Overheard: Houston execs weigh in on the innovation ecosystem and local startups
Dec 13, 2019, 2:13 pm
Three panelists representing the real estate, banking, and health care industries weighed in on innovation in Houston. Photo via Greater Houston Partnership/Facebook
Something has shifted in Houston, and businesses across industries — whether it be real estate, health care, or energy — are focused on innovation, emerging technologies, and the role of startups within the business community.
At the Greater Houston Partnership's annual Economic Outlook on December 5, three panelists from various industries gathered to discuss some of the biggest issues in Houston — from the multifamily real estate market to what the local workforce needs. The panel was moderated by Eddie Robinson, the morning news anchor for Houston Public Radio, and the panelists did weigh in a few issues affecting innovation.
Missed the talk? Here are a few overheard moments from the discussion.
"Houston allows you to do what you do. And you don't get that in other places."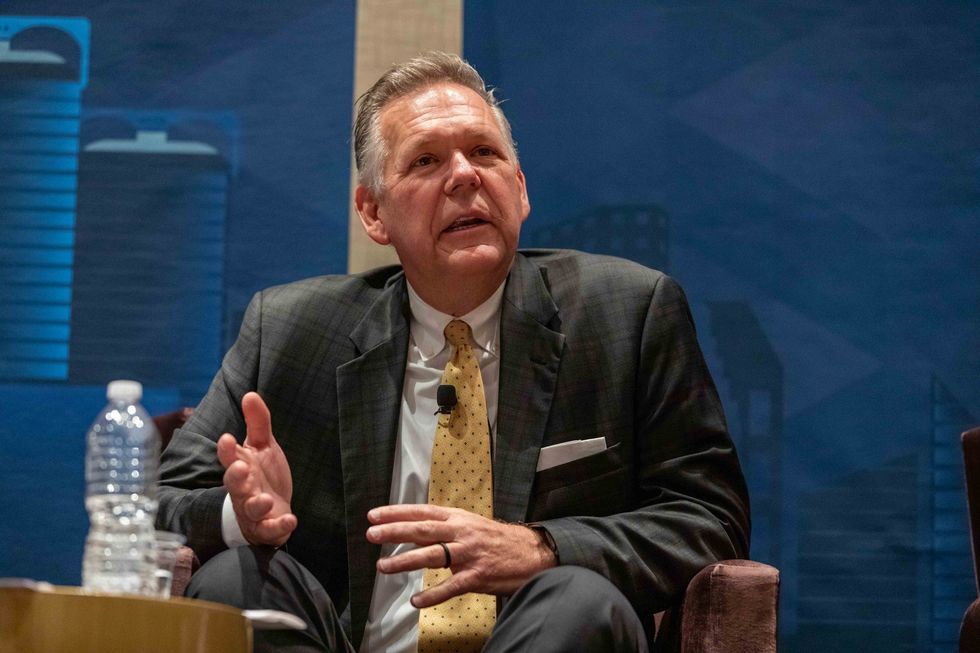 Photo via Greater Houston Partnership/Facebook
— Bradley R. Freels, chairman of Midway Cos. Freels says, while the city's been overshadowed by other Texas cities for innovation and tech — and even by its large oil and gas industry presence, the city is becoming a great place for startups. "This is a great place to do business because it's easy to get started in business here. I think it's just over shadowed to some degree," he says, adding later that, "the initiative around the innovation corridor is real."
"Houston is unique, in my opinion, in how open and welcoming it is."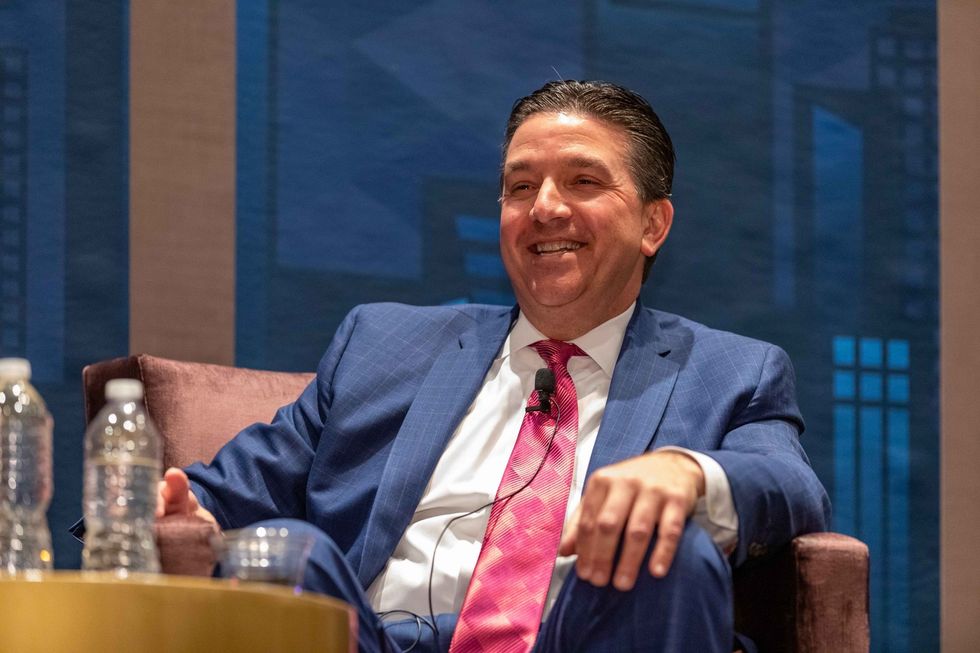 Photo via Greater Houston Partnership/Facebook
— David Milich, CEO of UnitedHealthcare - Texas & Oklahoma. Building off the panelists point that Houston is a spirited, can-do city, Milich specifies that it's the collaboration between people in Houston that sets the city apart. "When we present ourselves with something to get done, we generally get it down."
"We're realizing that the economy is shifting. As we move forward in the 21st century, our entire workforce needs to be tech fluent."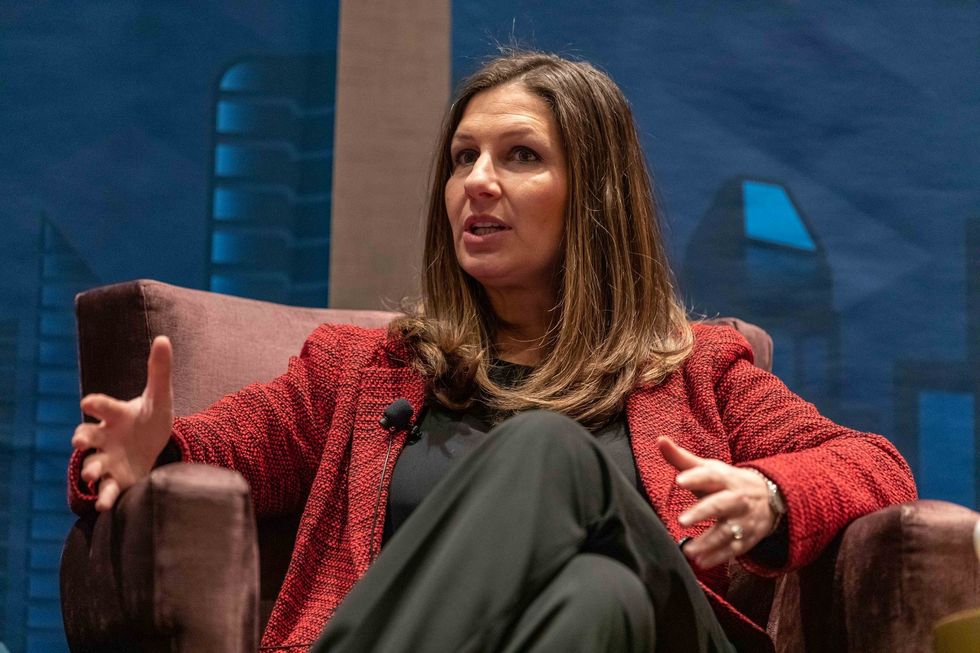 Photo via Greater Houston Partnership/Facebook
— Nataly Marks, managing director and region manager at JPMorgan Chase. When asked about jobs needed in Houston, Marks specified technology positions. Moreover, JPMorgan Chase is emphasizing getting the entire staff proficient in the latest tech resources.