3 Houston innovators to know this week
Aug 5, 2019, 8:05 am
Airports, spaceports, and carports — these three Houston innovators represent the city's future. Courtesy photos
This week's Houston innovators to keep an eye on are working on technologies that are true testaments to the day and age we live in. From commercial space travel to a product that protects vehicles from floodwaters that are more and more frequent, these entrepreneurs are providing solutions to problems no one even dreamed of having a few decades ago.
Mark Bergsrud, co-founder and CEO of Grab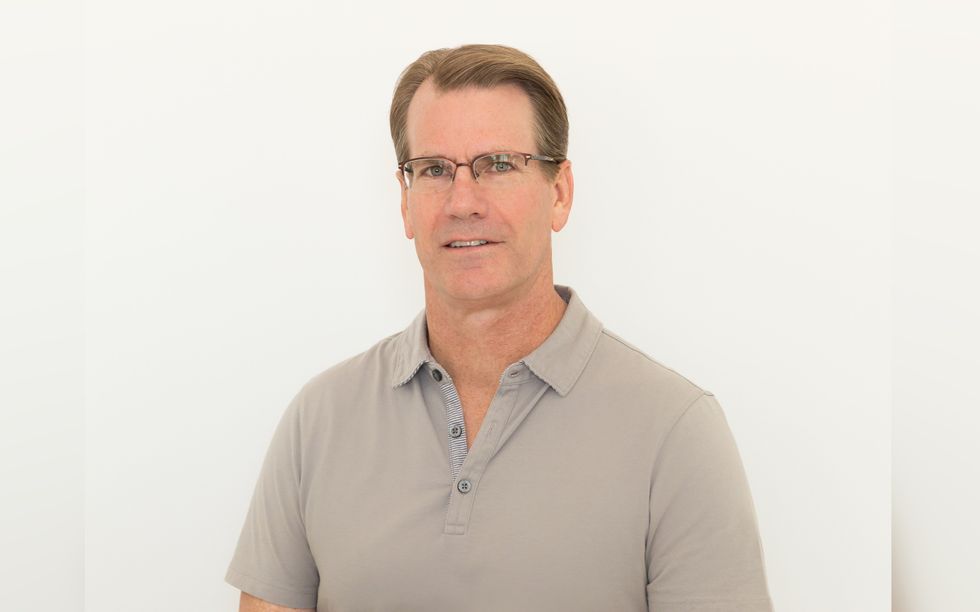 Courtesy of Grab
For over 20 years, Mark Bergsrud worked at the intersection of travel and technology — first at Continental Airlines, then at United Airlines following the merger, and now for himself as the co-founder of Grab, a Houston startup that's making grabbing a bite at the airport way easier.
Grab's technology digitizes and optimizes the airport dining experience — from ordering pickup remotely ahead of time to kiosks or table tablet ordering. The company, which has operations in 37 airports, just closed a multimillion-dollar Series A fundraising round to help continue its growth.
"We've called ourselves a startup for a long time, and now we think of ourselves as more of a scale-up company," Bergsrud says. "Now it's about having the money to scale faster."
Read more about the company by clicking here.
Rahel Abraham, founder of ClimaGuard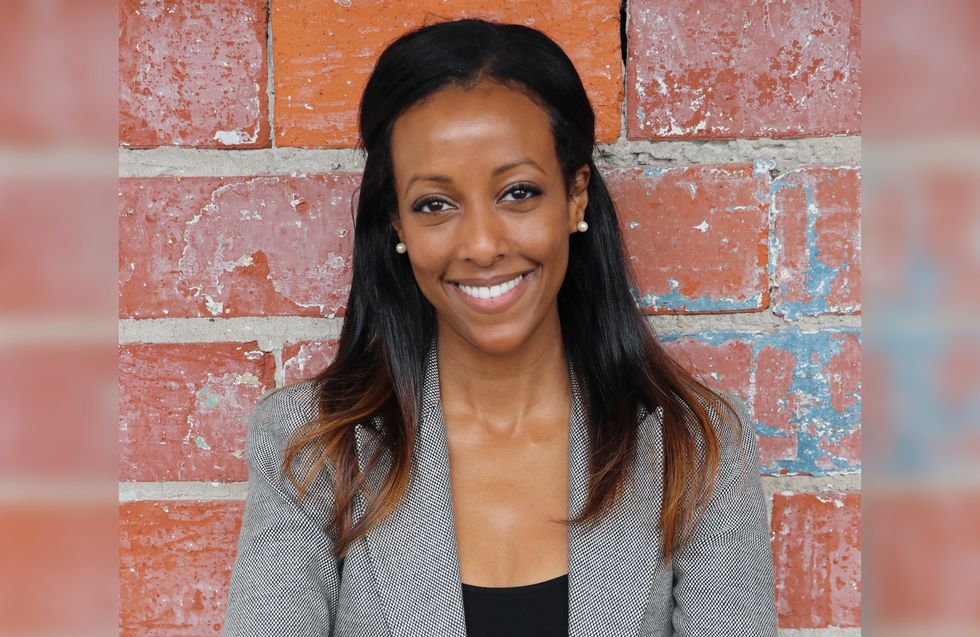 Courtesy of ClimaGuard
For inventors, you can usually pinpoint a particular "eureka" moment. For Rahel Abraham, it was seeing her 2008 Infiniti G35 completely totaled by the rain waters of Hurricane Harvey. She knew there had to be some way to protect cars and valuables from flooding, so she invented ClimaGuard's Temporary Protective Enclosure.
Abraham, who was selected for the 12-week DivInc accelerator program in Austin for her company, wants to make the product available to everyone.
"My goal is not to make it to where it's an exclusive product — available only to those who can afford it — but I want to be able to help those who it would make even more of an economic impact for," Abraham says.
Read more about the company by clicking here.
Arturo Machuca, general manager of Ellington Airport and the Houston Spaceport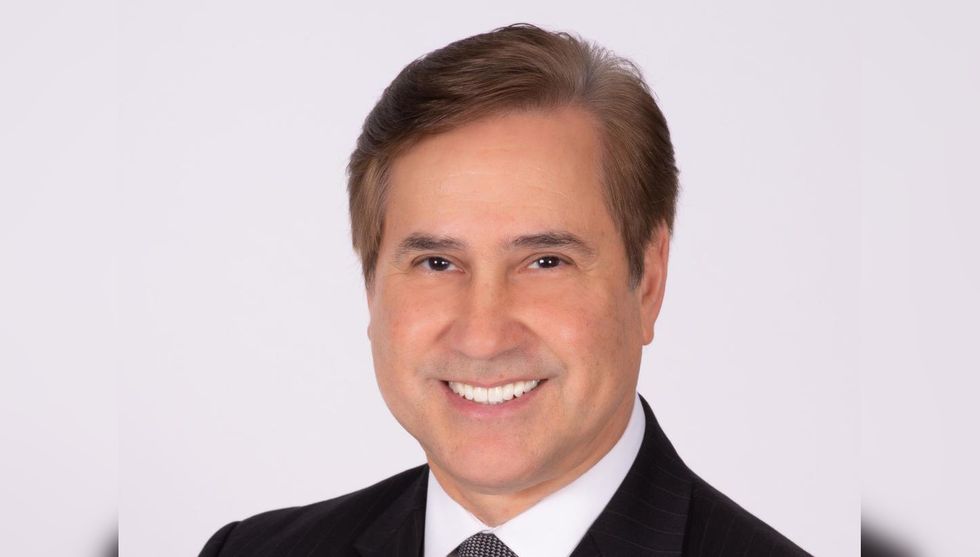 Courtesy of the Houston Airport System
Arturo Machuca is playing a waiting game. Various companies are developing commercial spaceflight and — whether that technology delivers in two years or 10 years, Machuca wants Houston to be ready. Ellington Airport and the Houston Spaceport are being developed throughout a multiphase, multimillion-dollar process, while also serving as an active airport.
"We use what we already have at Ellington Airport," Machuca tells InnovationMap. "We're serving aviation today until commercial spaceflight gets here."
Read the full interview by clicking here.