3 Houston innovators to know this week
Dec 13, 2021, 8:25 am
This week's roundup of Houston innovators includes Gaurav Khandelwal of Velostics, Samantha Hepler of SeekerPitch, and Zain Shauk of Dream Harvest. Courtesy photos
Editor's note: In this week's roundup of Houston innovators to know, I'm introducing you to three local innovators across industries — from logistics tech to sustainability — recently making headlines in Houston innovation.
Gaurav Khandelwal, CEO and founder of Velostics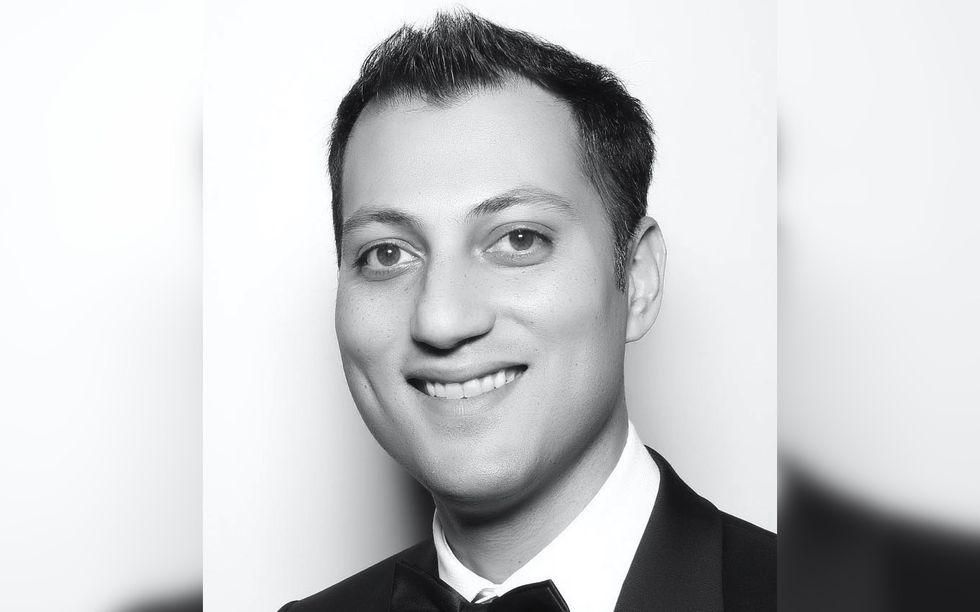 Velostics has fresh funding to support growing its logistics software solution. Photo courtesy of Velostics
The logistics industry has a lot of room for improved optimization — and that's exactly what Gaurav Khandelwal set out to do when he founded Velostics. The company just raised its $2.5 million seed round that will go toward recruiting top talent for Velostics's team, particularly in its account management, inside sales, and marketing departments, as well as continuing to develop the AI-driven product, which has an impact for both its users and the environment.
"Idling trucks waiting outside facilities emit over 42 million tons of CO2 annually — eight times the US national average. By orchestrating the movement of trucks in and out of facilities, not only do we provide tremendous supply chain benefits, we also help the environment," Khandelwal says in the release. "We're excited to partner with our customers and our investors to solve global congestion." Click here to read more.
Samantha Hepler, CEO and founder of SeekerPitch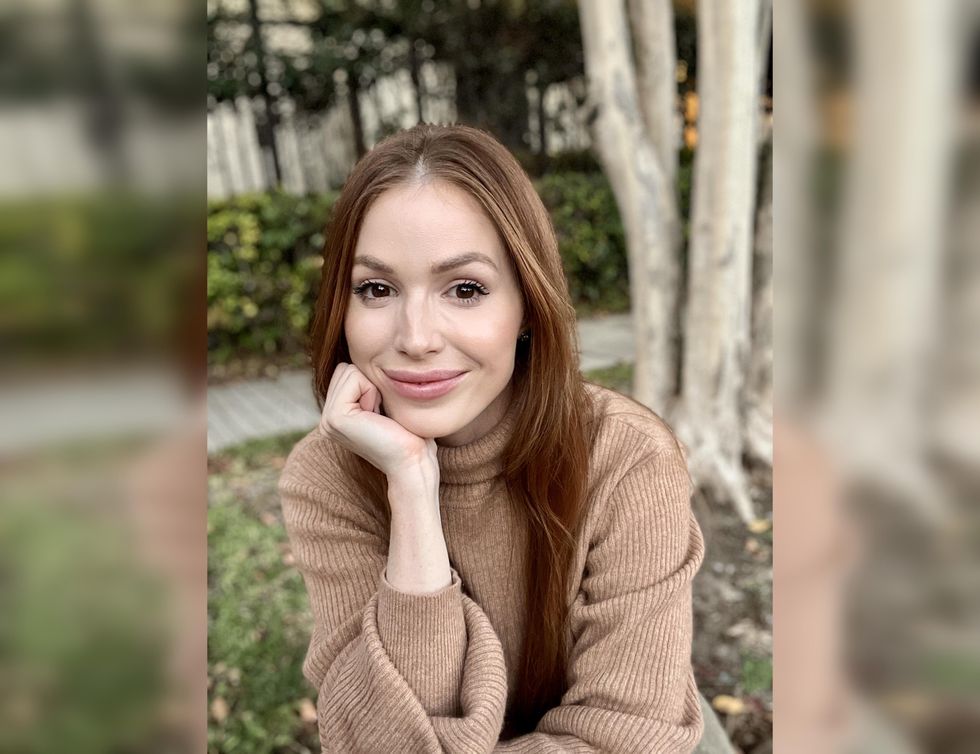 Samantha Hepler had the idea for SeekerPitch based on her own ill-fated job hunt experience. Photo courtesy of SeekerPitch
When Houstonian Samantha Hepler was trying to find a job, she couldn't even get in the door. Due to algorithms and antiquated hiring processes, she was overlooked.
"I knew if I could just get through the door, a company would see the value in me," Hepler tells InnovationMap. "I wasn't being seen, and I wasn't being heard. I didn't know a way to do that."
This experience gave her the idea for SeekerPitch, a platform that allows job seekers to create an account and tell their story — not just their job history. The platform prioritizes video content and quick interviews so that potential hires can get face-to-face with hiring managers. Click here to read more.
Zain Shauk, co-founder and CEO of Dream Harvest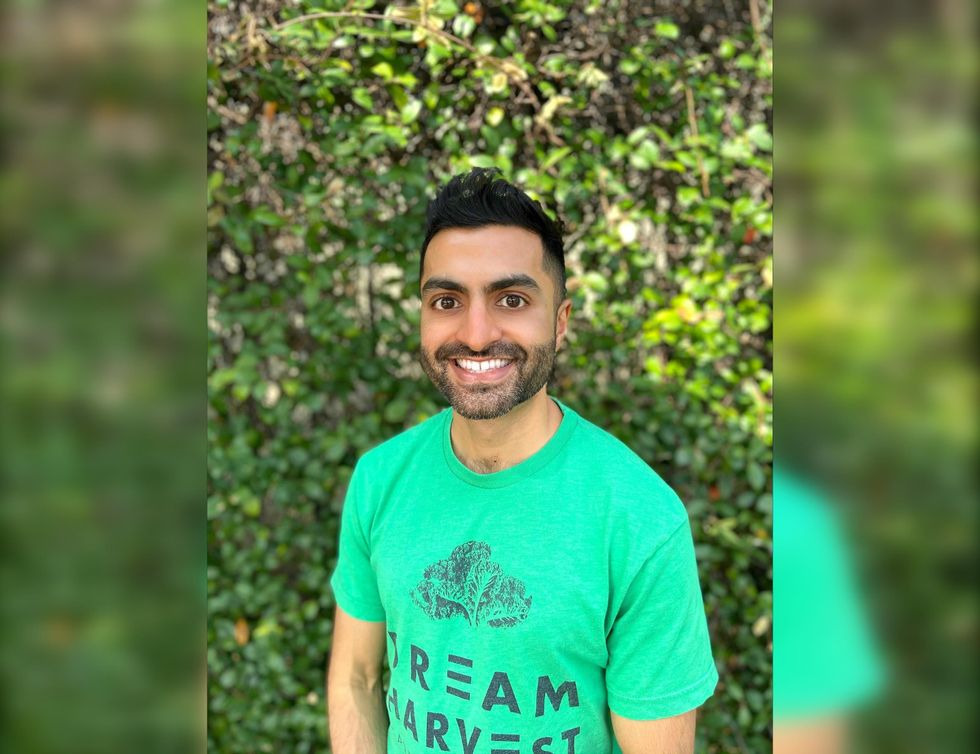 Dream Harvest picked up funding to open a 100,000-square-foot indoor farming facility in Houston. Photo courtesy of Dream Harvest
Houston-based Dream Harvest Farming Co., which specializes in sustainably growing produce, has landed a $50 million investment from Orion Energy Partners to open a 100,000-square-foot indoor farming facility in Houston. The facility will enable the company to dramatically ramp up its operations.
Zain Shauk, co-founder and CEO of Dream Harvest, says his company's method for growing lettuce, baby greens, kale, mustards, herbs, collards, and cabbage helps cut down on food waste.
"Demand for our produce has far outpaced supply, an encouraging validation of our approach as well as positive news for our planet, which is facing the rising problem of food and resource waste," Shauk says. "While we have the yields today to support our business, we are pleased to partner with Orion on this financing, which will enable us to greatly expand our production and increase access to our produce for many more consumers." Click here to read more.