Apr. 25, 2022 08:12AM EST
This week's roundup of Houston innovators includes Zain Shauk of Dream Harvest, Juliana Garaizar of Greentown Houston, and Jay Manouchehri of Fluence Analytics. Courtesy photos
Editor's note: In this week's roundup of Houston innovators to know, I'm introducing you to three local innovators across industries — from sustainability to chemical analytics — recently making headlines in Houston innovation.
Zain Shauk, CEO of Dream Harvest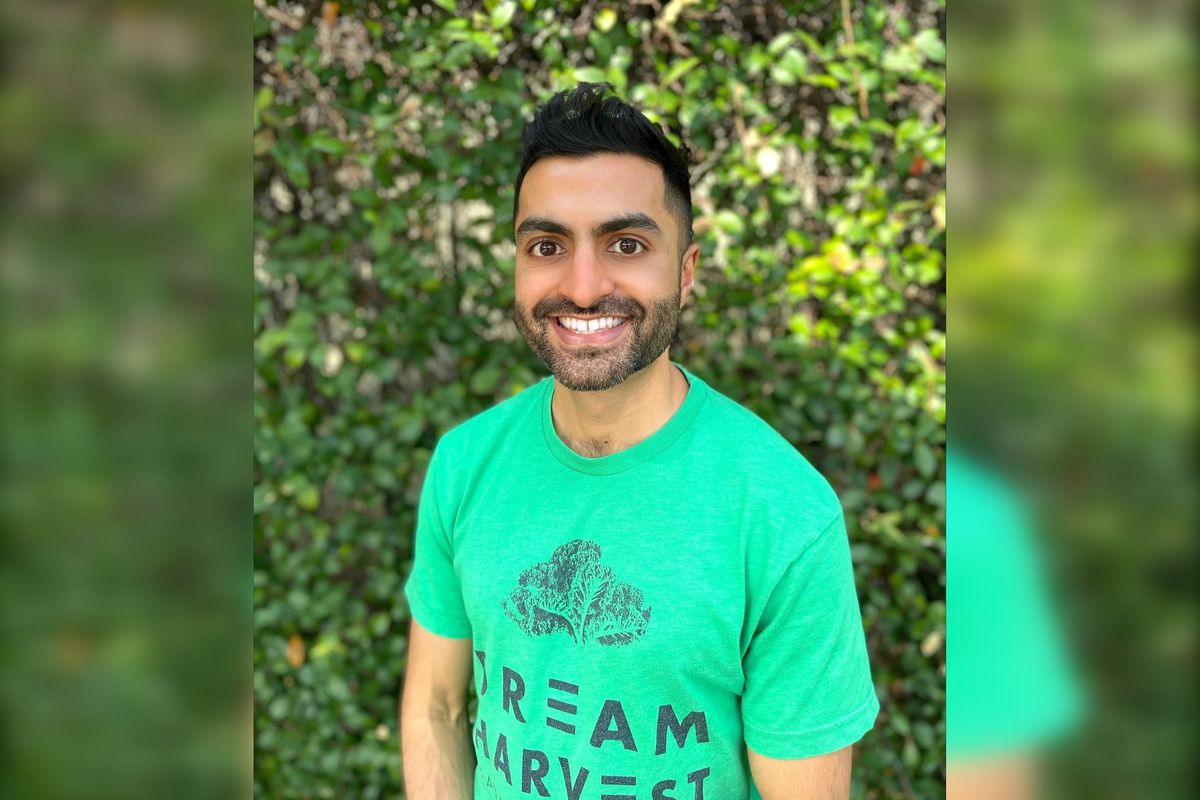 Zain Shauk, co-founder and CEO of Dream Harvest, joins the Houston Innovators Podcast just ahead of Earth Day. Photo courtesy of Dream Harvest
Zain Shauk is focused on future of farming, and the industry's success depends on making more environmentally friendly changes to the supply chain, and new technologies are enabling vertical indoor farming to effect these changes in some part. Shauk's company Dream Harvest recently received a $50 million investment from Orion Energy Partners to open a 100,000-square-foot indoor farming facility in Houston to scale production.
Shauk says he's also using the funding to support research and development to expand into other types of produce, but he has a lot to consider — affordability of the produce, maintaining sustainability, and more.
"It's going to take a lot of work and a lot of research. What I do know is we've come a long way with leafy greens," Shauk says. "When we started, we weren't growing in a way that makes financial sense with the amount of money we have to spend growing the product — and now we do." Click here to read more.
Juliana Garaizar, head of the Houston incubator and vice president of innovation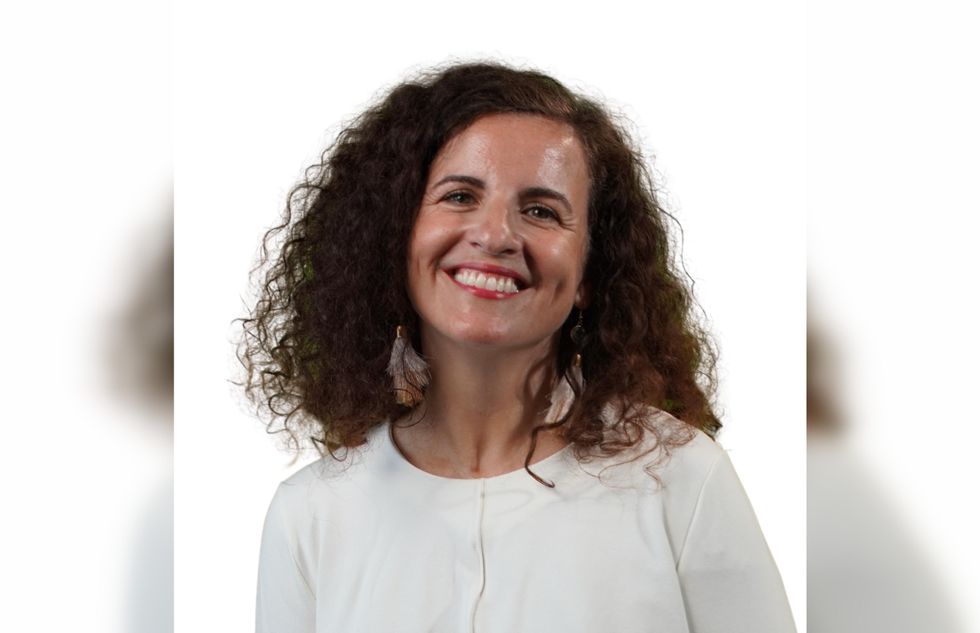 Greentown Houston's first year was surprising for Juliana Garaizar. Photo courtesy
Greentown Houston opened a year ago and, in just those 365 days, grew to over 60 member companies – something that took the original Boston-area location years. Juliana Garaizar says in a recent Q&A that this is due to companies outside of Houston looking for an entry point into the city for access to businesses, employees, and more. Specifically, she calls out Austin companies and businesses from Latin America.
"There are plenty of companies from Latin America coming over and choosing Houston as a landing pad and choosing Greentown as the place to start settling," she says. "We help them with funding. We help them with hiring local people." Click here to read more.
Jay Manouchehri, CEO of Fluence Analytics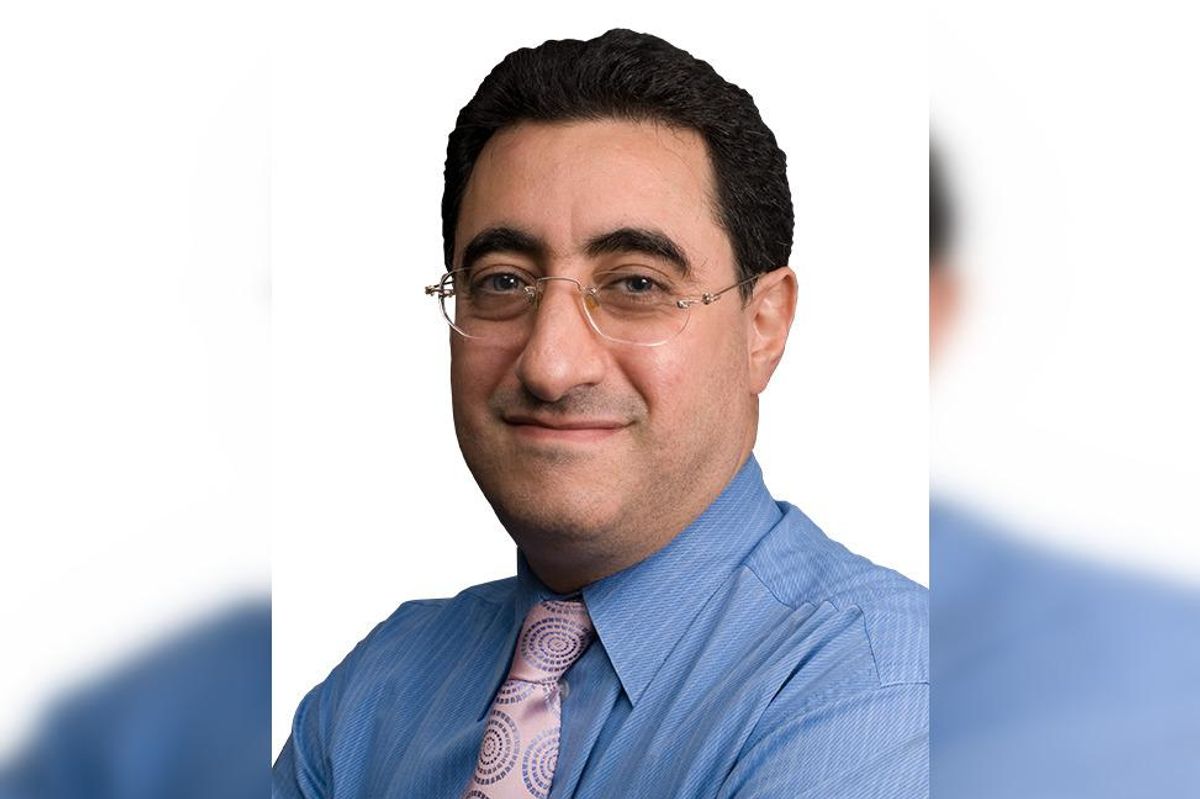 Jay Manouchehri is now CEO of Fluence Analytics, and co-founder Alex Reed has transitioned to president and chief commercial officer. Photo courtesy of Fluence Analytics
Fluence Analytics, which moved its headquarters to the Houston area from New Orleans last year, has named Jay Manouchehri as the company's CEO. Manouchehri has worked in leadership roles within digital transformation at ABB and Honeywell all around the world, as well as in consulting and private equity.
Manouchehri tells InnovationMap he is focused on leading industrial growth.

"The next step for Fluence is really that we are industrializing our product and getting it into the industrial market," Manouchehri says. "That's exactly why we moved to Houston — it's where a lot of our clients are. We're building up and structure the company in such a manner that it could scale, get the right partnerships, and hire a team to take us to the next level and deliver the technology." Click here to read more.