Exclusive: Houston logistics SaaS startup raises $2.5M seed round
Dec 8, 2021, 2:45 pm
Velostics has fresh funding to support growing its logistics software solution. Photo courtesy of Velostics
A Houston company that's providing software solutions for middle-mile logistics challenges has raised fresh funding.
Velostics Inc., which has an enterprise software-as-a-service model that specializes in automating inbound logistics at industrial facilities — like terminals and warehouses — announced it has raised $2.5 million. The seed round was led by Kansas-based Flyover Capital with participation from Small Ventures USA, Cultivation Capital, Starboard Star, Congress Avenue Ventures and BioUrja Ventures.
Founded by Gaurav Khandewal, Velostics targets the $37 billion inbound logistics management market, a so-called "log jam" for businesses that the company's software strives to make flow a lot more optimally.
"Flyover is incredibly excited to support the Velostics team in their mission to transform inbound logistics," says Keith Molzer, managing partner at Flyover Capital. "This segment of the supply chain is ripe for better technology to address challenges of congestion, driver labor shortages, and the growing demands of ecommerce. Gaurav and team are an exceptional group of entrepreneurs ready to drive efficiency and a better customer experience at industrial facilities."
The fresh funding will go toward recruiting top talent for Velostics's team, particularly in its account management, inside sales, and marketing departments, as well as continuing to develop the AI-driven product, which has an impact for both its users and the environment.
"Idling trucks waiting outside facilities emit over 42 million tons of CO2 annually — eight times the US national average. By orchestrating the movement of trucks in and out of facilities, not only do we provide tremendous supply chain benefits, we also help the environment," Khandewal says in the release. "We're excited to partner with our customers and our investors to solve global congestion."
Flyover Capital was founded in 2014 and has a keen interest in the Houston market, Dan Kerr, principal at the firm, previously told InnovationMap.
Houston is "one of the cities among those that fall in our region where we plan to spend a significant amount of time," Kerr said in May of last year. "We cover a lot of ground, but there are certain cities were we try to get there quarterly. Houston is definitely one of those places."
In September, Khandewal joined the Houston Innovators Podcast and discussed how he has been a champion of Houston innovation since he started ChaiOne in 2009. He shared how he thinks the city has a great opportunity to be a leader in logistics technology.

"I think that there are some trends in Houston that I'm seeing as a founder, and one of them is logistics," Khandewal says on the show.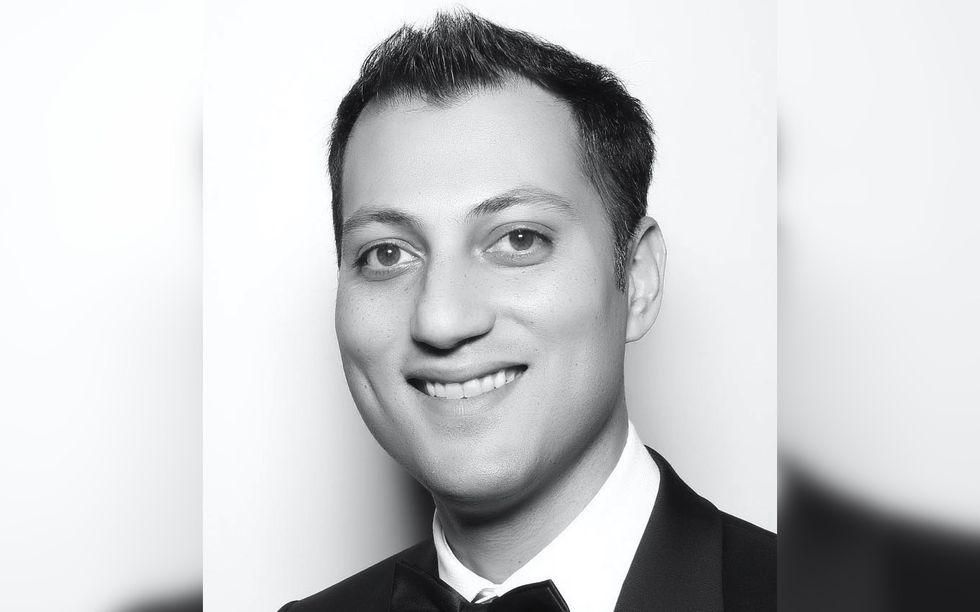 Gaurav Khandelwal, CEO and founder of ChaiOne and Velostics Gaurav Khandelwal is the CEO and founder of Velostics. Photo courtesy