3 Houston innovators to know this week
Aug 1, 2022, 2:17 pm
This week's roundup of Houston innovators includes Craig Ceccanti of T-Minus Solutions, Ben Jawdat of Revterra, and Sam Sabbahi of Thermocuff. Photos courtesy
Editor's note: In this week's roundup of Houston innovators to know, I'm introducing you to three local innovators across industries — from software development to medical devices — recently making headlines in Houston innovation.
Craig Ceccanti, founder of T-Minus Solutions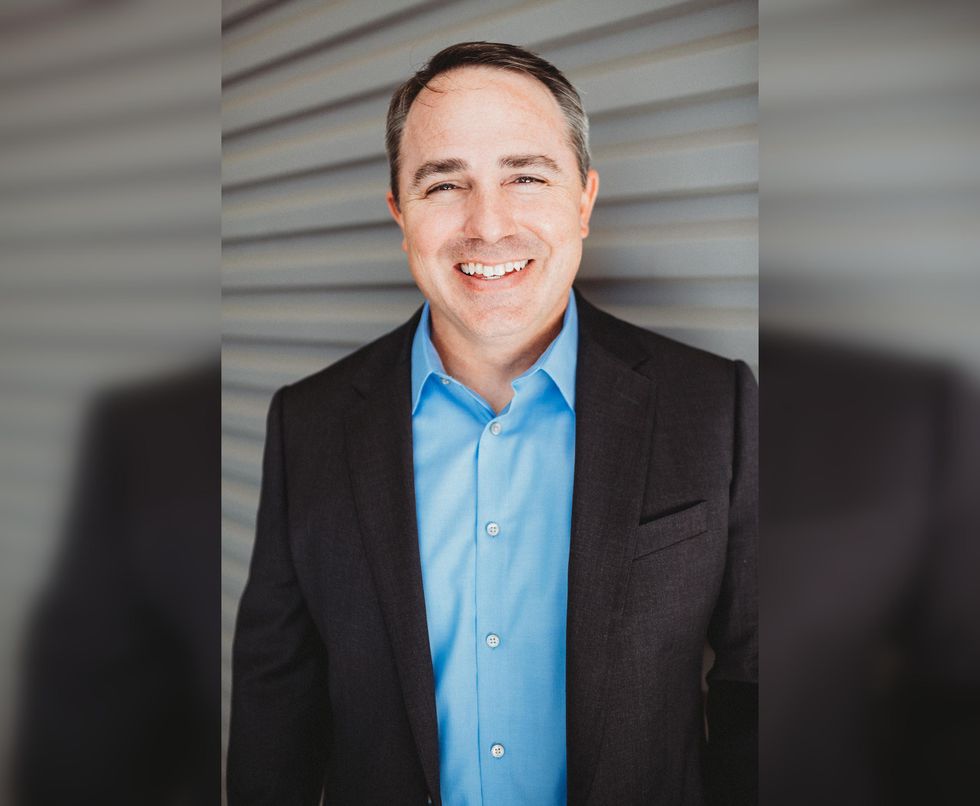 Craig Ceccanti joins the Houston Innovators Podcast to share what he's learned in his time as an entrepreneur in Houston — and what he's focused on now. Photo courtesy of Craig Ceccanti
When deciding what his passion project would be, Craig Ceccanti looked back at his career. He's always been interested in tech, and grew a small business — Pinot's Palette — to a national franchise. Combining his skills and expertise, he founded T-Minus Solutions to provide entrepreneurs with software consulting and support.
"I love technology and mentoring other entrepreneurs — those were two big factors," Ceccanti says on the Houston Innovators Podcast. "So, starting a consulting agency where we could help startups and mid sized-growth companies build custom software was kind of my perfect unicorn."

He shares more about the his career — from franchising to tech startups — as well as why he's bullish on Houston's business economy on the podcast. Click here to read more and listen to the episode.
Ben Jawdat, CEO and founder of Revterra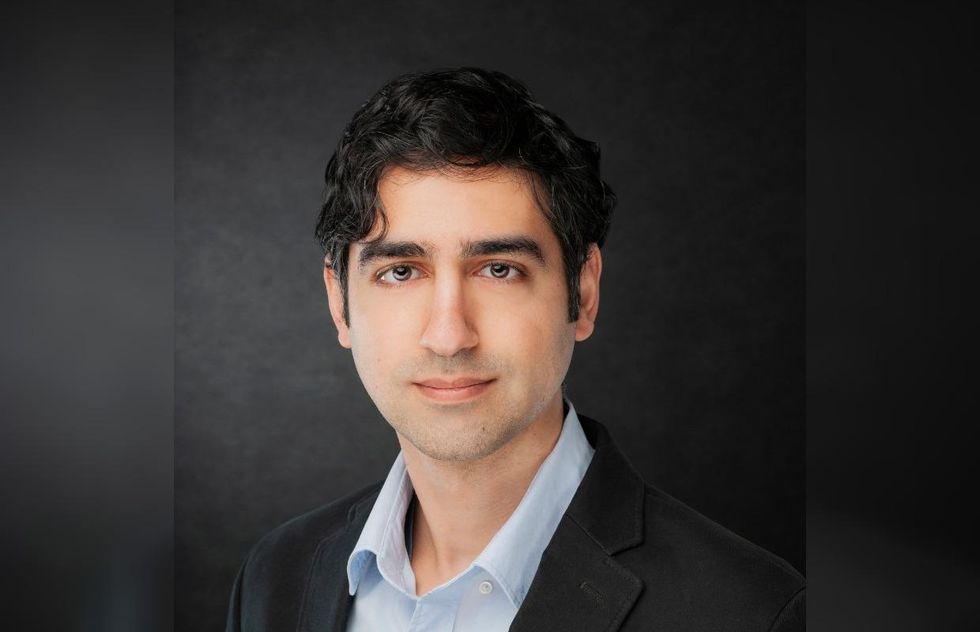 Revterra Corp. closed a $6 million series A round led by Equinor Ventures. Photo via LinkedIn
Revterra Corp. has raised $6 million in its series A funding round to propel development of its battery for electric vehicle charging stations. Norway's Equinor Ventures led the round, with participation from Houston-based SCF Ventures. Previously, Revterra raised nearly $500,000 through a combination of angel investments and a National Science Foundation grant.
"There is an urgent need to reduce carbon emissions globally," physicist Ben Jawdat, founder and CEO of Revterra, says in a news release. "Our goal at Revterra is to deploy scalable energy storage solutions that facilitate the shift to renewables and EVs while hardening our electric grid. Our systems enable these ambitions while utilizing materials that are recyclable and based on a secure supply chain." Click here to read more.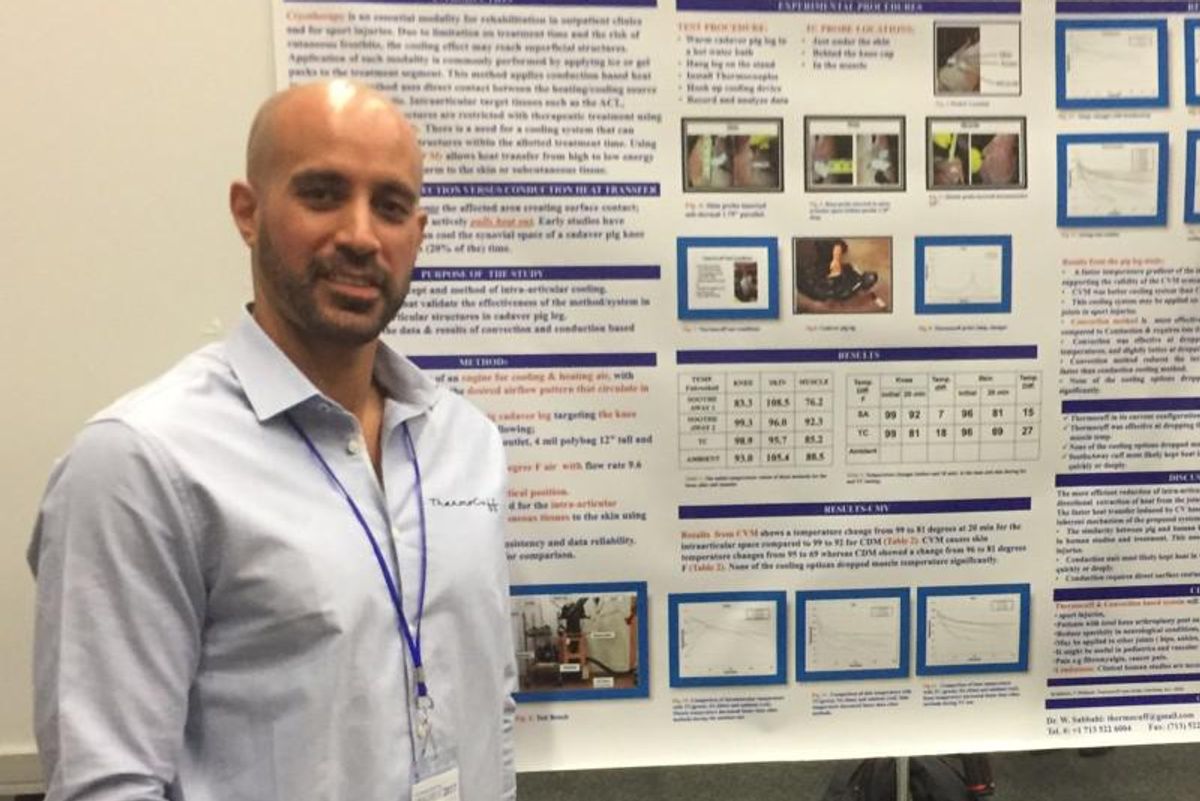 Thermocuff has several patents and expects FDA approval at the end of the year. Image via LinkedIn.com
Necessity is the mother of invention — and Sam Sabbahi needed a better way to heat and cool common joint injuries. Sabbahi, a physical therapist by trade, wanted to optimize the traditional way of using ice or heat packs.
"In the field, we were always getting people coming in trying to get us to purchase different medical devices and we wondered, 'who knows what we need better than we do?'" he says. "A patient asked me 'what a cold pack does' and I was thinking in my head that a cold pack just cools the skin to three millimeters depth."
Sabbahi then developed and invented a portable convection-based heating and cooling system device that could be used for joint injury rehabilitation – the device, dubbed Thermocuff, works much in the way that an air fryer circulates the air to get an even temperature. Click here to read more.