3 Houston innovators to know this week
Oct 4, 2021, 8:28 am
This week's roundup of Houston innovators includes Amy Chronis of Deloitte, James Reinstein of Saranas, and Tatiana Fofanova of Koda Health. Courtesy photos
Editor's note: In this week's roundup of Houston innovators to know, I'm introducing you to three local innovators across industries — from energy to health tech — recently making headlines in Houston innovation.
Amy Chronis, Houston managing partner of Deloitte LLP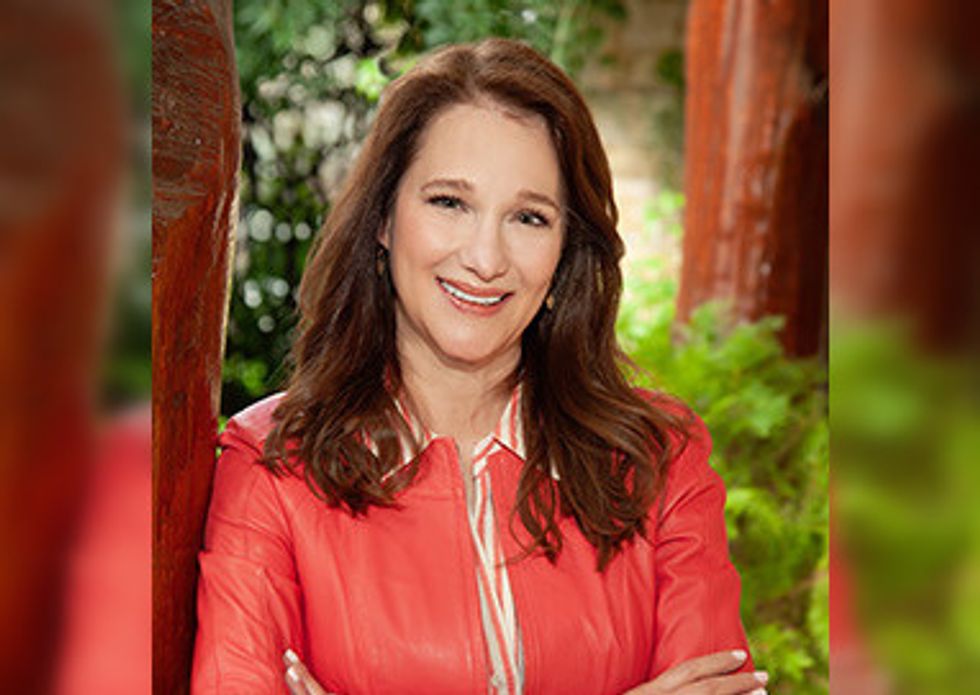 The Houston location is one of six Greenhouses in the U.S. and one of 40 around the world. Photo courtesy Deloitte/AlexandersPortraits.com
Co-located with the company's downtown Houston headquarters, the 14,000-square-foot Deloitte Greenhouse is intended to help executives plant and foster new ways of thinking, working, and experimenting in the energy industry.

Amy Chronis, Houston managing partner, at Deloitte LLP, says that as the energy capital of the world, Houston is an ideal location for one of six Greenhouses in the U.S. and one of 40 around the world.
"The oil and gas industry is at a crossroads where business transformation is no longer an option," says Chronis. "We are providing a controlled, safe environment for companies to experiment and test various workforce, technology and market scenarios to help them right-size and future-proof their businesses in this rapidly changing landscape." Click here to read more.
James Reinstein, president and CEO of Saranas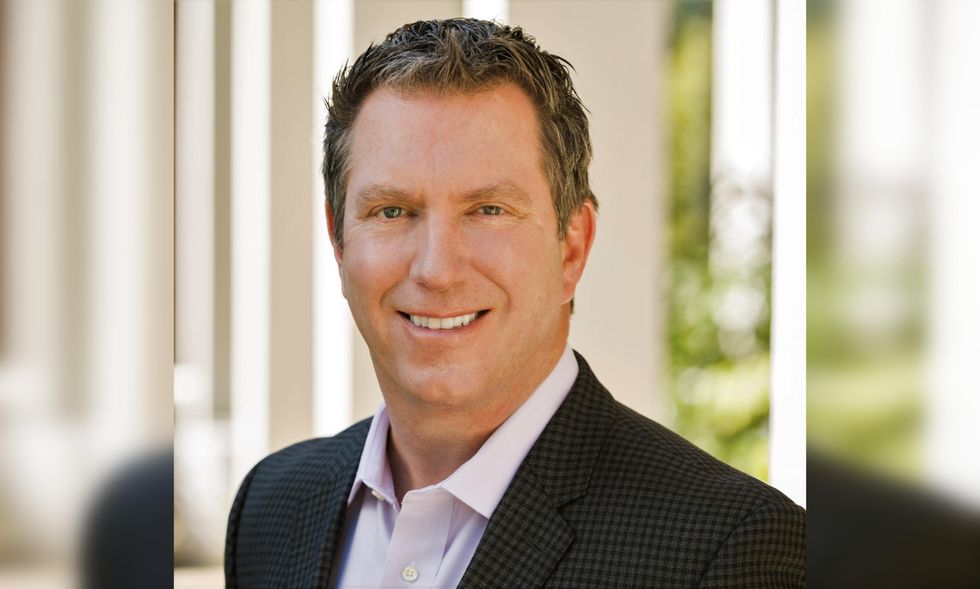 James Reinstein joins the Houston Innovators Podcast to discuss what's next for growing medical device company, Saranas. Photo courtesy
When James Reinstein took the helm of Houston-based Saranas in March 2020, he was tasked with taking the medical device company through its series B funding round and into larger clinical trials. Navigating these tasks during a global pandemic wasn't part of the plan.
"There was just so much uncertainty," Reinstein says on this week's episode of the Houston Innovators Podcast. "All of the funds didn't know which end was up, what hospitals would be doing, what procedures were going to begin again."
Saranas received FDA approval and began its clinical trials for its Early Bird Bleed Monitoring System in 2019. The device is designed to detect and track bleeding complications related to endovascular procedures. These medical procedures treat problems, such as aneurysms, that affect blood vessels. Around 20 percent of patients suffer a bleeding complication during endovascular procedures. Click here to read more.
Tatiana Fofanova, co-founder and CEO of Koda Health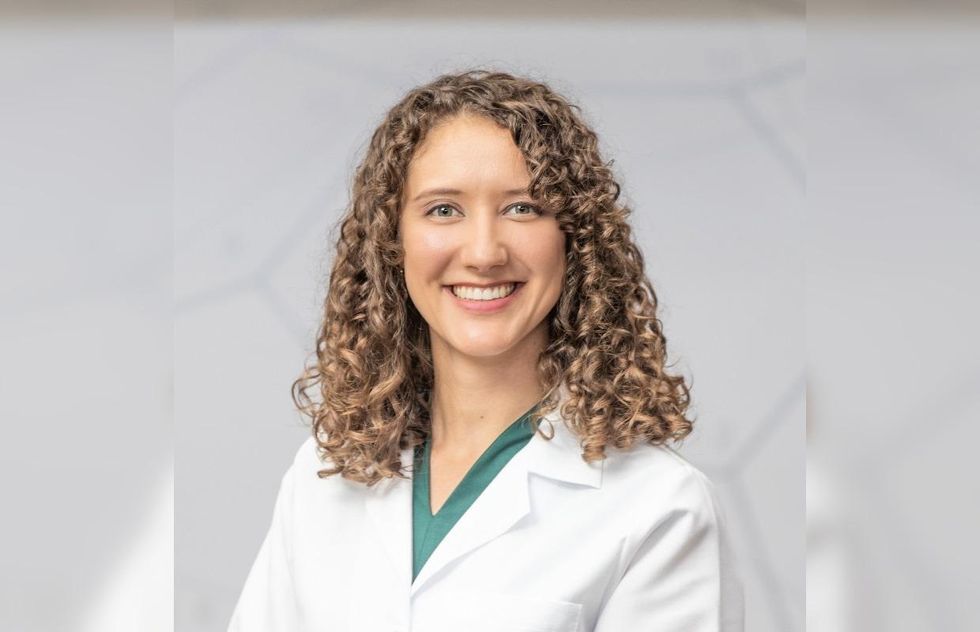 Koda Health, Houston, uses AI to help guide difficult conversations in health care, starting with end-of-life care planning. Image via LinkedIn
Founded by Tatiana Fofanova, Dr. Desh Mohan, and Katelin Cherry, Koda Health uses AI to help patients create advance medical care directives and documents—such as a living will—through an easy to use web-based interface.

The app then autogenerates legal and medical documents, which patients can notarize or electronically witness the forms through the app or on their own.

According to Fofanova, who earned her PhD in in Molecular Medicine at Baylor College of Medicine in Houston and now acts as the company's CEO, what historically has been a time consuming and expensive process, through Koda Health, takes an average of 17 minutes and is completely free of charge to the end user.
"We hope to reduce any outstanding barriers to access that might exist," Fofanova says. "It is very frequently the oldest and the poorest that are the highest utilizers of health care that don't have access to these solutions." Click here to read more.