3 Houston innovators to know this week
Nov 15, 2021, 8:20 am
This week's roundup of Houston innovators includes Aaron Knape of sEATz, Ivery Boston III of Houston Exponential, and Jesse Martinez of the LatinX Startup Alliance. Courtesy photos
Editor's note: In this week's roundup of Houston innovators to know, I'm introducing you to three local innovators across industries — from sportstech to startup-focused nonprofit work — recently making headlines in Houston innovation.
Aaron Knape, CEO and co-founder of sEATz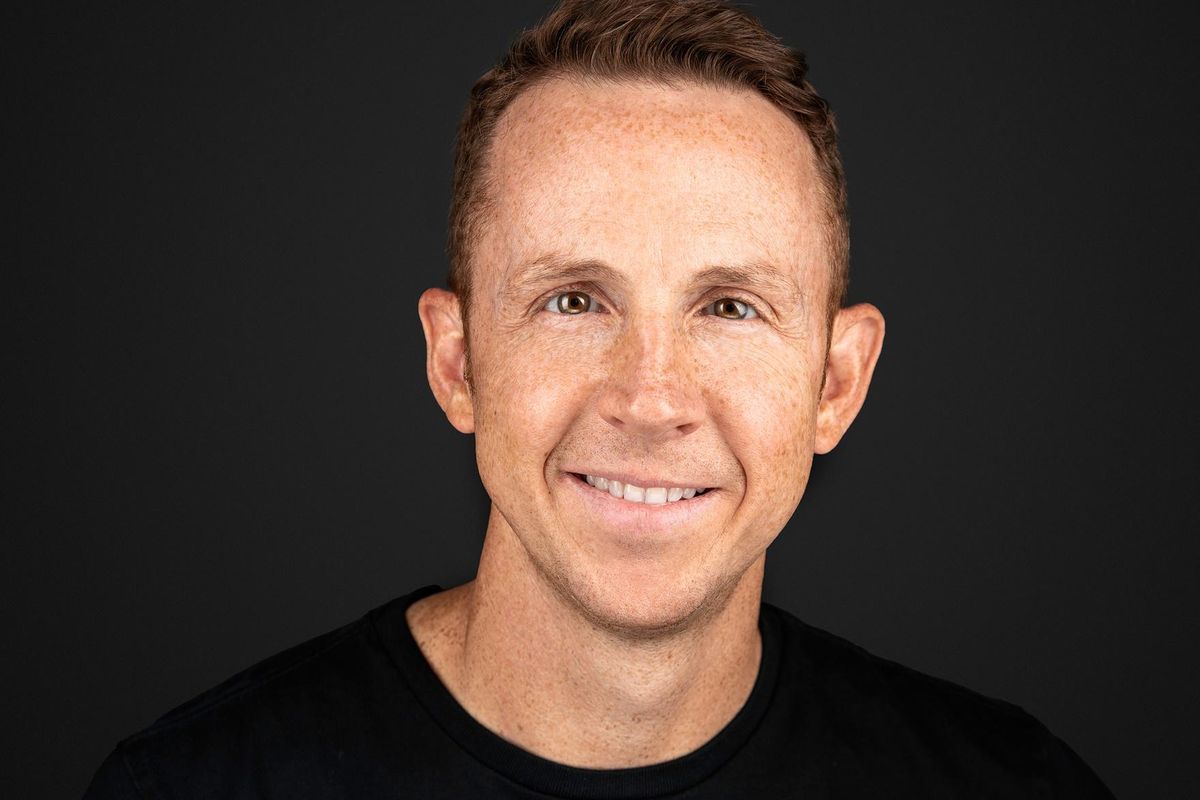 Aaron Knape joins the Houston Innovators Podcast to share how he's taking the sEATz platform into a new vertical. Photo courtesy of sEATz
Although sEATz was founded in 2018, Aaron Knape, CEO and co-founder, says it's only now that the company is really coming into its own as a startup ready to scale in a big way.
"I tell the team that we're kind of coming out of stealth mode — I know we're not in a true stealth mode, but we haven't spent a lot of money on sales and marketing," Knape says on this week's episode of the Houston Innovators Podcast. "Now it's time to start putting that emphasis on who we are, that we're here, and we're ready to take over."
Knape joins the show to discuss sEATz's expansion into health care and what's next for the growing company. Click here to read more and stream the podcast.
Ivery Boston III, director of inclusive innovation at Houston Exponential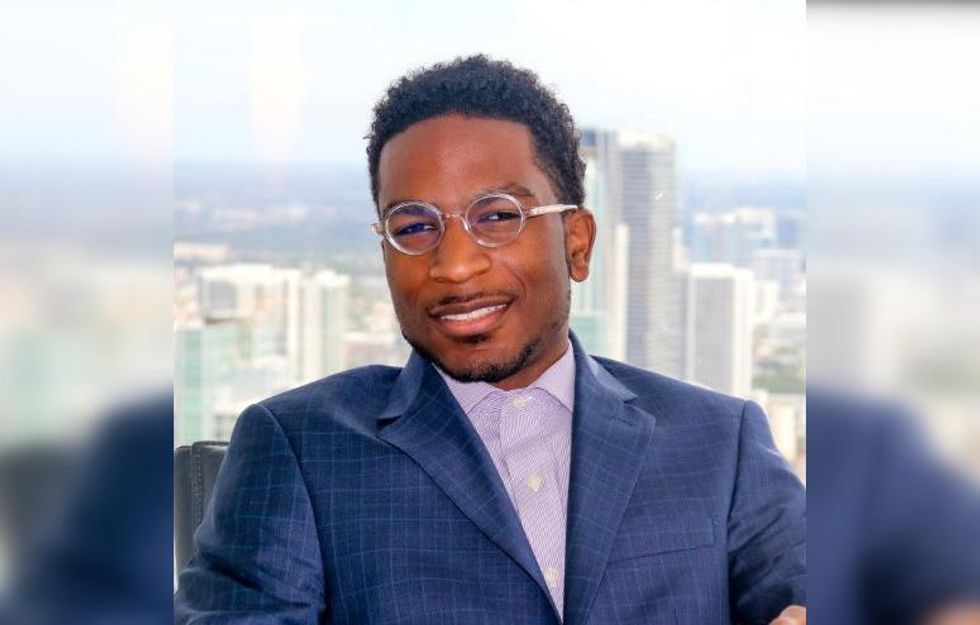 Ivery Boston III joins HX to lead inclusive efforts. Photo via LinkedIn
Houston Exponential made a new hire to reflect on the city's diversity. Ivery Boston III is one week into his role as HX's director of inclusive innovation. He will be tasked with leading prototyping and testing new inclusive ideas and ways of operating, according to a news release from HX. He will also be responsible for creating opportunities for underrepresented founders to succeed in Houston.
Boston joins HX from Miami, where he led research, strategy, recruitment of high-growth startups, and impact reporting for the Miami Downtown Development Authority.

"I am excited to serve the Houston community as the director of inclusive innovation at Houston Exponential," says Boston in the release. "I'm a massive fan of HX's work advocating for, connecting, and raising the profile of the Houston innovation ecosystem while linking local founders to funding. It is a privilege to join this exemplary team and provide additional attention to underrepresented and under-encouraged founders within the city." Click here to read more.
Jesse Martinez, founder of the LatinX Startup Alliance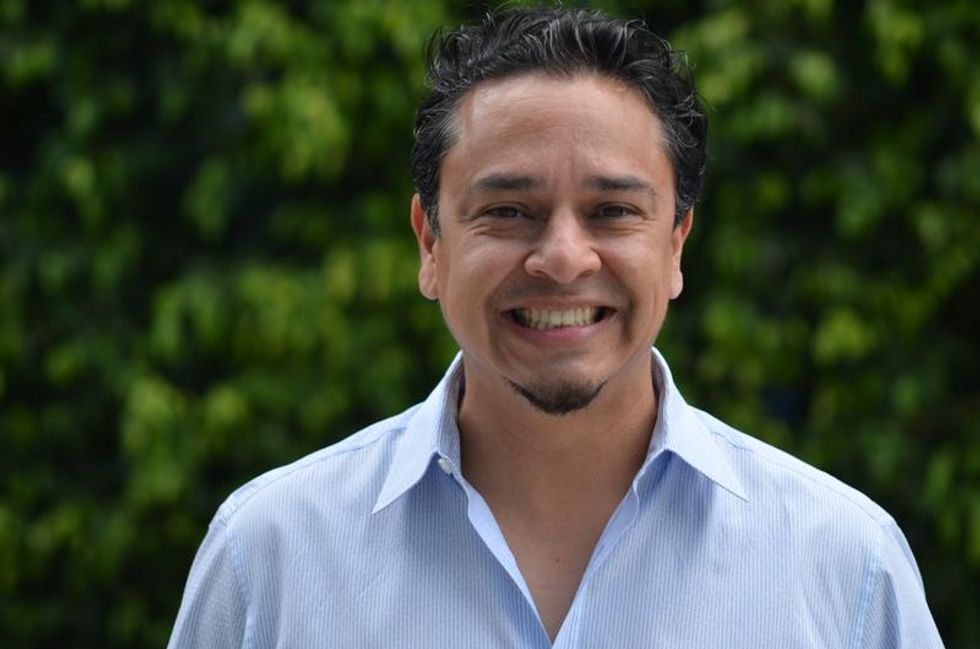 Jesse Martinez, founder of the LatinX Startup Alliance, joins InnovationMap for a Q&A on why he's relocating his nonprofit to Houston. Photo courtesy of LSA
Wheen Jesse Martinez was looking for startup support as a Latino founder, he couldn't find it. So, he took the initiative to make it himself and launched the LatinX Startup Alliance. The Houston native announced his plans to relocate his Silicon Valley nonprofit to The Ion next year.
He tells InnovationMap why he thinks Houston is the right market for LSA.
"We're on the ground floor. We're helping to build that foundation. It's not an afterthought. It's not something that now we're trying to go back and think of diversity," Martinez tells InnovationMap. "I think that's the beautiful thing about Houston and everyone that I've met is that it's been so diverse and inclusive. That spirit is already there. So, how do we just maximize that?" Click here to read the full Q&A.