3 TMCx companies have raised funds while completing the Houston accelerator
Jun 4, 2019, 1:08 pm
Three companies in TMCx's current cohort are leaving the program with new funds. Courtesy of TMCx
The Texas Medical Center's accelerator program is wrapping up its Digital Health cohort this week with the culmination of its TMCx Demo Day, and, while all of the companies have something to celebrate, three have announced that they are leaving the program with fresh funds.
Meru, Roundtrip, and Sani Nudge have raised over $10 million between the three companies. All three will be presenting at the TMCx Digital Health Demo Day on June 6 with the 16 other companies in the cohort. Click here to RSVP.
Three more TMCx companies have raised funds throughout the program but have let to formally announce their raises. Axem Neurotechnology, Optellum, and Dosentrx have collectively raised over $5 million this spring, according to TMCx.
Here's what you need to know about the three companies that have freshly padded pockets to grow their presence within the digital health industry.
Meru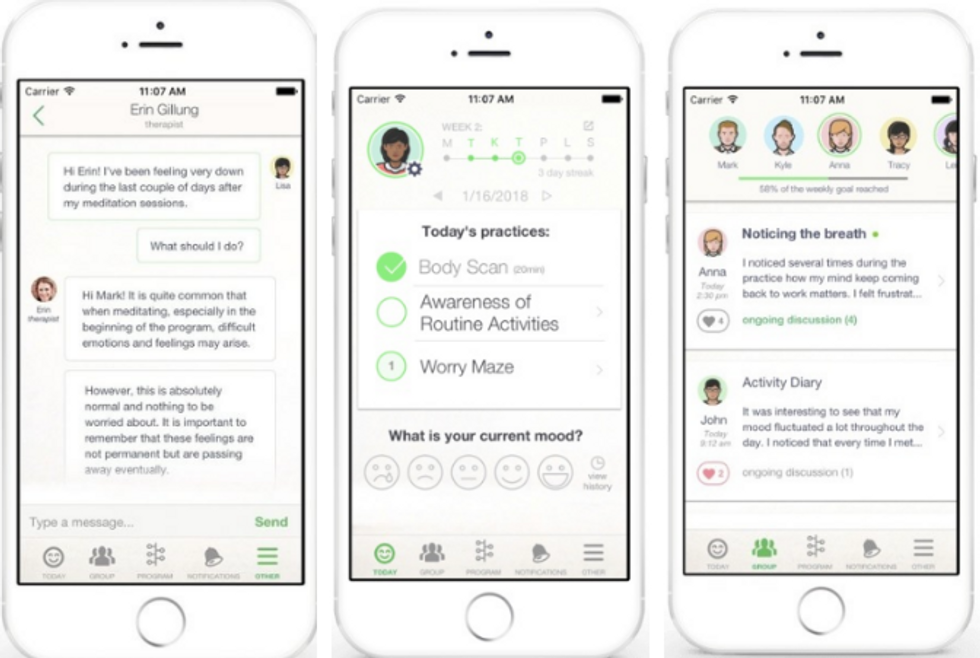 Meru allows patients mental health treatment at their fingertips.Photos via meruhealth.com
Having access to health care has been an increasing issue and more and more startups are hoping they can provide solutions. Palo Alto, California-based Meru has created a low-cost digital clinic that offers an app-based treatment program from licensed therapists. The company completed a $4.2M raise in April 2019. The round was led by San Francisco-based Freestyle Capital.
Roundtrip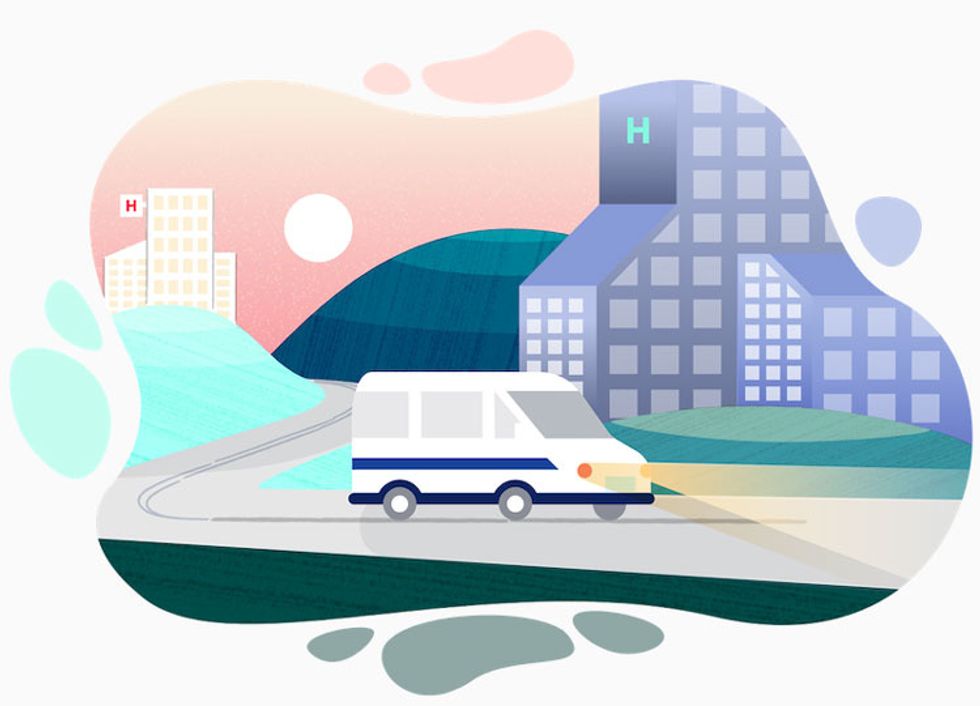 Philadelphia-based RoundTrip, which is in TMCx's current cohort, closed a hefty Series A round. Photo via roundtriphealth.com
An estimated 3.6 million patients miss or postpone their medical appointments annually, which leads to bigger medical issues that could have been prevented or treated earlier. Philadelphia-based RoundTrip created a platform where patients can book transportation to and from appointments. The startup closed its Series A round of $5.14 million led by Virginia-based Motley Fool Ventures in April.
Sani Nudge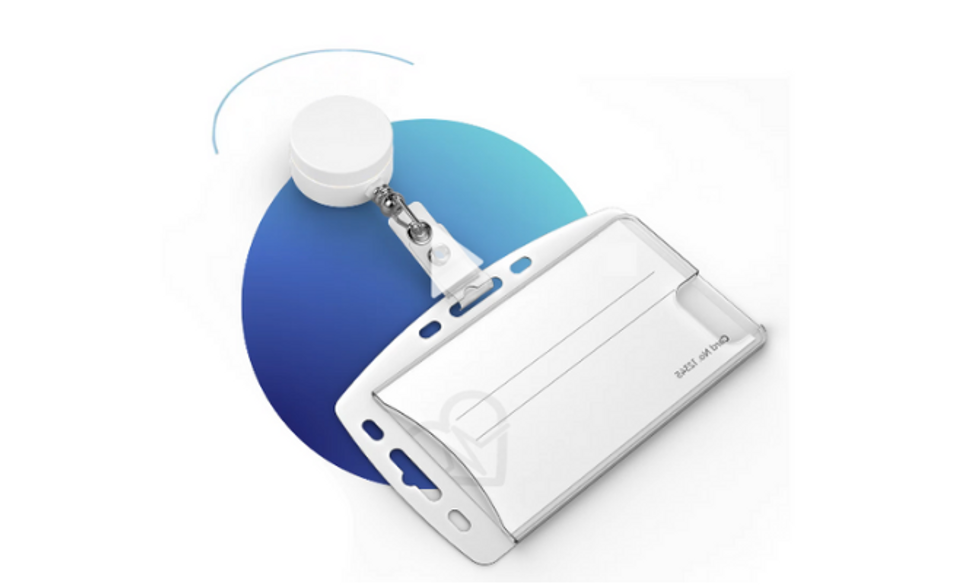 Sani Nudge has optimized tech for sanitation compliance in hospitals. Photo via saninudge.com
Denmark-based Sani Nudge is one of the cohort's international members. The company's founders created a few devices that fit onto existing hospital gadgets — ID cards and hand sanitizing stations, for instance — that are able to track and monitor sanitization practices within hospitals.
According to the CDC, there are an estimated 680,000 health care-related infections in the U.S annually with a mortality rate of 10 percent.With the company's devices, hospitals can track compliance and hand sanitizing data within the hospital — but the health care professionals remain anonymous.
Sani Nudge raised $1.2 million in a round led by InQvation. The company will use the funds to grow its presence in the United States, specifically in Houston's medical center.
"Being part of the TMCx accelerator program has been game-changing," says CEO Theis Jensen in a release. "By attending a variety of workshops and hands-on events as well as receiving guidance from many experts and advisors have helped us to fully understand the US market, refine our strategies and connected us with hospitals so we can conduct studies in the TMC Medical Center".