3 Houston innovators to know this week
Nov 12, 2018, 9:13 am
From smart pillboxes to innovation incubators, here are three people you need to know this week in innovation. Courtesy photos
One of the cornerstones of InnovationMap is shining a spotlight on the individuals who are leading innovation in Houston, which is why we created a section dedicated to this. Our Featured Innovators section will have a Q&A with a startup owner, entrepreneur, or thought leader every week.
Another weekly article on InnovationMap that's geared toward introducing the city to prominent innovators is a roundup of who's who in the industry — not just the forces to be reckoned with in town, but people whose names you need not forget. Why? Because they've got big plans up their sleeves.
Here are this week's innovators to know, who, it just so happens, are our inaugural Featured Innovators.
Gabriella Rowe, CEO of Station Houston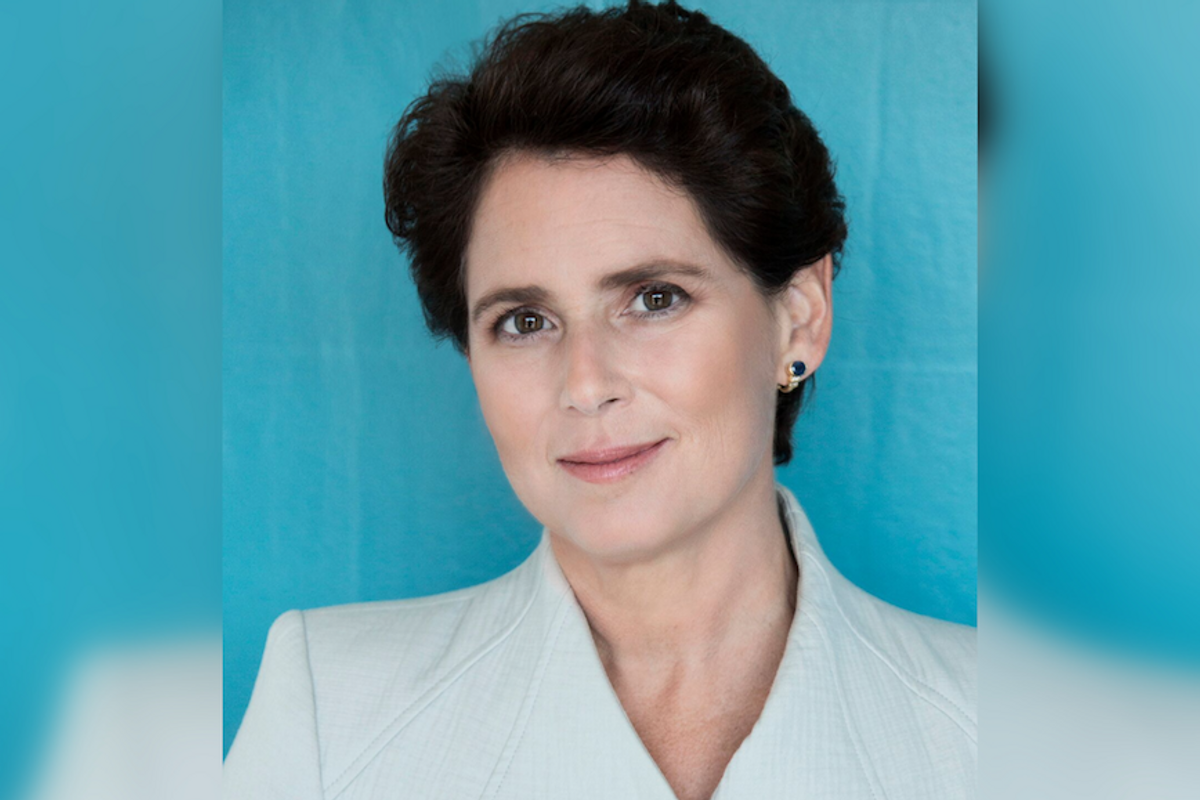 Courtesy of Gabriella Rowe
It's been a winding road for Gabriella Rowe, but she's finally made it to a city she adores and in a position she says is her dream job. The New York native has worked in consulting, banking, education, tech, and more, and she has learned a lot of valuable lessons on the way.
Rowe accepted her position as CEO of Station Houston in August — a decision she says took her all of four seconds to make. The acceleration hub has a lot going on ahead of Houston's Innovation District launch, including announcing Station 3.0 in January. Read more about that — and why Rowe says wild horses couldn't drag her out of Houston —in her Featured Innovator piece.
Brian Richards, managing partner at Accenture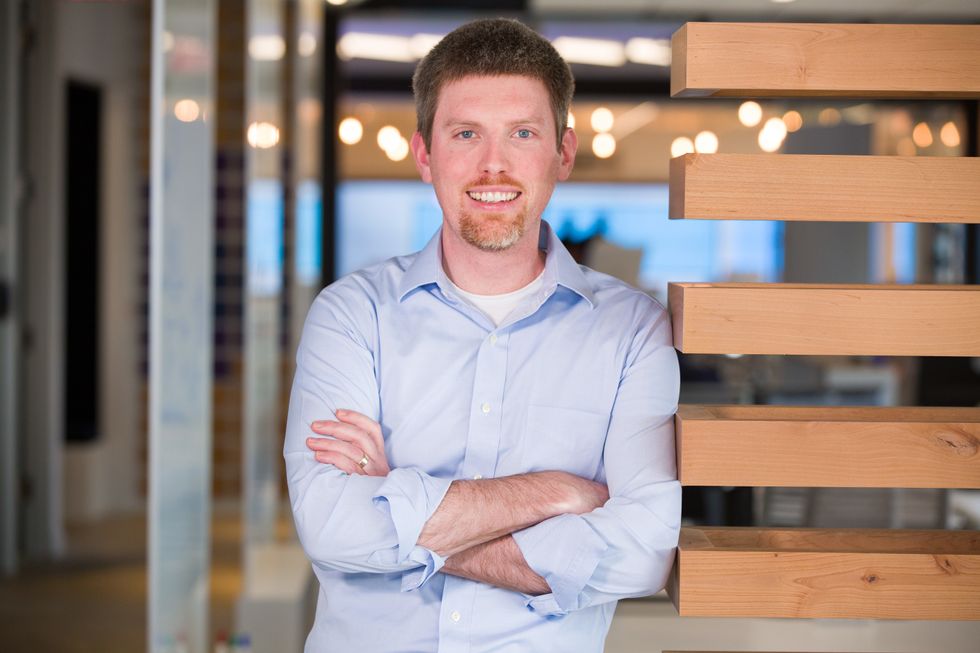 Courtesy of Accenture
Brian Richards is in the business of being lightyears ahead of everyone else. His job is to start thinking of solutions for tomorrow's problems, from consulting clients on innovative technologies to serving on the board of Houston Exponential.
In fact, Richards came up with the vision for Accenture's innovation hub before clients even knew they needed it. He also moved to Houston against the advice of many colleagues because he sees the potential this city has as a mecca for innovation. Read more about the hub and his career here.
Regina Vatterott, COO and co-founder of EllieGrid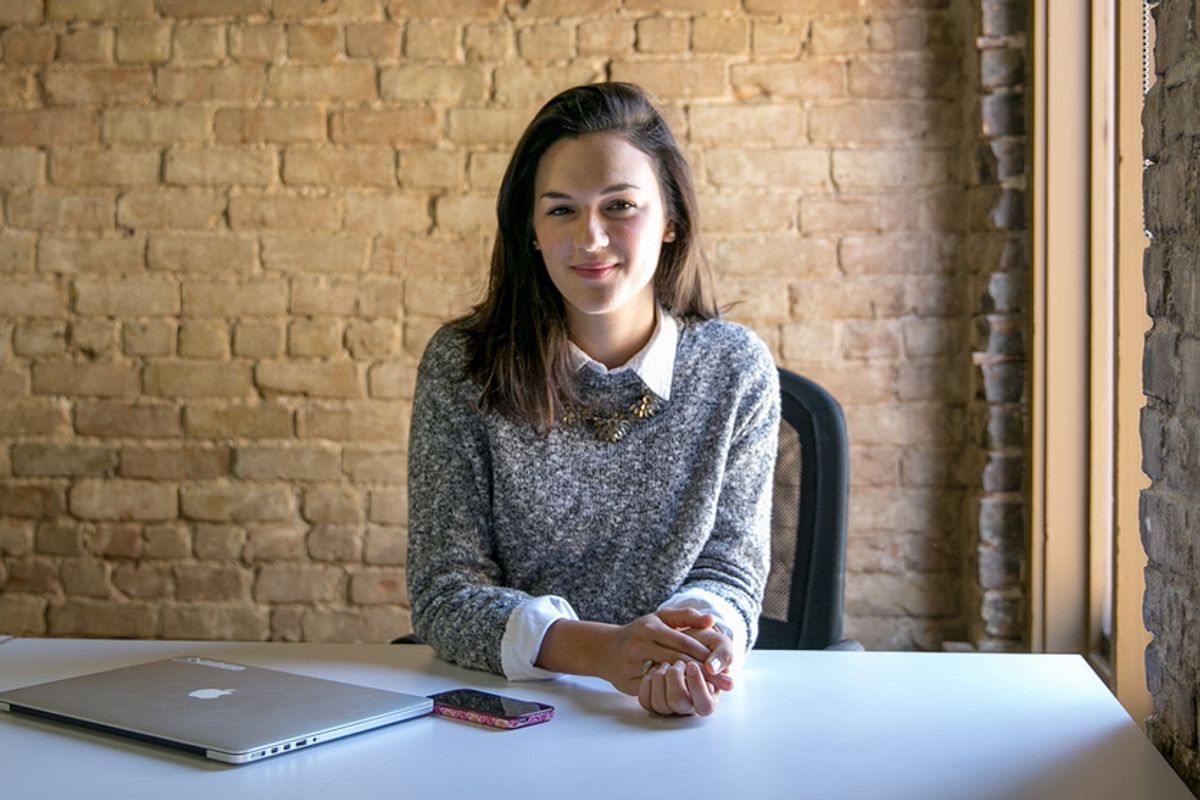 Courtesy of Regina Vatterott
The idea for Regina Vatterott's smart pillbox, called EllieGrid, hit her in one fell swoop — literally. She fainted on the way to lunch and decided it was time to start taking her health seriously. She created EllieGrid shortly after and realized that medical devices don't have to be clunky or purely functional.
Now, she's got big plans to reinvent the wheel on a few other medical devices by focusing on the user experience, because, as she likes to say, people are always people first, before they are patients. Learn more about EllieGrid here.