3 Houston innovators to know this week
Apr 20, 2020, 8:02 am
This week's Houston innovators to know are Jan Odegard of The Ion, Josh Feinberg of Otso, and Patrick Schneidau of Truss. Courtesy photos
The month is, thankfully, flying by, and InnovationMap has another set of Houston innovators to know this week that are all reacting to COVID-19 and its unique set of challenging consequences across industries — from commercial real estate to software.
Jan E. Odegard,  senior director of Academic and Industry Partnerships at The Ion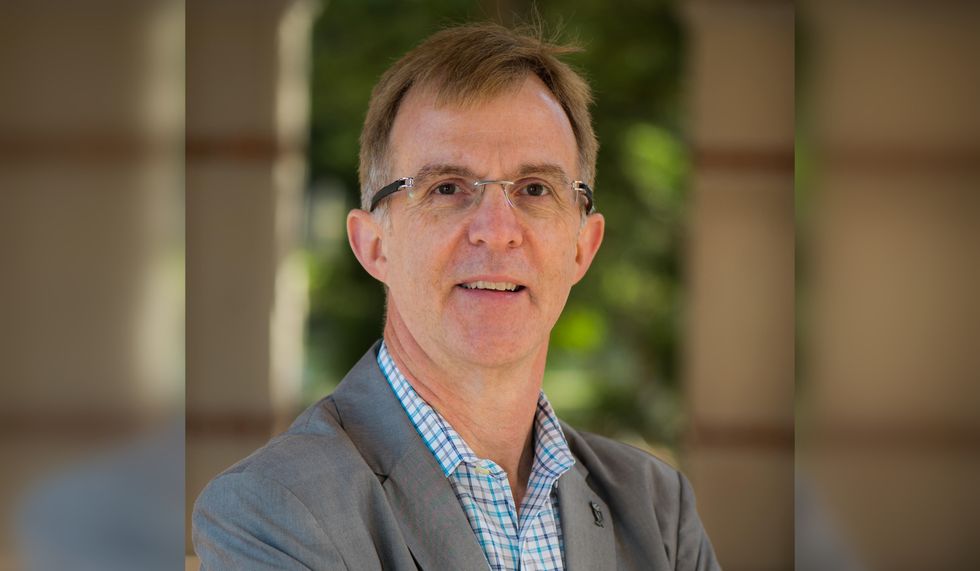 Jan E. Odegard is the senior director of Academic and Industry Partnerships at The Ion. Photo courtesy of The Ion
When it comes to envisioning normal life after COVID-19, Jan Odegard realizes things will probably change for good. In a guest column for InnovationMap, he writes that, as a society, "we may never work and learn the same again." The Ion is trying to prepare the city for this affected future.
"As senior director of Academic Programming, my job will be to implement those ideas and move new programs forward," he writes. "To do this, the team is developing and pivoting programs we had on the drawing board and are engaging in conversations with academic stakeholders, workforce development programs and executives with innovation-driven hiring needs."
Josh Feinberg, co-founder of Otso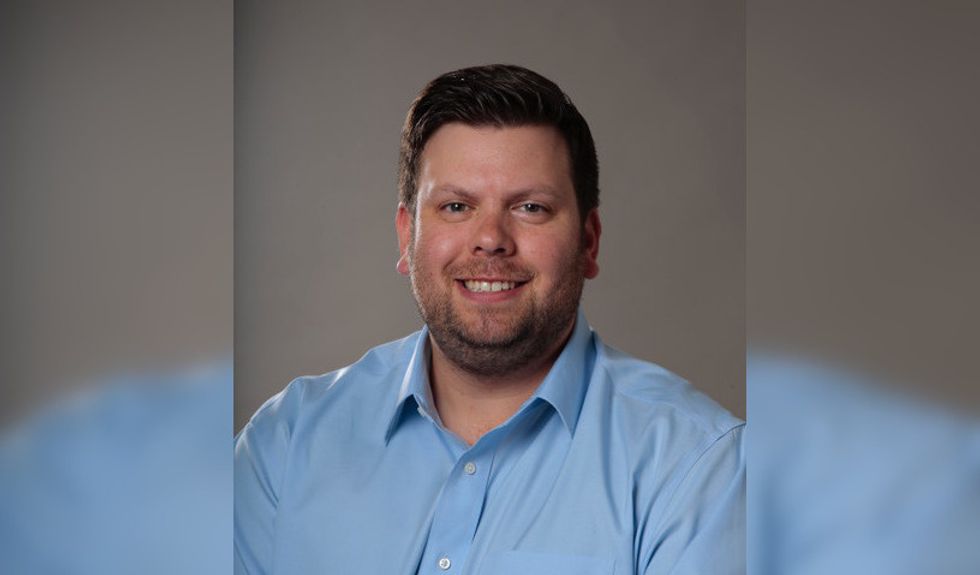 Josh Feinberg is the co-founder of Otso and Tenavox. Photo courtesy of Otso
Josh Feinberg hates security deposits. It's a sum of money sitting in an account, not earning interest and not doing either the landlord or the tenant any good.
That's why Feinberg and his co-founder, Marissa Limsiaco, created Otso. The duo previously founded Tenavox, an online portal for commercial real estate listings for brokers to generate leads, and have now launched this fintech platform that provides landlords with an alternative to cash security deposits.
Feinberg tells the Houston Innovators Podcast that, while he originally envisioned Otso to be a new deal product for landlords to offer an alternative to cash deposits, he saw the tool as an opportunity for small businesses struggling to pay rent that have a shortage of liquidity. He tossed out the original marketing plans and pivoted to present Otso as that liquidity solution for small business tenants.

Patrick Schneidau, CEO of Truss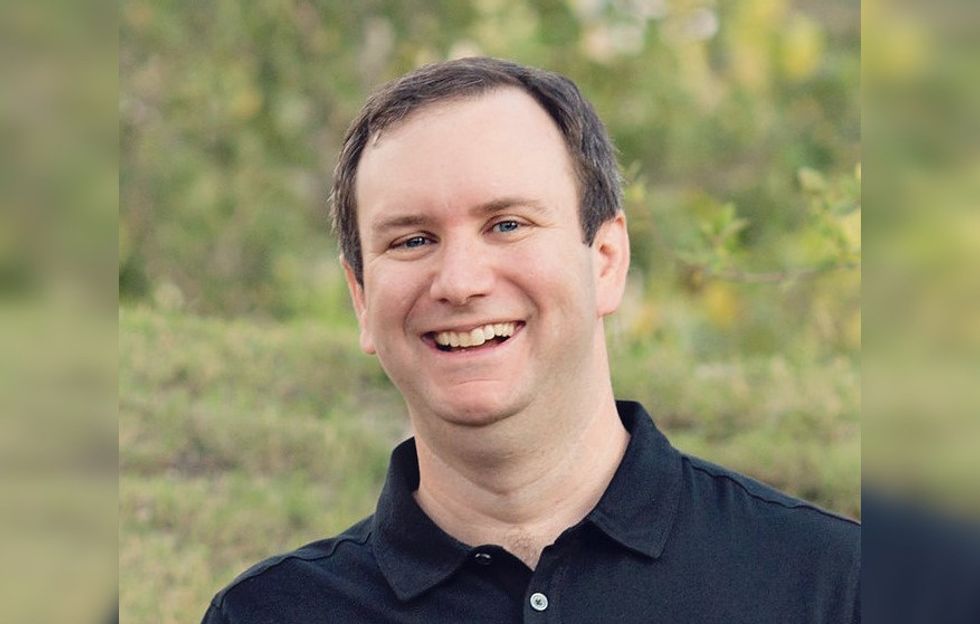 Patrick Schneidau is the CEO of Truss. Photo courtesy of Truss
Patrick Schneidau, CEO of Houston-based Truss, was trying to figure out his startup's role amid the COVID-19 crisis, and says he felt called to do something to help families separated due to strict emergency visitation rules at hospitals.

"You read all the stories of loved ones not being able to be together during this time," Schneidau says. "That was the area we wanted to focus on."
Schneidau describes the software as a secure portal for small groups to interact via smart devices. Physicians can interface with family members via video chat or recorded messages, as well as answer any questions.