3 Houston innovators to know this week
Dec 16, 2019, 8:19 am
This week's set of innovators to know are making waves in industries across Houston. Courtesy photos
In this Monday roundup of Houston innovators, we traverse into the restaurant, health care, and higher education industries with a startup founder focused on using technology to improve the dining experience, a self-starter in health care, and a leader on the Rice University campus with a new office for his growing staff.
Brad Burke, managing director of the Rice Alliance for Technology and Entrepreneurship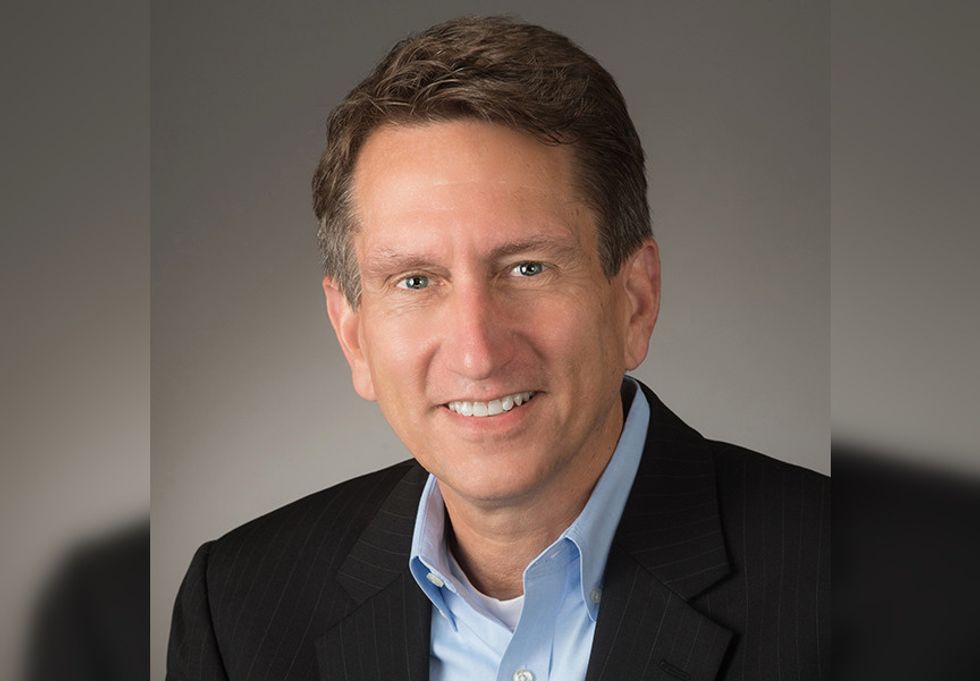 Photo via alliance.rice.edu
The Rice Alliance for Technology and Entrepreneurship has moved into its new Gensler-designed, 3,000-square-foot Bill and Stephanie Sick Suite that is expected to be a game changer for the program.
"The Rice Alliance meets frequently with venture capitalists, entrepreneurs, students, mentors, and other members of the Houston entrepreneurial ecosystem," says Brad Burke, who leads the innovation arm of Rice University. "The new space is on the first floor of the Jones School and is much more accessible and visible to our guests and visitors." Click here to read more and see photos of the space.
Roberta Schwartz, executive vice president and chief innovation officer at Houston Methodist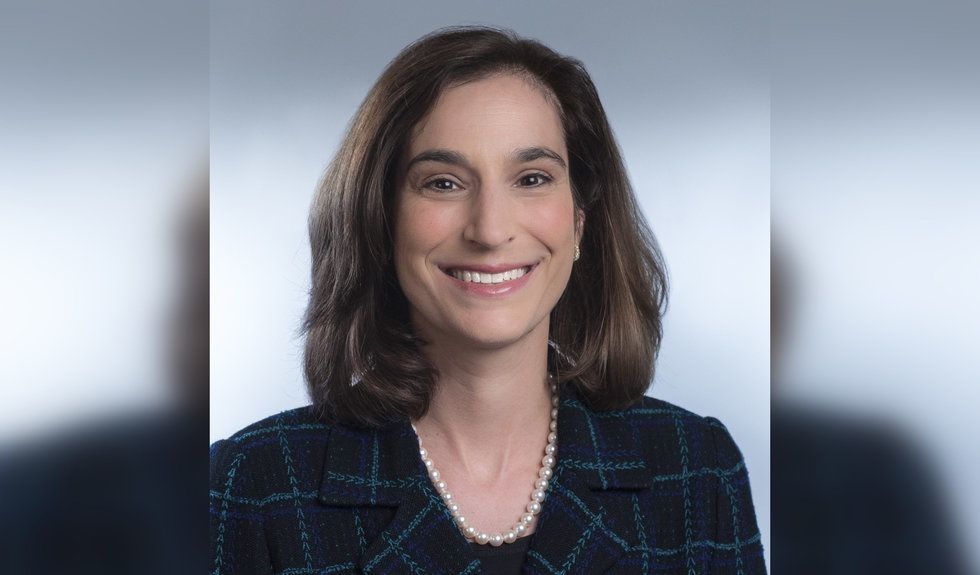 Courtesy of Houston Methodist
Roberta Schwartz is an innovator by nature. On last week's episode of the Houston Innovators Podcast, she shared her story of overcoming breast cancer as a young woman. Seeking a support system and camaraderie, she co-founded the Young Survival Coalition.
"I was 27 when I was unexpectedly diagnosed with breast cancer — I have no family history, no cancer in the family. It certainly was a shock to my system," Schwartz says on this week's episode of the Houston Innovators Podcast. "Once I was diagnosed, and through some of the original surgery and care I had to do, I knew that I wanted to reach out and find a larger community of young women."
Now, she's leading Houston Methodist's Center for Innovation, another entity she saw a need for, then created. Click here to read the story and stream the podcast episode.
Ken Bridge, founder of Roovy Technologies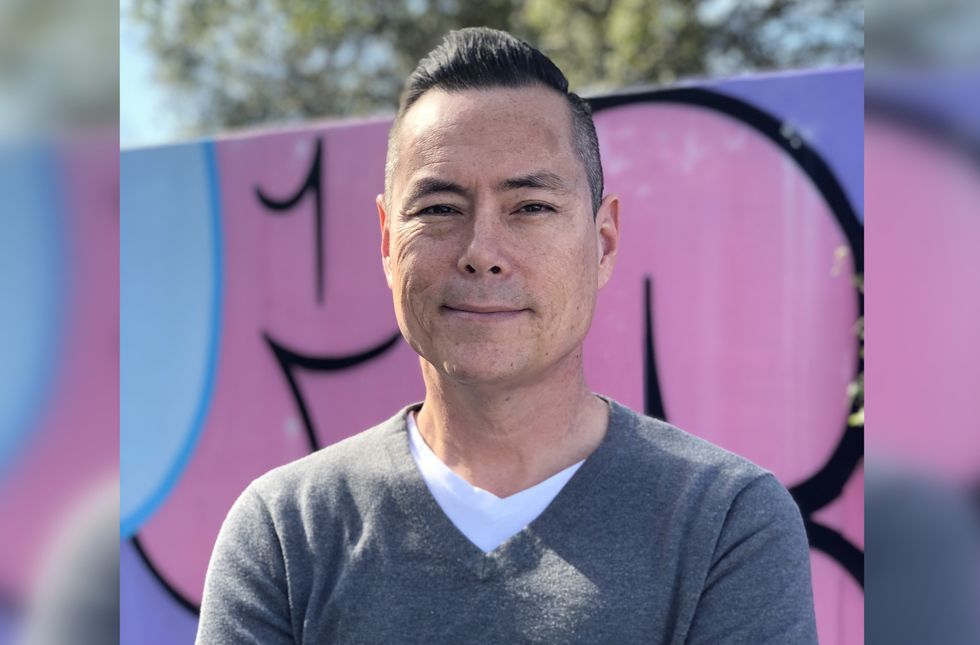 Photo courtesy of Roovy
People use their smartphones for everything these days. So, Houston restaurateur Ken Bridge thought, why couldn't they use them to optimize their dining experience? Bridge created Roovy Technologies, and the app uses point-of-sale technology to put the power of ordering, paying, and communicating with the kitchen and bar, right into the hands of customers.
"Roovy is a platform that allows the user to order and pay entirely from their phone," says Bridge. "We will soon be the first company to have all three categories of this type of app: dine-in, take out and delivery." Click here to read more about Roovy.