3 Houston innovators to know this week
Jun 10, 2019, 8:05 am
These three movers and shakers in innovation are ones to know going into this week. Courtesy photos
This week's Houston innovators to know covers all the bases, from a freshly started startup to one that closed a multimillion-dollar raise. Here's who in Houston innovation that you need to know.
Joe Alapat, CEO of Liongard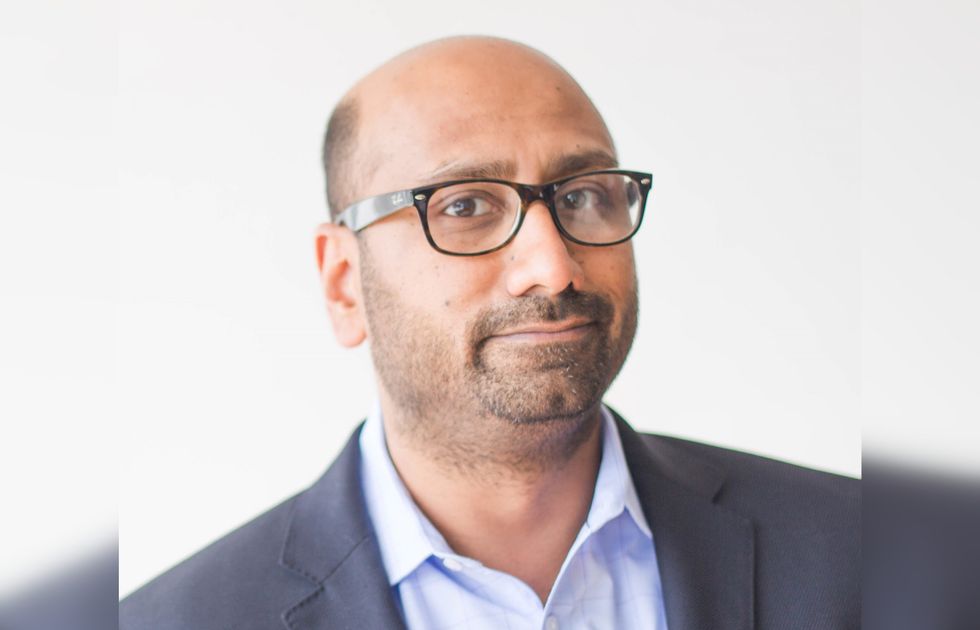 Houston-based Liongard has fresh funds thanks to a $4.5 million round. Courtesy of Liongard
Joe Alapat has something to celebrate. His Houston-based startup, Liongard — an Information Technology automation and management company — closed its Series A round of funding with an oversubscribed $4.5 million.
"This investment will help us accelerate development and integrations to create additional visibility across the varied technology stacks that MSPs [or, managed service provider] support," says Alapat in a release. "Our true goal is to support MSPs across the entire client journey — automating onboarding, documentation, and insight that speeds up issue resolution — unleashing teams to operate at 10X." Read the full story here.
Marissa Limsiaco, CEO of Tenavox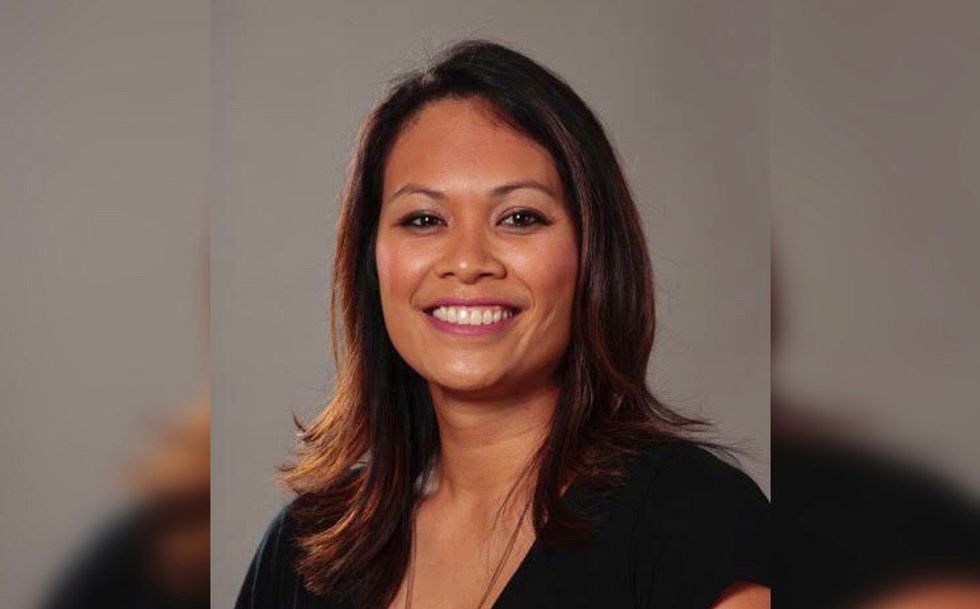 This month, InnovationMap is profiling the faces of Pride within innovation. Marissa Limsiaco, CEO of Tenavox, discusses her career and the company's expansion plans. Courtesy of Tenavox
Though Marissa Limsiaco actually resides down Highway 290 in Austin, her company, Tenavox, has some of its operations here. The commercial real estate-finding tech tool is growing, and Limsiaco is among the ones to credit for Tenavox's success. She discussed the growth plans — including the plan to enter the Dallas market by the end of the year — in a special Pride Month series. Read the Q&A here.
Ryan Schwartz, CEO and founder of Mental Health Match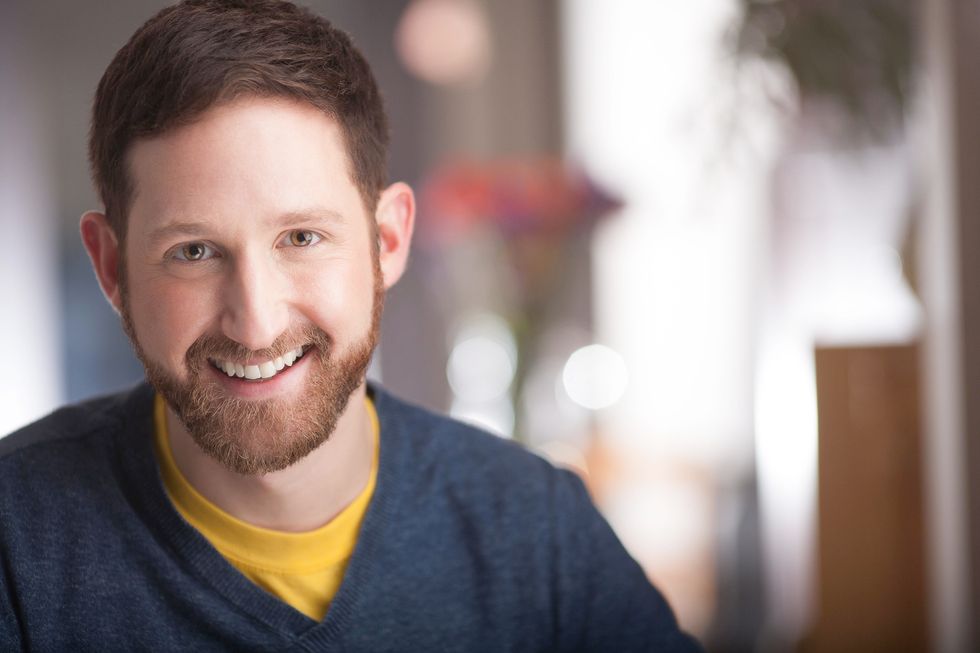 Ryan Schwartz realized online dating was easier than finding a therapist. He created a tool to change that. Courtesy of Mental Health Match
When you're in great need for a therapist, the worst thing you have to do go through the process to actually find someone you can count on. It's a tiring process to discover a new therapist who meshes well with you and has the capabilities for what you need. Ryan Schwartz created Mental Health Match to pair up patient to professional — and it's designed to be free for those who need it most: The patient. Check out the story here.