3 Houston innovators to know this week
Dec 7, 2020, 8:22 am
This week's innovators to know roundup includes Kirsten Siebach of Rice University, Mike Francis of NanoTech Inc., and Kim Raath of Topl. Photos courtesy
Editor's note: In today's Monday roundup of Houston innovators, I'm introducing you to three innovators across industries — from space exploration to materials science.
Kirsten Siebach, assistant professor at Rice University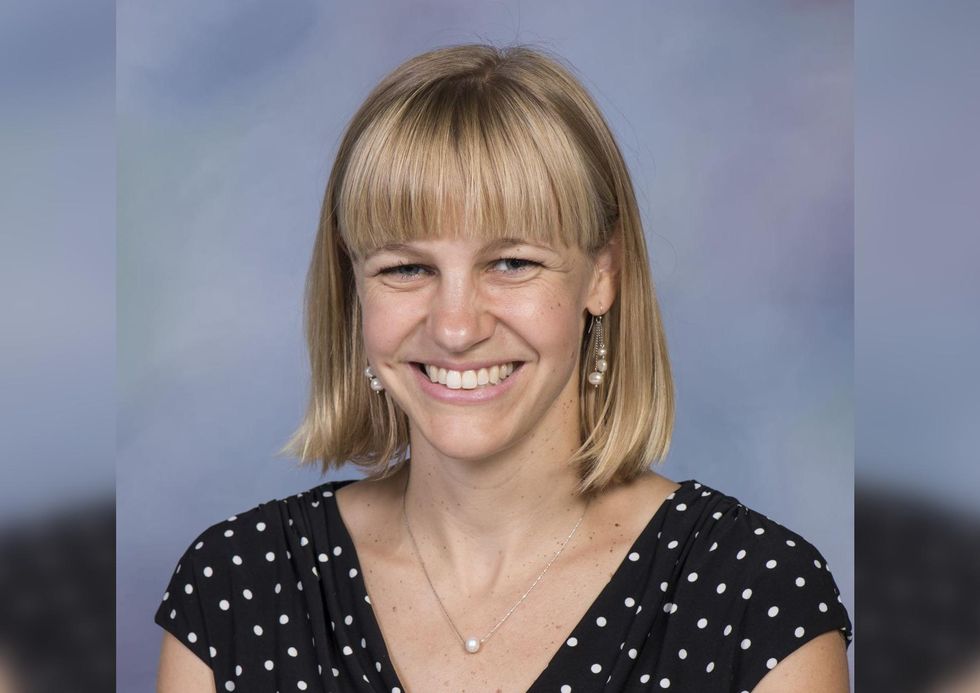 It's Kirsten Siebach's second Mars rover mission to work on. Photo courtesy of Rice University
Kirsten Siebach is getting ready for her Mars mission — one that keeps her firmly planted on Earth, but will allow her to search for ancient microbial life on the Red Planet nonetheless. The Rice University professor has again been selected by NASA to join a research team overseeing a rover that is currently en route to Mars.
"Because there is only one rover, the whole team at NASA has to agree about what to look at, or analyze, or where to drive on any given day," Siebach says in the release. "None of the rovers' actions are unilateral decisions. But it is a privilege to be part of the discussion and to get to argue for observations of rocks that will be important to our understanding of Mars for decades." Read more.
Mike Francis, co-founder of NanoTech Inc.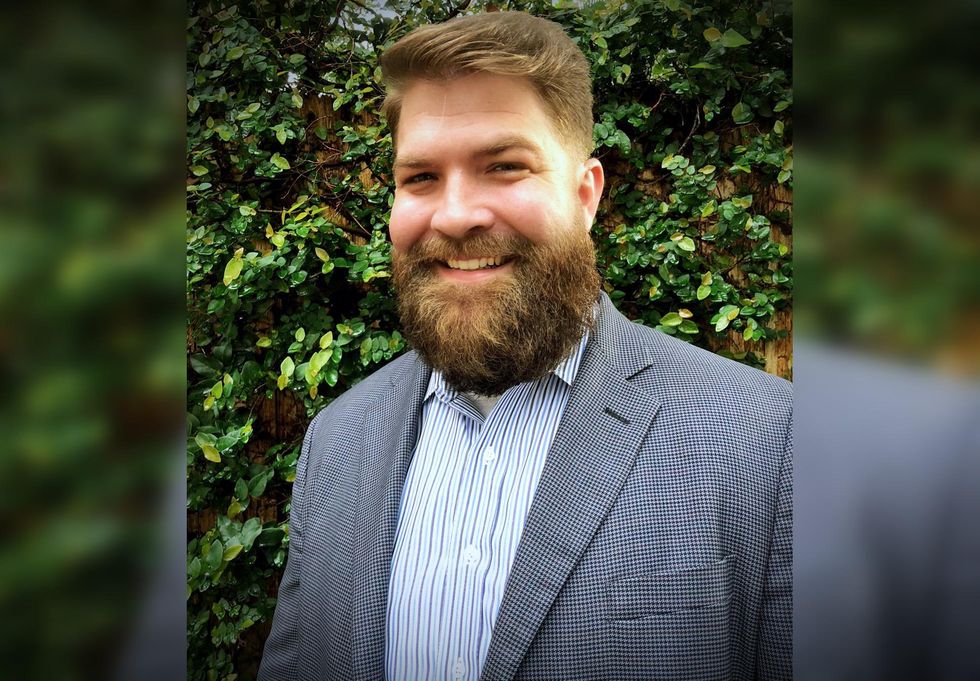 Mike Francis, co-founder of NanoTech, joins the Houston Innovators Podcast to discuss his plans to fireproof California. Photo courtesy of NanoTech
Mike Francis wants to fireproof the state of California. It's a lofty goal, but he has the means. His company, NanoTech Inc., has an innovative product that can insulate and fireproof materials, and, buoyed by a $5 million seed round, he's well on his way to being able to slowly but surely fireproof existing infrastructure in the West Coast.
"We're working with all of the major players in the state of California to not only fireproof the utility infrastructure, but eventually homes and businesses," Francis says on last week's episode of the Houston Innovators Podcast. "Our goal, if we're looking into the future, is to fireproof that state — and we're working with the right people and companies to make it happen." Read more and listen to the podcast.
Kim Raath, CEO of Topl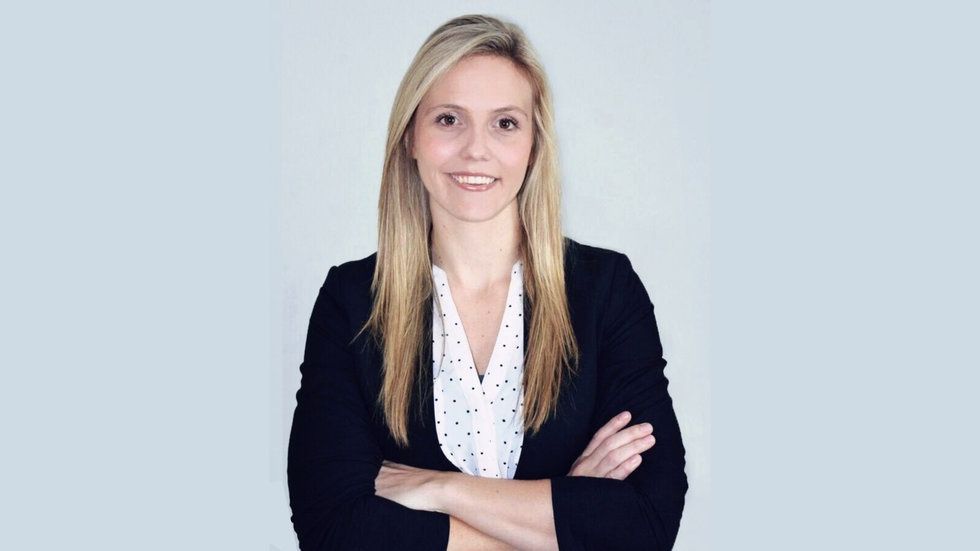 More and more consumers are expecting transparency from companies, and this Houston startup is on a mission to use blockchain to make businesses more transparent. Courtesy of Topl
Nowadays, consumers care about where their products come from — and if they exist due to a humanitarian or sustainable supply chain — and the onus is on businesses to increase transparency. That's where Topl, a Houston-based blockchain company, and its new partner Trackz, a Denver-based supply chain software company, come in.
"Topl and TrackX's solution will be a great option for companies having to comply with new regulations and compliance mandates," says Kim Raath, CEO of Topl. "Further, our joint solution allows users to visualize their supply chain data, monitor suppliers, and easily report the progress of ESG initiatives to all stakeholders."