3 Houston innovators to know this week
Nov 2, 2020, 8:10 am
This week's innovators to know includes Kenneth Liao of Baylor St. Luke's, Serafina Lalany of Houston Exponential, and Nick Cardwell of McCord. Photos courtesy
Editor's note: In today's Monday roundup of Houston innovators, I'm introducing you to three innovators across industries — from robotics in health care to smart city technology — all making headlines in Houston this week.
Kenneth Liao, chief of cardiothoracic transplantation and mechanical circulatory support at Baylor St. Luke's Medical Center,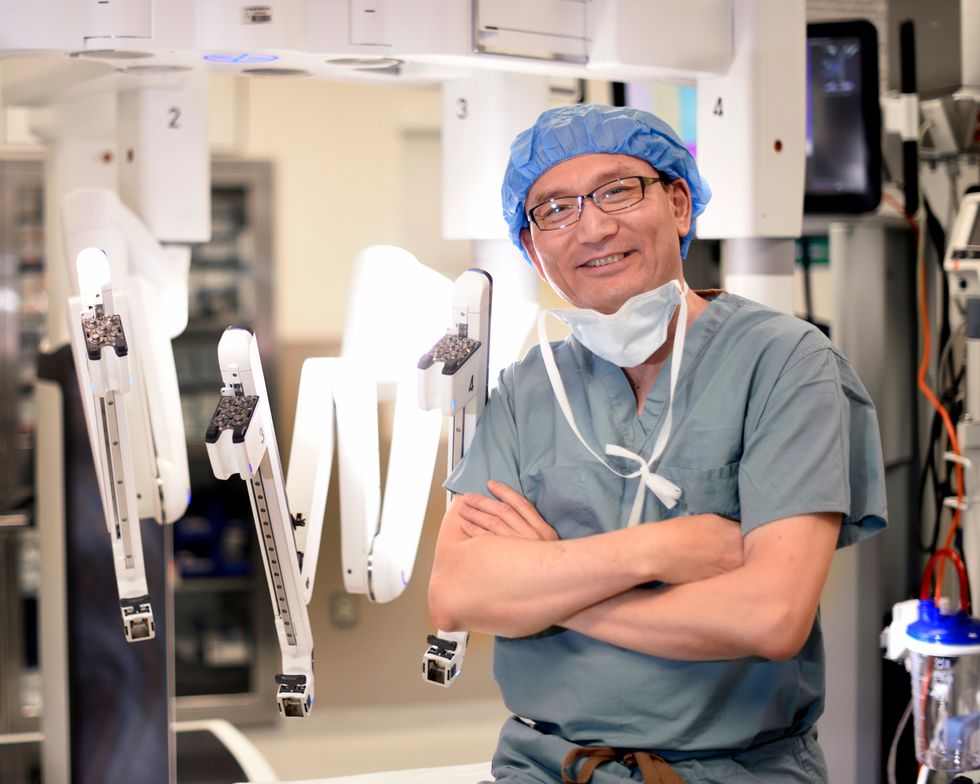 Houston cardiac surgeon outpaces much of the country in game-changing robotics
Dr. Kenneth Liao, chief of cardiothoracic transplantation and mechanical circulatory support at Baylor St. Luke's Medical Center, is one of around 50 surgeons in the country considered experts of this new surgery robotics tool. Photo courtesy of Baylor St. Luke's
Dr. Kenneth Liao is the only cardiatric surgeon in Houston — and one of only around 50 in the world — who uses a specific robot to conduct heart surgeries. The robot, known as the da Vinci, was first designed to assist in battlefield procedures.
Now on its fourth generation, the robot allows surgeons like Liao to treat heart diseases and conditions that typically would require open heart surgery through a one-to-two inch incision near the ribs. In many surgeries, it also allows surgeons to keep a patient's heart beating, lowering the risk of stroke.
"It's a totally game changing component to conventional surgery," Liao says. Read more.
Serafina Lalany, chief of staff at Houston Exponential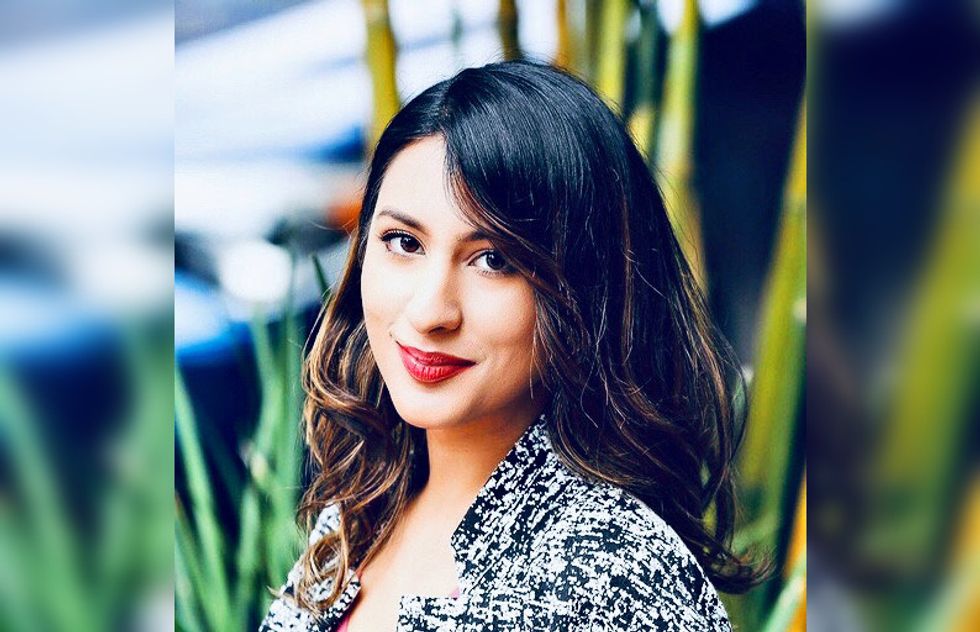 Serafina Lalany joins the Houston Innovators Podcast to discuss the Listies. Photo courtesy of Serafina Lalany
Houston tech companies deserve a shoutout, and, after mulling it over for quite a while, Serafina Lalany and her team at Houston Exponential are making it happen with The Listies, a new awards program.
"The idea for The Listies has been in the back of our minds for a long time," says Lalany, chief of staff at HX, on this week's episode of the Houston Innovators Podcast. "There has always been a need in the ecosystem to celebrate the wins and vibrant culture we have here. This is an opportunity to pay homage to that."
The nomination deadline has been extended for the awards. Nominate a worthy startup, person, investor or corporate by Friday, November 6. Click here to submit. And, click here to stream the episode and read more.
Nick Cardwell, vice president of digital innovation at McCord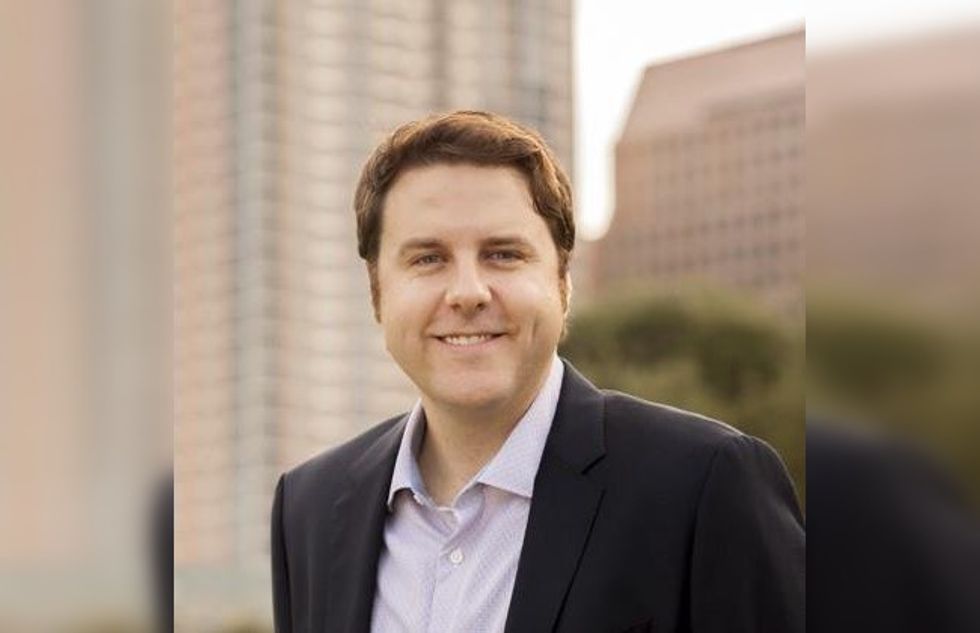 A new executive hire for McCord is going to focus on bringing smart city technology to Generation Park. Rendering courtesy of McCord

At 4,200 acres, the Generation Park master-planned development is evolving into its own ecosystem of sorts — one that has a huge opportunity for tech and smart city initiatives. Houston-based real estate developer, McCord, has hired Nick Cardwell as vice president of digital innovation. In the newly created role, Cardwell will be tasked with bringing data-driven solutions, digital transformation, and other smart city innovation to Generation Park.
"McCord's vision for Generation Park is the future of commercial development, pushing digital innovation into the forefront and leveraging cutting-edge technologies throughout their portfolio. I am beyond thrilled to join the McCord team and help make that vision a reality," says Cardwell, in the release. "Through the use of experiences, data, and collaborations, we will accelerate learnings and, in turn, advance resources that will truly improve people's lives." Read more.