East Houston development launches smart city initiative with new hire
Oct 29, 2020, 1:27 pm
A new executive hire for McCord is going to focus on bringing smart city technology to Generation Park. Rendering courtesy of McCord
A 4,200-acre master-planned development that's rising on the east side of town has created a new role within their executive suite to drive innovation and a new smart city initiative.
Houston-based real estate developer, McCord, has hired Nick Cardwell as vice president of digital innovation. In the newly created role, Cardwell will be tasked with bringing data-driven solutions, digital transformation, and other smart city innovation to Generation Park.
"Sensor technology, machine learning, and big data capabilities have exploded in the last decade and are rapidly outpacing the built world," says Ryan McCord, president of McCord, in a press release. "Bolting this digital future onto aging cities is no easy task. With Generation Park, we have a once-in-a-lifetime opportunity to start from the beginning and rapidly prove up hardware and software technology solutions, at a massive scale."
Both the size of the development — which is larger than Google's Sidewalk Labs project in Canada and Toyota's Woven City in Japan, according to the release — and location are what provides Generation Park with this opportunity for smart city technology.
"Generation Park, while being physically many times larger than most smart city projects, also benefits from being located in a more physically, socially, and economically diverse test bed of a notoriously low-regulation part of the United States — Houston, Texas," McCord continues.

As the development is currently still being worked on, McCord's current focus right now is tapping into data to drive project and design decisions.
Cardwell has a background in technology and was previously overseeing operations and engineering at Austin-based construction software company, Bractlet.
"McCord's vision for Generation Park is the future of commercial development, pushing digital innovation into the forefront and leveraging cutting-edge technologies throughout their portfolio. I am beyond thrilled to join the McCord team and help make that vision a reality," says Cardwell, in the release. "Through the use of experiences, data, and collaborations, we will accelerate learnings and, in turn, advance resources that will truly improve people's lives."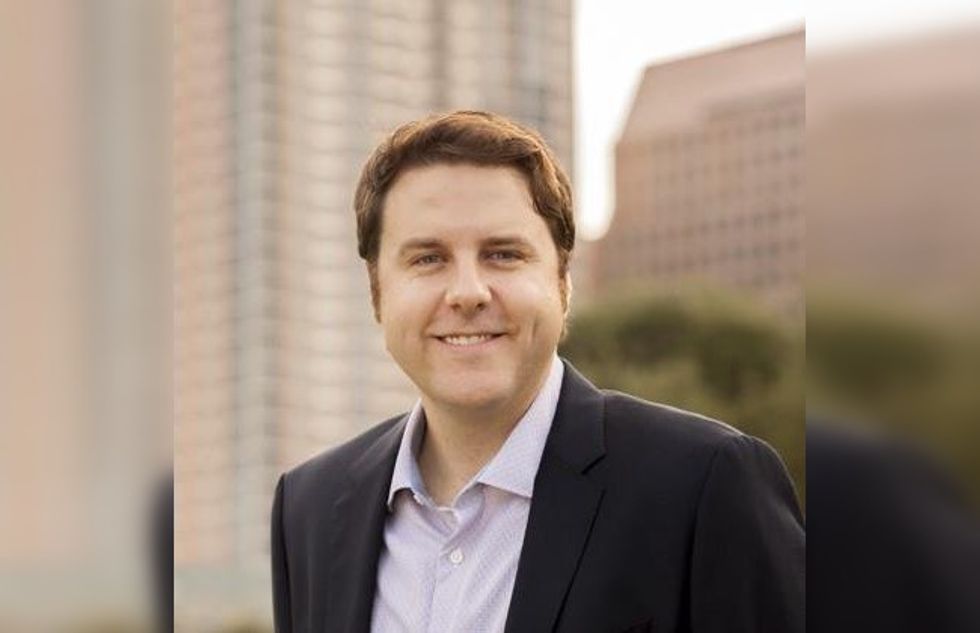 Nick Cardwell has been hired as vice president of digital innovation at McCord. Photo courtesy of McCord