3 Houston innovators to know this week
Oct 12, 2020, 8:03 am
This week's innovators to know in Houston includes Tim Neal of GoExpedi, Shay Curran of UH, and Arun Gir of iEducate. Photos courtesy
Editor's note: In today's Monday roundup of Houston innovators, I'm introducing you to three gentlemen representing a diverse set of industries — from nanotech and higher education to industrial e-commerce and education.
Tim Neal, CEO of GoExpedi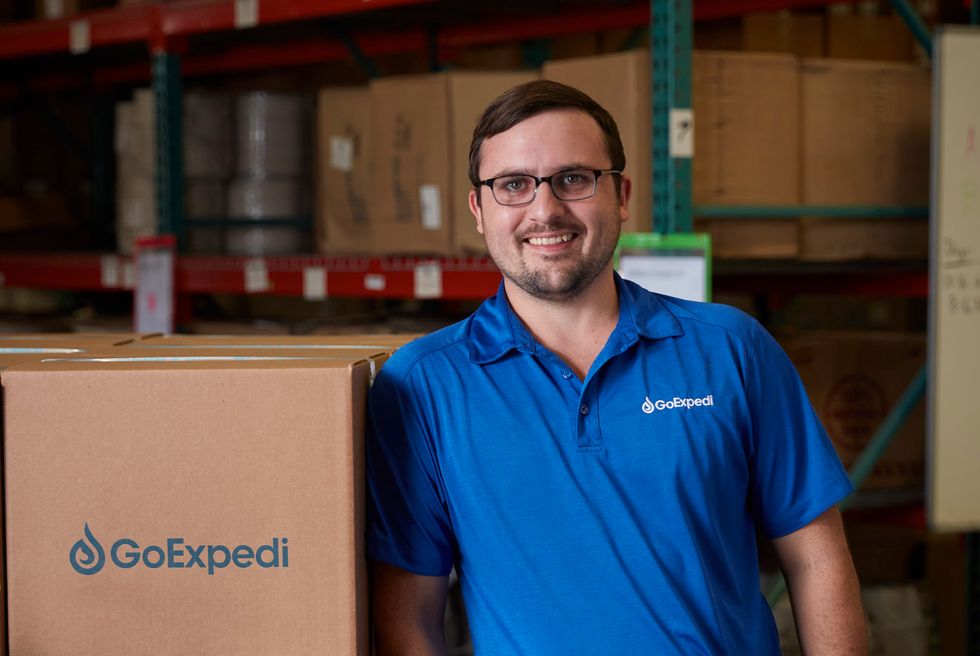 Tim Neal, CEO of Houston-based GoExpedi, shares how his company plans to scale following its recent series C closing. Photo by Colt Melrose for GoExpedi
Timing is everything, and Tim Neal says it's been a key factor in his company's success. GoExpedi acts as an Amazon of industrial business, basically. Just as the e-commerce platform has made online ordering easy, trackable, and fast, so has GoExpedi for industrial parts. And, thanks to companies like Amazon and on-demand ordering in general, this type of fast and reliable service is what everyone expects now.
"The labor pool in the oil and gas space in particular — 50 percent of it turn it over. Now you're no longer having these tradesmen who are 60-plus years old and walking encyclopedias. You have a younger workforce that's used to buying on eCommerce and their daily life. So, it's helping them by technical parts in a not technical way," Neal says in a Q&A with InnovationMap. "We just had a pool of clients who were more tech native and who had more familiarity with transacting online." Click here to read more.
Seamus Curran, CEO and founder of Integricote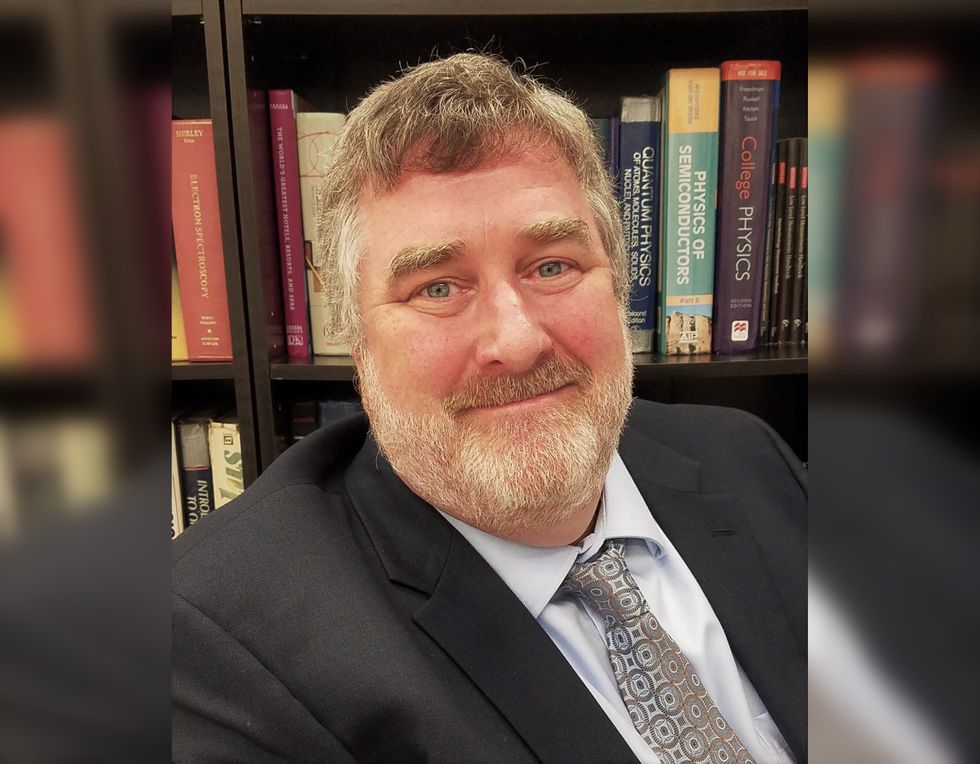 University of Houston professor and entrepreneur, Seamus Curran, has pivoted amid the pandemic to use his nanotechnology expertise to help reduce the spread of COVID-19. Photo courtesy of Integricote
Seamus Curran's life went from juggling teaching, research, and running his startup from early morning to late at night every day to working and teaching from home when the pandemic hit. He started looking into the virus and realized his nanotechnology actually has a real application in protecting people. First, he started coating masks. Lately he's been working on a new line of protection.
"The big thing for me when we were shut down was that people couldn't go to work or school. The country can't live that way — but you can't send people back to work in a world that's not safe," Curran says in this week's episode of the Houston Innovators Podcast. "How do you create a safer environment? That's the thing that really got me going in the beginning in the summer. We looked at filters." Click here to read more and stream the episode.
Arun Gir, CEO of iEducate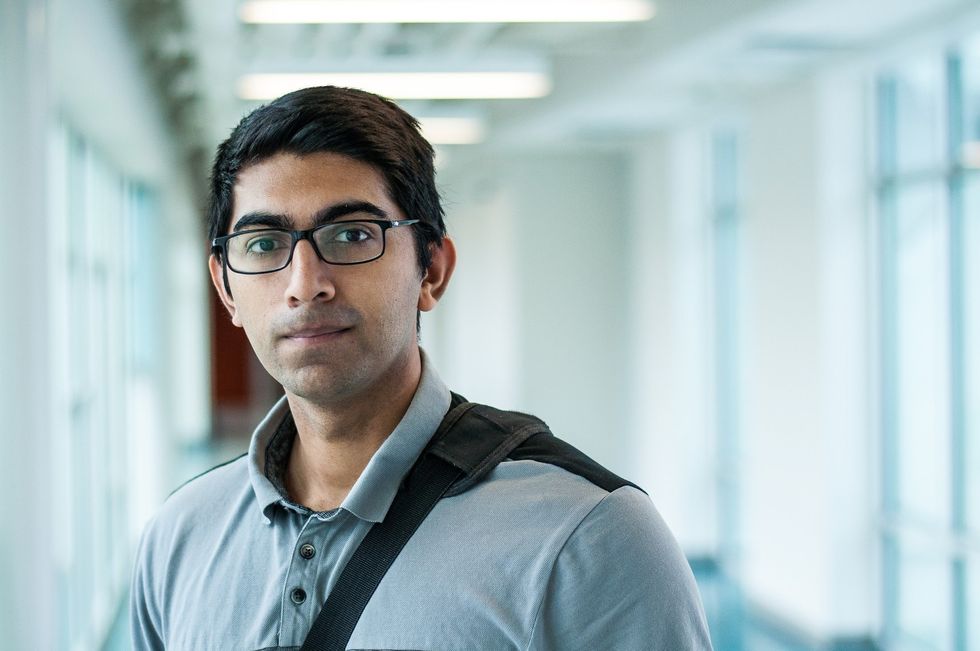 Houston-based iEducate is connecting local tutors and mentors to students. Photo courtesy of iEducate
Now more than ever, young students need hands-on instruction to keep up in their studies, which for so many still are being conducted virtually. iEducate engages student mentors from the nearby University of Houston education program and graduating Alief ISD high school students to work alongside teachers to ensure that every child has the academic support needed to achieve their full potential.
"We are building on our unique range of educational support services that we have provided over the past to help schools advance student learning in these uncertain times," says Arun Gir, CEO of iEducate.
Gir says the coronavirus pandemic and the subsequent school closings have forced iEducate to adapt, just like many other teachers and educators. For the first time, they are offering a needs assessment to any school that is interested in working with them. Click here to read more.