Photos: InnovationMap shares scenes from its inaugural awards celebration
Sep 13, 2021, 1:39 pm
Get a sneak peek into the inaugural InnovationMap Awards presented by Techwave. Photo by Queen's Photoworks
Last week, the inaugural InnovationMap Awards presented by Techwave honored 28 companies across eight categories.
The hybrid event, which took place on September 8, was hosted at The Cannon West Houston as well as streamed online. The in-person attendees included finalists, judges, partners, and sponsors as well as their guests. Missed the event? We rounded up some moments in an episode of the Houston Innovators Podcast as well as the slideshow below.
Click here to read more articles about the InnovationMap Awards.
Scenes from the 2021 InnovationMap Awards
Photo by Queen's Photoworks
Carolyn Rodz, founder of Hello Alice, pitched for the People's Choice category and accepted the win for BIPOC-founded business.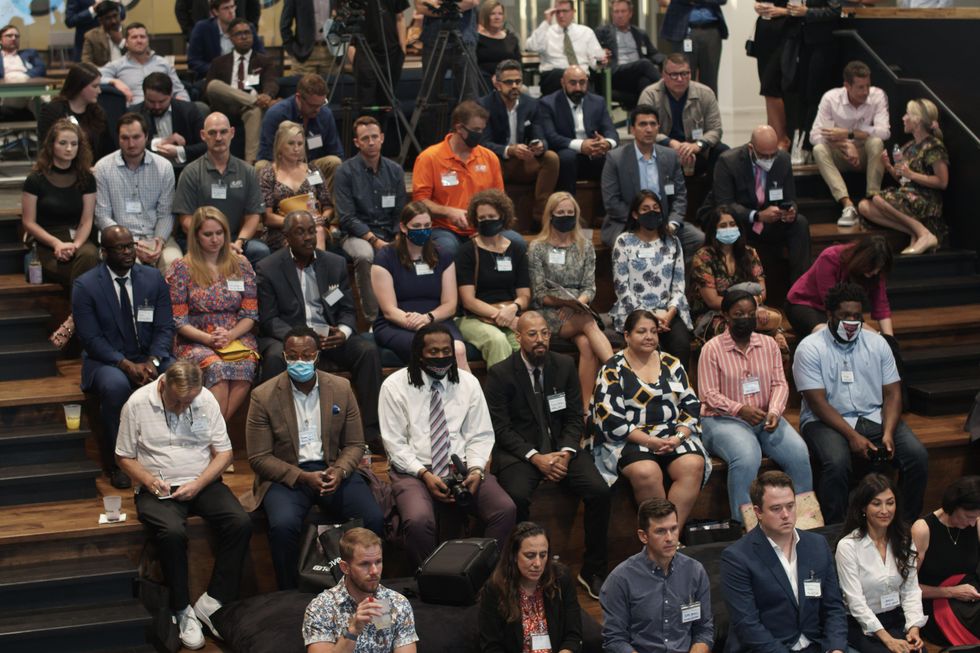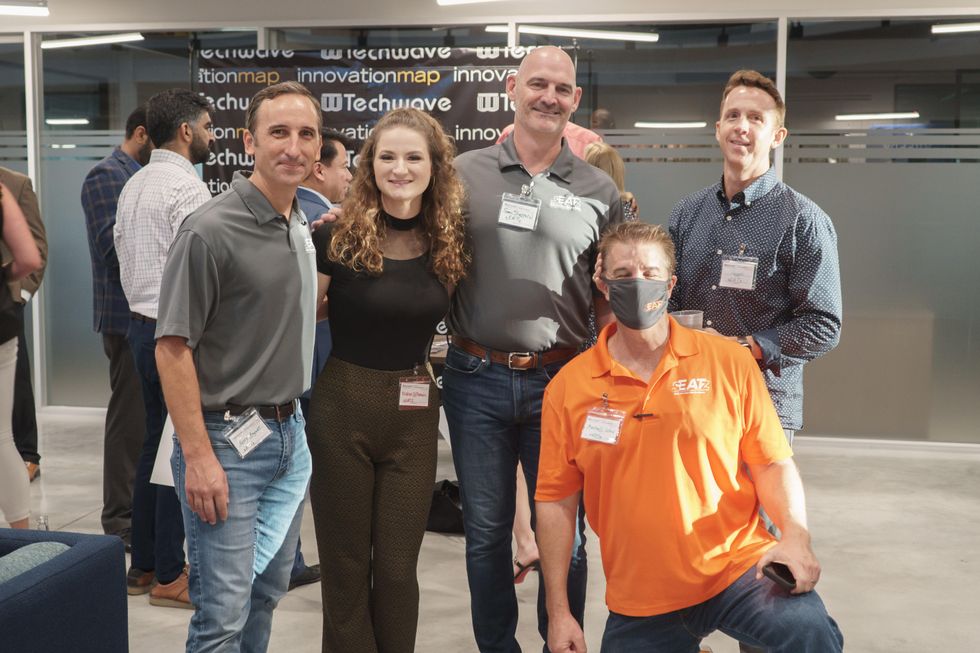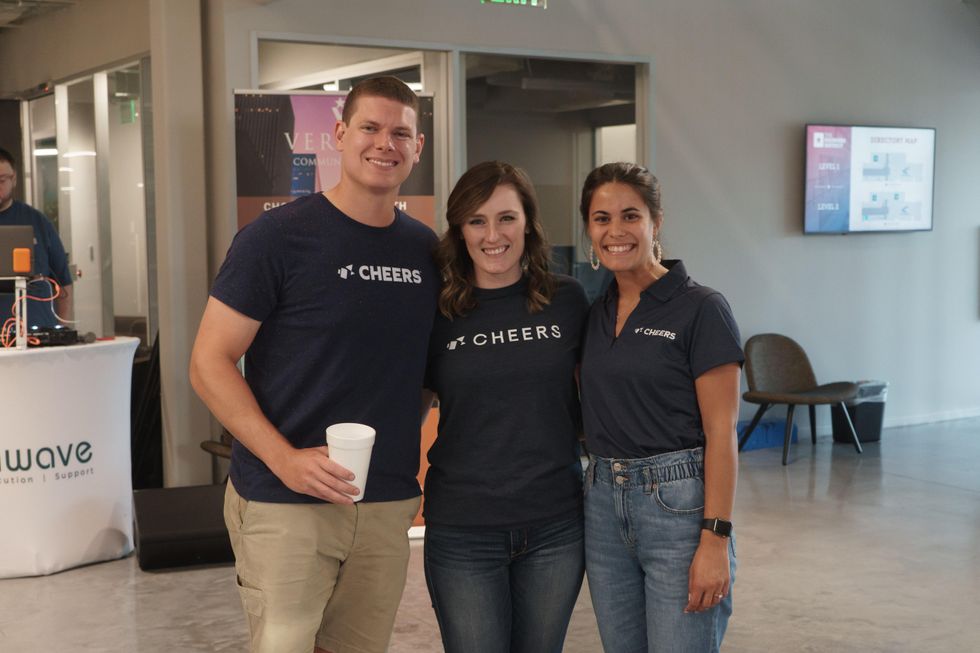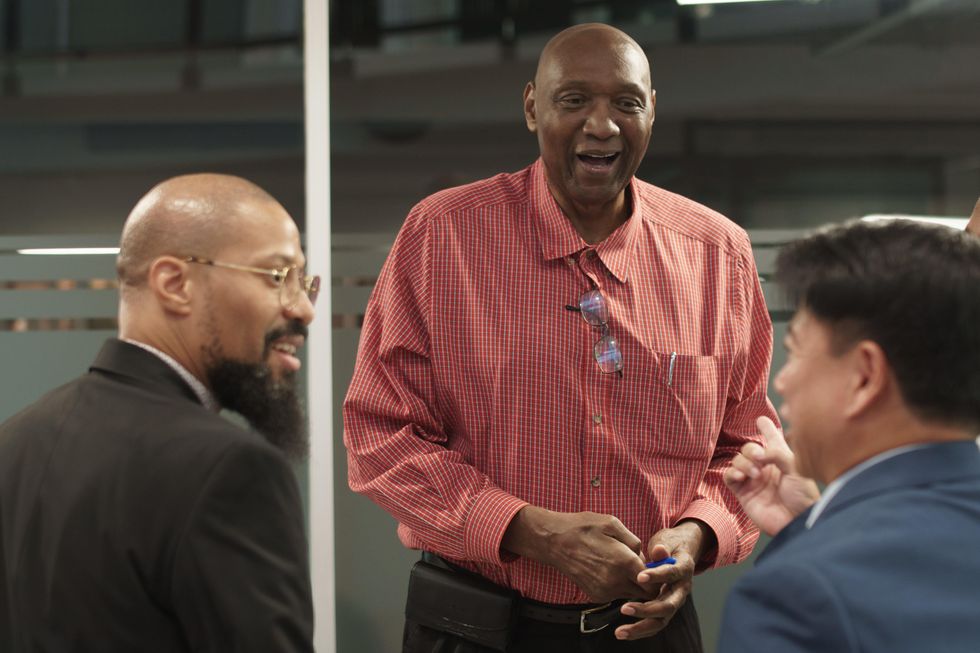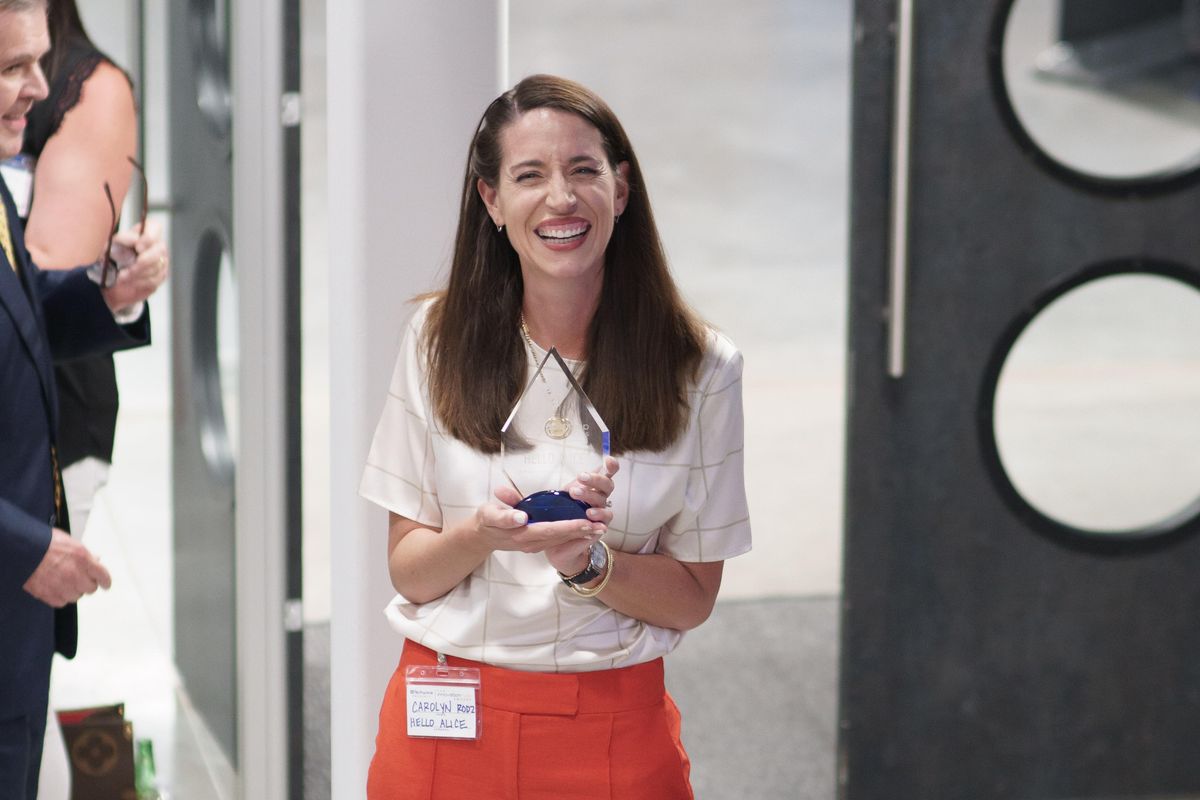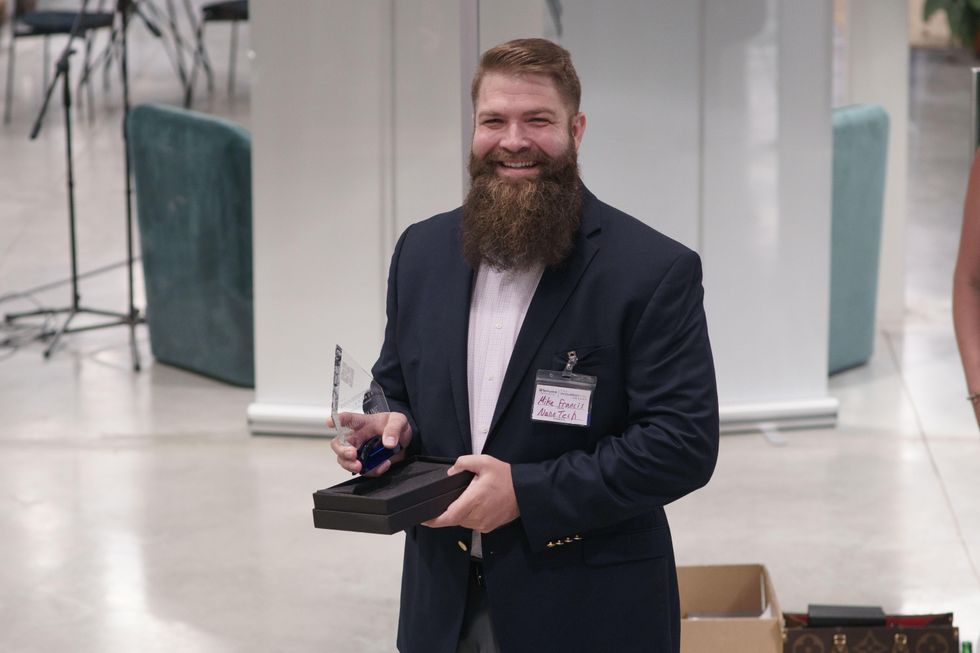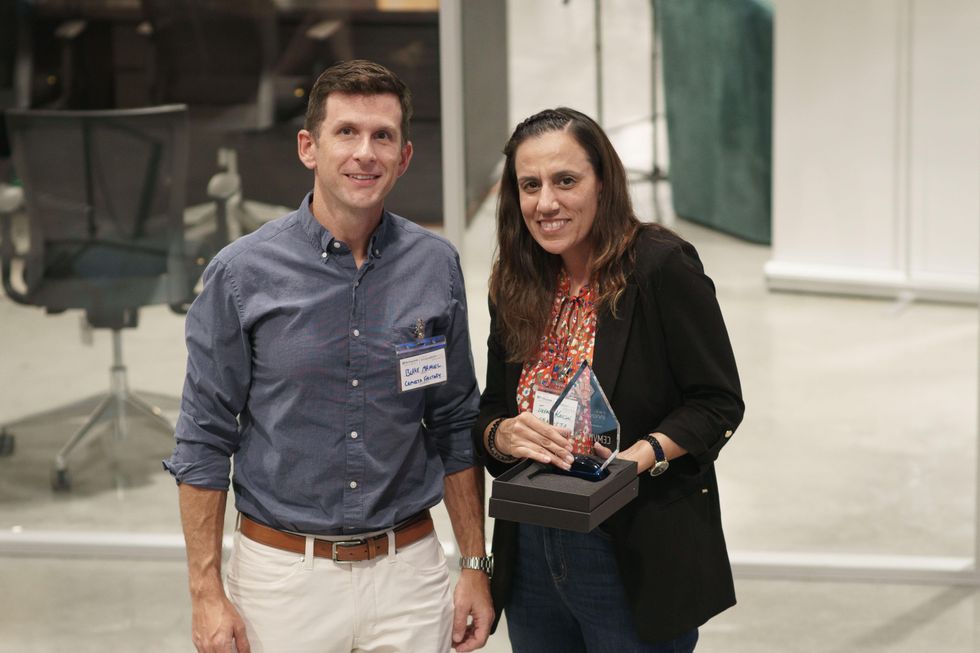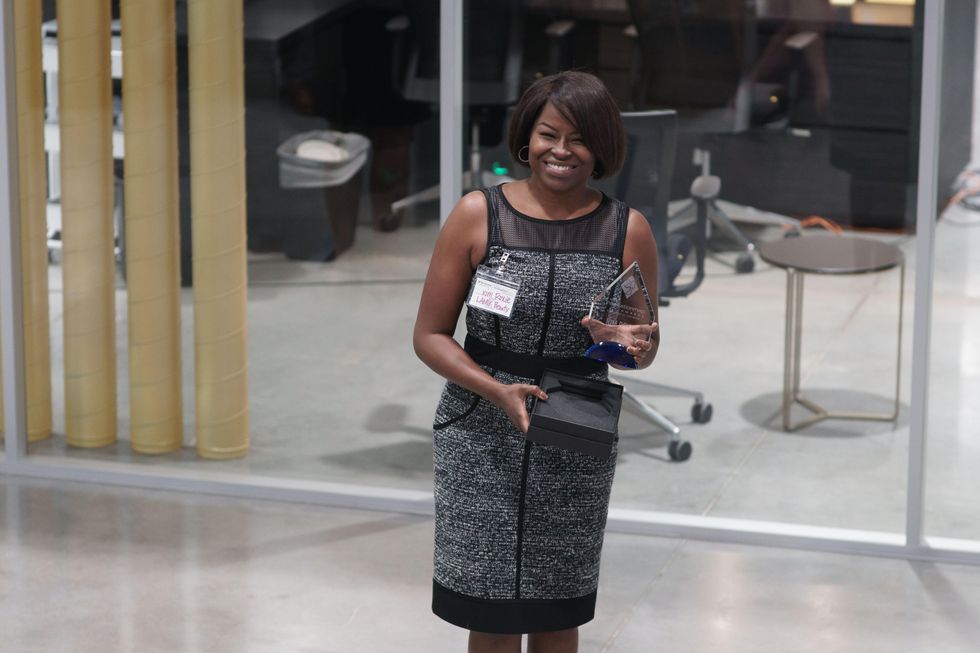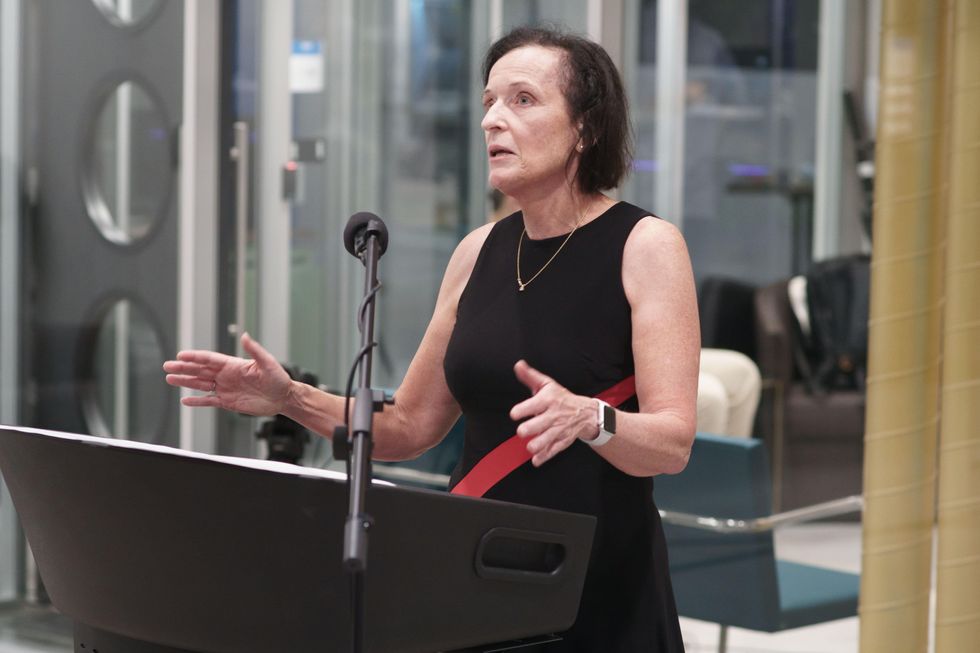 Want more from the awards?