InnovationMap names judges for inaugural awards program
Jul 15, 2021, 2:11 pm
Here's who's making the call for the inaugural InnovationMap Awards. Photos courtesy
It's been two weeks since InnovationMap announced its inaugural awards program presented by Techwave — and the ecosystem is already buzzing with excitement to find out the top innovative companies in town.
The InnovationMap Awards will honor Houston's innovators and their breakthrough technologies across industries. The program and hybrid event — which will take place September 8 — will shine a spotlight on the movers and shakers within Houston's burgeoning innovation community. Nominations are open for the awards now — and the deadline to submit your nomination is July 23.
Click here to nominate a deserving company.
But who will decide this year's finalists and winners for the event? A cohort of eight of the best innovation leaders in the Bayou City. Introducing: The 2021 InnovationMap Awards judges:
Juliana Garaizar, head of Greentown Houston and vice president of Greentown Labs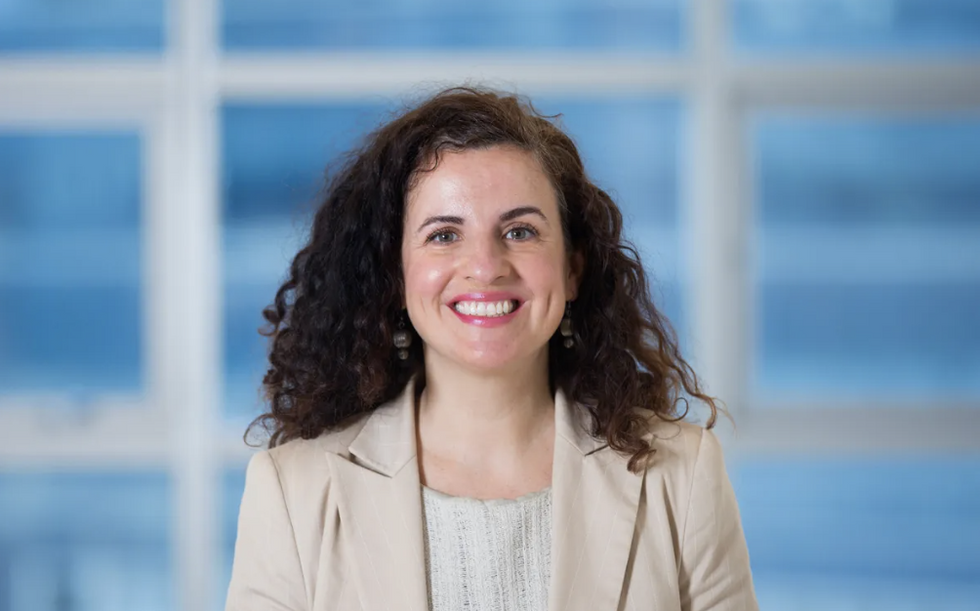 Courtesy photo
A longtime angel investor and Houston innovation leader, Juliana Garaizar is no stranger to the local ecosystem. Prior to her current role leading Greentown Labs in Houston, she served as director of the Texas Medical Center's Venture Fund and managing director at the Houston Angel Network. She's also involved with Houston-based Business Angel Minority Association, or baMa, and has worked with Portfolia for over five years.
Jon Nordby, managing director at MassChallenge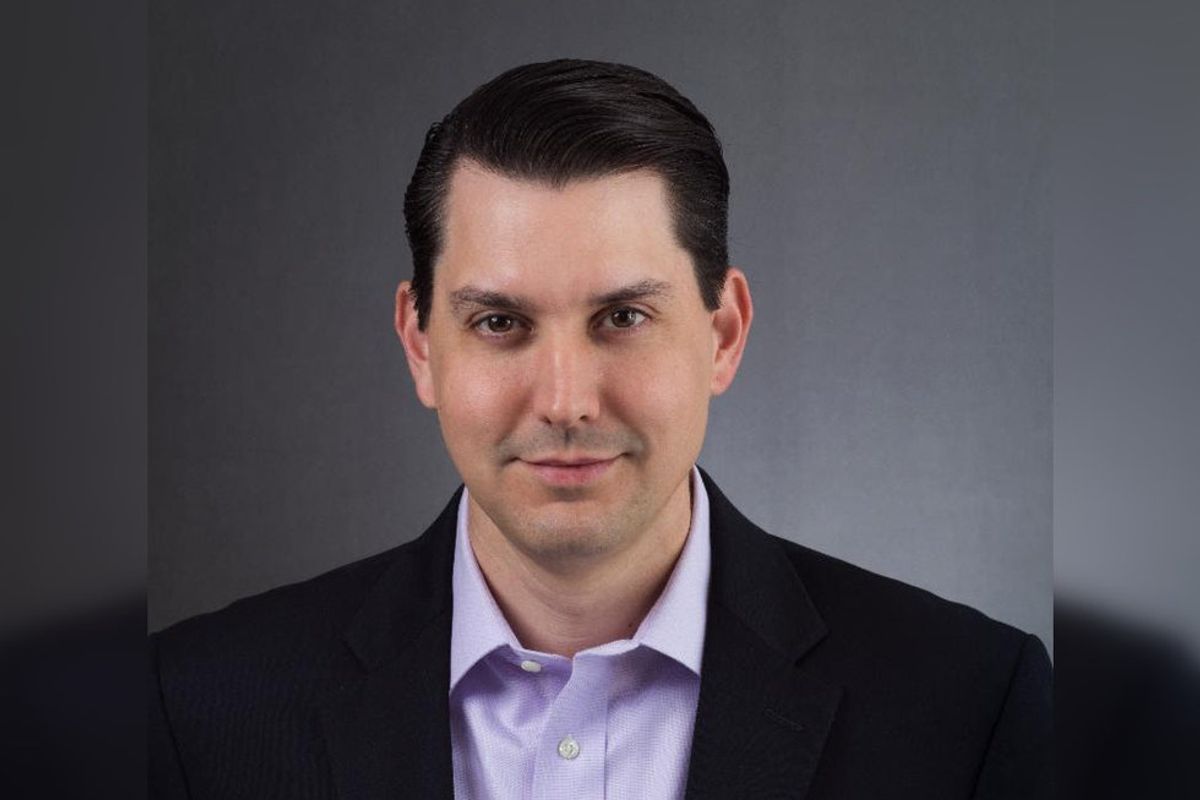 Photo courtesy of MassChallenge
​A leader in Houston innovation for several years now, Jon Nordby oversees Boston-based MassChallenge's entire Texas operation. MassChallenge's global accelerator program supports an annual cohort of startups across industries. Prior to his current role, he served as director of strategy at Houston Exponential and vice president of talent and innovation at the Greater Houston Partnership.
Grace Rodriguez, CEO and executive director of Impact Hub Houston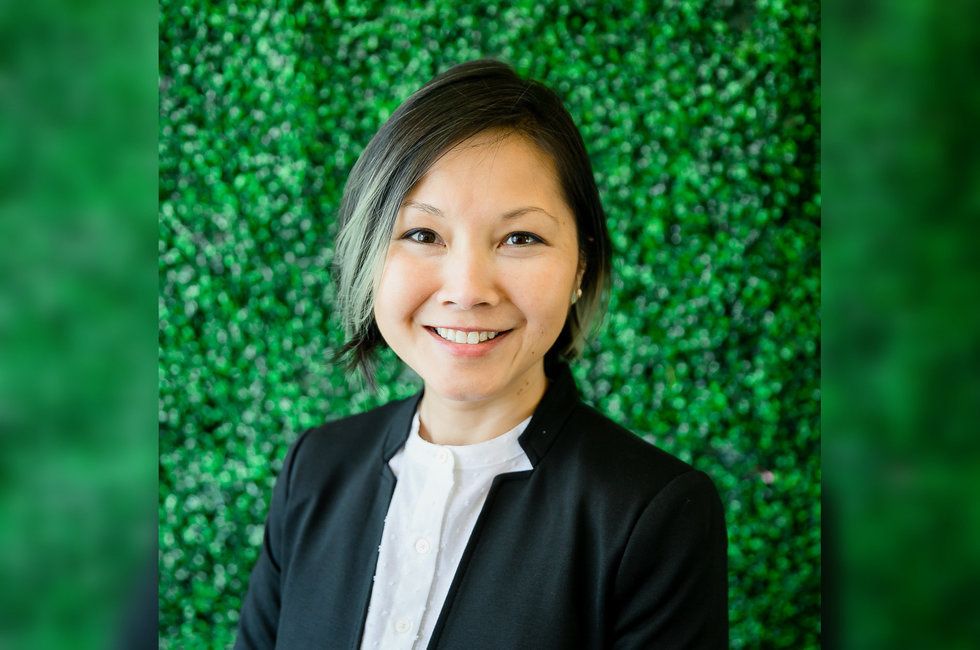 Photo courtesy of Impact Hub Houston
Grace Rodriguez has dedicated herself to helping do-gooders do greater, as her LinkedIn page proudly boasts, and for the past three years, she's been doing that by leading Impact Hub Houston, a locally rooted, globally connected 501c3 nonprofit that champions inclusive, impact-driven innovation. She also co-founded Station Houston in 2016.
Emily Reiser, senior manager of innovation community engagement at the Texas Medical Center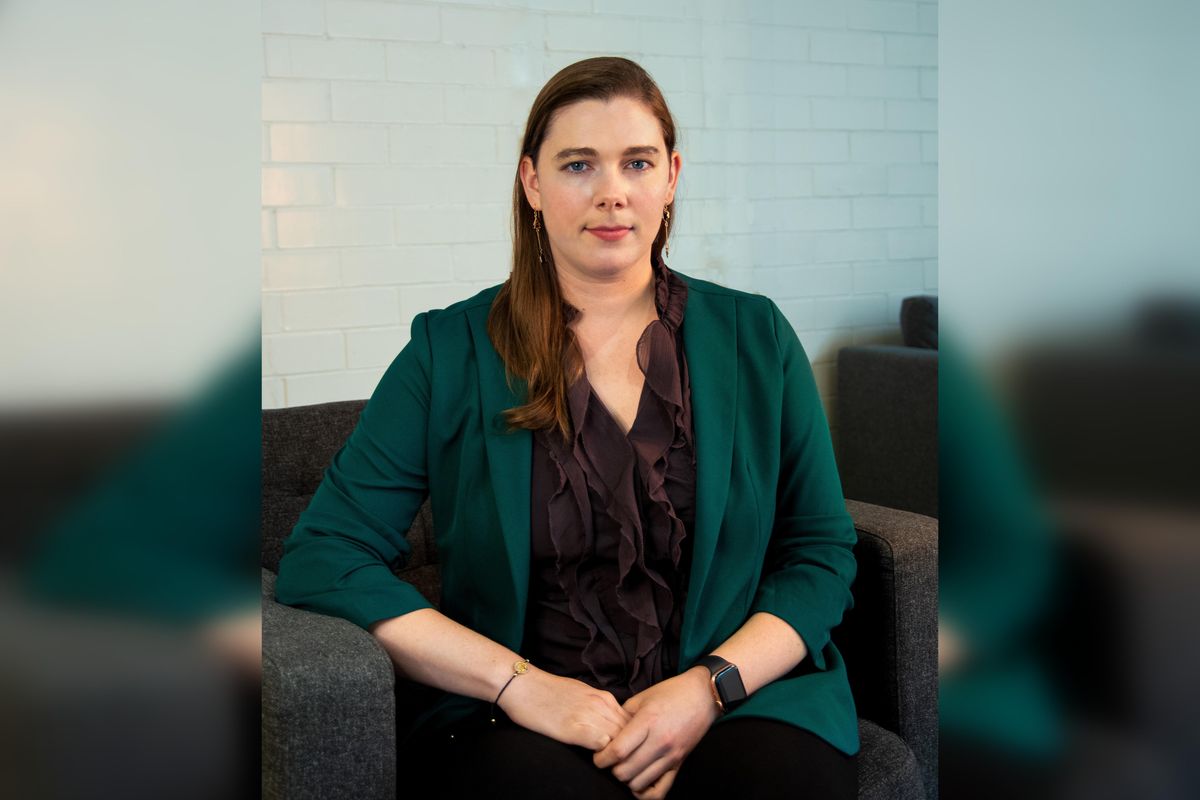 Photo courtesy of TMC Innovation
Emily Reiser is like a switchboard operator for TMC Innovation, where she's worked with health tech startups since 2019. She supports clinicians, innovators, corporate partners, and business advisers who are dedicated to advancing healthcare innovation all while providing a common ground for collaboration, connection, and innovation.
Serafina Lalany, vice president of operations at Houston Exponential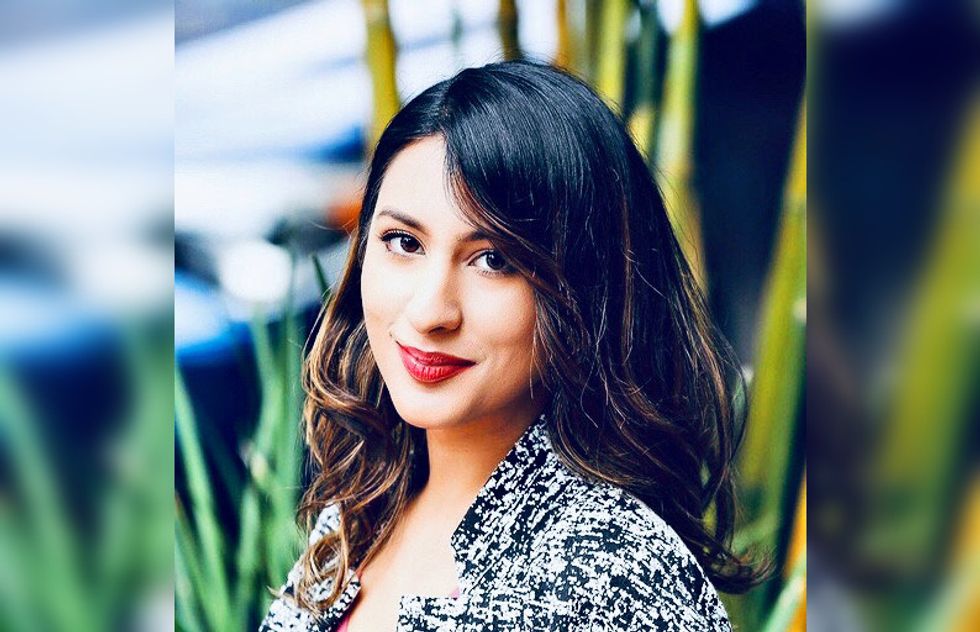 Photo courtesy of Serafina Lalany
Serafina Lalany leads operations at Houston Exponential, the city's nonprofit focused on accelerating the development of Houston's innovation economy. She's also a board member of Diversity Fund Houston — a micro venture fund created to invest in minority tech founders during the "friends and family round."
Alex Gras, managing director at The Cannon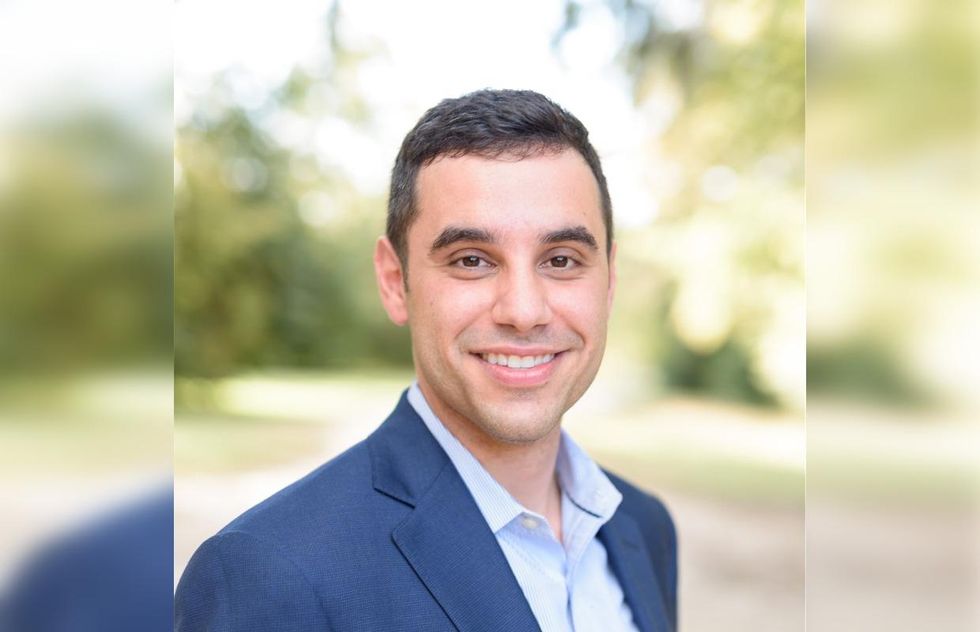 Photo via LinkedIn
After spending eight years in oil and gas, Alex Gras took his management skills to The Cannon Houston — a network of entrepreneurial hubs across Houston. The Cannon is the InnovationMap Awards venue for the September 8 event.
Rajasekhar Gummadapu, CEO of Techwave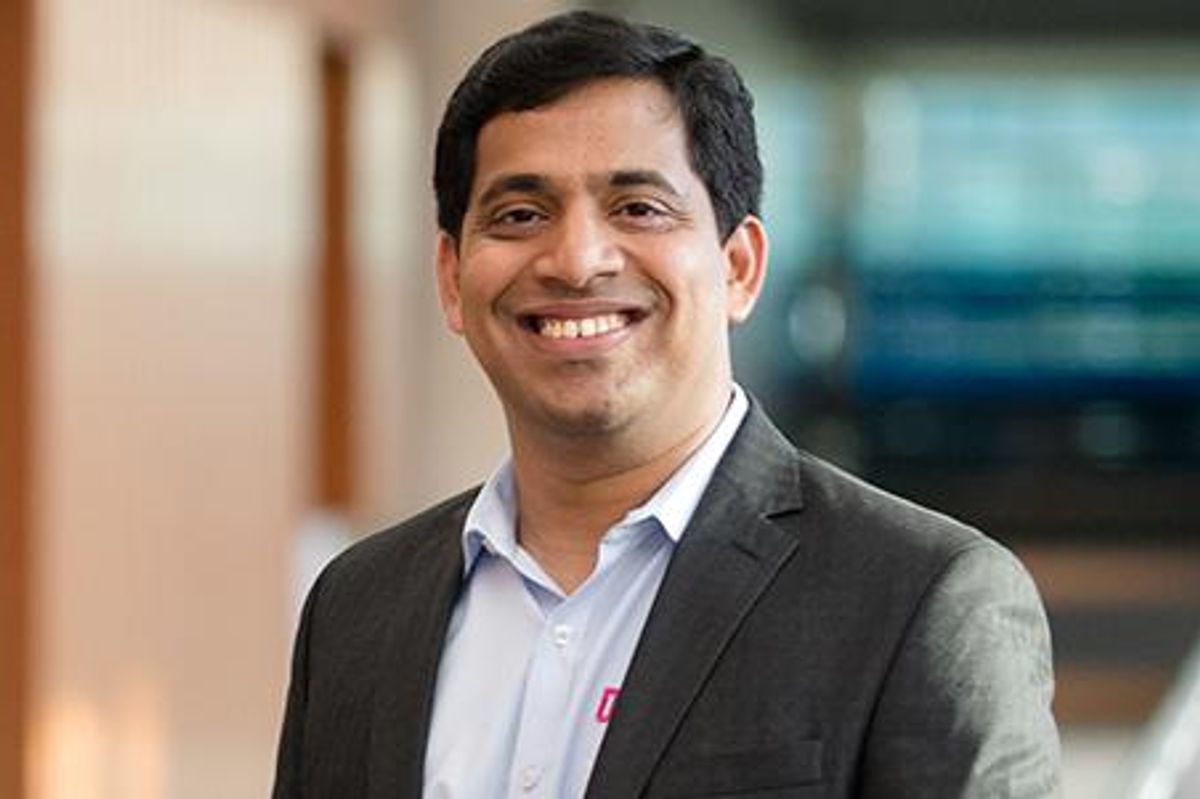 Photo courtesy
Raj Gummadapu is the co-founder of Techwave, the award program's presenting sponsor. An accountant by trade, he has about 17 years of experience with combination of working with "big 5" consulting companies and various midsize to Fortune 100 companies across different industries on various strategic initiatives and global process and systems transformations.
Natalie Harms, editor of InnovationMap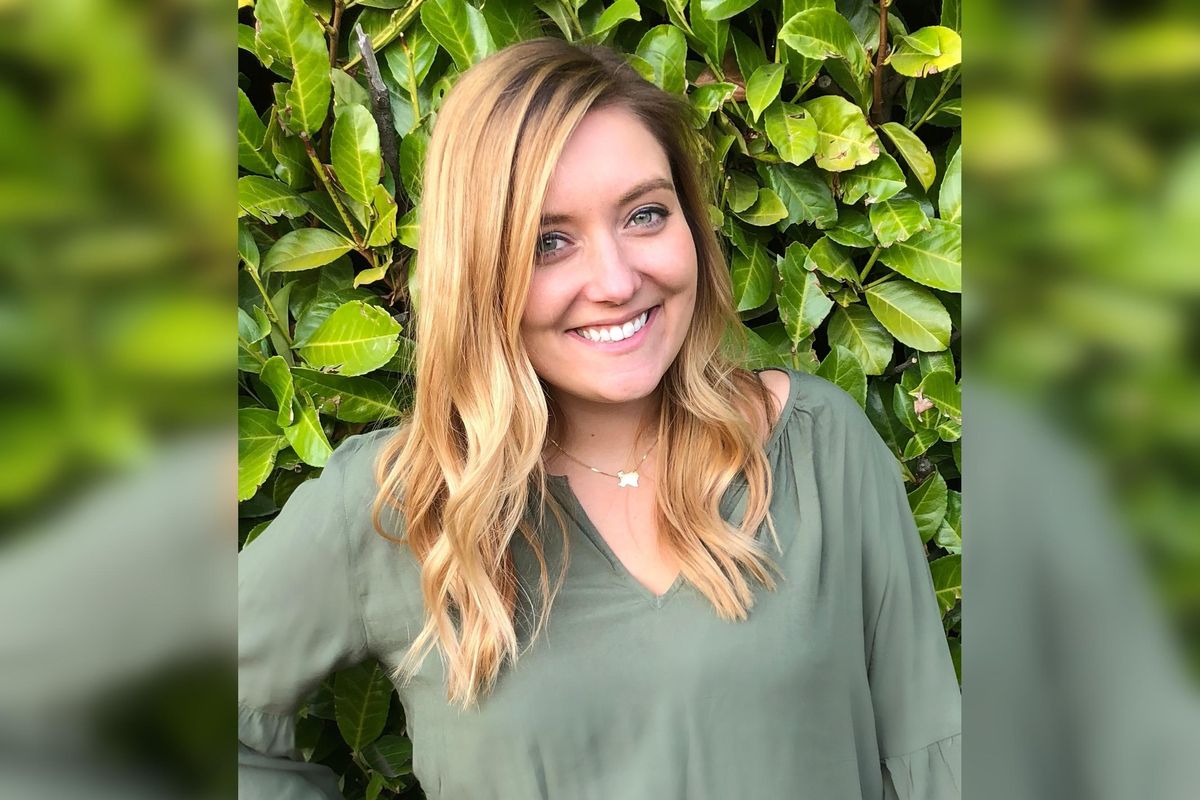 Photo courtesy
Natalie Harms has been at the helm of InnovationMap — Houston's voice for Innovation — since its inception in October 2018. She oversees all editorial operations of the site and hosts its weekly podcast, the Houston Innovators Podcast.