Overheard: Young founders explain the challenges they've faced
Sep 7, 2021, 1:12 pm
The five finalists in the Top Founder Under 40 category for the inaugural InnovationMap Awards share the challenges they have had to overcome. Photos courtesy
It's not easy being the youngest person in a room, and that's certainly the case for startup founders looking to make an impact on an industry that's been doing things a certain way since before they were born.
The five finalists of the Top Founder Under 40 category for the InnovationMap Awards presented by Techwave were asked to share their challenges overcame as young founders. Here's what they had to say. Click here to register for the livestream.

"It wasn't until I stood my ground by being persistent, and by not being afraid to hand their responsibilities to someone else, that they finally took me seriously."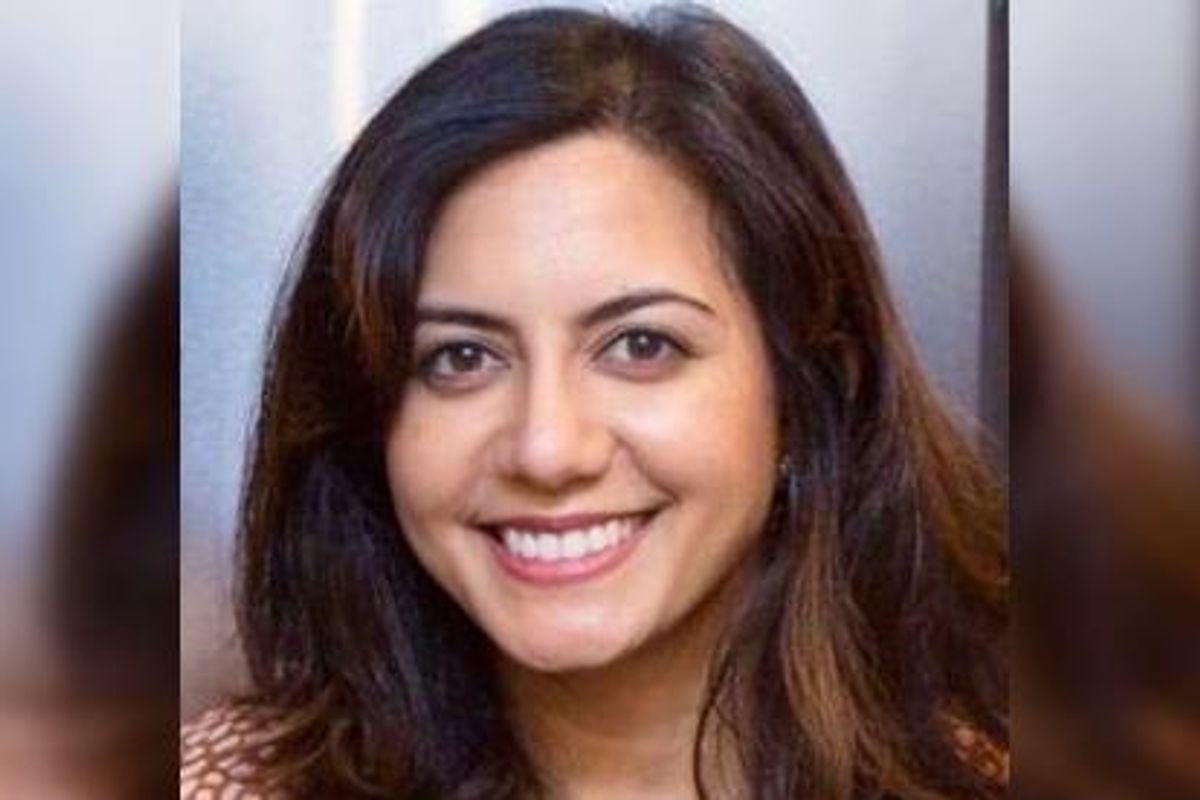 Photo courtesy of CaseCTRL
— Pamela Singh of CaseCTRL says. "While working as on a Department of Defense Contract, I was leading a development effort with other older white men who were mostly retired military," she explains."They did not appreciate a young ethnic female giving them orders, and would often ignore my email requests or assigned tasks. At first, I felt defeated, but then I had to remember that although they have a lot of knowledge in general, I was the one with the right knowledge for this specific project."
"Changing the minds of experienced executives, who have worked in the energy industry for decades, was an uphill battle that took time and a considerable amount of effort."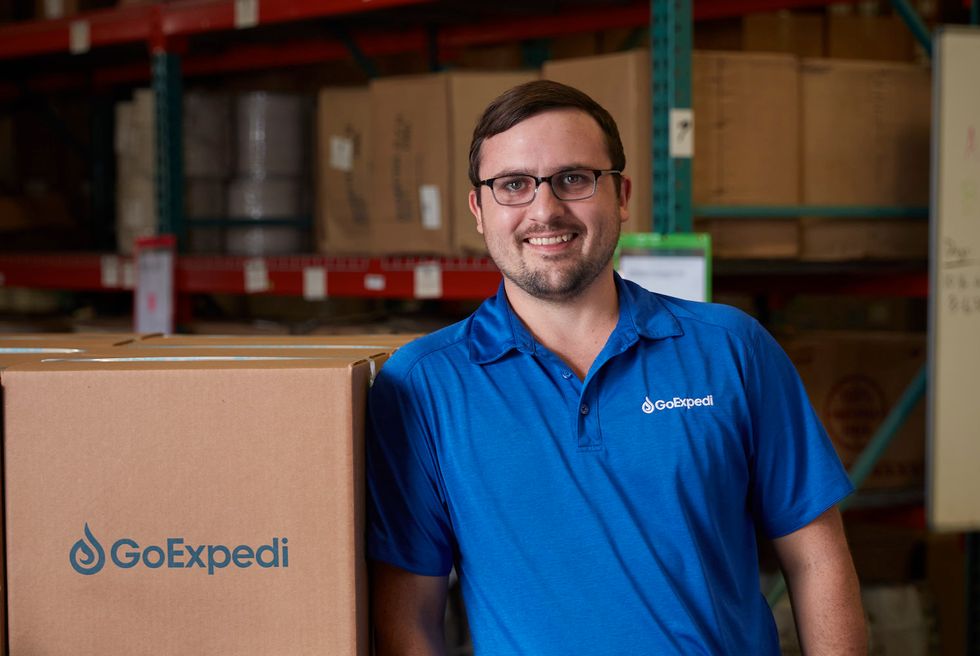 With fresh funds, this Houston entrepreneur plans to scale his industrial e-commerce startup
Photo by Colt Melrose for GoExpedi
— Tim Neal of GoExpedi. "Over the years, I have enjoyed great success in my professional career, but that has not come without a few challenges," Neal says. "I am incredibly grateful for my mentors who believed in my vision despite my age."
"I think my go getter attitude has always helped me out and aid me mature faster."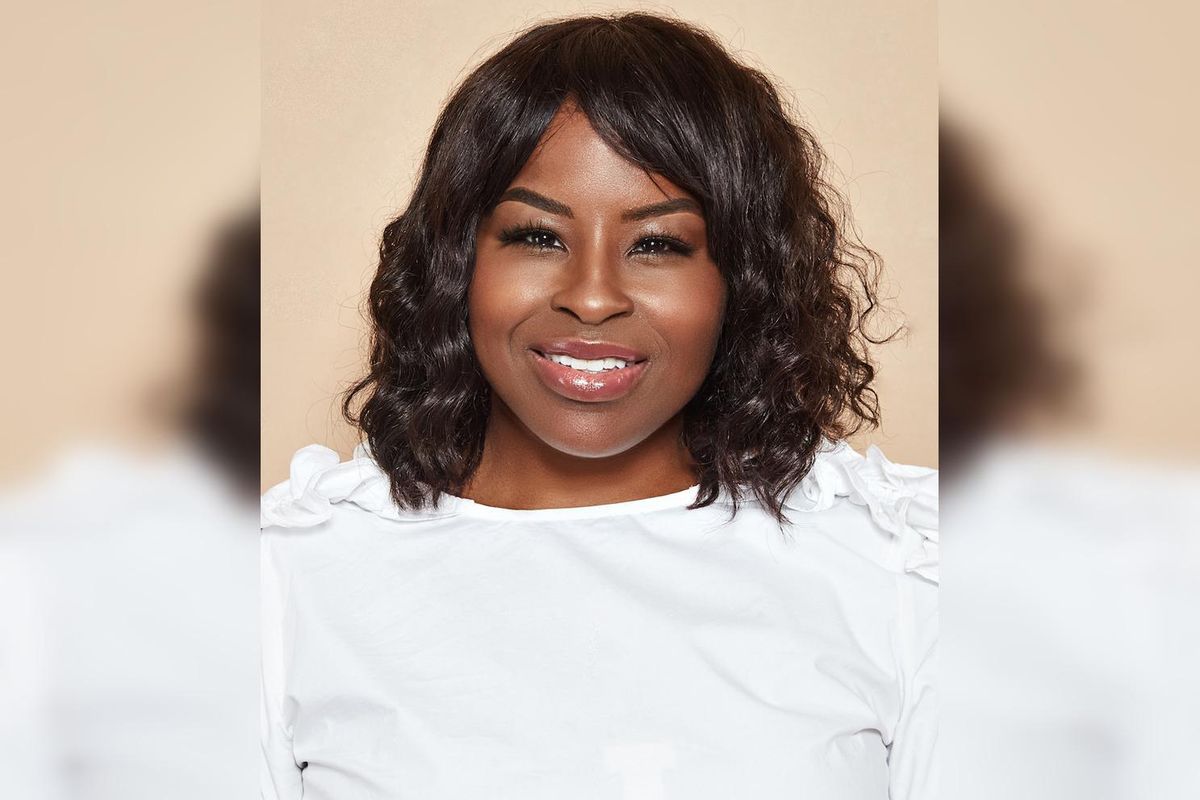 Photo courtesy of LAMIK Beauty
— Kim Roxie of LAMIK Beauty. "Since I started at such young age at 21, after being labeled 'at risk' in high school, I think I have always been seen as 'too young,'" she says. "However, My life motto is 'qualify yourself!'"
"Once I started just being myself and not carrying the weight of the no's it really improved my productivity, my leadership, and my overall success as a person and as a leader in my business."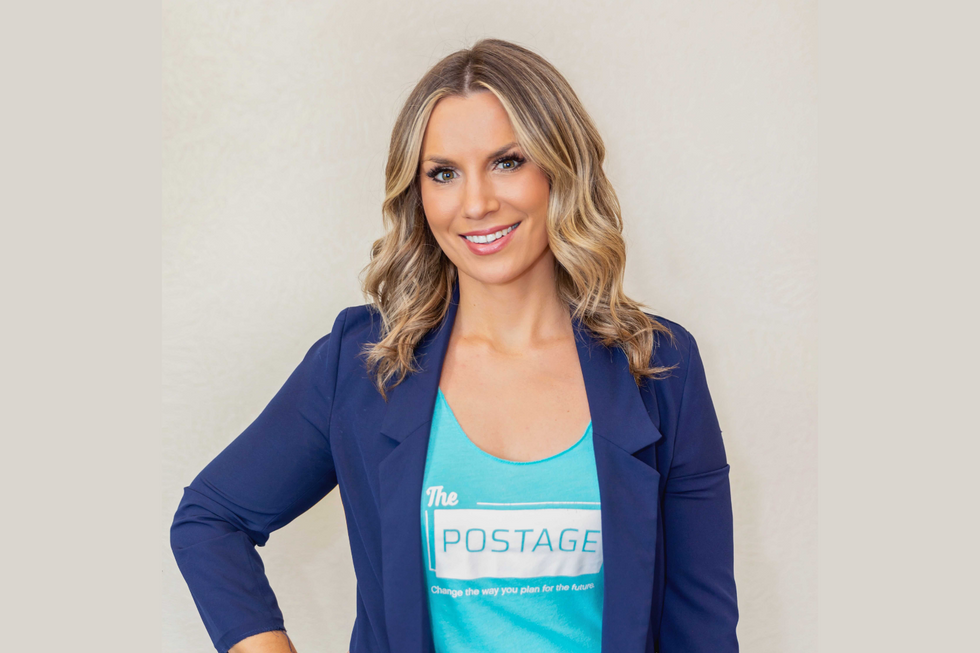 Emily Cisek, CEO and co-founder of The Postage
Photo courtesy of The Postage
— Emily Cisek of The Postage. "I think advocating for myself and my business as a younger female founder has been a challenge mostly because as a person you want to please the people around you, investors, whoever, and sometimes no matter what you do, they aren't going to be on the same page and that's OK," she says. "But not carrying that forward is what's important. There's been times I've been told no, when I was trying to be exactly what I thought an investor or business partner wanted to hear."
"Typically, companies that have been around and have older leadership can have an advantage."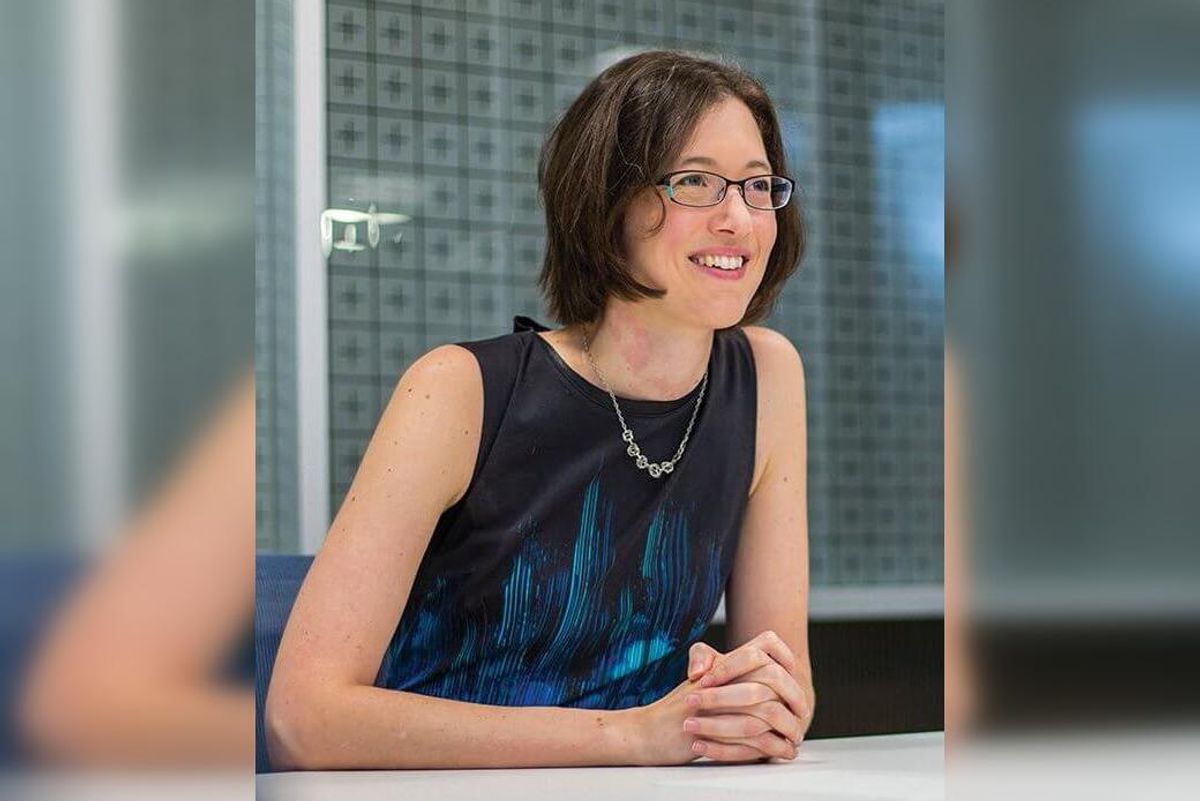 Photo via TMC.edu
— Emma Fauss of Medical Informatics Corp. She says she's experienced age discrimination early on within the health care industry.