3 Houston startups announce strategic appointments across health tech, materials, and software
Aug 3, 2021, 10:43 am
Here are three of the latest updates on new execs and advisory appointments from Houston startups. Photo via Getty Images
Three Houston tech startups have new hires they're excited about this summer. From new board members to c-level execs, here's who's moving and shaking in Houston innovation.
Former Memorial Hermann CEO joins board of ZIBRIO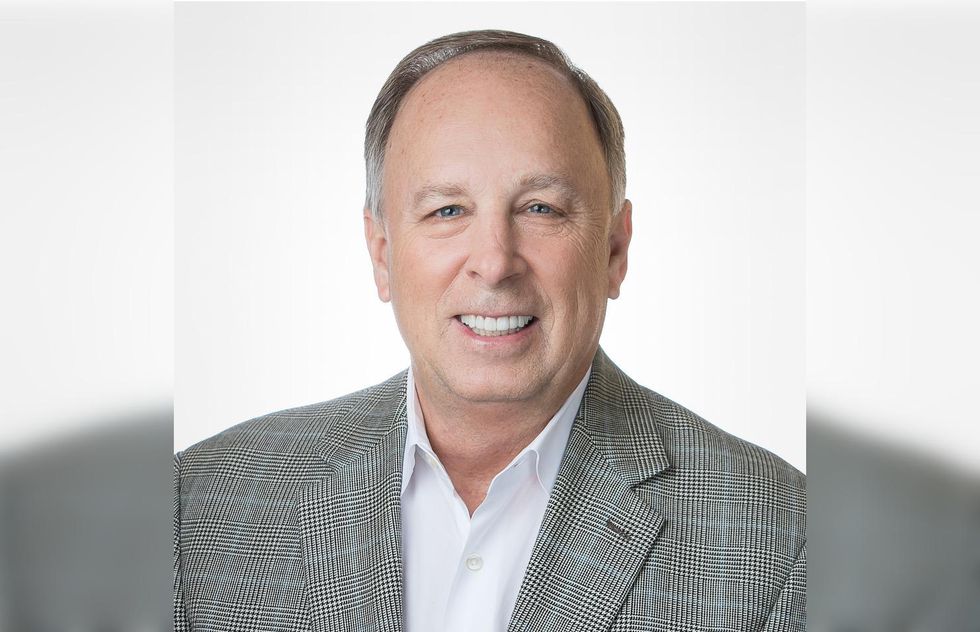 This Houston medical device startup has added a big name to its board. Photo courtesy of ZIBRIO
Dan Wolterman, who served as president and CEO of Memorial Hermann Health System for 15 years, has been named to the board of directors of Houston-based ZIBRIO. The health tech company, which was founded based on NASA technology, has developed a device that measures balance.
"We're delighted to have Dan on the team," says Katharine Forth, ZIBRIO CEO and co-founder, in a news release. "He understands ZIBRIO's vision to work across the full continuum of care, empowering older patients and clinicians with quantifiable fall prevention. His experience and enthusiasm will be invaluable in helping us to achieve it."
Falling is the top cause of trauma injury and trauma death across all age groups, according to ZIBRIO's release, and the current cost of falls in people over 65 is $50 billion – which is expected to double.
"ZIBRIO is coming to market at a time when population health and prevention are key for Healthcare systems to generate outcomes. They have a strong team and an elegant solution to a complex problem that will help millions," Wolterman says in the release.
Inhance adds to its C-suite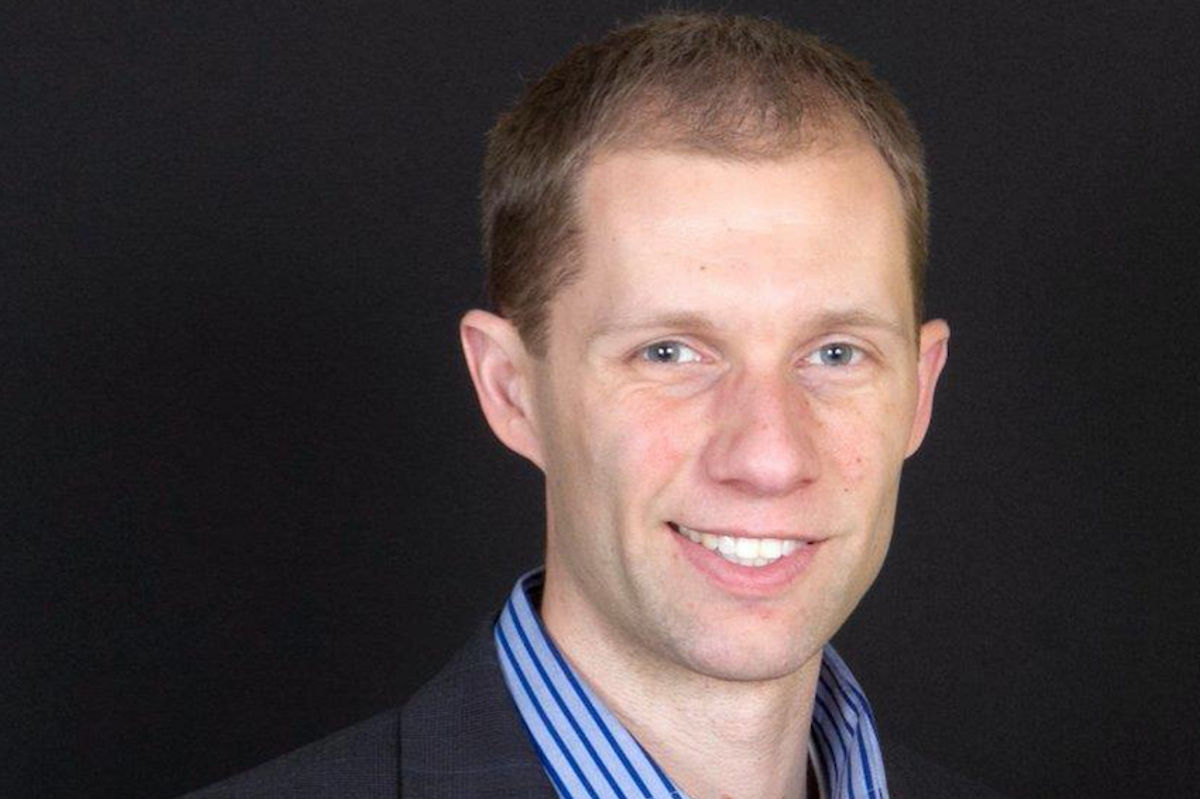 Inhance Technologies has added an integral member to its leadership. Photo via inhancetechnologies.com
Inhance Technologies, an international provider of polymer material science solutions based in Houston, has named its new CFO. Andrew Leeser, previously at Cimarron Energy, has joined the company to lead global finance, accounting and treasury functions, as well as human resources and information technology.
"I'm delighted to welcome Andrew to the Inhance Technologies family. He has an excellent track record in organizations spanning a range of industries, and I'm sure that his experience will help us continue on our upward trajectory," says Andrew Thompson, president and CEO of Inhance Technologies, in a news release. "We look forward to working with him to build a bright future for the company and our customers as we help them make a conscious choice towards more sustainable plastics."
The company just recently announced its expansion, including another new C-level exec and a new 75,000-square-foot site in St. Louis.
"I'm very pleased to have joined Inhance Technologies and I look forward to helping the organization achieve its goals over the next few years. With the significant growth in demand for our fully recyclable barrier technology Enkaseä, as well as our global expansion, there is no doubt I'm joining the company at an exciting time," says Leeser in the release.
Houston fintech unicorn names new council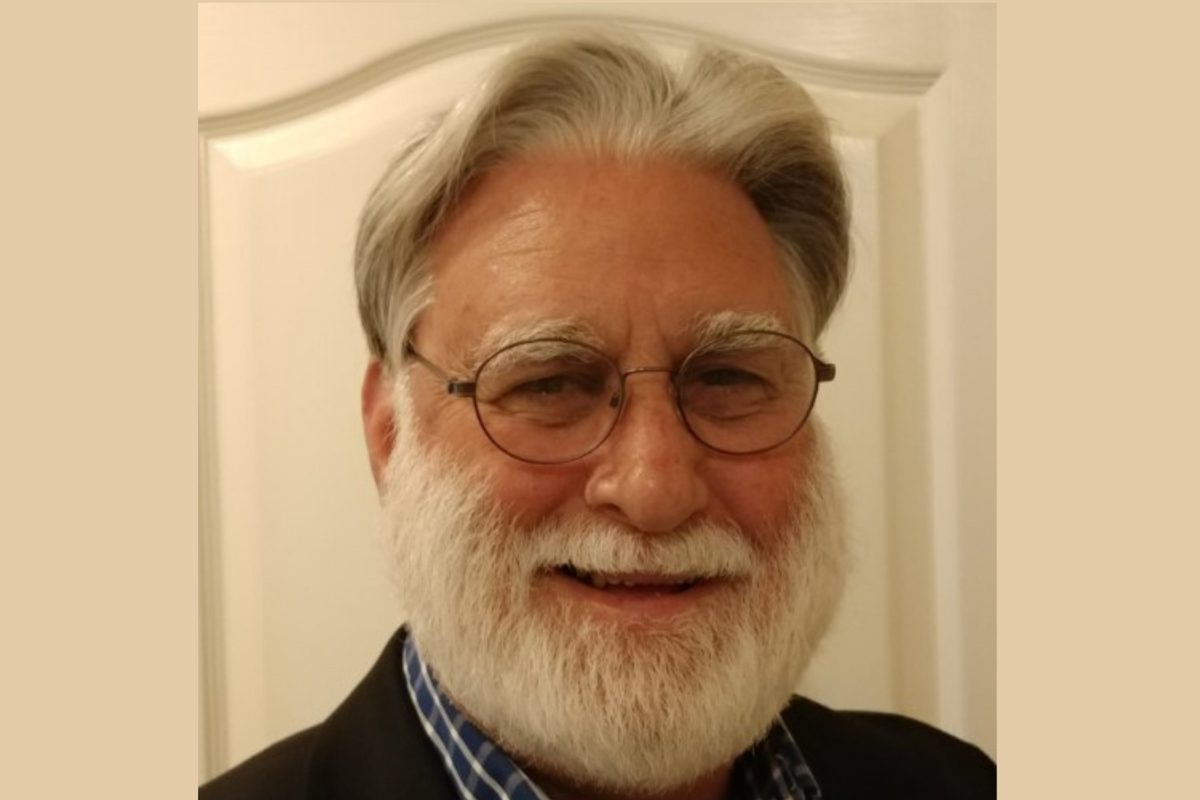 Meet the new council dedicated to supporting HighRadius's new platform. Photo via LinkedIn
HighRadius, a Houston-based fintech company that reached unicorn status last year, has announced the members of its advisory council for its new microlearning and community platform Highako Academy.
Bob Shultz, managing partner of Quote-to-Cash Consulting, will serve as chairman of the council.

Other council members include:
John LaRocca, Sr. Director of Global Credit, Hitachi Vantara
Roger Torneden, Director of Business, Management and Legal Programs for UCLA Extension
R. Britt Hastey, Chair, Business Administration Department, Los Angeles City College
Bruce Lynn, Managing Partner, the FENG LLC
Scott Blakeley, Partner, Blakeley LLP
The council "will identify and improve courseware, certification programs and the methods of delivery based on current and future industry and professional trends," according to an email from the company. Highako Academy is aimed at helping teams and customers develop critical industry skills.
"Our customers have asked us for an online self-service learning platform, and that led us to launch highako.com as a beta platform last year," says Urvish Vashi of HighRadius in a recent release. "With 10,000+ users on the platform and a vibrant partner ecosystem consisting of credit groups, collection agencies, attorneys and industry associations, we see this echoing a larger trend of millennials and Gen Z gravitating towards microlearning platforms."