Sustainable plastics manufacturing company expands in Houston and beyond
Mar 8, 2021, 1:21 pm
Houston-based sustainable plastics manufacturer Inhance Technologies has announced recent growth as business continues to boom. Photo via Getty Images
An under-the-radar company in Houston has ramped up its manufacturing capacity as it seeks to seize upon rising interest in sustainable plastics.
Houston-based Inhance Technologies, a sustainable manufacturer that transforms conventional plastics into high-performance materials, has a new site in St. Louis that comprises 75,000 square feet — more than double the size of the company's old facility there. As a result of the expansion, Inhance Technologies' headcount in St. Louis will rise to about 40. The size of the company's entire workforce wasn't available.
"The expansion in St. Louis is a great moment for the company and a sign of the organization's ambition in sustainable solutions for plastics," Patricia van Ee, chief commercial officer at Inhance Technologies, says in a release. "We know consumers are favoring more recyclable plastics, especially in packaging … ."
In January, the company promoted van Ee to her current role. She joined Inhance Technologies in 2019 as senior vice president of sales and marketing.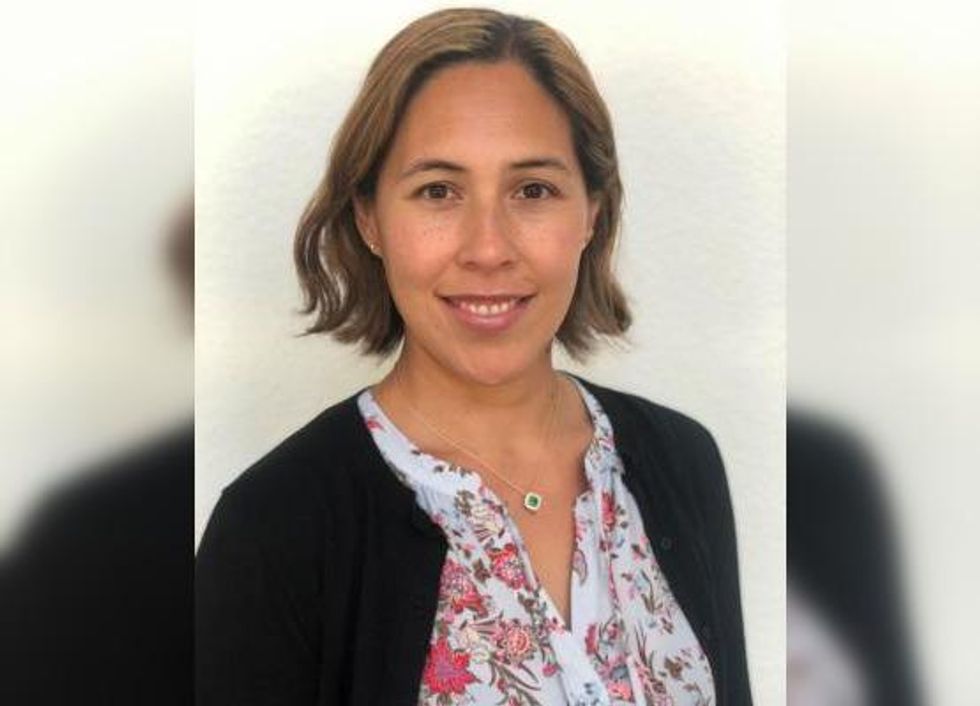 Patricia van Ee was recently named chief commercial officer at Inhance Technologies. Photo via inhancetechnologies.com
The announcement of van Ee's elevation to chief commercial officer came on the heels of Inhance Technologies occupying its new global headquarters at 22008 N. Berwick Dr. in northwest Houston. The company was founded in 1983, and about 75 people work at the Houston headquarters, which includes a science and technology center. That location is adjacent to one of its Texas manufacturing plants.

Among other products, the new plant in St. Louis makes Enkase, which transforms conventional plastics into fully recyclable packaging, and DuraBloc, which prevents fuel from seeping through plastic tanks on gas-powered equipment like motorcycles and personal watercraft. Customers include original equipment manufacturers, molders, and retailers in sectors such as consumer packaged goods, health care, and transportation.
"With a large expansion of warehouse space, a doubling of our manufacturing capacity, and new rapid-response lead times, our expanded St. Louis operation is equipped to meet new levels of demand as product brands, retailers, and consumers make a conscious choice to [purchase] more sustainable plastics," Michael Koma, chief operating officer at Inhance Technologies, says in a release.
ResearchAndMarkets.com predicts the global market for sustainable plastic packaging will jump from $89 billion in 2020 to $117.3 billion by 2025.
"The sustainable plastic packaging industry has been growing as a result of stringent laws and regulations levied by governments and governing bodies, as well as a shift in consumer preference toward recyclable and eco-friendly packaging materials," the research firm says.
Inhance Technologies' global presence should put it in a good position to capitalize on that market. The Houston and St. Louis sites are among more than 20 Inhance Technologies locations around the world, including offices in Australia, Brazil, Germany, and Mexico.
Los Angeles-based private equity firm Aurora Capital Partners bought Inhance Technologies from New York City-based private equity firm Arsenal Capital Partners in 2018 for an undisclosed amount. Arsenal bought Inhance Technologies from founders Monty Ballard and Bill Brown in 2012.
"Inhance fits seamlessly into our strategy of partnering with a market leader to support their vision and accelerate both organic and acquisition-driven growth," Michael Marino, a partner at Aurora Capital Partners, said in 2018.
A year after its acquisition by Aurora, Inhance Technologies bought Germany's Fluor Technik System for an undisclosed amount.
"Over the course of its history, Inhance has continually sought to expand both its breadth of technical capabilities and its geographical reach," said Andy Thompson, the company's president and CEO.