3 Houston innovators to know this week
May 22, 2023, 8:39 am
This week's roundup of Houston innovators includes Youngro Lee of Brassica, Anu Puvvada of KPMG Studio, and Brock Murphy of Parent ProTech. Photos courtesy
Editor's note: In this week's roundup of Houston innovators to know, I'm introducing you to three local innovators across industries — from corporate innovation to fintech — recently making headlines in Houston innovation.
Youngro Lee, founder of Brassica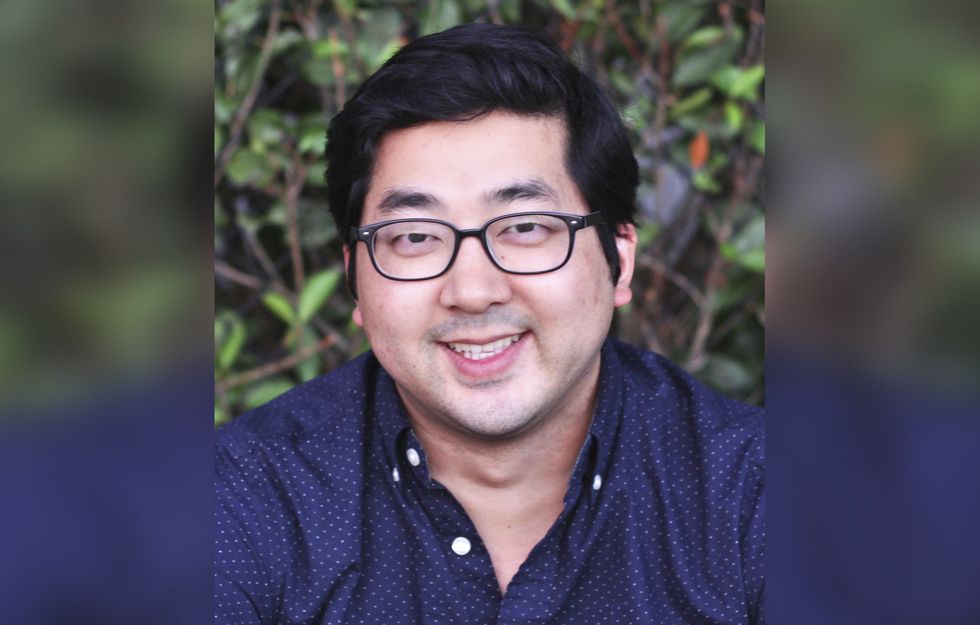 Youngro Lee joins the Houston Innovators Podcast to discuss his latest endeavor on his mission to democratize investing. Photo courtesy
Brassica Technologies, a fintech infrastructure company that's providing a platform for alternative assets, is just the next step in his career in using tech to democratize finance. The idea came from Lee's experience as a startup founder and fintech exec — first at NextSeed and then at Republic, which acquired NextSeed two years ago.
"The reason why I thought this was what I wanted to focus on next was exactly because it was an issue I struggled with as a founder of NextSeed," Lee says on the show. "The backend was always an issue. There's not one single vendor that we felt really understood our business, was doing it efficiently, or enabled us to deliver those services to our end clients."
Lee shares more about the future of Brassica, including the challenges he's facing within regulation and the state of fintech as a whole, on the podcast. He also weighs in on how he's seen the Houston innovation ecosystem grow and develop alongside his own entrepreneurial journey. Read more.
Anu Puvvada, KPMG Studio leader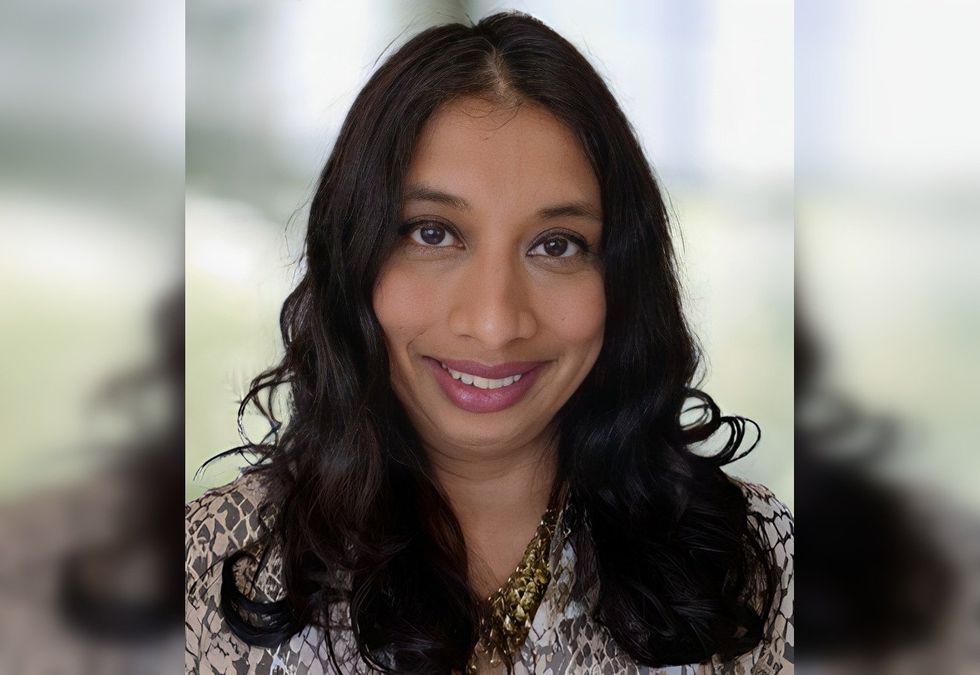 Anu Puvvada, KPMG Studio leader, shares how her team is advancing software solutions while navigating hype cycles and solving billion-dollar-problems. Photo courtesy of KPMG
In 2021, KPMG, a New York-based global audit, accounting, and advisory service provider, formed a new entity to play in the innovation space. The Houston-based team finds innovative software that benefit KPMG's clients across industries.
In an interview with InnovationMap, Anu Puvvada, leader of KPMG Studio, shares more about the program, its first spin out, and why she's passionate about leading this initiative from Houston.
"When you think about innovation as a whole, it's mired with risk and uncertainty," she says. "You never know if something's going to work or not. And part of what we have to do with any idea that we're building in the studio or anything that our clients are doing around innovation, we have to do as much as we can to mitigate that risk and uncertainty. And that's kind of what KPMG's wheelhouse is." Read more.
Brock Murphy, Parent ProTech co-founder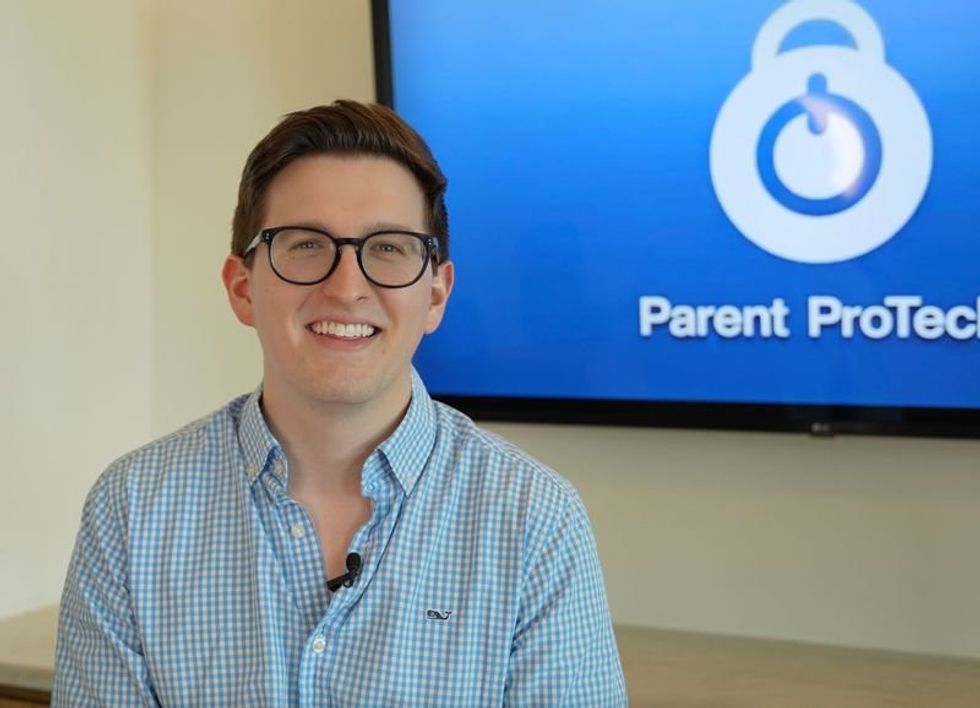 Brock Murphy launched Parent ProTech last fall. Photo via parentprotech.com
Houston-based Parent ProTech is a one-stop shop for parental education on technology and applications that their kids use.

"Our goal is to make everyone the best digital parent possible," Brock Murphy, Parent ProTech co-founder, tells InnovationMap. "We understand technology and the role it plays in influencing the next generation. So we help parents when it comes to understanding the platforms, how to use them and how to unlock the parental controls that can be hidden, deeper into these platforms."
Murphy — with co-founder Drew Wooten and creative director Joshua Adams — launched the platform in September 2022. Since then, Parent ProTech has made its mark through partnerships with schools in Texas. Read more.