3 Houston innovators to know this week
Aug 2, 2021, 8:21 am
This week's roundup of Houston innovators includes Will Womble of Umbrage, Katie Mehnert of ALLY Energy, and James Reinstein of Saranas. Courtesy photos
Editor's note: In this week's roundup of Houston innovators to know, I'm introducing you to three local innovators across industries — from energy to health care — recently making headlines in Houston innovation.
Will Womble, CEO of Umbrage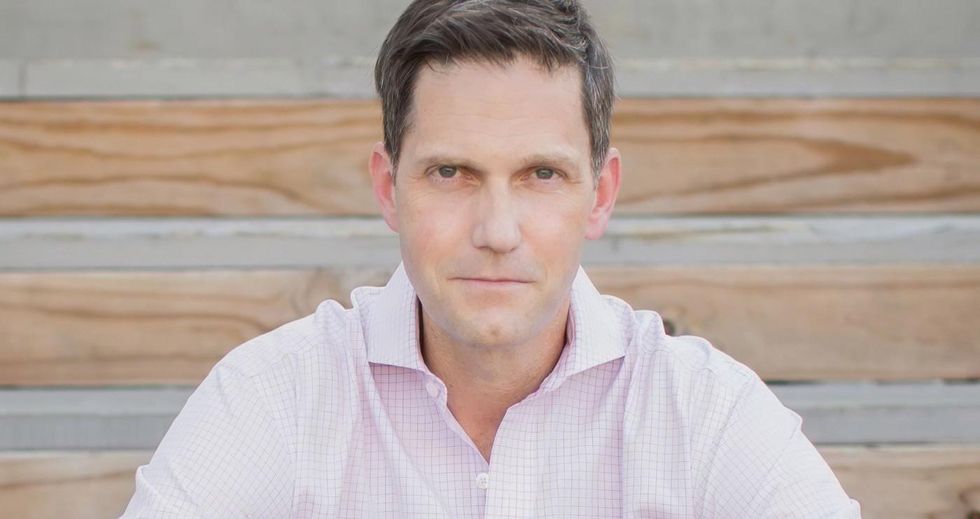 Startup founder on how Houston has evolved as a software hub — and why there's no better place to be
Will Womble joins this week's episode of the Houston Innovators Podcast. Photo courtesy
Will Womble describes his company, Umbrage, as fiercely loyal to Houston. The business, which publicly launched earlier this year, supports companies large and small with their software design, development, and more. Womble says he saw a void in Houston for this type of company, and he's attempting to fill it.
"What makes us different is speed to market — we're all onshore. We're all Houston-based, with the exception of five of our 40 employees," Womble says. "Houston was our focus and mission."
Womble has seen Houston evolve as an innovation ecosystem over the years, and now the game has changed. Click here to read more.
Katie Mehnert, founder and CEO of ALLY Energy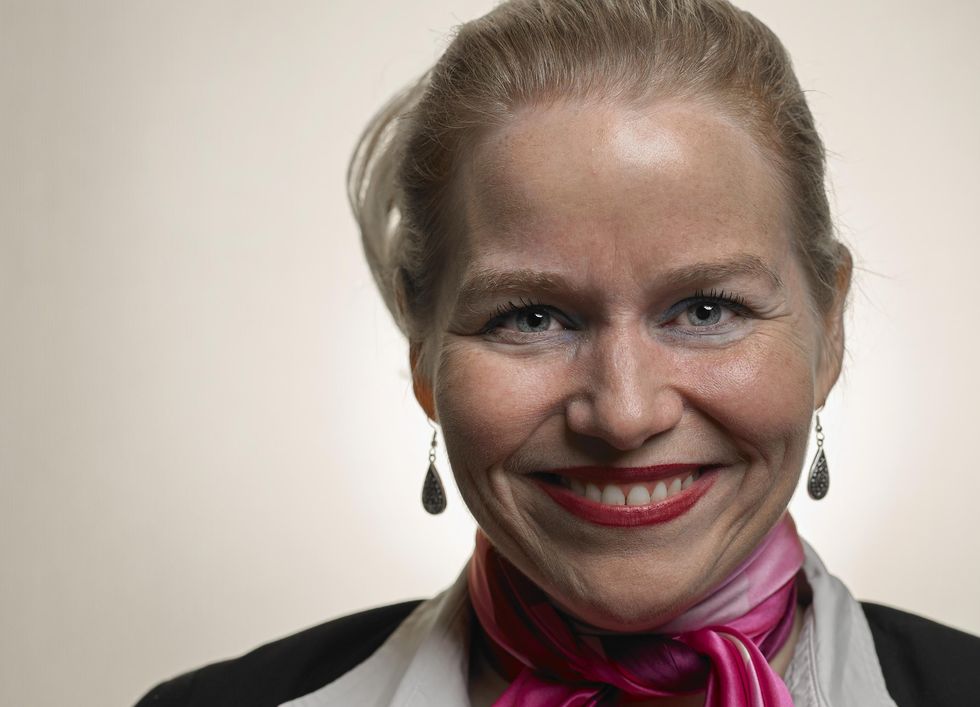 Katie Mehnert's company, ALLY Energy, has made an acquisition. Photo via Katie Mehnert
ALLY Energy announced it has acquired Clean Energy Social, a jobs and networking community for the clean energy industry. The deal expands ALLY's platform into the solar, wind, power, oil and gas, power and utilities, biofuels, hydrogen, geothermal, carbon capture, and other sectors that make up the energy transition.
"It's time to tackle the enormous challenge of the energy transition by connecting companies and candidates to resources so we can reduce the time and capital it takes to recruit and reskill," says Katie Mehnert, founder and CEO of ALLY Energy, in a news release. "We can speed up decarbonization by centralizing resources into one digital experience. This acquisition is a much-needed human capital investment to advance net-zero goals." Click here to read more.
James Reinstein, president and CEO of Saranas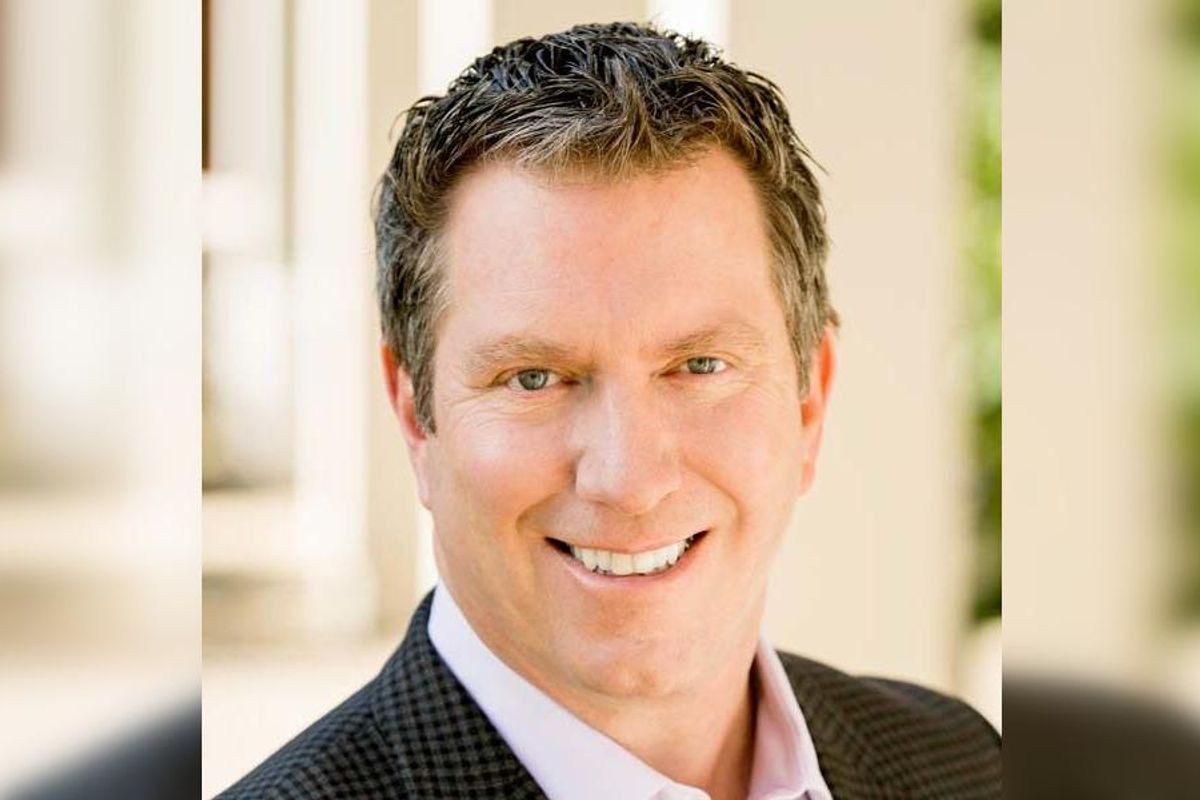 Saranas closed its series B round this week. Photo via Saranas.com
Saranas Inc. announced that it closed a $12.8 million series B investment led by Wisconsin-based Baird Capital, the venture capital and global private equity arm of Baird, a global company with a location in Houston. Austin-based S3 Ventures also supported the round. The company will use the funds to continue its clinical trials, per a news release.

"We are pleased to announce this round of funding led by Baird Capital," says Saranas President and CEO James Reinstein in the release. "It underscores the importance of real-time monitoring of bleeding complications and our opportunity to accelerate the commercialization of Early Bird. We look forward to expanding our clinical evidence through prospective clinical trials and launching next generation products, including Bird on a Wire, to address a much broader range of endovascular procedures." Click here to read more.