University of Houston launches new health equity initiative, degree programs
Jan 31, 2022, 10:49 am
The campus-wide initiative is focusing on health equity. Photo courtesy of University of Houston
The University of Houston announced its latest and largest initiative to improve health equity and outcomes in the city, state, and county this week.
About 70 percent of health outcomes can be traced back to factors outside of health care and genetics, according to the program's website. The campus-wide initiative, called UH Population Health, aims to take a deeper look into those outside factors, which can include lifestyle, environment, access to healthcare, and more.
UH will add health courses and degree programs to the university's curriculum as part of the initiative and aims to help undergraduate students align population health studies with their major.
It will also look to collaborate across industries to build digital solutions for chronic disease management, and boost its population health research. Currently individuals at the university are working on 27 research grants in the population health field totaling about $37 million in funds.
"The numbers add up to one inexorable fact: Health is a social, not just medical matter," Bettina Beech, chief population health officer at UH and a clinical professor of population health in the Department of Health Systems and Population Health Sciences at the UH College of Medicine, says in a statement. "UH Population Health is a better approach to better health. We will work together to build healthier communities and a stronger society by focusing on health equity."
UH has been a leader in health equity programs over the last few years.
Last summer the University of Houston College of Medicine opened a low-cost health care facility on the campus of Memorial Hermann Southwest Hospital. Funded by a $1 million gift from The Cullen Trust for Health Care, the facility offers direct primary care to the uninsured, where patients pay a monthly membership.
Additionally, the university paired up with Humana to launch a value-based care program in the spring. And it's even launched research on how to use AI to improve its health equity research and vice versa.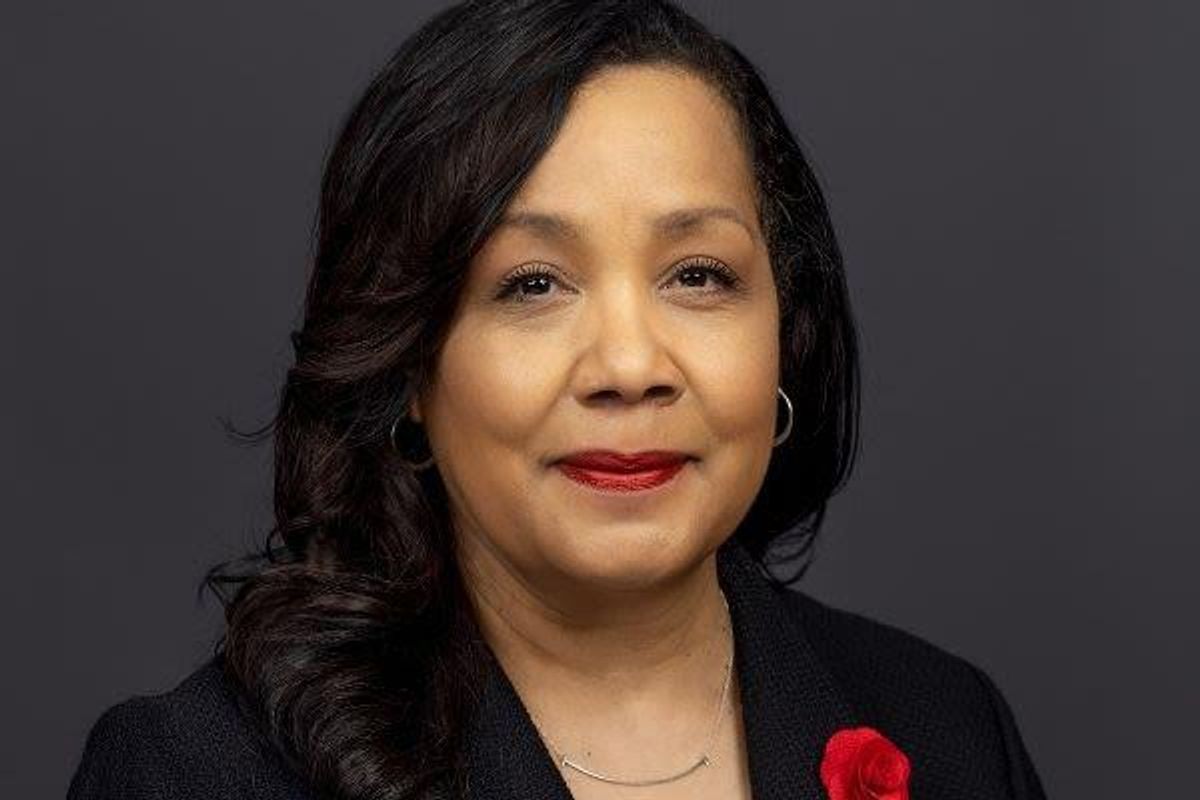 Bettina Beech is the chief population health officer at UH. Photo via UH.edu