University of Houston joins $50M initiative to expand and diversify AI and machine learning research
Oct 6, 2021, 11:45 am
UH is officially part of an initiative to diversify machine learning research. Photo courtesy of University of Houston
A $50 million grant from the National Institutes of Health is expanding research in machine learning and artificial intelligence, and the University of Houston now has a seat at the table.
UH has joined in on a national initiative to increase the diversity of artificial intelligence researchers, according to a news release from the school. Thanks to a $50 million grant from the National Institutes of Health, the University of North Texas Health Science Center will lead the coordinating center of the AIM-AHEAD program, which stands for Artificial Intelligence/Machine Learning Consortium to Advance Health Equity and Researcher Diversity.
"Beyond health care, AI has been used in areas from facial recognition to self-driving cars and beyond, but there is an extreme lack of diversity among the developers of AI/ML tools. Many studies have shown that flawed AI systems and algorithms perpetuate gender and racial biases and have resulted in untoward outcomes," says Bettina Beech, chief population health officer at the University of Houston and newly named AIM-AHEAD coordinating center team member.

The initiative will bring together collaborators and experts across AI and machine learning, health equity research, data science training, data infrastructure and more. The other universities involved include: University of Colorado-Anschutz Medical Center in Aurora; University of California, Los Angeles; Meharry Medical College in Nashville; Morehouse School of Medicine in Atlanta; Johns Hopkins University, and Vanderbilt University Medical Center.
"This network will be foundational to achieving the goals of the AIM-AHEAD program, which include providing more inclusive data for health disparities research, and enhancing the diversity of AI/ML leadership," says Susan Gregurick, NIH associate director for data science, in the release.

Unfortunately, AI — designed by humans — mimics human decision making through its choice of algorithms. This means that the same biases humans deal with have made it into the AI decision making too. These gaps can lead to continued disparities and inequities for underrepresented communities especially in regards to health care, job hiring, and more.
"AI solutions need to be implemented in a responsible manner and are now guided by AI ethical FAIR (findable, accessible, interoperable, reusable) principles," says Beech in the release. "The AIM-AHEAD project directly connects with the University of Houston's plan to train and diversify the future workforce in population health, increase the use of digital tools for chronic disease self-management, and to advance population health research."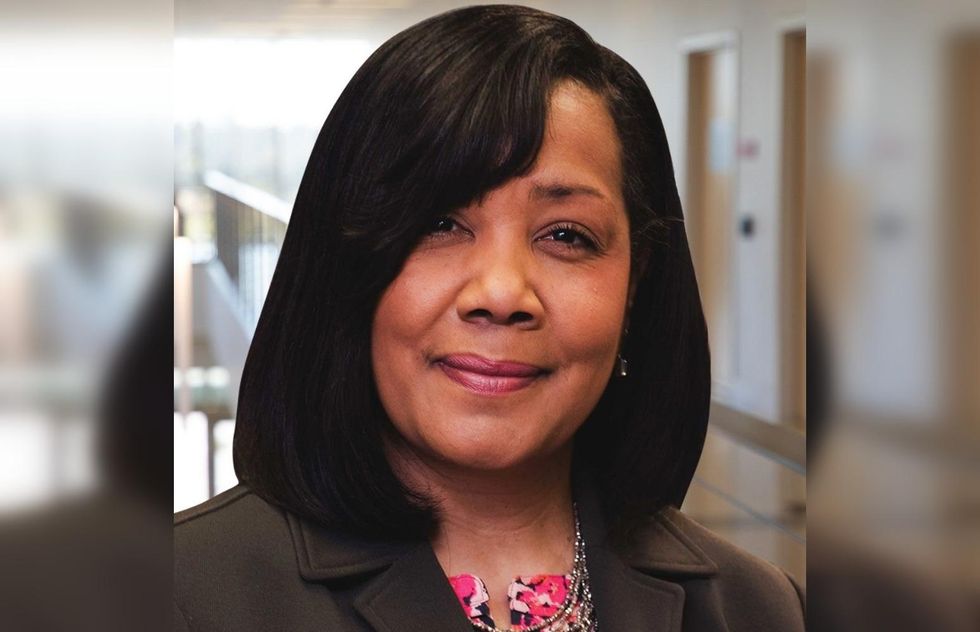 Bettina Beech is the chief population health officer at the University of Houston and newly named AIM-AHEAD coordinating center team member. Photo via UH.edu