3 Houston innovators to know this week
Sep 2, 2019, 8:01 am
In honor of Labor Day, here are three Houston innovators who probably aren't taking the day off. Courtesy photos
It may be Labor Day, but some of the hardest working Houston innovators are probably still checking their email on their phones from the pool.
Here are this week's innovators to know around town.
Marie Myers, CFO of UiPath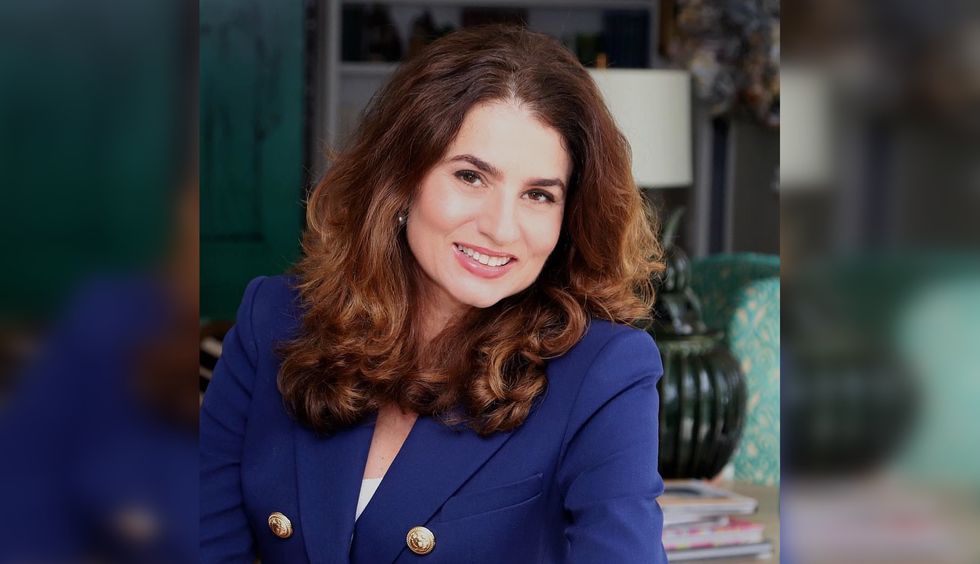 Marie Myers is the CFO of UiPath. Courtesy of UiPath
Marie Myers is a self-proclaimed Houstonian, avid bike rider, and robotics nerd — for lack of a better word. She's had a 20-year career in tech — most roles based right here in town — and throughout her whole experience, robotics process automation has been the most exciting technology she's gotten to work with.
UiPath just opened an office in Houston earlier this year, and Myers serves the company as CFO. She first worked with UiPath on the client side of things, and the technology awed her. She says she jumped at the opportunity to join the organization.
"When I think about RPA, the world lights up for me," she says. "It's truly transformative."
Marco Bo Hansen, chief customer officer at Sani nudge and his executive team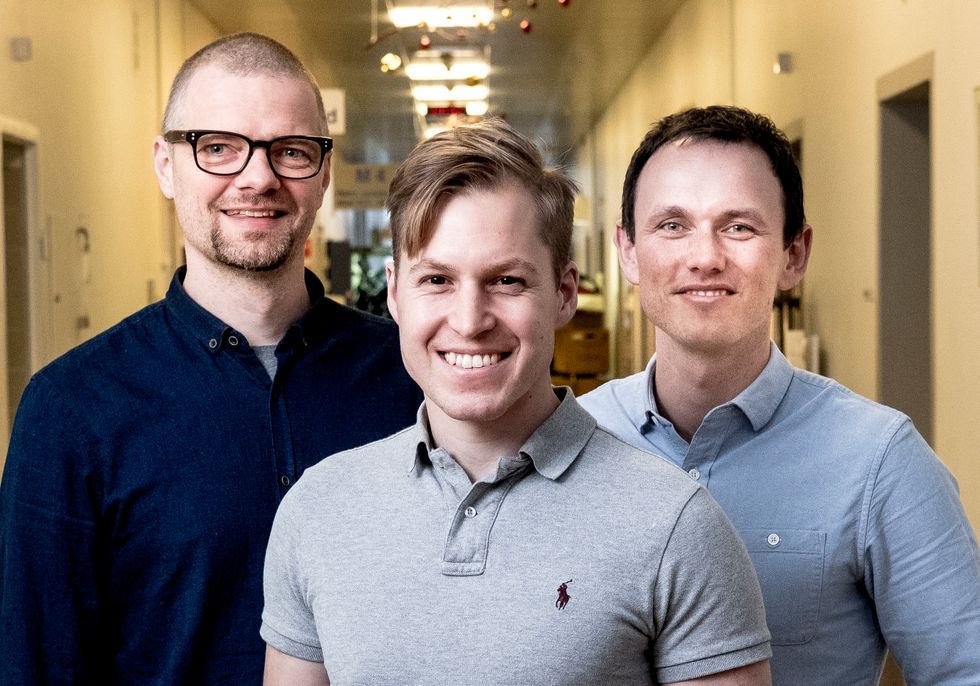 Marco Bo Hansen, right, the chief customer officer at Sani nudge. Courtesy of TMCx
The Sani nudge executives may not be from Houston, but we give the Denmark-based company a pass for all its success coming out of the Texas Medical Center's accelerator program earlier this year. Sani nudge is a medical device company that can better track and encourage hand sanitation. The company is headed to California after being selected for a prestigious program with the Mistletoe Foundation.
Dr. Marco Bo Hansen is the chief customer officer and says that he'll be vigilantly advocating that his Sani nudge colleagues and the Mistletoe researchers keep hospital patients and staff in mind as Sani nudge moves forward with its innovations.
"We have to make sure that our solutions always generate value to the end users and can easily be used by the clinicians, infection preventionists, and hospital managers," he says.
Ashley Gilmore, CEO and co-founder of Tracts.co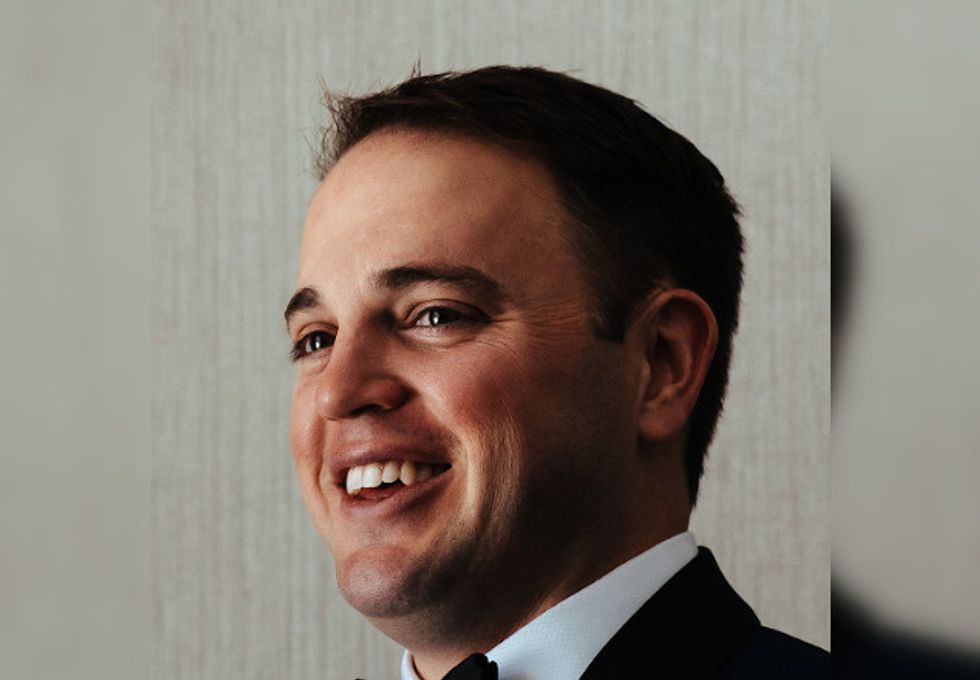 When Ashley Gilmore was studying law — specifically for the purposes of going into oil and gas — it amazed him how non-digitized the industry was, especially the mineral buying process. Gilmore figured out a way how to use tech to make the process way easier — and cheaper.
Now, his company, Tracts, has a new land group that's growing at a revenue rate of 30 percent month to month. With more and more clients, Tracts engages more data. And, with more and more data, the product increases in value for his customers.
"For some of our clients, Tracts is now existential for their business," Gilmore says. "In other words, they wouldn't be able to operate on their current business model without Tracts."