4 Houston innovators to know this week
Dec 20, 2021, 8:18 am
This week's roundup of Houston innovators includes Dr. Toby Hamilton of Hamilton Health Box, Meredith Wheeler and Maggie Segrich of Sesh Coworking, and Simone Biles of Cerebral. Courtesy photos
Editor's note: In this week's roundup of Houston innovators to know, I'm introducing you to three local innovators across industries — from health to coworking — recently making headlines in Houston innovation.
Dr. Toby Hamilton, founder and CEO of Hamilton Health Box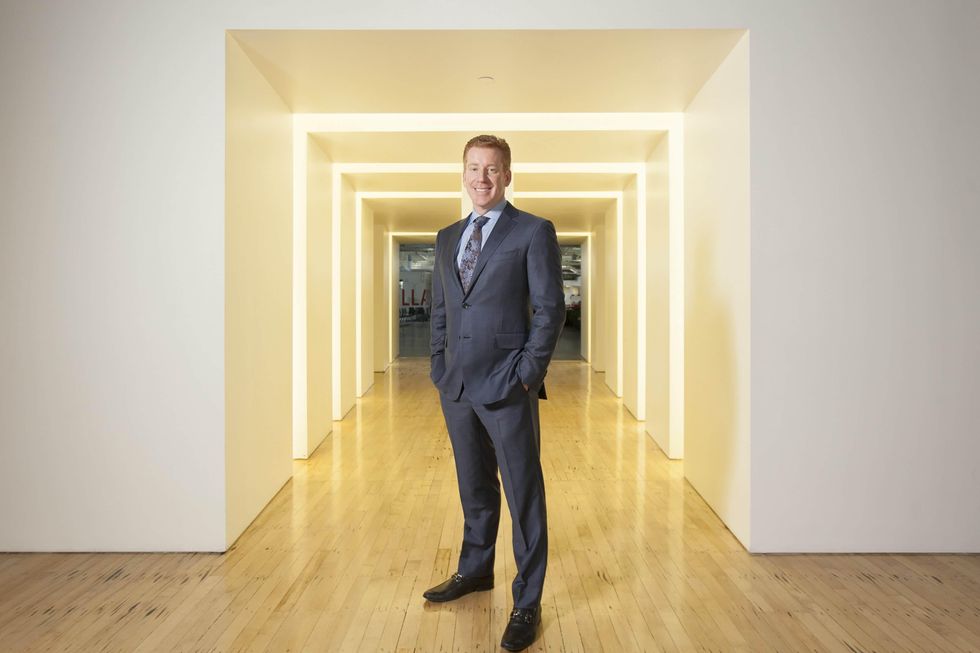 Dr. Toby Hamilton is a leader in Houston's health care innovation ecosystem, and he joins the Houston Innovators Podcast to discuss his latest endeavor, which is rethinking primary and preventative care. Photo via tmc.edu
Dr. Toby Hamilton has seen Houston establish itself as a leader in health innovation, and he's been a part of that journey too. He started his career as a physician before founding Emerus Holdings, a micro-hospital system in the Houston area which later exited to private equity. He also founded a nonprofit focused on connecting hospital innovation leaders called the Healthcare Innovators Professional Society and led the Texas Medical Center's Biodesign program for two years.
Over the years, he says he's seen the potential develop for Houston to hold a significant role in health care innovation across the world — it's just going to take all hands on deck.

"As a community, if we can get behind that vision and be the place that tests, develops, and creates opportunities, Houston has the potential to be unlike anything in the world," he says on the Houston Innovators Podcast. Click here to listen and read more.
Meredith Wheeler and Maggie Segrich, founders of Sesh Coworking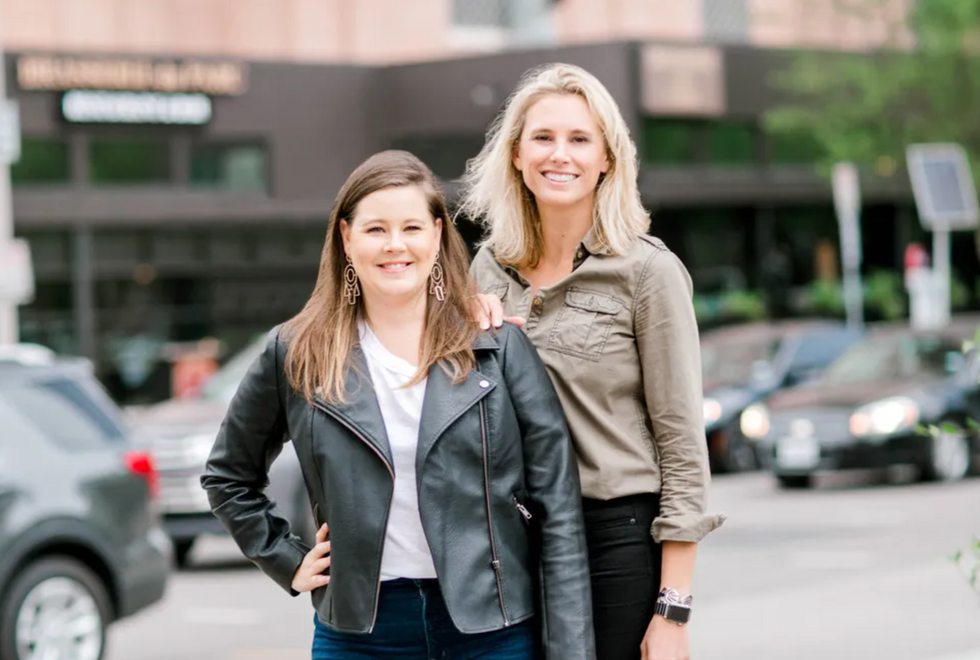 Co-founders Maggie Segrich (right) opened Sesh with Meredith Wheeler in 2020. Photo courtesy of Sesh
One of Houston's coworking companies is moving on up. Sesh Coworking is moving into a new space that's 10 times as large as its original location — and it's an optimal location too, say Meredith Wheeler and Maggie Segrich, founders of Sesh Coworking.
"Being able to grow our community at our beautiful original location in Montrose through the pandemic is a testament to the grit and resilience of Houstonians. We are so honored and grateful to be a part of their journey," says Segrich. "We are excited that our new location in Midtown, near the Innovation District, will provide more Houstonians with the workspace and support they need."
The two-story space is expected to open in two phases. Tenants will first move into the space's second floor in January while the first floor, the larger of the two floors, completes construction and is expected in March. Click here to read more.
Simone Biles, chief impact officer at Cerebral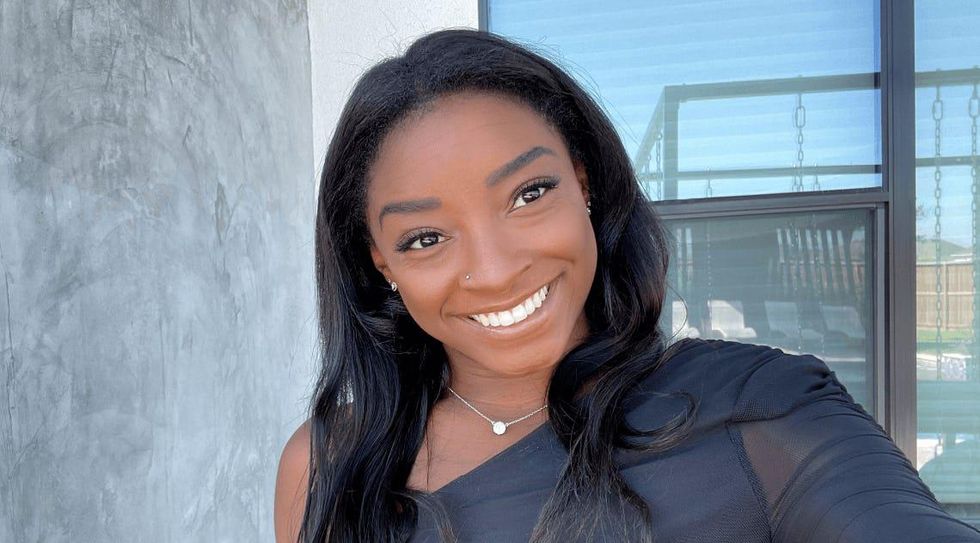 Houston's favorite gymnast is the chief impact officer on a California-based tech company that's raised $462M. Photo via getcerebral.com
The greatest gymnast of all time has a new title to her many gymnastics accomplishments. Simone Biles recently joined mental health startup Cerebral as chief impact officer, and the company is backed by SoftBank and has a valuation of $4.8 billion.
Biles has been vocal about her passion for mental health. Cerebral was an official sponsor of Biles' Gold Over America Tour, which took place from September to November, and is an official sponsor of the 2022 Simone Biles International Invitational, a gymnastics competition that will be held January 27-30 at Houston's George R. Brown Convention Center. The Spring-based World Champions Centre, Biles' home gym, stages the invitational.
"Mental health is just as important as physical health, but for far too long the stigma of mental health has prevented too many people from seeking help," Biles says in a Cerebral news release. "I have my own challenges with mental health, and therapy has been very empowering for me as I try to be the best person that I can be. I believe everyone should have access to mental health resources, and Cerebral gives me the ability to personalize my mental health care experience." Click here to read more.