Dec. 23, 2022 01:04PM EST
This week's roundup of Houston innovators includes Samantha Lewis of Mercury, Lydia Davies of Teamates, and Karen Leal of Insperity. Photos courtesy
Editor's note: In this week's roundup of Houston innovators to know, I'm introducing you to three local innovators across industries — from sportstech to venture capital — recently making headlines in Houston innovation.
Samantha Lewis, principal at Mercury Fund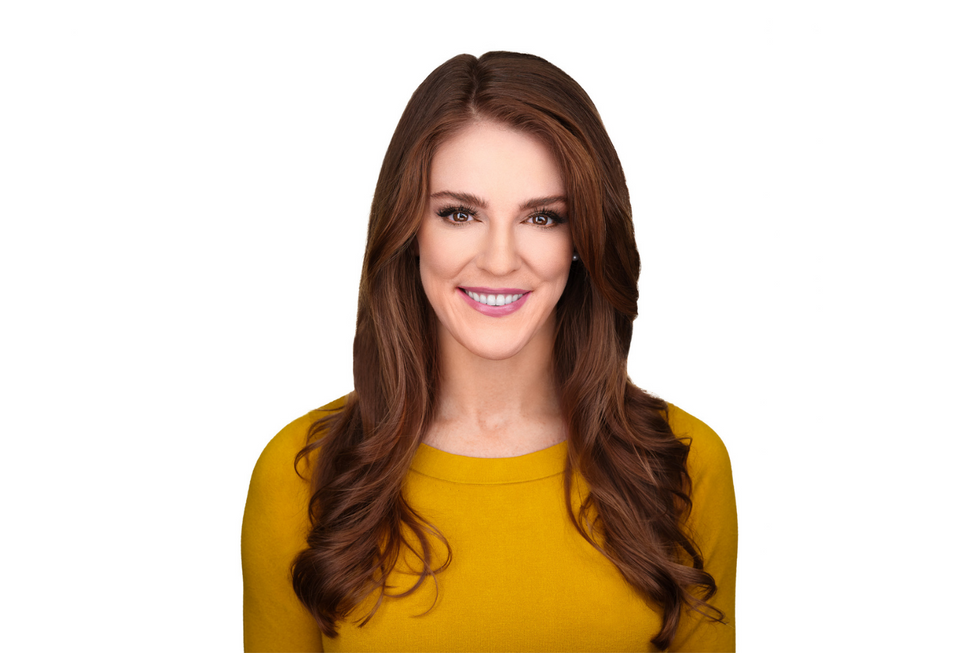 Samantha Lewis, principal at Mercury Fund, joins this week's episode of the Houston Innovators Podcast. Photo courtesy of Mercury Fund
It's not an easy time to be a startup founder, and Samantha Lewis, principal at Houston-based venture capital firm Mercury, knows that best. She joined the Houston Innovators Podcast to share what she's observed from the market — and how to navigate these uncertain times.
"We all know it's turbulent market times. We're unsure where the market is going, and when there's uncertainty in the public markets, that puts uncertainty in the private markets," Lewis says on this week's episode of the Houston Innovators Podcast. "What I've been spending the past two quarters doing is working with our portfolio companies to just make sure our balance sheets are bulked up for what's to come in 2023." Read more.
Karen Leal, performance specialist at Insperity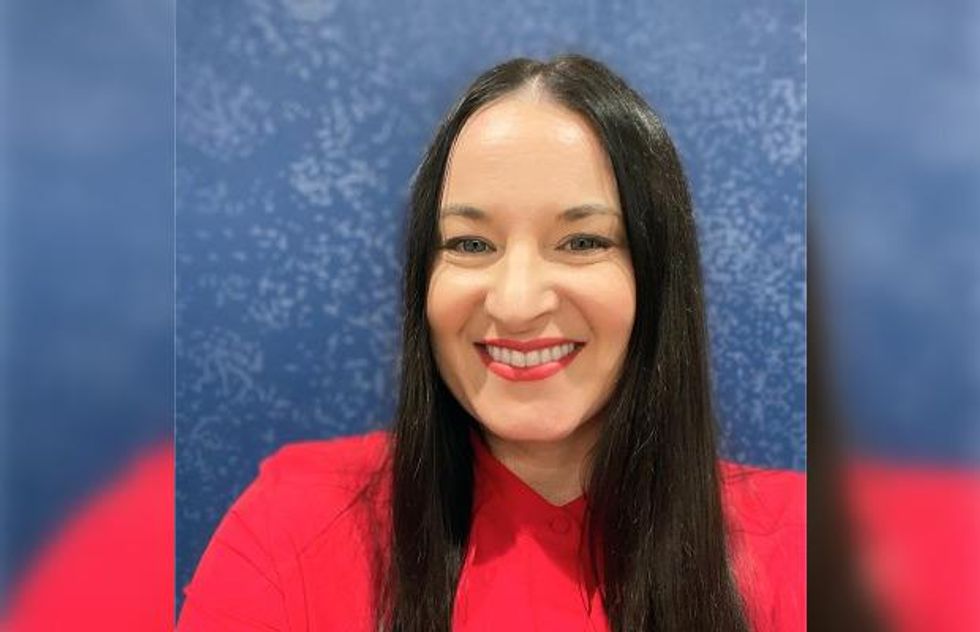 Time to think ahead, business owners. Here's what this expert thinks you need to prioritize. Photo courtesy
It's that time of year — the time to plan ahead for the next calendar year. Karen Leal, an expert at HR solutions company Insperity, wrote in a guest column her tips for small businesses and startups navigating the current market and planning ahead.
"While it is uncertain what lies ahead for businesses in 2023, leaders can prepare to face staffing challenges by choosing the best talent and creating a culture that shows employees that they are valued," she writes. Read more.
Lydia Davies, founder of TeeMates Golf and Teamates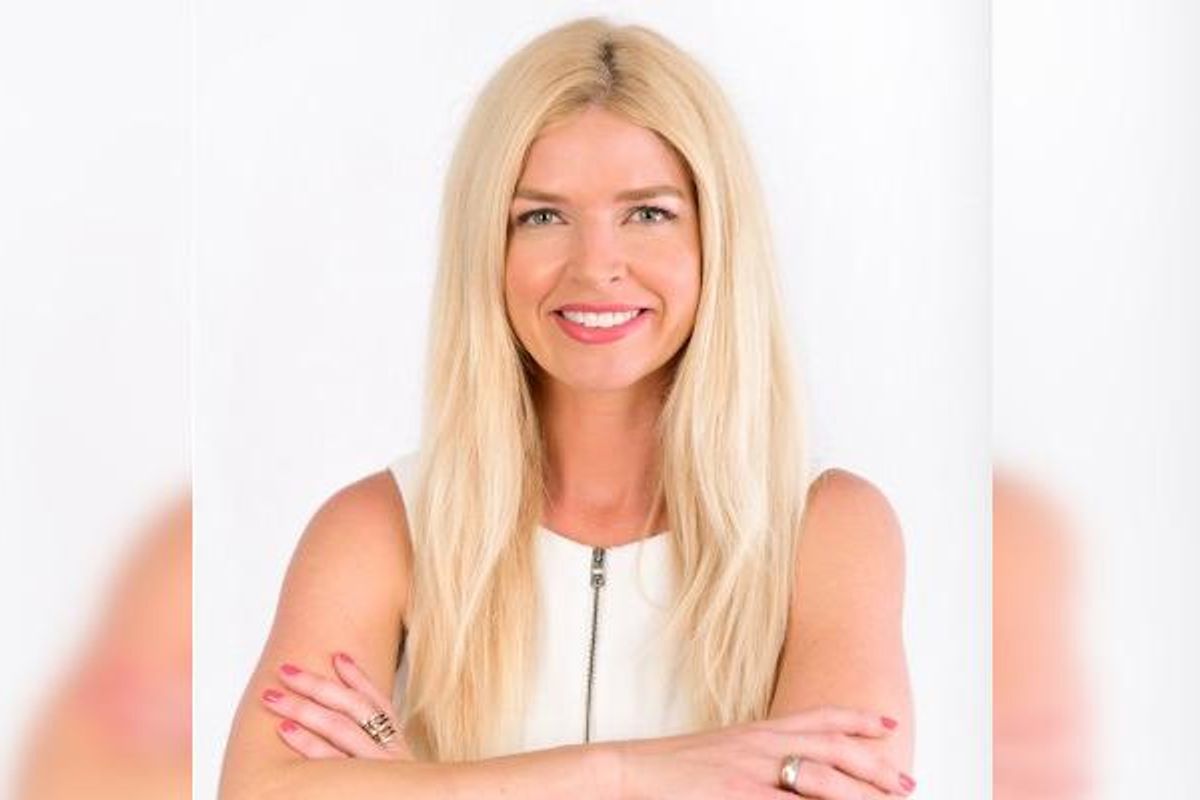 Calling all sports fans. Image via LinkedIn
Lydia Davies, who launched TeeMates Golf last year, is back with another way for the athletically inclined to find likeminded individuals. Teamates, a new, Houston-based, multi-sport meetup app, connects like-minded sporty types who want to connect and run, hike, surf, or play golf, pickleball, and more.
"I have noticed more and more over the years that it is hard for adults to find friends, especially to find friends to play sports with," said Davies in a press release. "Why not get active and use it as an icebreaker? Let us come out of the last few years healthier and happier by linking together to get outside and get active. Teamates makes it so easy to join a meetup with just one click." Read more.