Jan. 23, 2023 08:11AM EST
This week's roundup of Houston innovators includes Stephanie Tsuru of SheSpace, Fareed Zein of Unytag, and Libby Covington of The Craig Group. Photos courtesy
Editor's note: In this week's roundup of Houston innovators to know, I'm introducing you to three local innovators across industries — from smart city tech to startup marketing — recently making headlines in Houston innovation.
Stephanie Tsuru, founder of SheSpace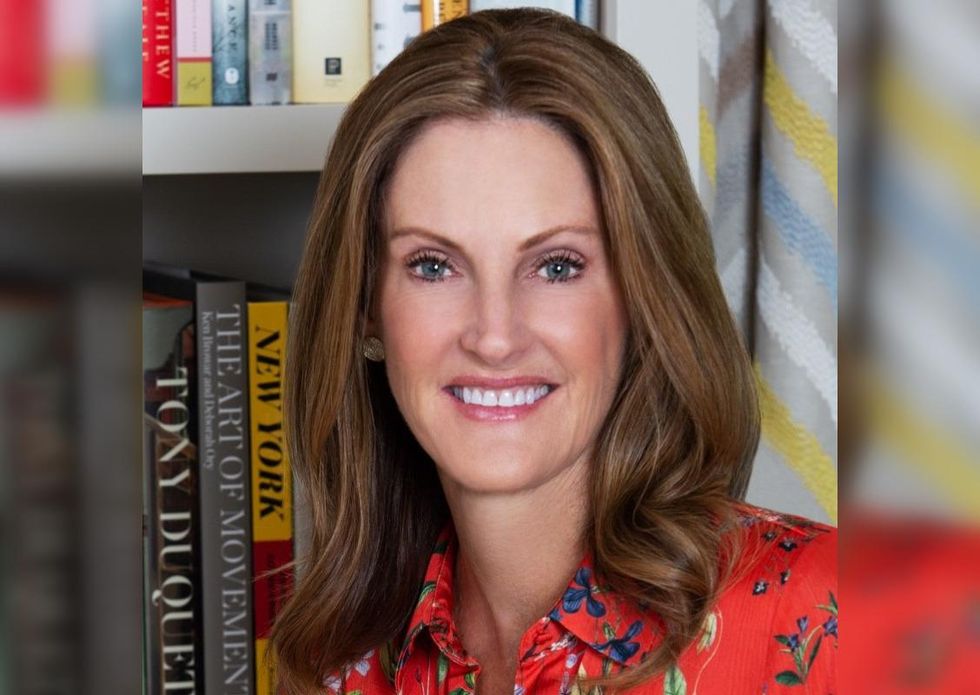 Stephanie Tsuru joins this week's Houston Innovators Podcast to share her growth plans for 2023. Photo via LinkedIn
SheSpace opened with a splash, Founder Stephanie Tsure tells InnovationMap on last week's episode of the Houston Innovators Podcast. After surviving through the pandemic, the female-focused coworking hub expanded — with a new type of membership as well as physically.
"We had so many people who wanted to be a part of the community — so we started a social networking group," she says.
Now, the entrepreneur is looking to expand this year to open satellite locations. She shares more on the show. Read more.
Fareed Zein, founder of Unytag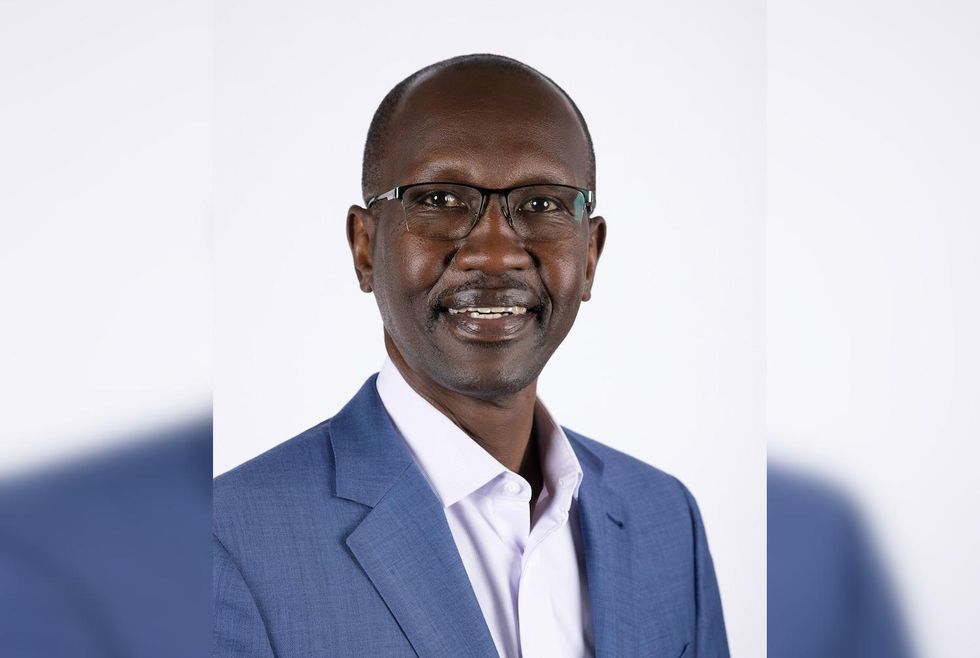 Unytag celebrated a big win at the Ion recently — and has taking its prizes into the new year. Photo via LinkedIn
As the father of four competitive-tennis-playing daughters, Fareed Zein spent years driving "from California to Florida," he says. Throughout those years, he and his wife racked up toll violation after toll violation. "I thought, there's got to be an easier way," he recalls.
Fortunately, Zein wasn't just any sports dad with thousands of miles on his car. The University of Texas grad put in 26 years developing IT systems at Shell. He retired from that role in 2015, which allowed him to spend more time on the road with his youngest daughter, now playing for UT Austin. In 2019, he used his technology expertise to start Unytag, a company focused on making it easier to drive around the country as the Zein family had so many times.
Unytag is a system that allows users to trash their multiple toll tags in favor of just one RFID (radio-frequency identification) sticker and an app. The app, which Zein says is currently in its testing phase, will be available on both IOS and Android phones in the second half of the year.
"A phone is a device everyone has nowadays, right?" says Zein. "Just like you use your phone to pay for a latte at Starbucks, we are going to simplify how you pay tolls." Read more.
Libby Covington, partner at The Craig Group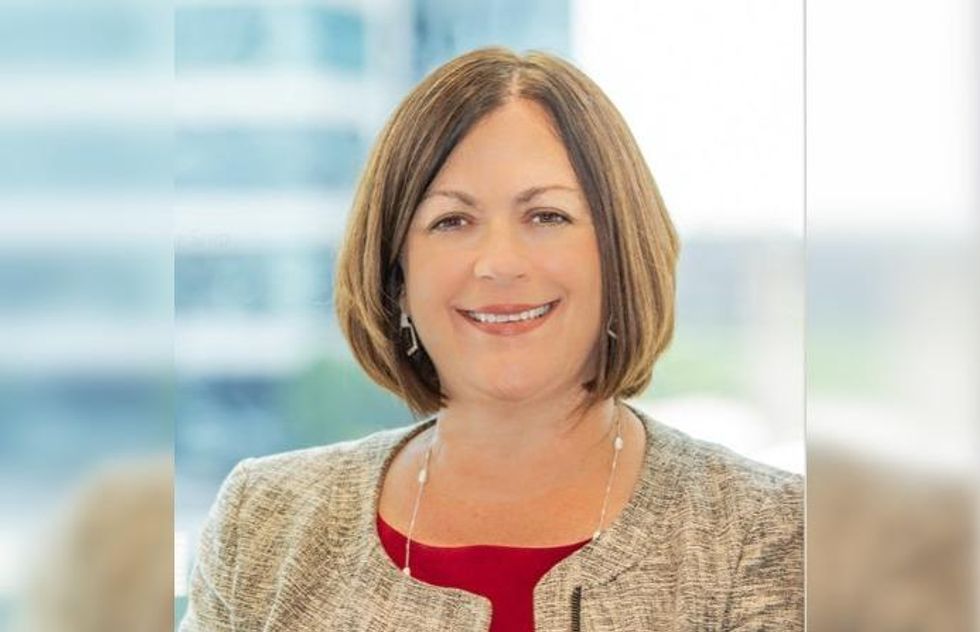 It's undeniable that businesses are facing economic uncertainty in 2023. Here's what marketing tools to tap into to navigate the challenges ahead. Photo via LinkedIn
Make 2023 the year of optimized marketing for your startup — that's Libby Covington's advice. Partner at The Craig Group, she outlined her tips in a guest column for InnovationMap.
"Continued growth starts with goal setting and coming up with a marketing and business development strategy that fits the unique needs of a business," she writes. "This works most effectively when a company's management team ensures that marketing and sales are working in lockstep. They are two sides of the same coin and need to see themselves that way to maximize results and therefore profit." Read more.