Houston startup with innovative transportation app gets boost from pitch competition
Jan 12, 2023, 8:27 am
Unytag celebrated a big win at the Ion recently — and has taking its prizes into the new year.
Photo via Ion/Facebook
How many times have you accidentally taken a toll road without a tag? Or traveled to a part of the country where the toll system is different than the one for which you already paid up?
As the father of four competitive-tennis-playing daughters, Fareed Zein spent years driving "from California to Florida," he says. Throughout those years, he and his wife racked up toll violation after toll violation. "I thought, there's got to be an easier way," he recalls.
Fortunately, Zein wasn't just any sports dad with thousands of miles on his car. The University of Texas grad put in 26 years developing IT systems at Shell. He retired from that role in 2015, which allowed him to spend more time on the road with his youngest daughter, now playing for UT Austin. In 2019, he used his technology expertise to start Unytag, a company focused on making it easier to drive around the country as the Zein family had so many times.
Unytag is a system that allows users to trash their multiple toll tags in favor of just one RFID (radio-frequency identification) sticker and an app. The app, which Zein says is currently in its testing phase, will be available on both IOS and Android phones in the second half of the year.
"A phone is a device everyone has nowadays, right?" says Zein. "Just like you use your phone to pay for a latte at Starbucks, we are going to simplify how you pay tolls."
Another beauty of the Unytag system is that — rather than depositing a set amount as users do for most toll systems — it's pay-as-you-go. Funds are withdrawn by Unytag just as they are needed. And it works for every toll tag in the country, with plans to expand globally.
Though Zein brought technical chops to Unytag, he still had to learn to be a founder. He credits his time participating in the Founder Institute's pre-seed accelerator with helping him to launch from the ground up.
"From there, I decided I needed to start building the infrastructure that I needed," Zein recalls.
Next, he worked with the Texas Venture Labs accelerator and was named a finalist at the 2022 Houston Innovation Awards Gala. Most recently, Unytag won last November's Houston Startup Showcase, with a prize of $10,000 from The Ion and $20,000 in legal services from Ion partner Baker Botts.
"That was a pretty big confidence builder that we are going in the right direction as well as a great way to start the year for us," Zein says.
Opportunities like those are a just some of what Zein says makes him proud to be a "Houston born and raised" company. With his extended network built over 32 years living in the Houston area, Zein says, he's had many opportunities for growth that he might not have found elsewhere. Two of his current team members were colleagues at Shell.
"Having an ecosystem that supports innovation is exactly what we needed," he adds. "We are very proud of the future of tech startups in Houston with The Ion and the Innovation District, where we continue to grow. We're ready to create the next success story."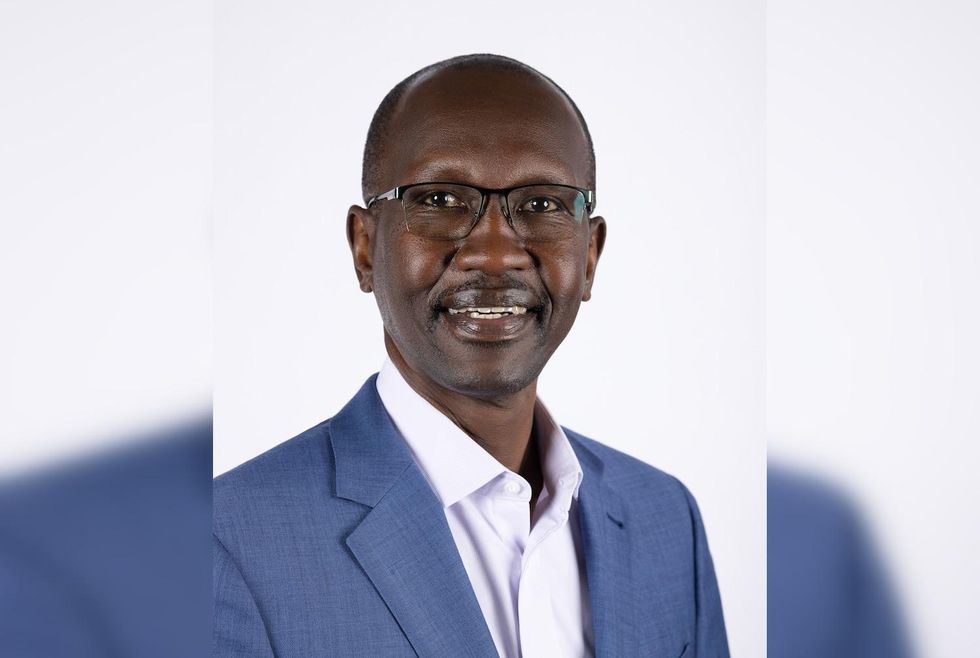 Fareed Zein has racked up his fair share of toll bills — and he designed a better way. Photo courtesy of Unytag