Mar. 04, 2021 01:33PM EST
Cloudbreak Enterprises is getting in on the ground level with software startups — quickly helping them take an idea to market. Photo via Getty Images
Lauren Bahorich is in the business of supporting businesses. In February 2020, she launched Cloudbreak Enterprises — B-to-B SaaS-focused, early-stage venture studio — with plans to onboard, invest in, and support around three new scalable companies a year. And, despite launching right ahead of a global pandemic, that's exactly what she did.
Bahorich, who previously worked at Golden Section Ventures, wanted to branch off on her own to create a venture studio to get in on the ground level of startups — to be a co-founder to entrepreneurs and provide a slew of in-house resources and support from development and sales to marketing and administration.
"We start at zero with just an idea, and we partner with out co-founders to build the idea they have and the domain expertise and the industry connections to take that idea and built a product and a company," Bahorich says.
Bahorich adds that there aren't a lot of venture studios in the United States — especially in Houston. While people might be more familiar with the incubator or accelerator-style of support for startups, the venture studio set up is much more intimate.
"We truly see ourselves as co-founders, so our deals are structured with co-founder equity," Bahorich says, explaining that Cloudbreak is closer to a zero-stage venture capital fund than to any incubator. "We are equally as incentivized as our co-founders to de-risk this riskiest stage of startups because we are so heavily invested and involved with our companies."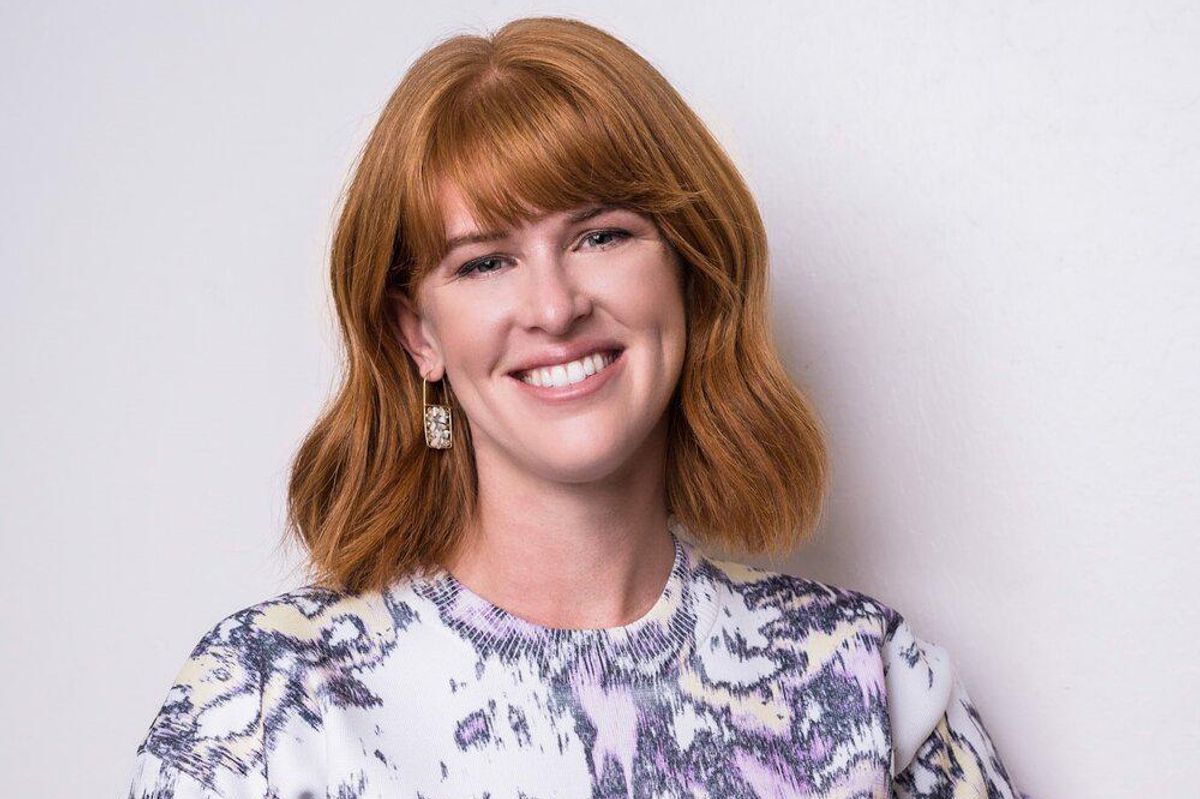 Lauren Bahorich founded Cloudbreak Enterprises in February of 2020. Photo courtesy of Cloudbreak
Cloudbreak now has three portfolio companies, and is looking to onboard another three more throughout the rest of the year. Bahorich runs a team of 15 professionals, all focused on supporting the portfolio. While creating the studio amid the chaos of 2020 wasn't the plan, there were some silver linings including being able to start with part-time developers and transition them to full-time employees as the companies grew.

"Within the first month, we were in shutdown here in Houston," Bahorich says. "But it's been a great opportunity for us. Where a lot of companies were pivoting and reassessing, we were actually able to grow because we were just starting at zero ourselves."
Cloudbreak's inaugural companies are in various stages and industries, but the first company to be onboarded a year ago — Relay Construction Solutions, a bid leveling software for the construction industry — joined the venture studio as just an idea and is already close to first revenue and potentially new investors. Cloudbreak is also creating a commercial real estate data management software and an offshore logistics platform. All three fall into a SaaS sweet spot that Bahorich hopes to continue to grow.
"We are looking to replace legacy workflows that are still performed in Excel or by email or phone," Bahorich says. "It's amazing how many opportunities there are that fit into that bucket — these high-dollar, error-prone workflows that are still done like it's 1985."
Given the hands-on support, Bahorich assumed she'd attract mostly first-time entrepreneurs who don't have experience with all the steps needed to launch the business. However, she says she's gotten interest from serial entrepreneurs who recognized how valuable the in-house support can be for expediting the early-stage startup process.
"What I'm realizing is a selling point is our in-house expertise. These founders are looking for technical co-founders," Bahorich says. "We can both provide that role and be capital partners."