May. 16, 2022 01:27PM EST
The latest cohort from gBETA Houston has been announced and is currently underway at the Downtown Launchpad. Photo courtesy
A national startup accelerator has announced its fifth local cohort, which includes five Houston companies participating in the spring 2022 class.
Madison, Wisconsin-based gener8tor has announced today the five participating startups in gBETA Houston. The program will be led by Muriel Foster, the newly named director of gBETA Houston, which originally launched in Houston in 2020 thanks to a grant from from the Downtown Redevelopment Authority.
The program, which is designed to help guide early-stage startups find early customer traction, connect with mentors, and more, is based in the Downtown Launchpad, and is free and does not take equity in the participating companies. The cohort kicked off on April 21 and concludes on June 10.
The new cohort includes:
"The five companies selected for the Spring 2022 cohort tackle unique problems that have propelled them to create a business that solves the issues they once faced," Foster says in a news release. "From public speaking, apparel comfort, and food delivery from underrepresented restaurant owners, these founders have found their niche and are ready to continue to make an enormous impact on the Houston ecosystem."

it's Foster's first cohort at the helm of the program. A Houston native, she has her master's in public administration from Texas Southern University and a bachelor's in marketing from Oklahoma State University. Her background includes work in the nonprofit sector and international business consulting in Cape Town, South Africa, and she's worked within programming at organizations such as MassChallenge, BLCK VC, and now gener8tor.
The program is housed at the Downtown Launchpad. The five startups will have access to the space to meet with mentors, attend events, and run their companies.
"Creating (the hub) was a little like a moonshot, but it's paying off and contributing enormous impact to the city's economy. The five startups selected for the gBETA Houston Spring cohort will continue that legacy," says Robert Pieroni, director of economic development at Central Houston Inc., in the release. "As these entrepreneurs chase their dreams and create something epic, they will know Downtown Houston is standing behind them. I am so proud of what Downtown Launchpad is already, and what it will become."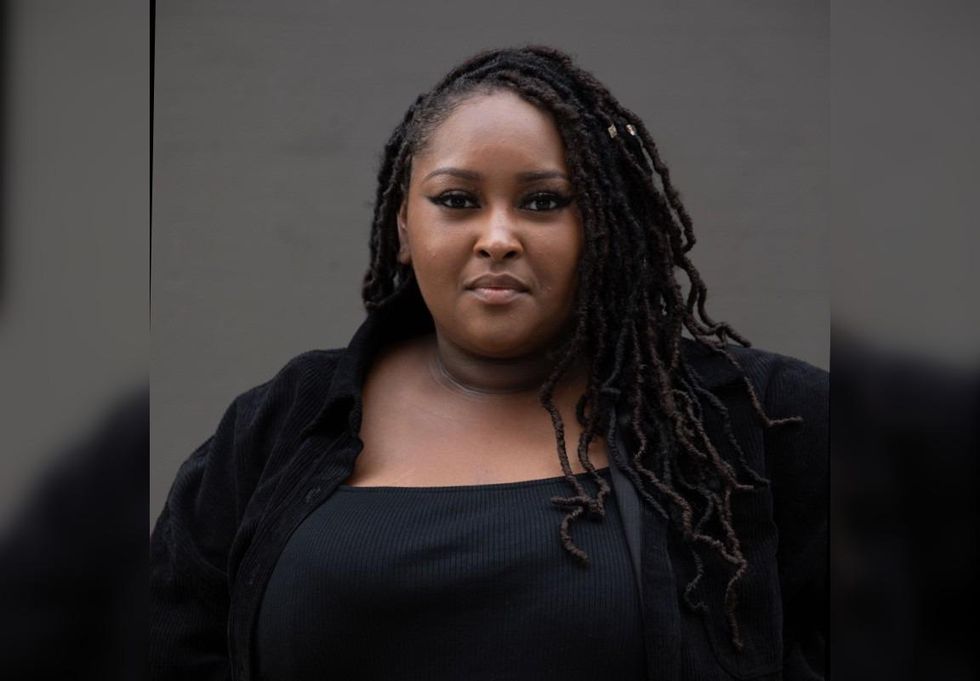 Muriel Foster, a native Houstonian, is the new director of gBETA Houston. Image via LinkedIn