Sep. 25, 2023 09:09AM EST
This week's roundup of Houston innovators includes Brianna Brazle of CultureLancer, Sameer Soleja of Molecule, and Emerson Perin of Texas Heart Institute. Photos courtesy
Editor's note: In this week's roundup of Houston innovators to know, I'm introducing you to three local innovators across industries — from health care to energy tech — recently making headlines in Houston innovation.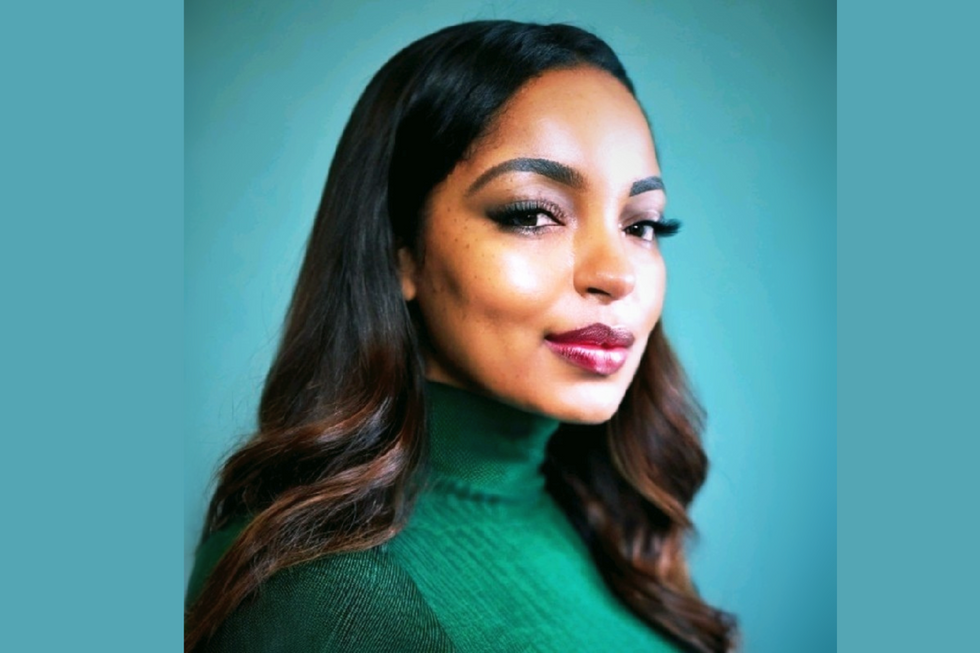 Houston founder joins DivInc's newest accelerator that supports Web3 companies with a social impact. Photo courtesy
DivInc, aTexas-based accelerator focused on helping BIPOC and female founders on their entrepreneurial journeys, announced the inaugural class for its newest accelerator. DWeb for Social Impact Accelerator, a 12-week intensive hybrid program sponsored by Filecoin Foundation for the Decentralized Web, will mentor nine companies, all of whom integrate Web3 technologies into their impact entrepreneurship.
One Houston-based startup, CultureLancer, will be participating in the program. Founded by Brianna Brazle, the career-focused platform matches students from HBCU with companies looking to hire in the fields of business development, data analysis, marketing, and operations.
"That's a problem that has been existing and then after doing more research I learned historically about 56%, year over year, of college graduates find themselves unemployed or underemployed," Brazle explains. "My first solution to this problem was a hybrid marketplace." Read more.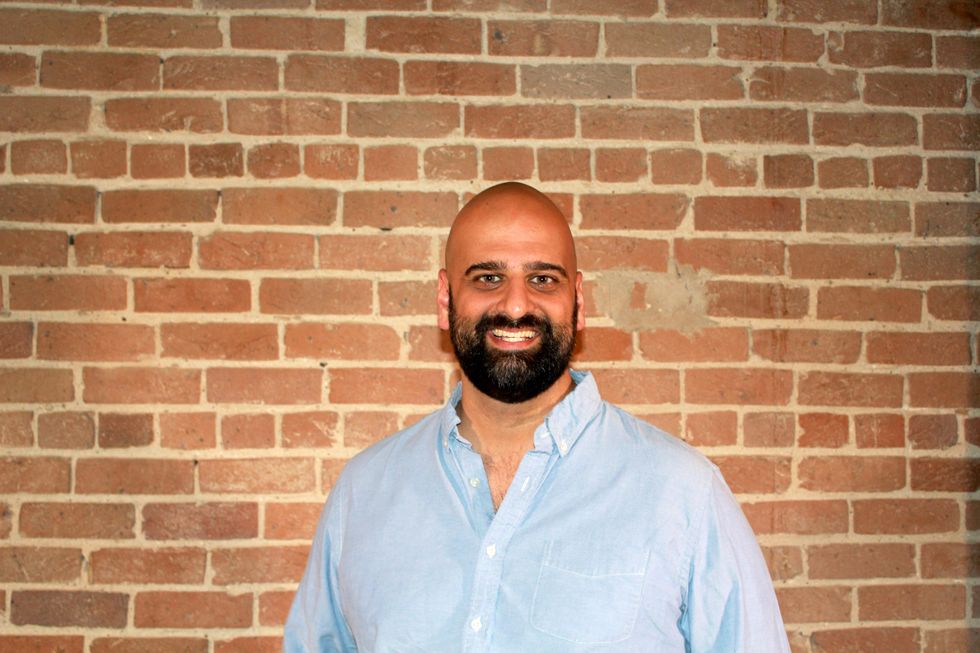 Sameer Soleja has expanded his company's platform. Photo courtesy of Molecule Software
Houston startup Molecule Software hopes to get a big bang out of its new platform for the energy and commodities markets. The data-as-a-lake platform, Bigbang, is available as an add-on for current Molecule customers. It enables energy trading and risk management (ETRM) and commodities trading and risk management customers to automatically import trade data from Molecule, and then merge it with various sources to conduct queries and analysis.
Molecule sells Bigbang at a monthly rate through either a yearly or multiyear contract.
"We're seeing a growing need in the energy and commodities trading space for a turnkey data lake, as indicated by our own customers. They need real-time and automated data streaming from key systems, the ability to query the data quickly and easily, and access to the data using the analytics tools they know well," says Sameer Soleja, founder and CEO of Molecule. Read more.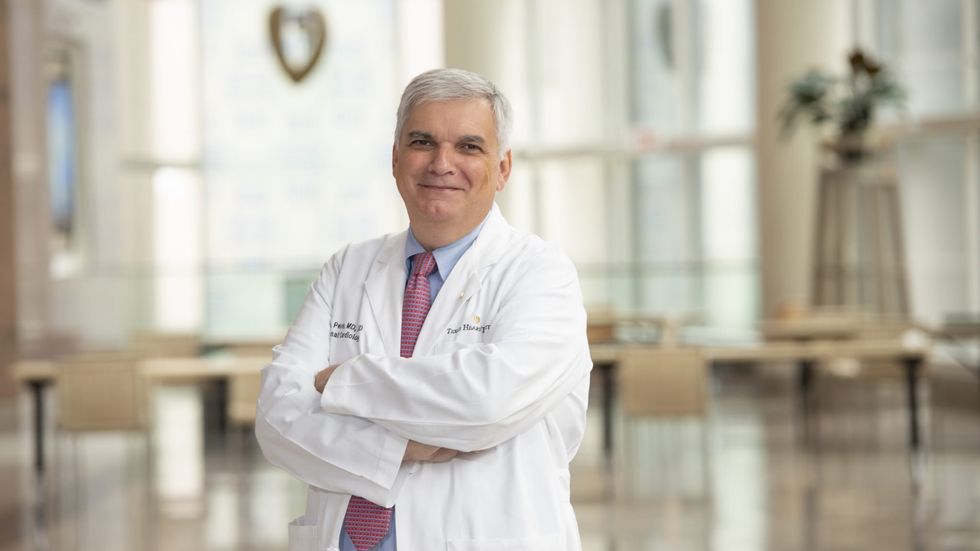 Emerson Perin of the Texas Heart Institute, recently published the largest clinical trial of cell therapy for patients with chronic heart failure to-date included 580 patients at 52 sites throughout North America. Photo via texasheart.org
Emerson Perin's end goal isn't to treat heart failure. The medical director of The Texas Heart Institute says that he has his sights set firmly on curing the malady altogether. And, with the power of innovation and a strong team, the Houston-based cardiologist has a good chance of meeting his objective.
Perin first came to THI for fellowship training in 1988, following his residency in Miami and medical school in his birthplace of Brazil.
"This is a very special place," the physician and researcher, whose titles also include director for THI's Center for Clinical Research and vice president for medical affairs, tells InnovationMap. "It has a worldwide-reaching reputation. I've always liked research and this is a great place in terms of innovation and practicing high-level cardiology." Read more.