Mar. 28, 2022 08:34AM EST
This week's roundup of Houston innovators includes Allie Danziger of Ampersand, Wesley Okeke of CUBIO, and Libby Covington of The Craig Group. Courtesy photos
Editor's note: In this week's roundup of Houston innovators to know, I'm introducing you to three local innovators across industries — from health tech to future of work — recently making headlines in Houston innovation.
Allie Danziger, co-founder and CEO of Ampersand Professionals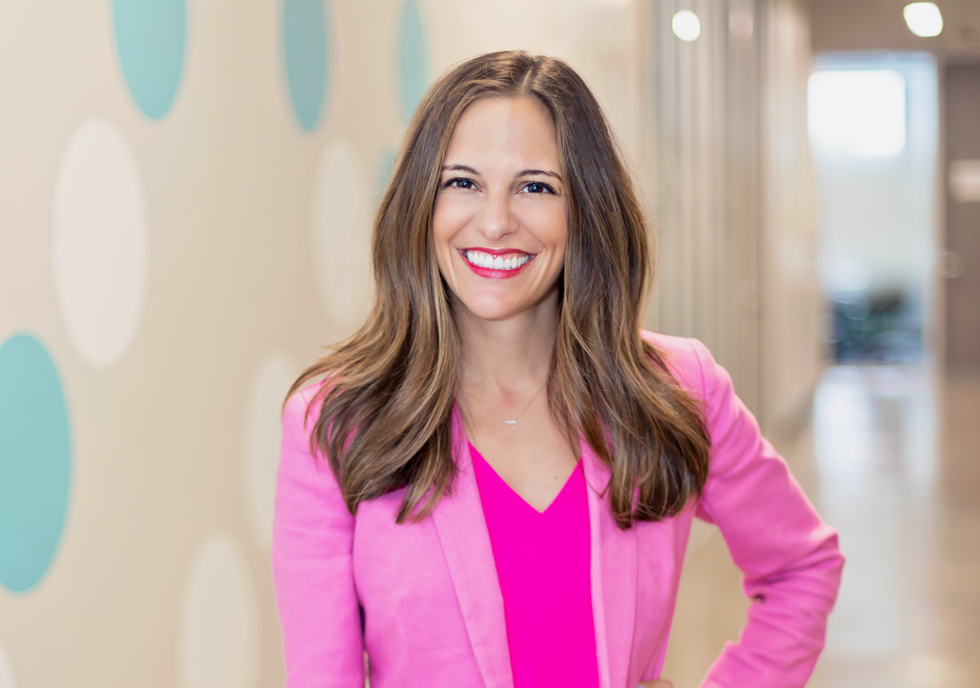 Allie Danziger, is bridging the gap between the next generation — and their future employers. Photo courtesy of Ampersand
Allie Danziger has established herself as an expert in the future of work and all things Gen Z in the workplace. The founder of an internship matching and training platform called Ampersand, she's contributed numerous articles on related topics, including "The Great Resignation," which is affecting the workforce across industries. It's also something her platform can address, as she explains on the Houston Innovators Podcast.
"When someone leaves, other people take on that work. If you don't hire proper support for the people still there, you see the trickle. You see more and more people leave, because they are just burnt out," Danziger says. "By hiring interns or entry-level support, it shows the employees still there that you've got them."
Danziger shares more on Ampersand's future and navigating the Gen Z workforce on the podcast. Click here to read more and stream the episode.
Wesley Okeke, CEO of CUBIO Innovation Center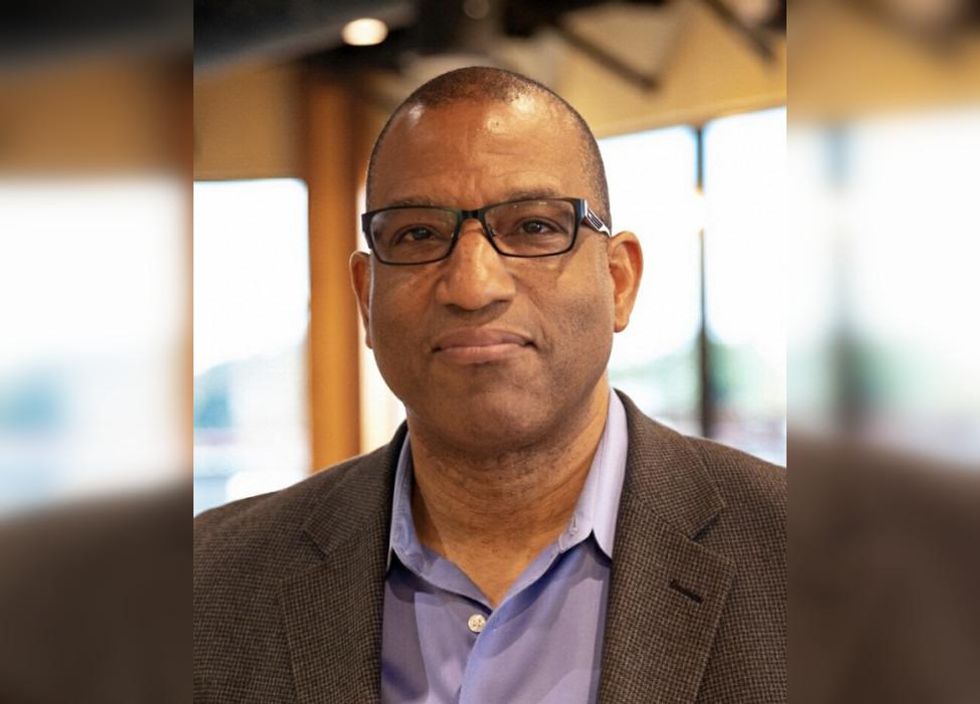 Wesley Okeke has established some much-needed new lab space in the Texas Medical Center. Photo courtesy
Look alive, Houston biotech innovators. CUBIO Innovation Center has some new space available for you. What originated as mostly coworking space, CUBIO has pivoted to provide more lab space for early stage biotech startups. The latest edition to CUBIO in the Texas Medical Center? A brand new wet lab.
"We have all the necessary equipment for a fully functioning biotech lab," Okeke tells InnovationMap.
"For those working with cell culture, the dry lab provides almost no resources or infrastructure for you to build it out," he continues. "A wet lab brings in the necessary equipment and environment to be successful in developing pharmaceuticals, drug delivery devices, whatever you need in the biotech space." Click here to read more.
Libby Covington, partner at The Craig Group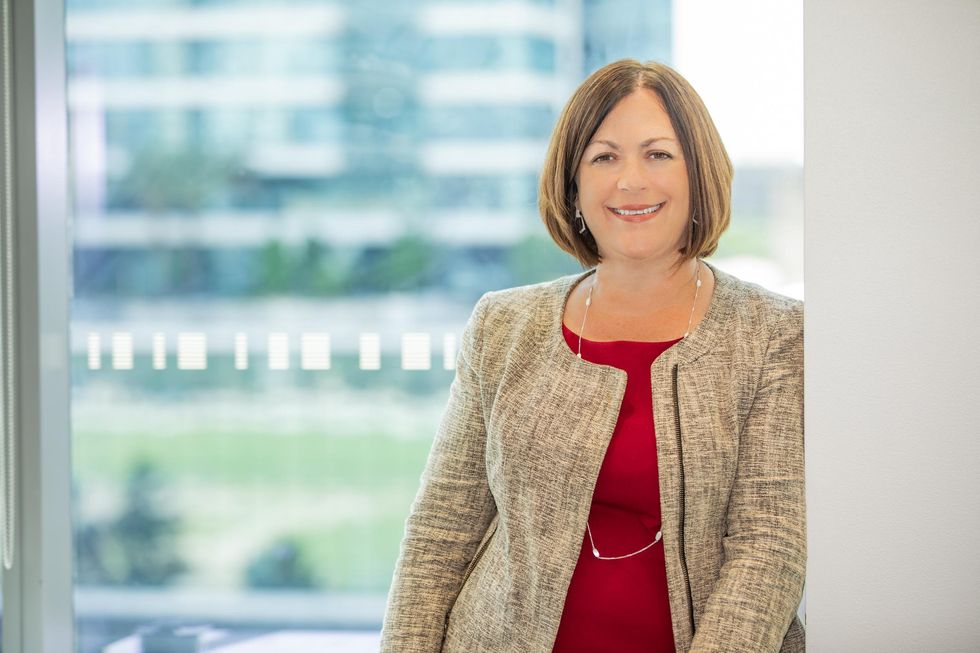 What should Houston startups know about marketing? Photo courtesy
How should startups be marketing themselves to venture capitalists? Libby Covington has some advice in a guest article for InnovationMap — from making your marketing plan and catering specifically to VCs.
"It is important to focus on efficient top line revenue growth as a business grows and scales," she writes. "Digital marketing is an important part of the overall growth plan, and should not be overlooked. The clock starts ticking on profitability growth once a business owner partners with investors. Make sure your business has an effective plan to meet the goals set out." Click here to read more.