Jul. 13, 2023 08:06AM EST
Google for Startups Latino Founders Fund and Black Founders Fund announced their latest cohorts and two Houston founders made the cut. Photo via Getty Images
Two Houston startups have received funding from Google in the latest round of the tech giant's Founders Funds grants.
That's Clutch, a creator economy platform that connects emerging brands with its network of digital marketing professionals, was named to the second cohort of Google for Startups Latino Founders Fund. And SmartWiz, an AI enabled IRS approved tax professional software, was named to Google for Startups' sixth Black Founders Fund.
Both startups will receive $150,000 in non-dilutive funds, mentorship, access to programs, and other resources like sales training, investor prep, mental health coaching at no cost.
Madison Long, CEO and Co-founder at That's Clutch said the funds will help That's Clutch build upon it's go to market strategy and sales strategy, among other benefits.
"The Google for Startups support network has introduced me to so many valuable connections across the country," Long said in a statement. "Being selected for the Founders Fund is not only an honor but a massive resource as we take Clutch to the next level."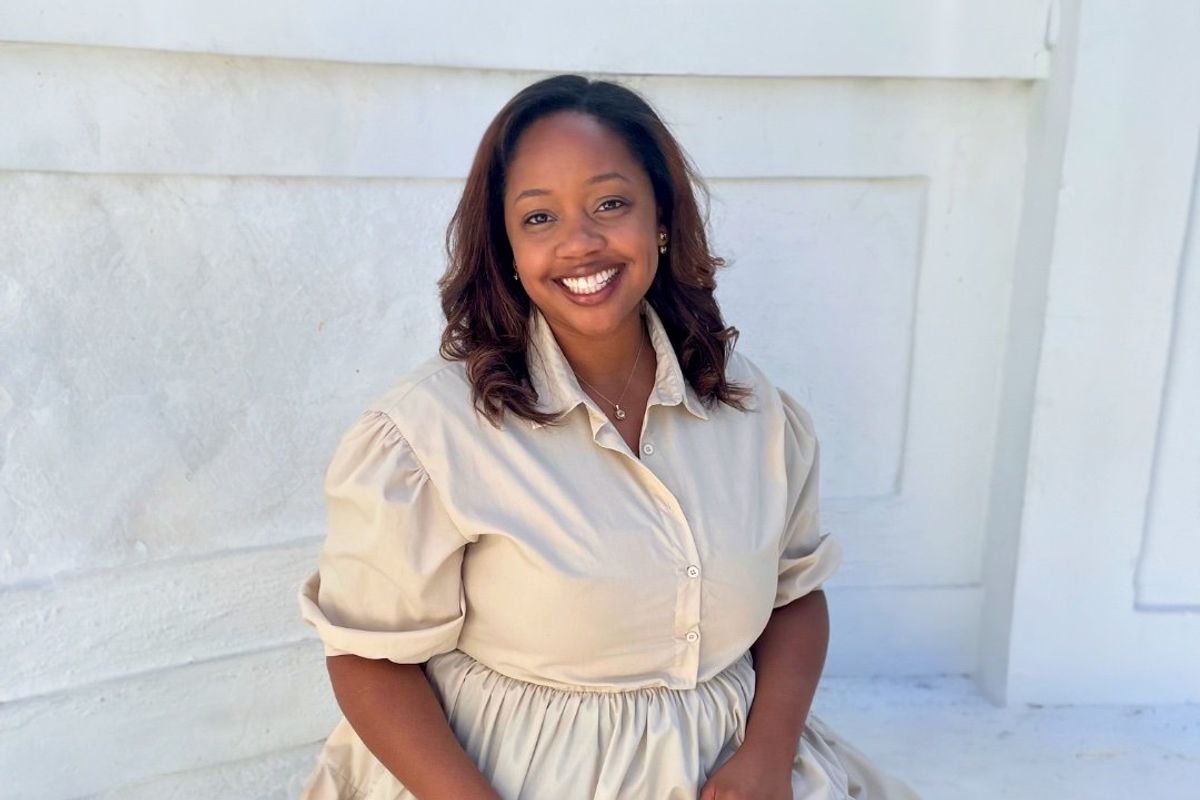 Madison Long of That's Clutch joins the 448 founders who have been supported by Google's funds. Photo courtesy
Bre Johnson — who is based in Houston, while her company SmartWiz is headquartered in Birmingham, Alabama — told Innovation Map that the funds and partnership with Google will help her company scale and improve their AI platform for the tax industry.
"This funding (gives) us the ability to build our product faster, scale our organization and really take over the digital space with improved support on how we market our software using Google SEO," she says. "We will be giving our users a more innovative, fun and revolutionary approach to tax preparation while ensuring every single person who gets their taxes done by someone using our software will have an improved experience every single year."

"Being black founders, and even me being a woman, we don't take this opportunity for granted because we know that it is a blessing," she continues.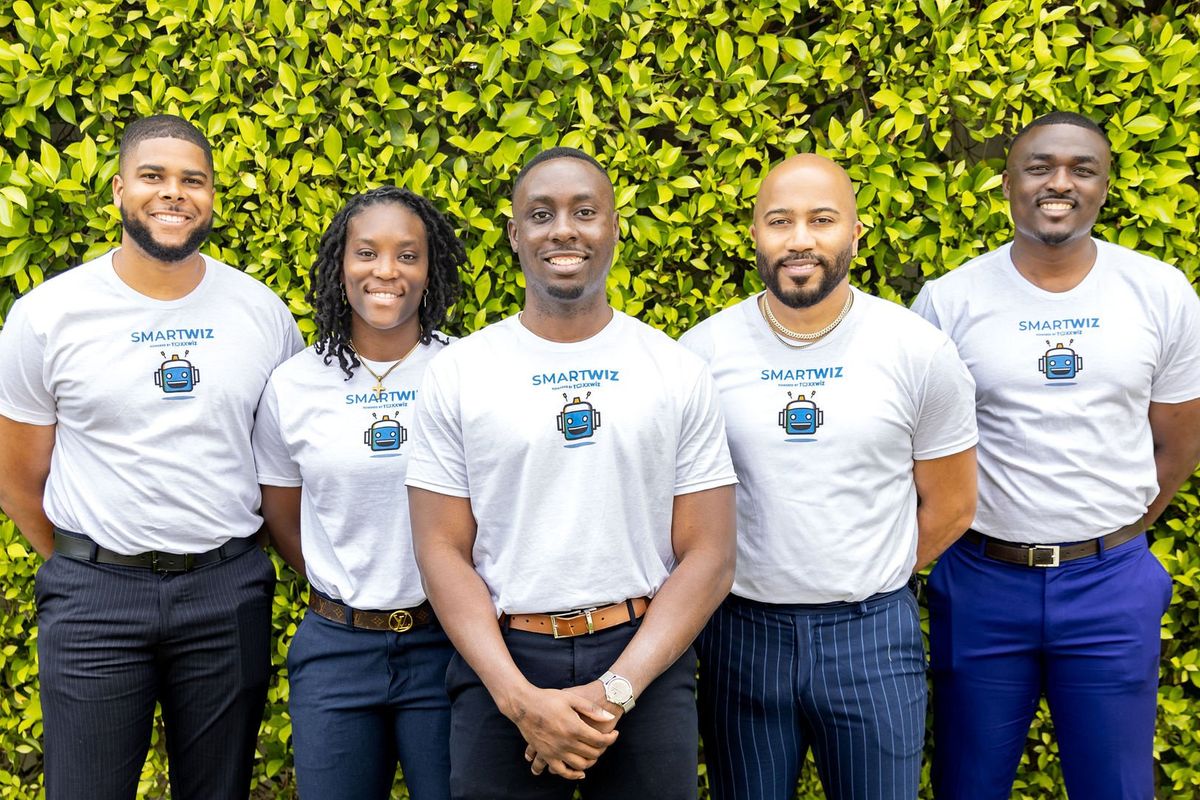 Bre Johnson of SmartWiz also received funding from Google. Photo courtesy
That's Clutch and SmartWiz are among the 448 founders Google has backed through its Founder Funds globally since 2020. Five other Texas-based startups received funding this round, according to an announcement.
Other Texas startups include:
Last year, three Houston startups were named to the inaugural Google for Startups Latino Founders Fund: AnswerBite, Boxes and Ease. That same year, ChurchSpace and Enrichly were named to the Google for Startups Black Founders Fund.
Ease, a health care fintech platform founded by Mario Amaro in 2018, was also named to Amazon's WS Impact Accelerator Latino Founders Cohort, part of Amazon's $30 million commitment to supporting underrepresented startup founders, earlier this summer.