3 Houston innovators to know this week
Jul 19, 2021, 8:20 am
This week's roundup of Houston innovators includes Ryan Sitton of Pinnacle, Julia P. Clarke of Raba Kistner Inc., and Phillip Yates of Equiliberty. Courtesy photos
Editor's note: In this week's roundup of Houston innovators to know, I'm introducing you to three local innovators across industries — from data analysis to fintech — recently making headlines in Houston innovation.
Ryan Sitton, CEO of Pinnacle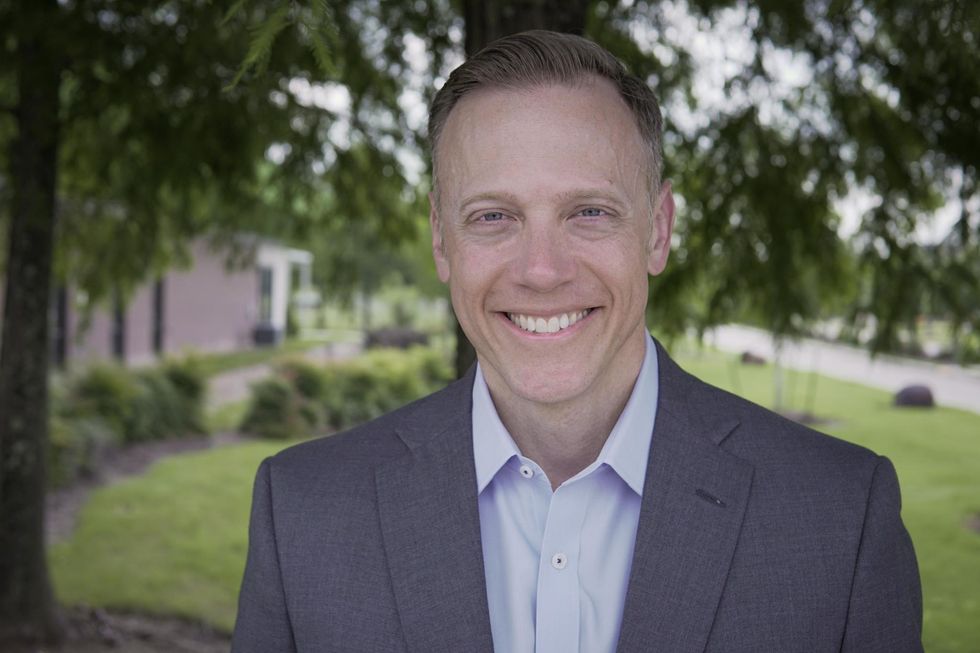 Ryan Sitton joins the Houston Innovators Podcast to discuss his career in data and reliability. Photo courtesy of Ryan Sitton
Data analysis for big industry came first — before the technology that can support this analysis even entered the scene. Ryan Sitton, CEO and founder of Pinnacle, a Houston company that offers its clients streamline data management, joined the Houston Innovators Podcast to discuss his passion is using data to drive better decision making to drive more sustainable and reliable operations.
"I was basically doing data analytics in the mid 2000s before it was sexy. I was pulling together data in chemical plants and refineries and trying to predict how these plants would behave with the data I had," Sitton says. "I realized early on how there was so much opportunity here — but we don't have the technologies or the methodology to do it."
But over the years, the technology has caught up and now Sitton is able to provide clients with even more data-driven solutions. Click here to read more.
Julia P. Clarke, senior geotechnical manager in Houston at Raba Kistner Inc.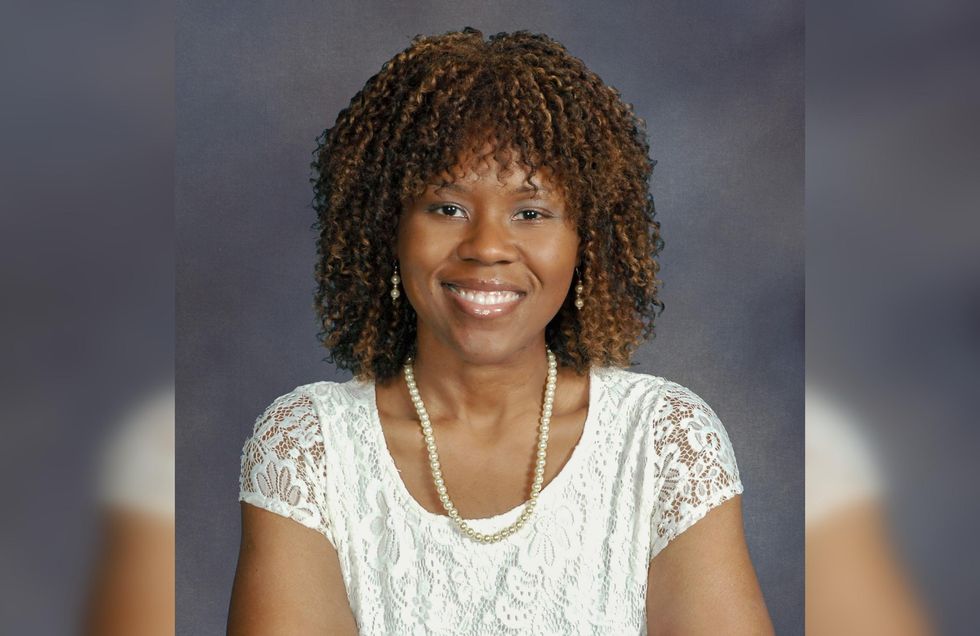 Julia P. Clarke knows what it's like to be the only woman in a room. Photo courtesy of Raba Kistner
Women in STEM are in Houston, writes Julia P. Clarke, an engineer at a local firm in town, but there's work to be done to making them stay. Supporting women across the science, technology, engineering, and mathematics fields begins in the classroom, she writes in a guest column for InnovationMap.
"I grew up in Jamaica and then immigrated to the United States. It wasn't until I was recognized by my high school teacher, Mrs. Owens, for my natural ability to excel in subjects like science and math that I fell in love with the basis of engineering," she explains. "Without the mentorship and investment of teachers and professionals throughout my career, I would not be where I am today." Click here to read more.
Phillip Yates, founder of Equiliberty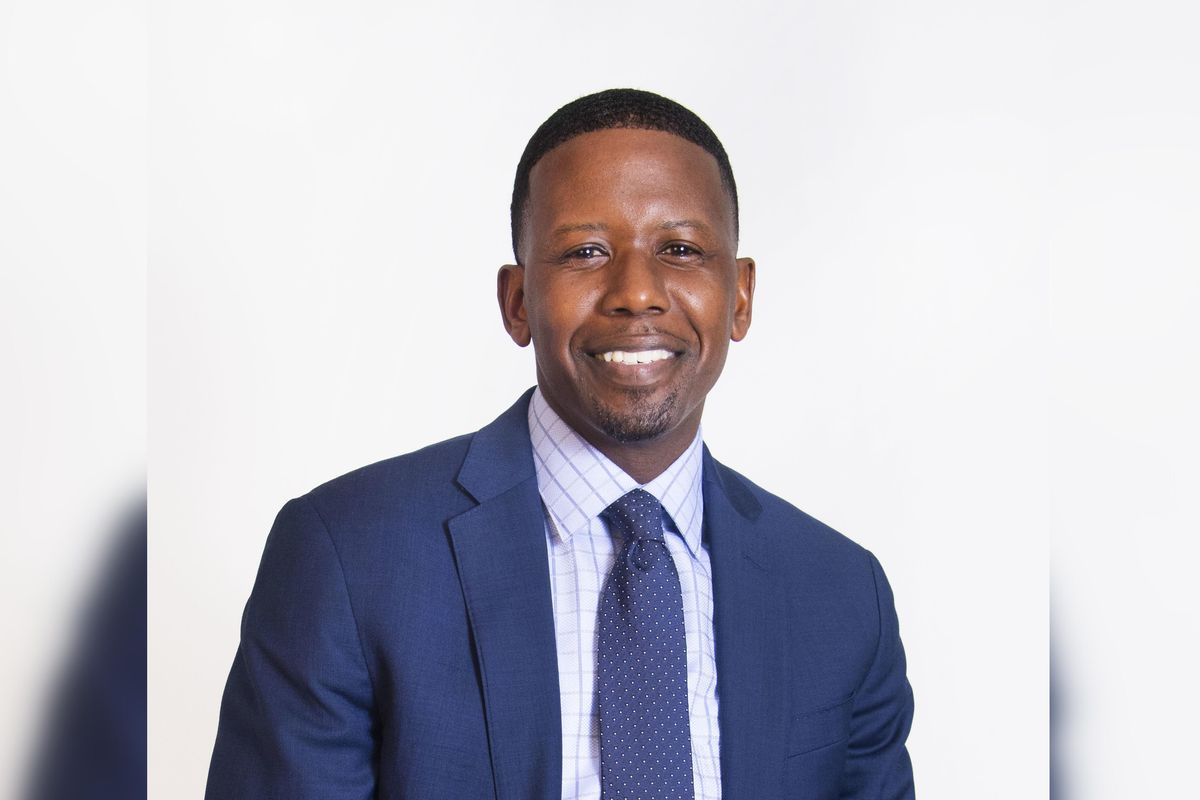 This founder is bridging the wealth gap for Black Houstonians. Photo courtesy of Equiliberty
Phillip Yates, a Houston-area attorney, envisioned a company that could solve the societal problems that perpetuate poverty. He started Equiliberty, a technology company that's part financial resource and part social network, to help provide underrepresented individuals with educational resources to secure financial success and a space to use their talents to create community-driven wealth.
The platform provides business development services, educational resources, access to capital, and mentorship to help users find financial independence.
"When I created Equiliberty, I envisioned a world where everybody has access to mentors," said Yates in a press release. "I know firsthand the importance of having a supportive network and community dedicated to your success." Click here to read more.