3 Houston innovators to know this week
Nov 29, 2021, 8:33 am
This week's roundup of Houston innovators includes Phillip Yates of Equiliberty, Chris Quintanilla, of Mexcor International, and David Hudson of Circulus. Courtesy photos
Editor's note: In this week's roundup of Houston innovators to know, I'm introducing you to three local innovators across industries — from diversity and inclusion tech to sustainable plastics — recently making headlines in Houston innovation.

Phillip Yates, founder of Equiliberty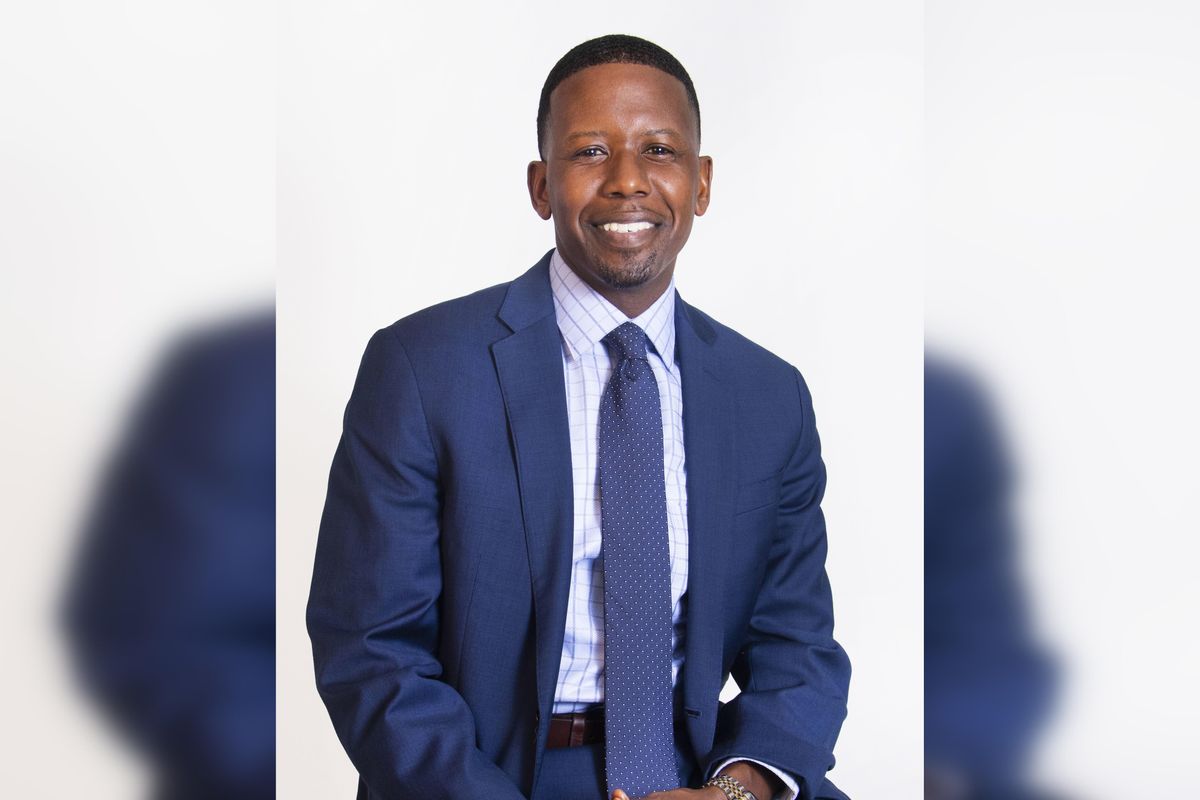 Phillip Yates joins the Houston Innovators Podcast to discuss two initiatives he's launching to support diverse founders in Houston. Photo courtesy of Equiliberty
Houston is currently celebrating its first Black Entrepreneurship Week, thanks to local entrepreneur and lawyer, Phillip Yates, who founded Equiliberty — a tech company focused on connecting and supporting entrepreneurs of color.
BEW has put on several opportunities — from the Black Market, which will allow people to shop local Black merchants, to a special Giving Tuesday event to support Black-focused nonprofits in Houston. Specifically, Yates wants to target a multi-generational crowd — that's what's goring to drive lasting changes.
"When you have a wealth initiative, you can't just talk to the parents or the youth — you're still going to have a missing link there," Yates says on last week's episode of the Houston Innovators Podcast, explaining the week's wealth challenge that will reinforce this idea. Click here to read more.
Chris Quintanilla, chief sales officer at Mexcor International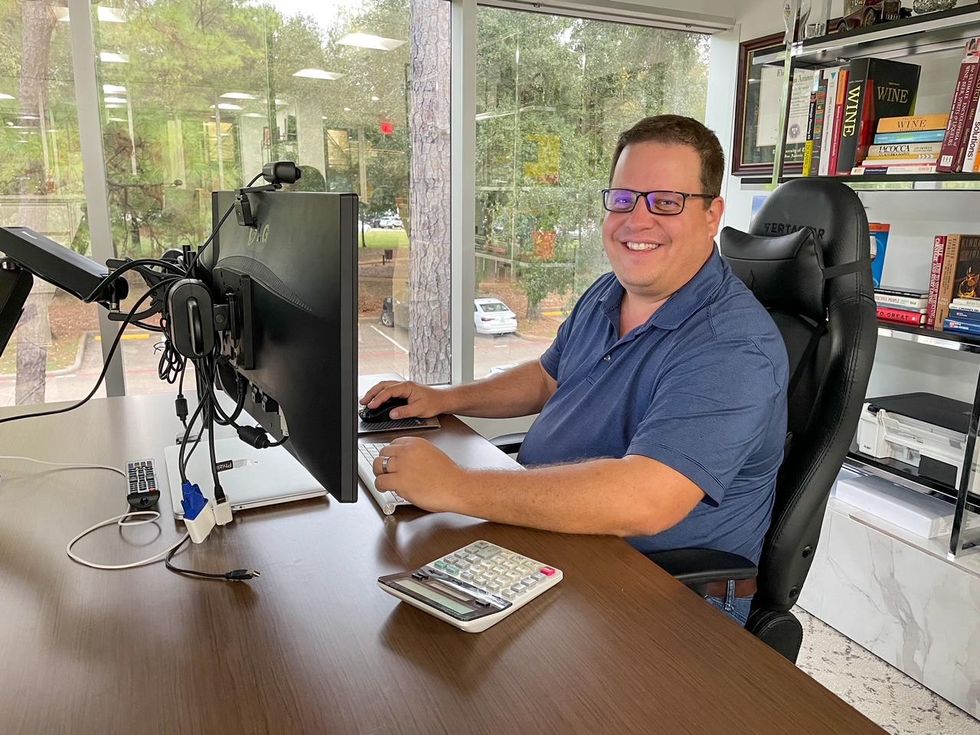 This Houston company created its own in-house tech infrastructure — led by Chris Quintanilla — to stay competitive within the alcohol distribution industry. Photo courtesy of Mexcor International
When Chris Quintanilla wasn't happy with his company's software, he built it himself. Mexcor International is a Houston-based importer and distributor of wine, spirits, and other types of alcohol. On his own, Quintanilla has developed 46 dashboards that supply details about things such as wine and beer inventory, contacts for account managers, product catalogs, and key performance indicators (KPIs) for the sales team.
Quintanilla says in-house creation of this system aligns with Mexcor International's culture of "wearing multiple hats" to move the business forward, demanding in-house innovation on the tech front.
"If you want to see something happen, you have to grab the bull by the horns and do it yourself," he says. "We are a medium-sized company. We just hired a true IT person in the last two or three years. We don't have million-dollar budgets for big IT departments. We kind of figure it out as we go." Click here to read more.
David Hudson, founder and CEO of Circulus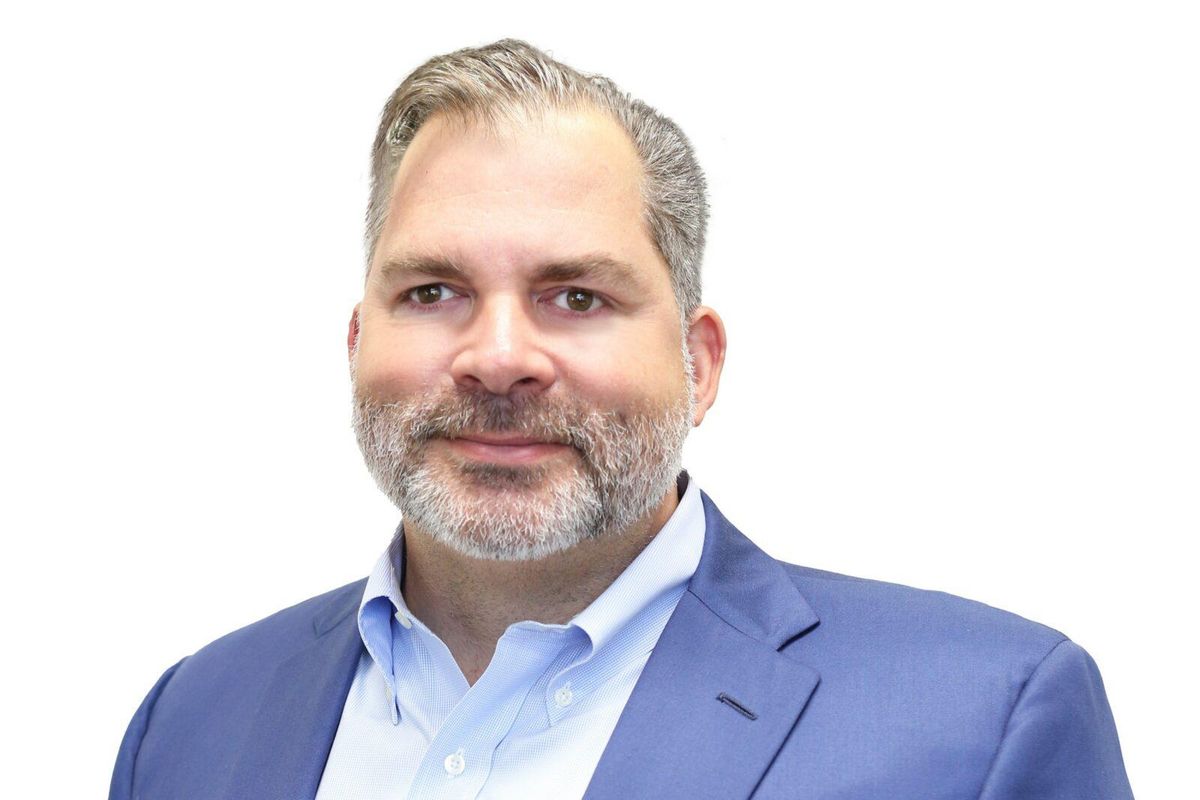 Houston-based Circulus, which just received a $100 million credit facility, focuses on innovative plastics recycling. Photo via circulus.com
Circulus Holdings secured a $100 million credit facility from Riverstone Credit Partners, which has an office in Houston. This "green" loan is aimed at supporting environmental sustainability.
David Hudson, founder and CEO of Circulus, says in a news release that the credit facility "enables Circulus to rapidly develop a broad network of facilities and further the company's commitment to sustainable manufacturing. We look forward to supporting green-based jobs and preserving our environment for future generations."
Circulus, a portfolio company of Houston-based private equity firm Ara Partners, recently opened its first plastics recycling facility. The 110,000-square-foot plant is in Riverbank, California, near Modesto. It employs 45 people. So far, other Circulus plants, each of which will be larger than the California facility, are planned for Alabama, Oklahoma, the Midwest, and the Northeast. Click here to read more.