Chevron taps startup for accelerator, nonprofit calls for diverse founders, and more Houston news
Jul 20, 2022, 1:50 pm
A Texas startup joins another Houston accelerator — and more Houston innovation news. Photo via Getty Images
Houston's summer has been heating up in terms of innovation news, and there might be some headlines you may have missed.
In this roundup of short stories within Houston startups and tech, a Houston accelerator program taps an Austin energy tech startup, a health tech company names a new C-level exec, and more.
Houston-founded startup raises $26M, names new CEO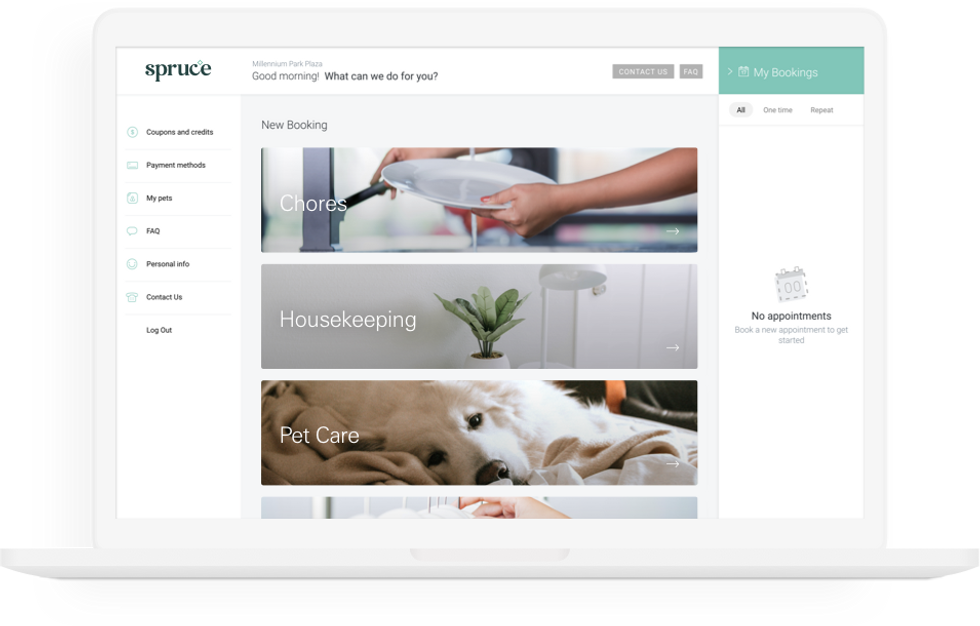 Spruce has fresh funding and a new CEO. Photo via GetSpruce.com
Houston-founded multifamily service provider Spruce has raised a $26 million series B round of funding. Additionally, the company has named seasoned technology executive and board member Steven Pho as CEO. His previous experience includes Favor Delivery and RetailMeNot. Former CEO and founder, Ben Johnson, will transition to president.
"For the past two years, I've been able to guide Spruce as a board member and am honored to continue to do that as CEO," says Pho in a news release. "Ben's vision for Spruce ensured the company's incredible growth to date, as well as the outsized positive impact on local economies and small businesses Spruce partners with across the country. I am excited to continue to partner with him as he transitions to President of the company. "
The series B round was led by Sweat Equity Partners, with participation from SoftBank Corp., Mercury Fund, Fitz Gate Ventures, Seamless Capital, Raven One Ventures, and New Age Ventures. The funding will be used to grow the company's team to support expansion. Spruce reportedly plans to nearly double its headcount.

"We believe Spruce has established the right formula for working with local businesses, consumers, and rental properties alike," says Manish Narula of SoftBank Corp. "We are looking forward to Spruce's continued growth as it scales with this latest investment round."

Spruce has raised $40 million to date, including its $8 million series A, which was led by Houston-based Mercury Fund in 2020. The company, which was founded as Apartment Butler, rebranded and relocated its HQ to Austin a couple years ago.

Texas tech startup joins Chevron Technology Ventures Catalyst Program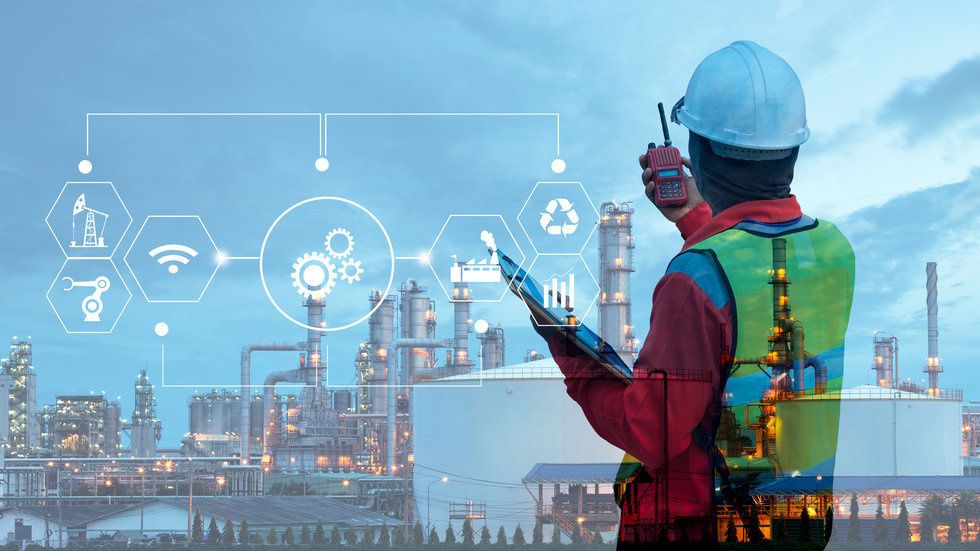 Houston startup aims to prepare the energy industry's future workforceFrom Rex Tillerson's thoughts on leadership and politics to Houston's role in the low-carbon energy movement, check out these powerful quotes from the 2020 KPMG Global Energy Conference. Getty Images
An innovative Austin company has doubled down on its acceleration and incubation activity in Houston.
Parasanti Inc. was selected to participate in the Houston-based Chevron Technology Ventures Catalyst Program. The company is a member of Greentown Houston and participated in Halliburton Labs. The company's edge computing technology provides secure solutions for remote work — such as off-the-grid oilfield operations.
Through CTV's Catalyst Program, which was founded in 2017 to help mature early-stage technology destined to impact the energy industry, Parasanti be tasked with further developing its software and expand into new projects.
"Parasanti is honored to receive support from a global energy technology leader like Chevron through this program," says Carrie Horazeck, president of Parasanti's commercial division, in a news release. "The CTV team has been incredibly helpful as we adapt our technology for the advanced energy solutions market. This program further demonstrates Chevron's commitment to enabling the energy transition through technological advancement."
Houston founders can apply for $100,000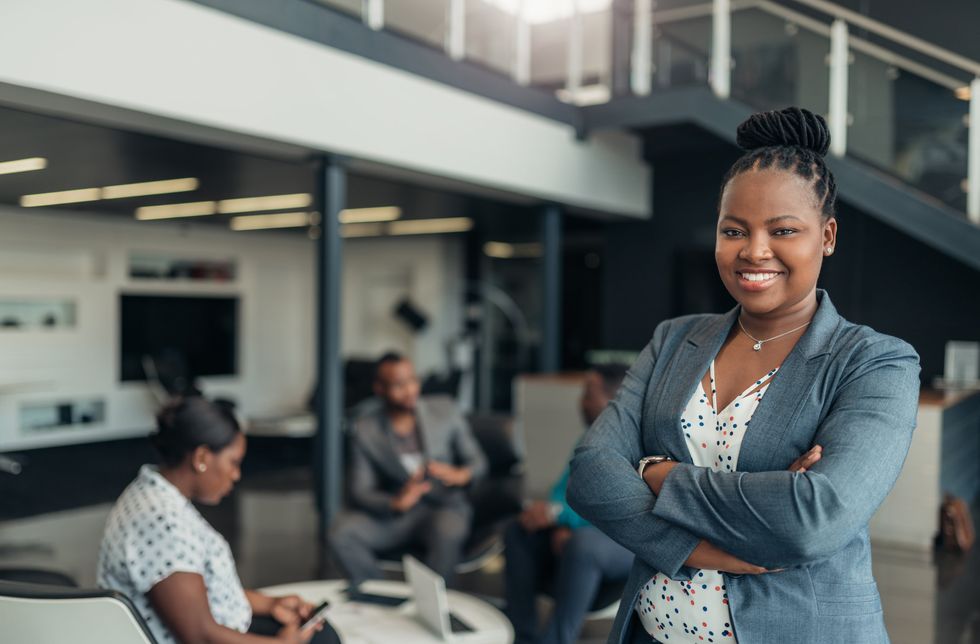 Calling all diverse founders in Houston. Photo via Getty Images
Houston founders have until July 25 to apply for Founders First CDC's Job Creators Quest Grant, which will dole out $100,000 to support minority and underrepresented business owners throughout the state of Texas. The nonprofit is looking for Texas companies that:
are diverse-led (Black, indigenous, a person of color, LGBTQIA+, military veteran, a woman or located in a low to moderate income area)
employ two to 20 people
are located in the north, central east, or south Texas regions
have annual revenues between $100,000 to $3 million
The grant program was established to help business owners create premium wage jobs and reward diverse-led businesses throughout the state of Texas. Since its launch in early 2021, Founders First CDC has awarded more than $400,000 to minority and underserved business owners throughout the United States.

"With the rising cost of living, it can be challenging for families let alone business owners to stay afloat, particularly when it costs them more to provide goods and services for their consumers," says Shaylon Scott, executive director of Founders First, in a news release. "We are happy to be able to invest money and resources in hard working business owners throughout Texas to help them thrive, even during uncertain economic times. Investing in diverse entrepreneurs is not only an impactful way to create jobs but is a pivotal way to close the general wealth gap in underserved communities."
Qualified business owners, particularly those in the Dallas-Ft. Worth, Houston, Austin, and San Antonio markets can learn more and apply online.

Houston tech startup snags military award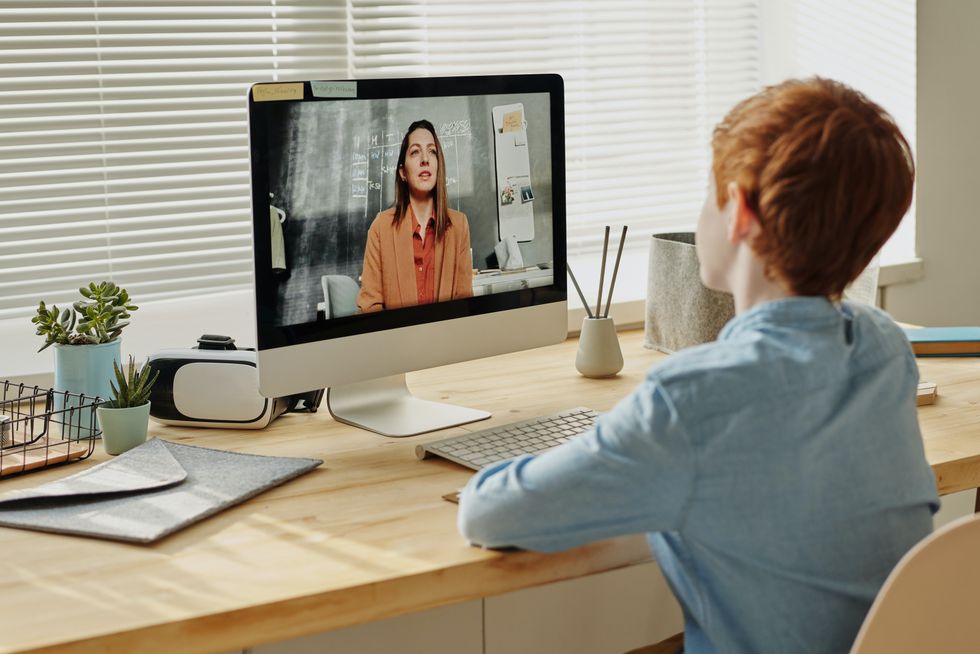 This online learning platform just partnered up with a government entity. Photo via Getty Images
Houston-based UpBrainery Technologies, an online learning platform, received an award from the Department of Defense Education Activity as the premiere provider of Career Technology Education for 52 military middle Schools across the world. CTE provides middle school students with critical academic and technical skills, knowledge, and training.
"UpBrainery's skills-based training is delivered through the proprietary artificial intelligence-based technology, BrainLab," the company reports in a news release. "The blend of cutting-edge technology and skills training content provides an engaging experience for students delivered through TikTok-style videos, gamified learning, and augmented reality."
The agreement builds upon DODEA's vision of educating, engaging, and empowering military-connected student in order to ensure that "all school-aged children of military families are provided a world-class education that prepares them for post-secondary education and/or career success," the release continues.
Specific details on the partnership were not released.
Houston oncology company names new C-suite leader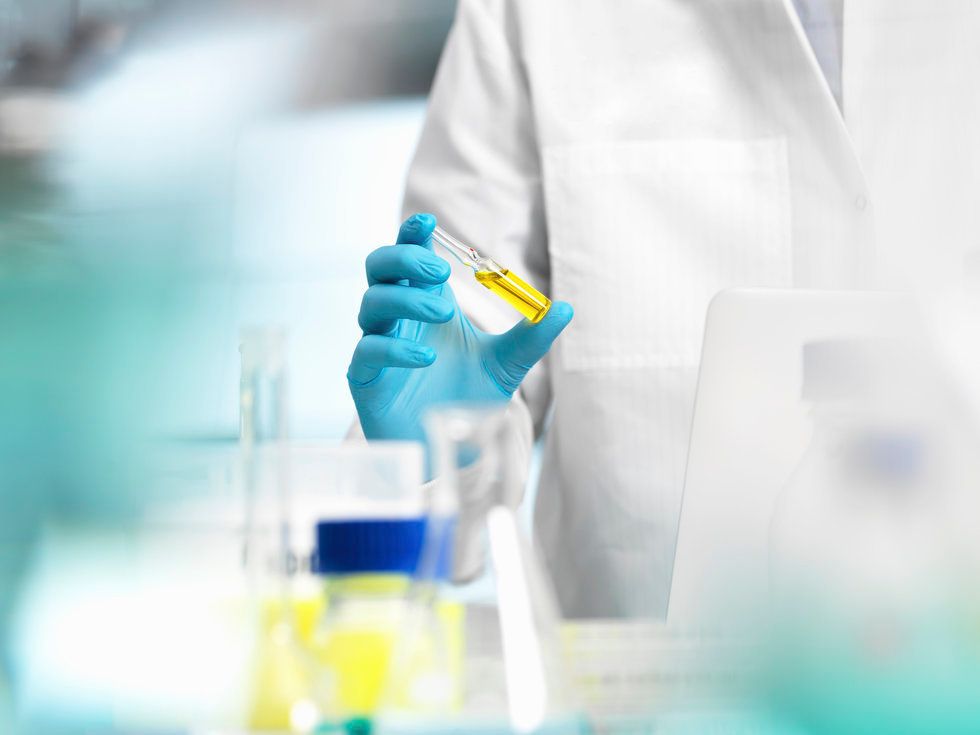 Aravive Inc. has a new chief medical officer. Photo via Getty Images
A Houston-based late clinical-stage oncology company has a new C-level exec.
Aravive Inc. (Nasdaq: ARAV), which is developing targeted therapeutics to treat metastatic disease, announced its new chief medical officer, Dr. Robert B. Geller. A medical oncologist with over 30 years of drug development experience, Geller will lead all aspects of clinical and medical affairs, including commercialization preparedness and launch of novel therapeutics, according to a news release.
"I feel very fortunate and proud that I am able to join Aravive at this critical juncture, as the company nears key value inflection points," says Geller in the release. "As a medical oncologist, I have devoted my career to caring for patients, and developing and commercializing new therapies for cancer patients. Based upon the clinical data to date on batiraxcept, I am convinced that batiraxcept has the potential to meet the high unmet medical needs of patients with advanced cancers, and potentially become a best-in-class medicine across a range of tumors, including ovarian, renal and pancreatic cancer, which require new treatment approaches."
Geller was most recently senior vice president of medical affairs at California-based Coherus Biosciences. He's authored over 200 publications and abstracts and has served as reviewer for numerous medical journals.