3 Houston innovators to know this week
Dec 5, 2022, 8:25 am
This week's roundup of Houston innovators includes Luis Silva of AT&T, Devin Dunn of TMC Innovation, and Eric Anderson of SynMax. Photos courtesy
Editor's note: In this week's roundup of Houston innovators to know, I'm introducing you to three local innovators across industries — from health tech to data analytics — recently making headlines in Houston innovation.
Luis Silva, vice president and general manager at AT&T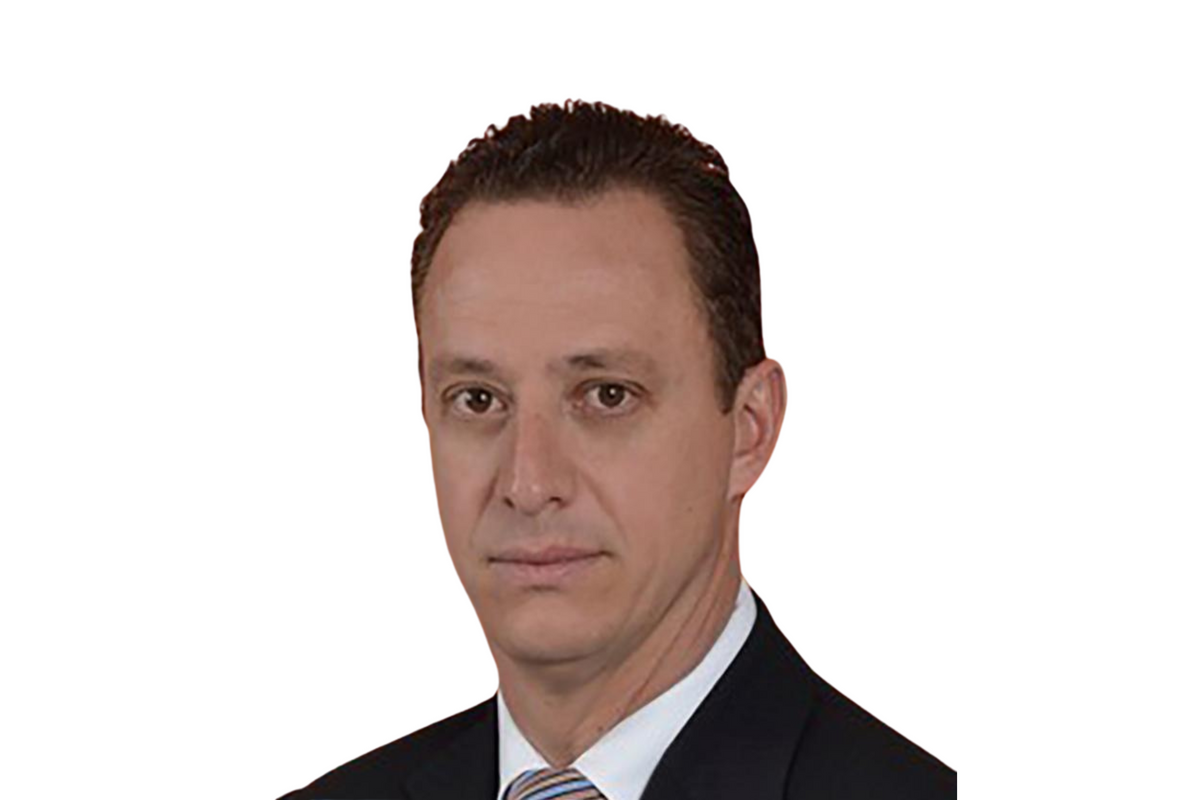 Not everyone is as holly jolly amid the holidays. Image courtesy
In a guest column, Luis Silva, Houston-based vice president and general manager at AT&T, cautions that the holiday season is prime time for hackers and cyber security threats.
"The good news is you can protect yourself from scams and fraud," he writes. "Just remember that cybercriminals don't discriminate, they can prey on anyone."
In his article, Silva shares the top five ways to guard against cyberthreats.Read more.
Devin Dunn, head of TMC's HealthTech Accelerator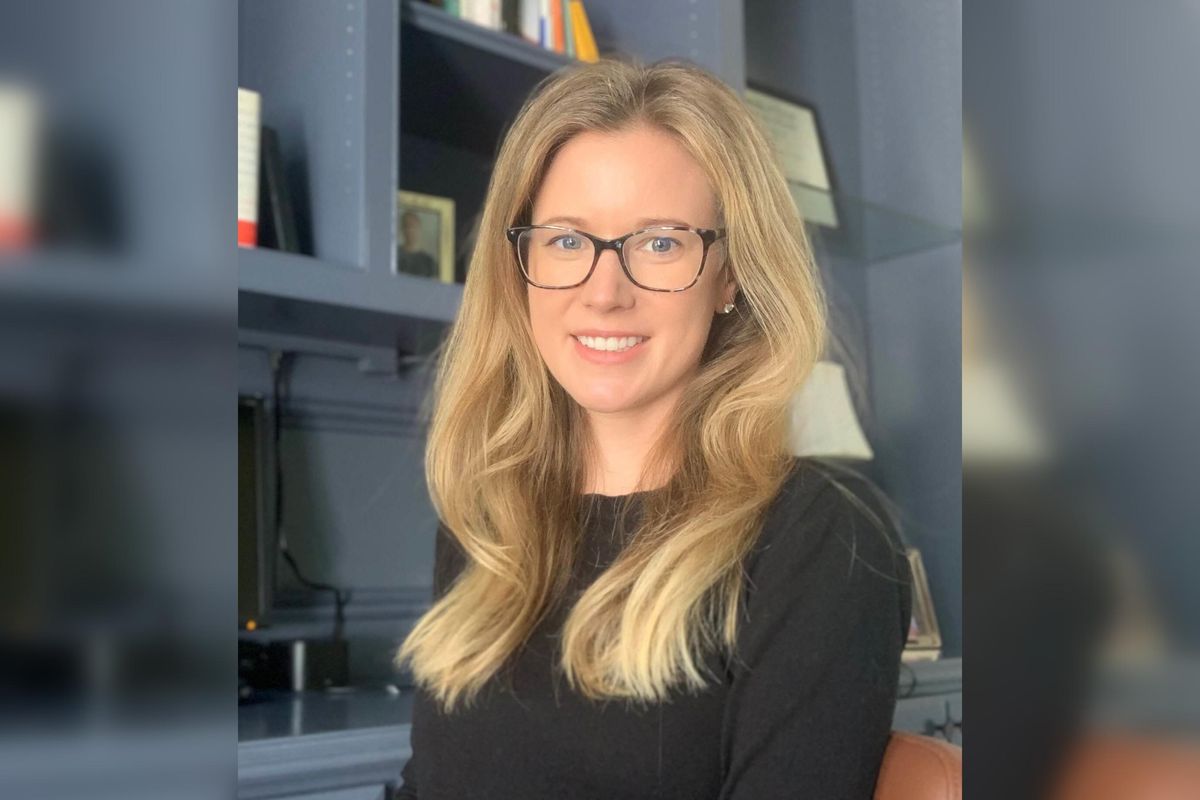 Devin Dunn leads TMC's HealthTech Accelerator, which is getting ready to welcome its next cohort in January. Photo via TMC.edu
Earlier this year, Devin Dunn joined TMC Innovation as head of TMC's HealthTech Accelerator, a career move that represented Dunn's move to a different side of the startup world. As an early employee at London-based Huma, Dunn was instrumental in growing the health tech company from its early stages to international market expansion.

"I really like working with the dreamers and helping them work backwards to (figure out) what are the milestones we can work toward to make the grand vision come true in the future," Dunn says on the Houston Innovators Podcast. "The opportunity to work with different founders on that same journey that we had been through was really appealing." Read more.
Eric Anderson, CTO of SynMax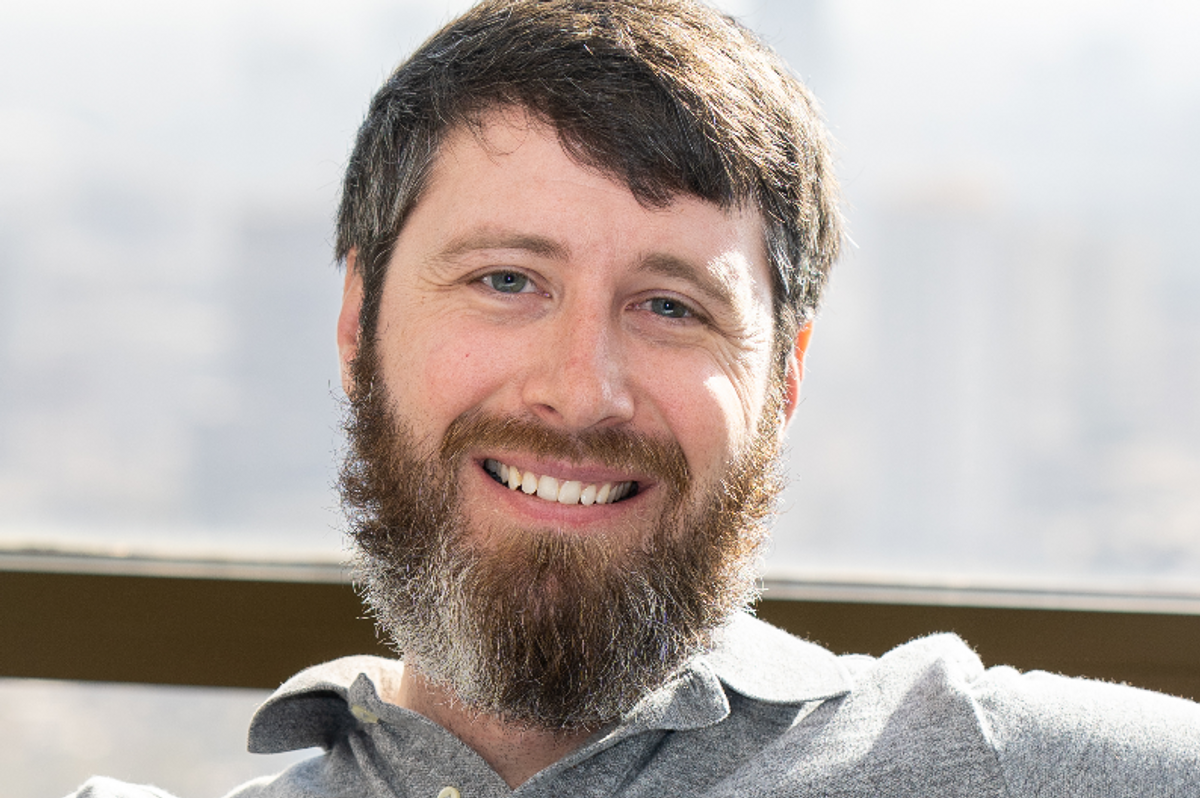 Houston-based SynMax has closed its first round of funding. Photo courtesy
A Houston-based satellite data analytics company is celebrating an oversubscribed round of recent funding. SynMax announced this week that it closed its seed round at $6 million with an oversubscription of $2 million. The startup is providing geospatial intelligence software as a service to customers within the energy and maritime industries. The technology combines earth observation imagery and key data sources for predictive analytics and artificial intelligence.
Founded in 2021, SynMax is led by CTO Eric Anderson, who previously worked as an analyst at Skylar Capital, according to LinkedIn. Headquartered in Houston, SynMax is hiring employees from all over. Read more.