3 Houston innovators to know this week
Sep 5, 2022, 10:21 am
This week's roundup of Houston innovators includes Joanna Nathan of Prana Thoracic, James Rees of BWT, and Aimee Gardner of SurgWise. Photos courtesy
Editor's note: In this week's roundup of Houston innovators to know — a special Labor Day edition, I'm introducing you to three local innovators across industries — from human resources to medical devices — recently making headlines in Houston innovation.

Joanna Nathan, CEO and founder of Prana Thoracic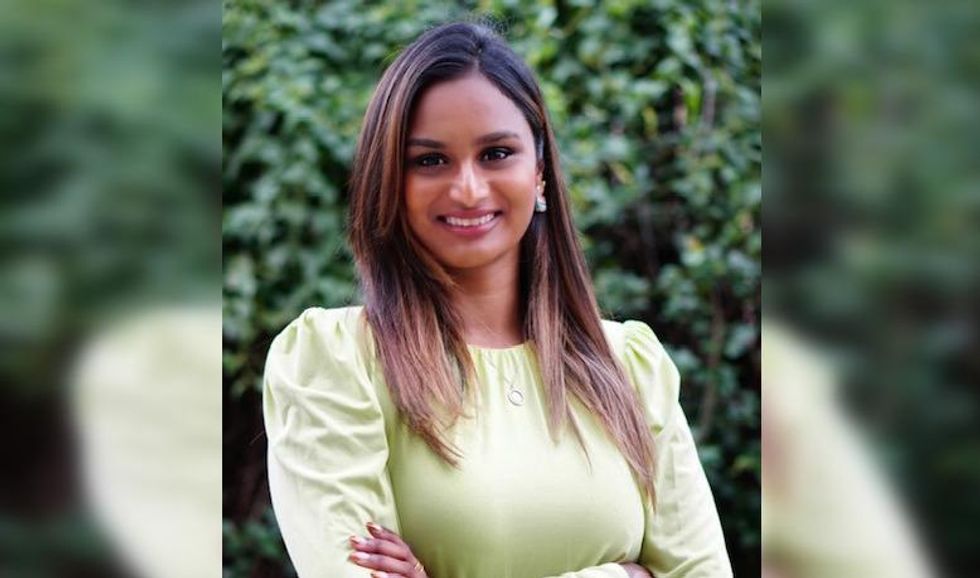 Joanna Nathan joins the Houston Innovators Podcast and explains why she's taken on leading a medical device startup. Photo courtesy of Joanna Nathan
If there was a Houston innovation ecosystem playing card, Joanna Nathan would definitely have BINGO by now. From starting a startup while a student at Rice University and being an early hire of medical device company Saranas to leading investment at Johnson & Johnson's Center for Device Innovation, Nathan is headed back to the founder seat with Prana Thoracic, a new company planning to equip physicians with a better tool for lung cancer intervention.
"Unlike breast, prostate, and other types of cancers, we historically have not actively screened for lung cancer," Nathan says on this week's Houston Innovation Podcast. "Screening has only just begun in this world, and because of that, physicians still need the right tools to take early screening information and turn it into early intervention."

Last month, Nathan, who serves as CEO of the company, and Prana announced that Nucore Medical Inc., its wholly owned subsidiary, has been awarded a $3 million grant from CPRIT. Click here to read more and stream the podcast episode.
James Rees, chief impact officer at Botanic Water Technologies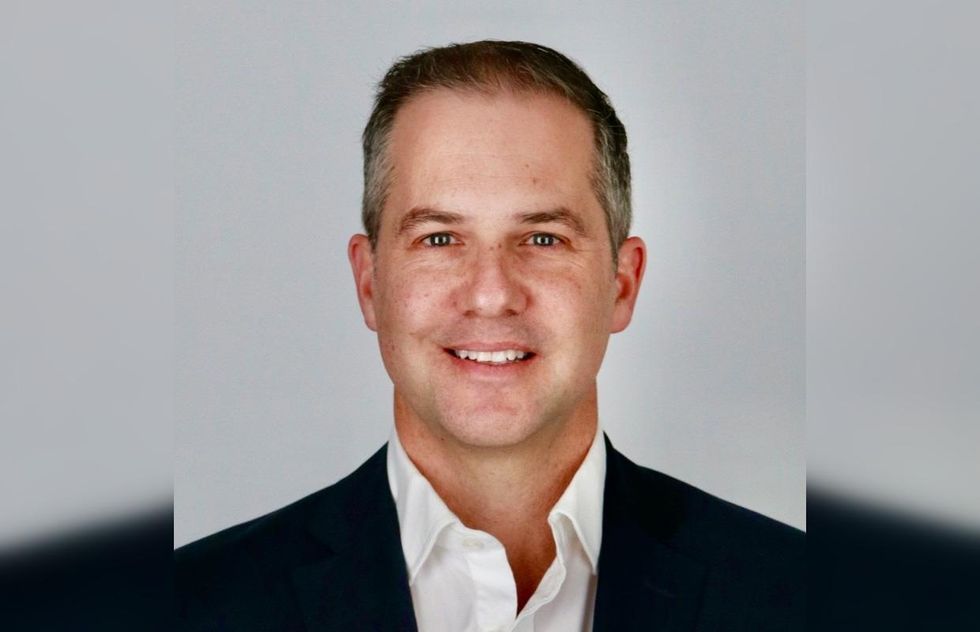 James Rees is the Houston-based chief impact officer at BWT. Photo via LinkedIn
This probably isn't breaking news, but the world is on the midst of a water crisis. More than 2 million Americans don't have access to clean drinking water, according to one study by the U.S. Water Alliance group.
To help close that water gap, international firm, Botanical Water Technologies, has plans to expand its presence in the United States with the Houston region being a strategic area to roll out the implementation of a patented water filtration technology. In addition, the group is launching a blockchain enabled trading platform with Fujitsu to help support the business.
"Water is finite," says Houston-based James Rees, chief impact officer at BWT. "Due to global growth and climate conditions, we are going to have between 20 to 30 percent less water available to us by 2025. Communities are facing issues with water infrastructure. Some communities don't have water. This is where BWT plans to come in to help." Click here to read more.Click here to read more.
Aimee Gardner, CEO and co-founder of SurgWise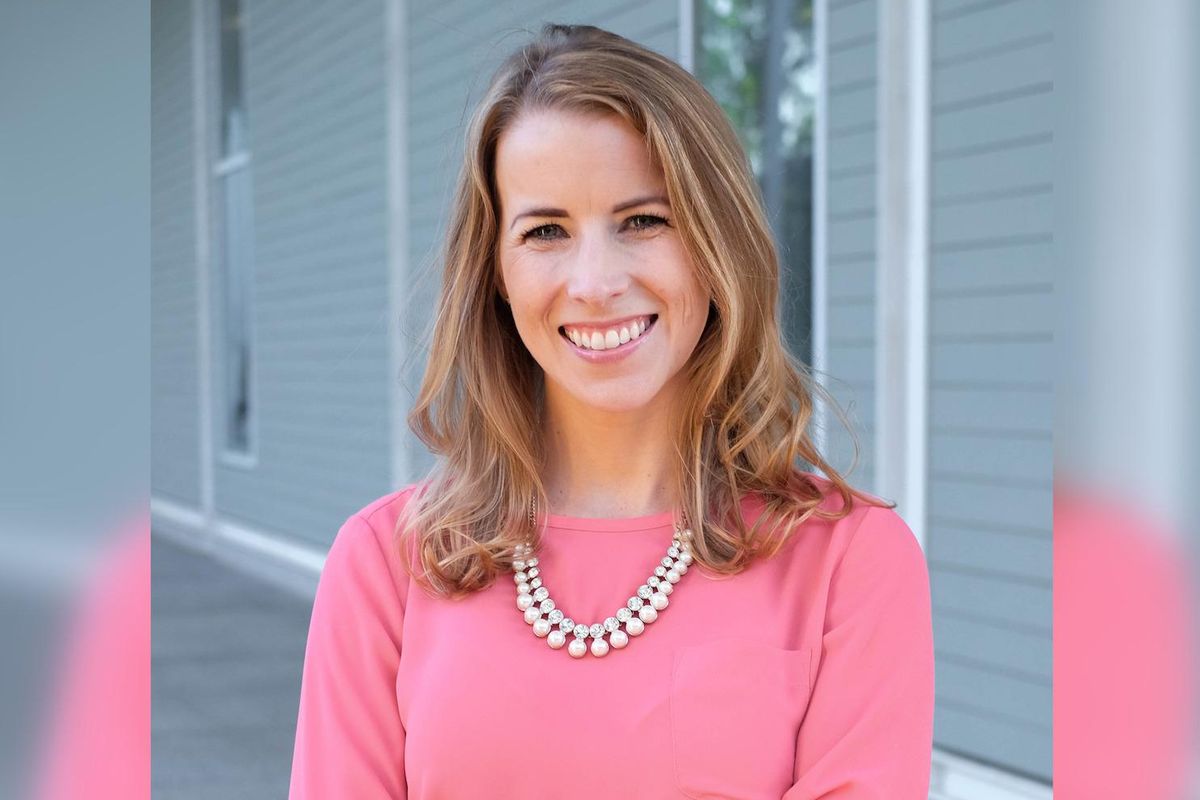 Aimee Gardner is the CEO and president of Houston-based SurgeWise. Photo via surgwise.com
Over the course of the summer, Aimee Gardner has been writing strategic columns for startups with hiring tips. Her articles have focused on scaling quickly, why not to just trust your gut when hiring, and attracting and retaining a diverse workforce.
Gardner's advice is especially keen since she herself is a startup founder — but also has a Master's degree in organizational psychology. For years, she's been advising both her clients at her company SurgWise Consulting, but also students at Baylor College of Medicine.
"If your startup has gotten to the point of being able to grow the team, it is clear that ample vision, strategy, and innovation has been dedicated to the mission up until this point. Hiring in the next round of team members is not a process that should undergo any less dedication," she writes in one of her articles. "Ensuring that those around you share your vision, goals, and have a complementary set of skills and attributes will be critical to ensure success in your company's growth and achievements." Click here to read her guest columns,