Houston lung cancer diagnostics startup launches, snags $3M grant
Aug 23, 2022, 12:20 pm
Prana Thoracic Inc., a medical device company developing a tool for early interception of lung cancer, announced a $3 million grant from CPRIT. Photo via Getty Images
An oncology device company has secured a grant from the Cancer Prevention and Research Institute of Texas, the startup announced this week.
Houston-based Prana Thoracic Inc., a medical device company developing a tool for early interception of lung cancer, announced that Nucore Medical Inc., its wholly owned subsidiary, has been awarded a $3 million grant from CPRIT. The funding will support first-in-human studies and commercialization of Prana Thoracic's technology.
"We're excited to be recognized by CPRIT and believe this award speaks to the potential of Prana Thoracic's surgical oncology devices," says Joanna Nathan, CEO and founder of Prana Thoracic, in a news release. "This funding will accelerate our technology to the bedside, enabling us to provide Texans and patients all over the world with a definitive diagnosis of their pulmonary nodules earlier in their patient journey."
Prana Thoracic's technology is a minimally invasive, tissue-sparing nodulectomy tool that can evaluate suspicious pulmonary nodules early on in hopes of being able to catch and treat patients with lung cancer — the leading cause of cancer death in the United States, consisting of nearly 25 percent of all cancer deaths. The goal for Prana Thoracic is to equip physicians with the technology to more efficiently sample tissue from at-risk patients and dramatically improve outcomes.
"There has long been a gap between a simple needle biopsy of a nodule deep in the lung and opening the chest to remove a large segment of the lung to help diagnose early lung cancer, particularly when the nodules are very small," says Dr. Edward Boyle, founder and one of the inventors of the technology, in the release. "As inventors, we partnered with the Johnson & Johnson MedTech Center for Device Innovation to help take this through design and early testing. At this point we are eager to advance the technology through first-in-human studies."
Nathan, according to LinkedIn, left her role as manager of new ventures the Center for Device Innovation at the Texas Medical Center to pursue this new role at Prana Thoracic. She was at CDI for four years.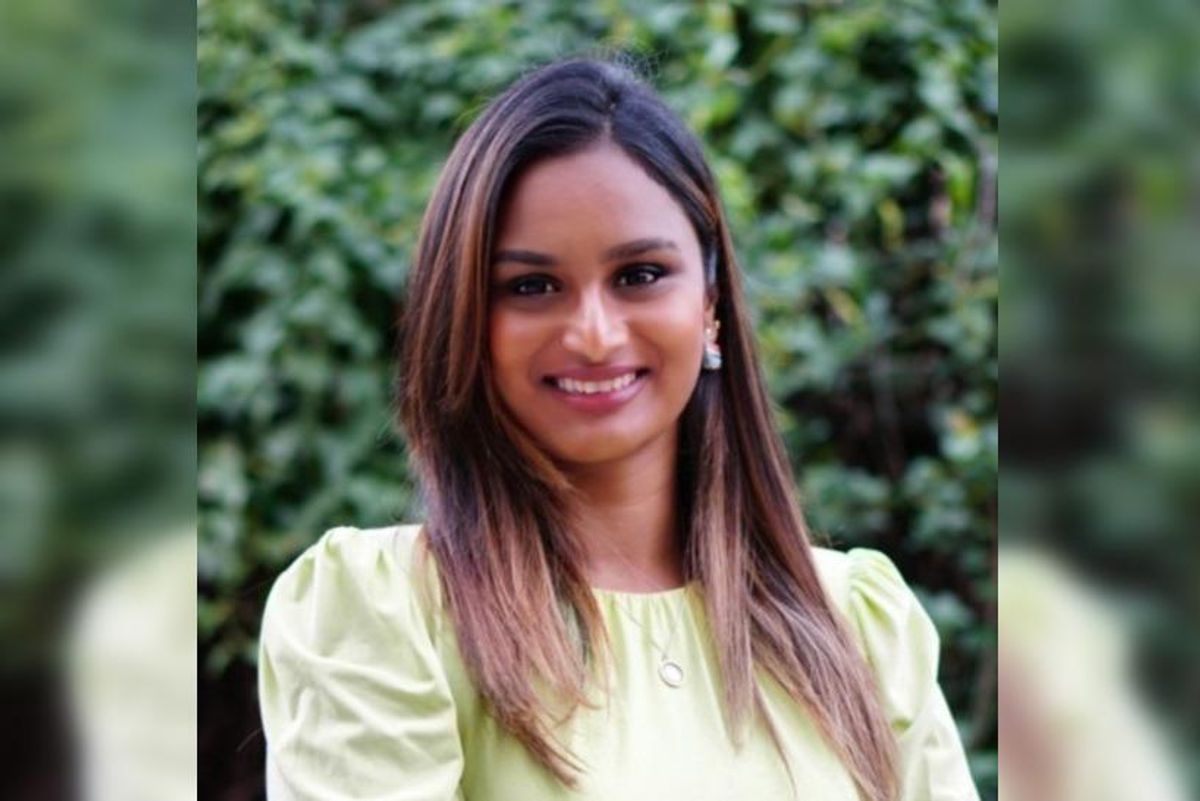 Joanna Nathan is back in the founder's seat. Photo via LinkedIn