3 Houston innovators to know this week
Sep 27, 2021, 8:21 am
This week's roundup of Houston innovators includes James Hury of TRISH, Serafina Lalany of HX, and Andrew Ramirez of Village Insights. Courtesy photos
Editor's note: In this week's roundup of Houston innovators to know, I'm introducing you to three local innovators across industries — from space health to virtual collaboration — recently making headlines in Houston innovation.
James Hury, deputy director and chief innovation officer of TRISH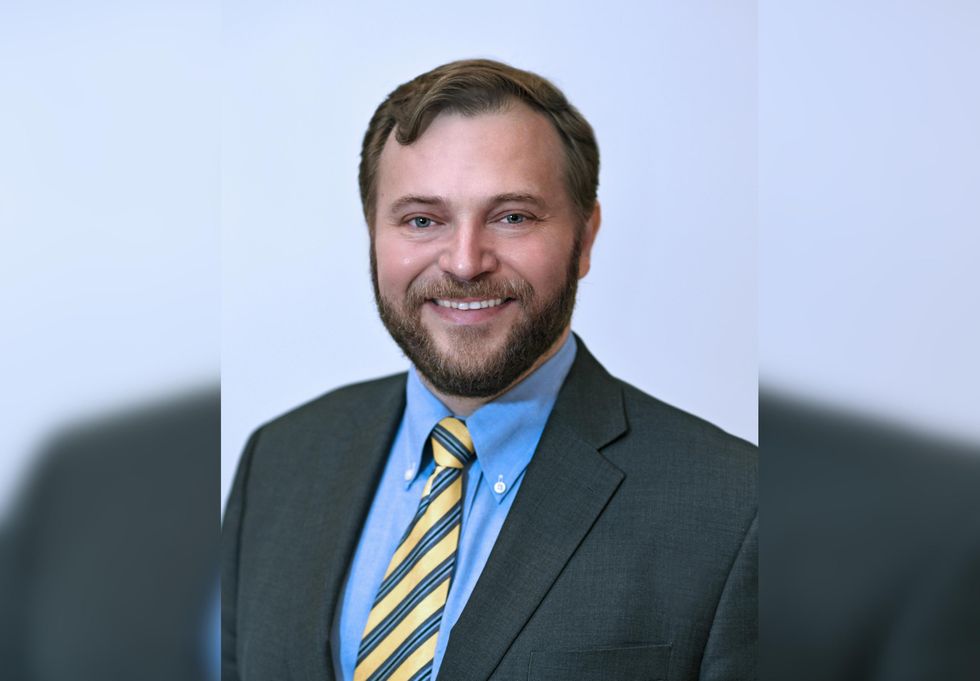 James Hury joins the Houston Innovators Podcast to discuss the role of the Translational Research Institute for Space Health. Photo courtesy of TRISH
Only about 500 humans have made it to space, and that number is getting bigger thanks to commercial space travel.
"If you look at all the people who have gone into space, they've mostly been employees of nations — astronauts from different governments," says James Hury of the Translational Research Institute for Space Health on this week's episode of the Houston Innovators Podcast. "We're going to start to get people from all different ages and backgrounds."
Hury is the deputy director and chief innovation officer for Houston-based TRISH, and he's focused on identifying space tech and research ahead of the market that has the potential to impact human health in space. From devices that allow astronauts to perform remote health care on themselves to addressing behavioral health challenges, TRISH is supporting the future of space health. Click here to read more and stream the podcast.
Serafina Lalany, executive director of Houston Exponential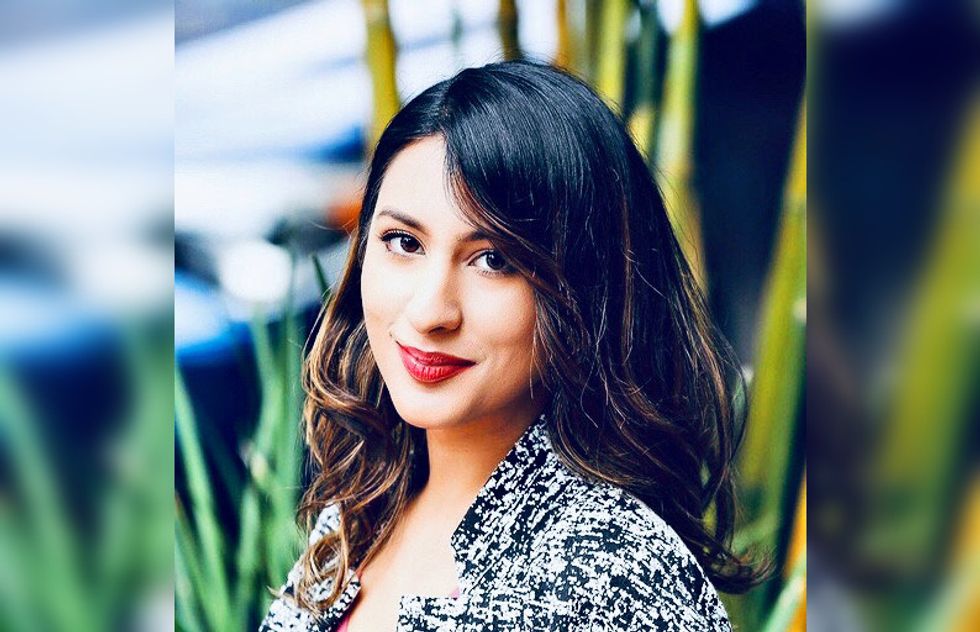 Serafina Lalany, vice president of operations at Houston Exponential
HX has its new permanent leader. Photo courtesy of Serafina Lalany
Houston's nonprofit focused on accelerating the growth of the local innovation ecosystem has named its new leader.
Serafina Lalany has been named Houston Exponential's executive director. She has been serving in the position as interim since July when Harvin Moore stepped down. Prior to that, she served as vice president of operations and chief of staff at HX.
"I'm proud to be leading an organization that is focused on elevating Houston's startup strengths on a global scale while helping to make the world of entrepreneurship more accessible, less opaque, and easier to navigate for founders," Lalany says in a news release. "My team and I will be building upon the great deal of momentum that has already been established in this effort, and I look forward to collaborating closely with members of our community and convening board in this next chapter of HX." Click here to read more.
Andrew Ramirez, CEO of Village Insights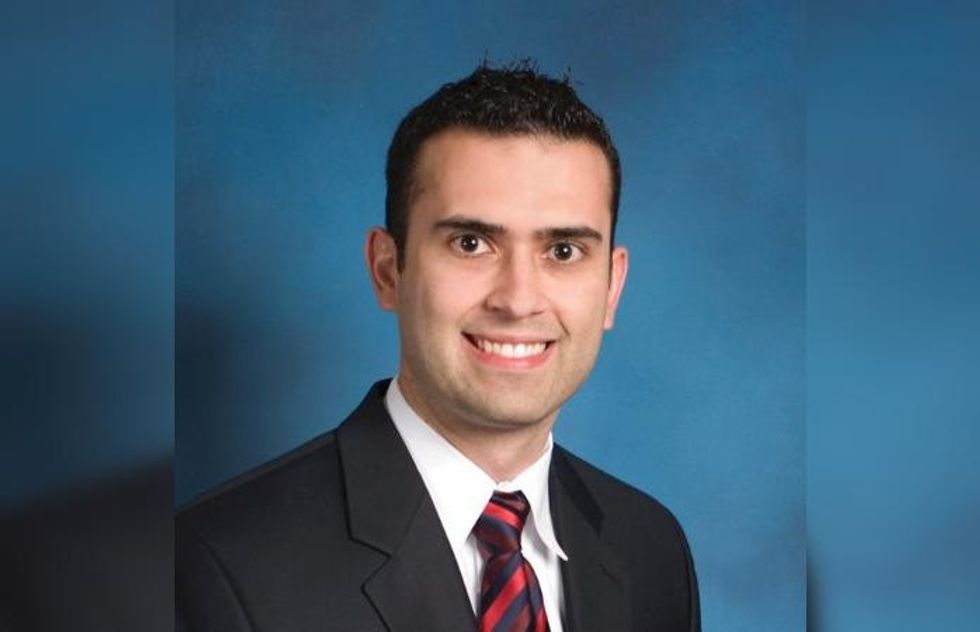 Andrew Ramirez originally worked on a similar project 10 years ago. Photo via LinkedIn
Innovation thrives on collisions, but how do innovators connect without face-to-face connection? Andrew Ramirez and Mike Francis set out to design a virtual village to promote collisions and innovation, and their platform is arriving at an apt time.
"The world has changed," Ramirez says. "I feel like people are trying to find the right balance of the physical but also the productivity gain from being able to do things digitally."
Ramirez leads Village Insights as CEO and the new platform is expected to formally launch it's Open World platform next month. Click here to read more.