3 female Houston innovators to know this week
Aug 31, 2020, 8:02 am
We've got three female Houston innovators for you to know this week — Barbara Burger of Chevron Technology Ventures, Stephanie Campbell of the Houston Angel Network, and Sandy Guitar of the HX Venture Fund. Courtesy photos
Editor's note: This week's innovators to know installment includes a powerful trio of Houston investors who just also all happen to be women. Each also represents a different type of funding, from corporate venture to angel investing.
Barbara Burger, president of Chevron Technology Ventures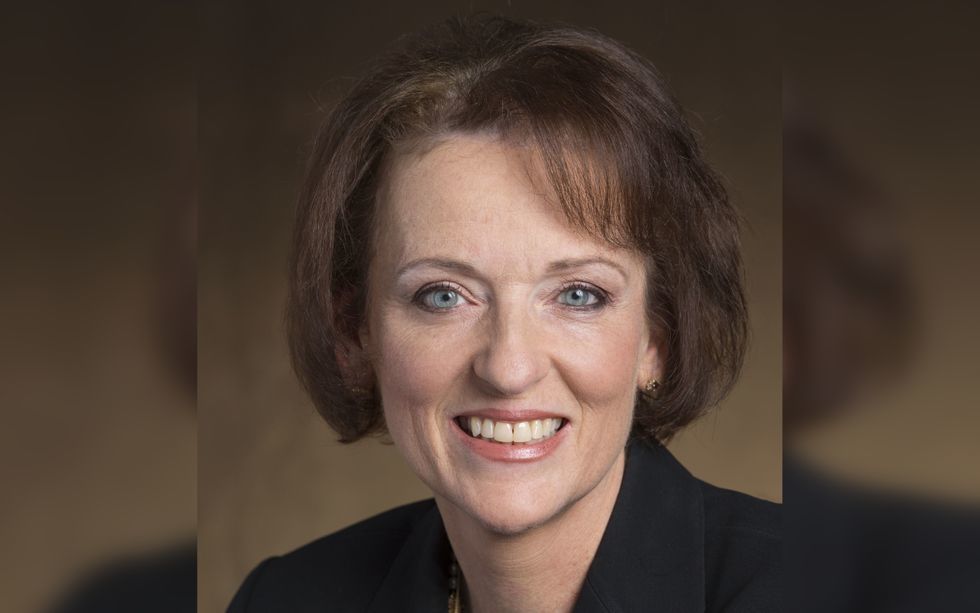 Barbara Burger, president of Chevron Technology Ventures, discusses Chevron's deal with The Ion and its commitment to Houston. Courtesy of CTV
Barbara Burger likes to tell the story of her first observation on the job at Chevron Technology Ventures.
"I did some homework and found out that we had more portfolio companies from Stavanger, Norway, than from Houston, Texas. And, that was a data point that, to be honest, baffled me a little," Burger tells InnovationMap. "And the more we've looked at that, we've said, we will invest around the globe, we will collaborate with all kinds of players, but how come there's no hometown advantage?"
Now, years later, Burger has advanced CTV to being a key player in the Houston innovation ecosystem, most recently joining as the first tenant at The Ion. Read more.
Stephanie Campbell, managing director of the Houston Angel Network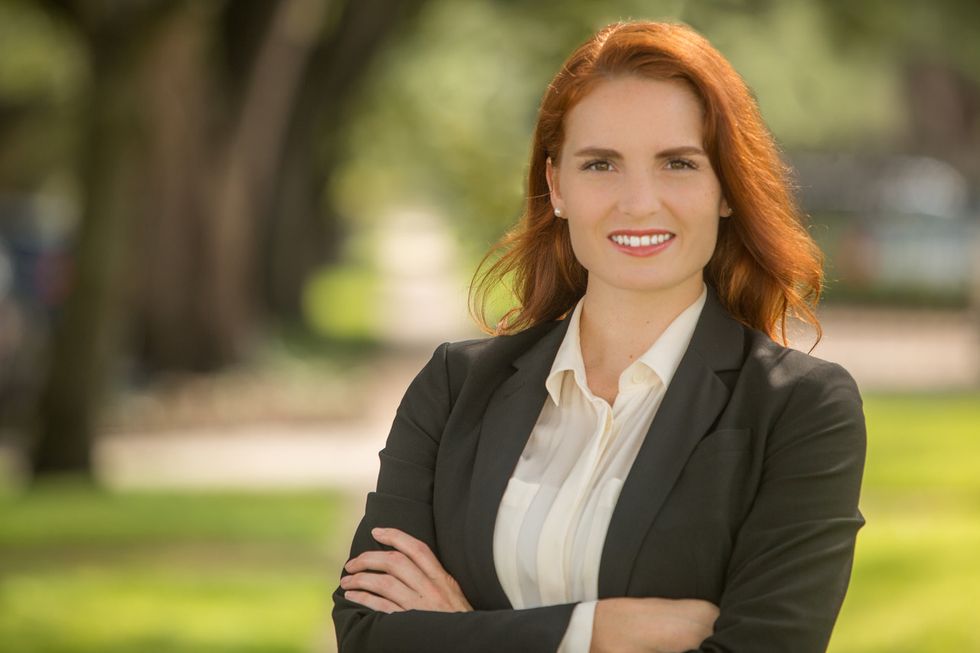 Stephanie Campbell has led HAN as managing director since 2018. Photo courtesy of HAN
For a couple decades, the Houston Angel network has existed to connect investors to startups, but the last few years the nonprofit has seen a remarkable growth in new members — and a pandemic isn't slowing HAN down, says Stephanie Campbell.
"Despite COVID, we've continued to grow," Campbell says, adding that she's heard investors express that they have more time now to dive in. "People are very much still interested in learning about deploying their capital into early-stage venture. They're looking for a network of like-minded individuals."
Campbell, who is also a founding partner at Houston-based Artemis Fund, actually says she's seen a demand for dealflow in Houston venture in general. Read more.
Sandy Guitar, managing director of the HX Venture Fund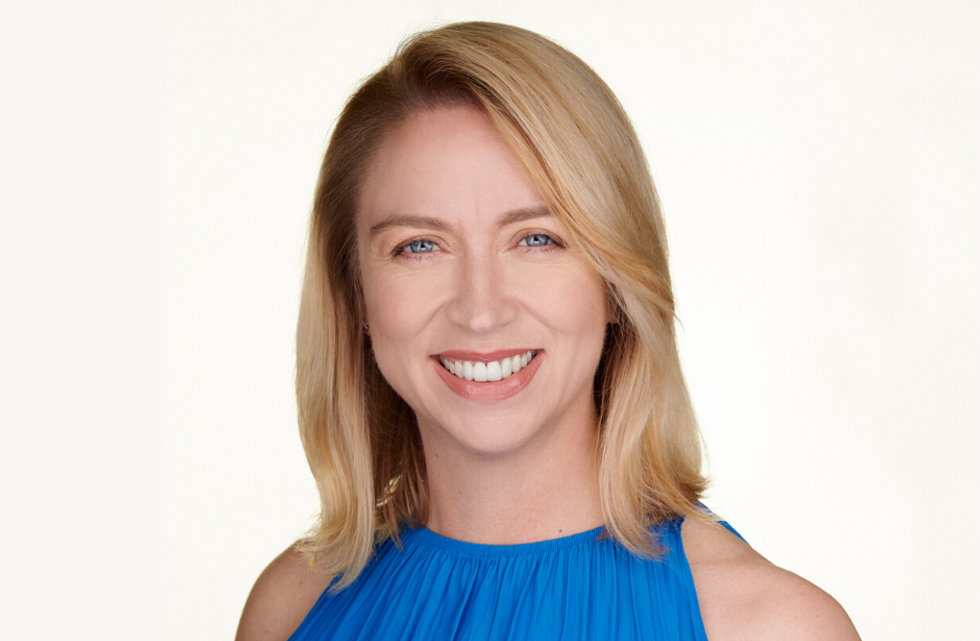 Sandy Guitar — along with other Houston female venture capitalists — are gathering virtually to promote networking and friendship amid the pandemic. Photo courtesy of Sandy Guitar
By day, Sandy Guitar manages the HX Venture Fund — a fund of funds that is promoting out-of-town investment into Houston startups. But about a year and a half ago, she added an extracurricular activity: connecting Houston's female venture capitalists on both the professional and personal levels.
"There's a part of us as women that understands necessarily that work and life combine," Guitar says on this week's episode of the Houston Innovators Podcast. "Our lives as women don't allow us to segment our lives. The truth is those parts of our lives come together. The more we can do that, the more we can build networks that help us achieve everything we want both professionally and personally." Read more and stream the episode.