3 Houston innovators to know this week
Jul 20, 2020, 8:04 am
This week's Houston innovators to know includes Rebecca Vaught of Van Heron Labs, Samantha Lewis of GOOSE Capital, and Camilo Mejia of Enovate Upstream. Courtesy photos
Editor's note: Houston entrepreneurs are like the city itself — resilient. And much like the wildcatters that preceded them, they are self-starters and hard working. This week's roundup of Houston innovators all reflect these attributes — whether they're founding their company amid a global pandemic or rebranding a 15-year-old investing institution.
Rebecca Vaught, co-founder of Van Heron Labs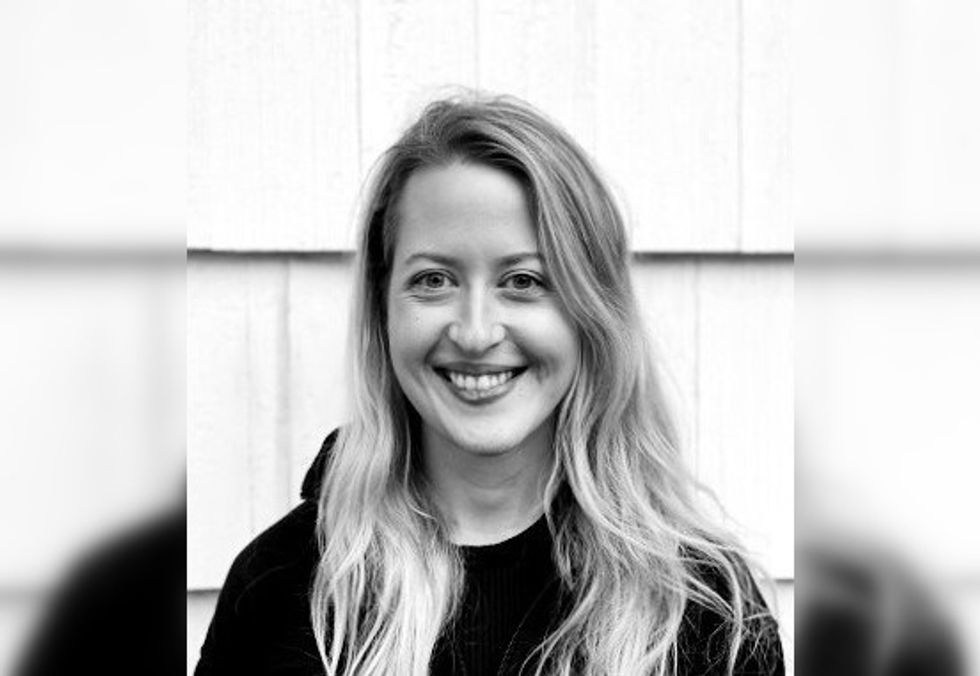 Entrepreneur hopes to bring microbiology into the future with her Houston-based, pandemic-founded startup
Rebecca Vaught started her biotech company just ahead of COVID-19, but she shares on the Houston Innovators Podcast that it's meant more opportunities than challenges. Photo courtesy of Van Heron Labs
When Rebecca Vaught's accelerator program shutdown due to COVID-19, she didn't let that stop the progress for here fledgling biotech business. In fact, it was a turning point.
"A lot of people probably would have seen that as the stopping point but that was actually the beginning of the company," Vaught says on the Houston Innovators Podcast. "What it allowed us to do was actually establish the lab and do the hard work."
As Vaught says, the biotech company, Van Heron Labs, is what it is thanks to the pandemic — not just in spite of it. Click here to read more and listen to the podcast episode.
Samantha Lewis, director of GOOSE Capital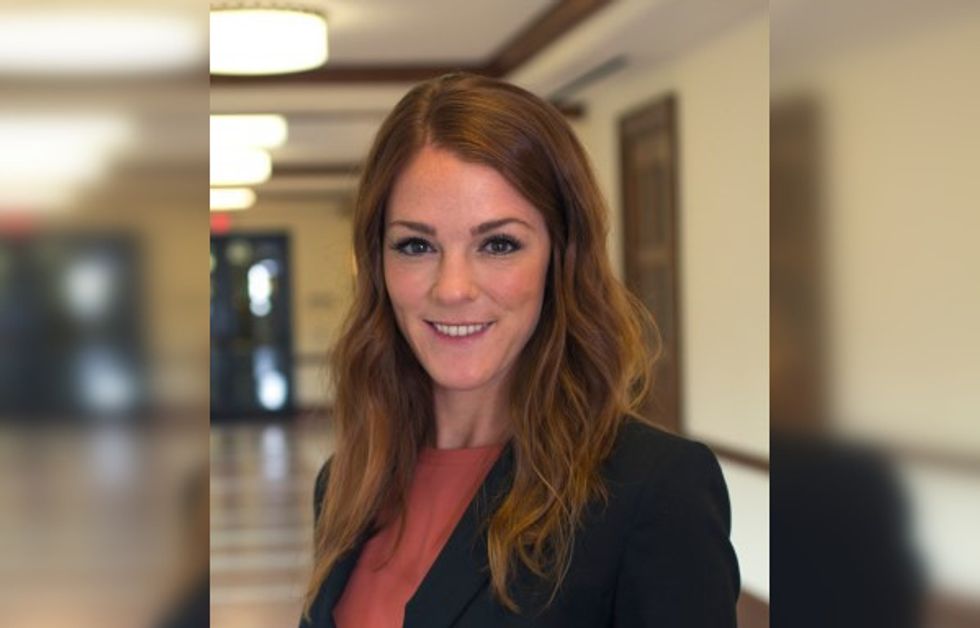 Samantha Lewis, director of GOOSE Capital, shares how the investment firm has rebranded and is focused on the future. Photo courtesy of GOOSE
A prominent investment group, GOOSE Capital — previously known as GOOSE Society of Texas — has opted for a rebranding to move itself into the future for Seed and Series A investment. Samantha Lewis, director of GOOSE, explains the decision means more than just a new name and upgraded website.
"As for the future of GOOSE Capital, expect great things," she tells InnovationMap. "Our rebranding is one of the many steps we are taking to solidify our position in the Seed and Series A venture scene."
Rather than operating as a fund, the GOOSE Capital model enables its corps of investors comprised of Fortune 500 execs and successful serial entrepreneurs direct access to a portfolio of startups and investment deals. At the same time, GOOSE's portfolio companies are able to receive support from these investors. Click here to read more.
Camilo Mejia, CEO and founder of Enovate Upstream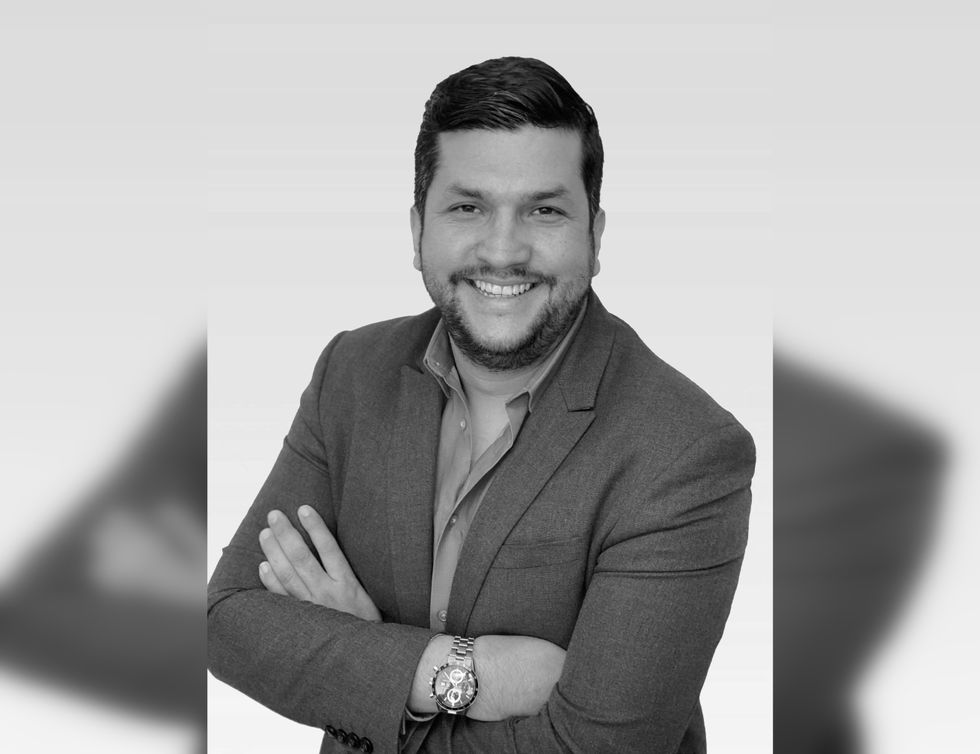 Houston entrepreneur plans to revolutionize and digitize the energy industry
Camilo Mejia, CEO and founder of Houston-based Enovate Upstream, has big plans for increasing efficiency across the oil and gas sector. Photo courtesy of Enovate
Enovate Upstream announced its new artificial intelligence platform that aims to digitize the oil and gas sector to provide the best efficiency and return on investment at every stage of the supply chain cycle — from drilling and production to completion.
"We see a better future in the oil and gas industry," Mejia shares in an interview with InnovationMap. "Our team worked in various roles in O&G, and we don't think the industry will end up as some people may think. The future will be different and digitized, we are just here to facilitate that transition to give back to the industry that gave us a lot."

The company's proprietary cloud-based ADA AI digital ecosystem is challenging the assumptions of the industry by using new technology powered artificial intelligence to provide historical data with AI to give real-time production forecasting. Thanks to the cloud, users can access the information anywhere in the world. Click here to read more.