3 Houston innovators to know this week
Feb 1, 2021, 8:12 am
This week's roundup of Houston innovators includes Jim Havelka of InformAI, Christa Westheimer of New Stack Ventures, and Charles Turner of Kare Technologies. Courtesy photos
Editor's note: In the week's roundup of Houston innovators to know, I'm introducing you to three innovators recently making headlines — from health tech founders to a venture capital rising star.
Jim Havelka, founder and CEO of InformAI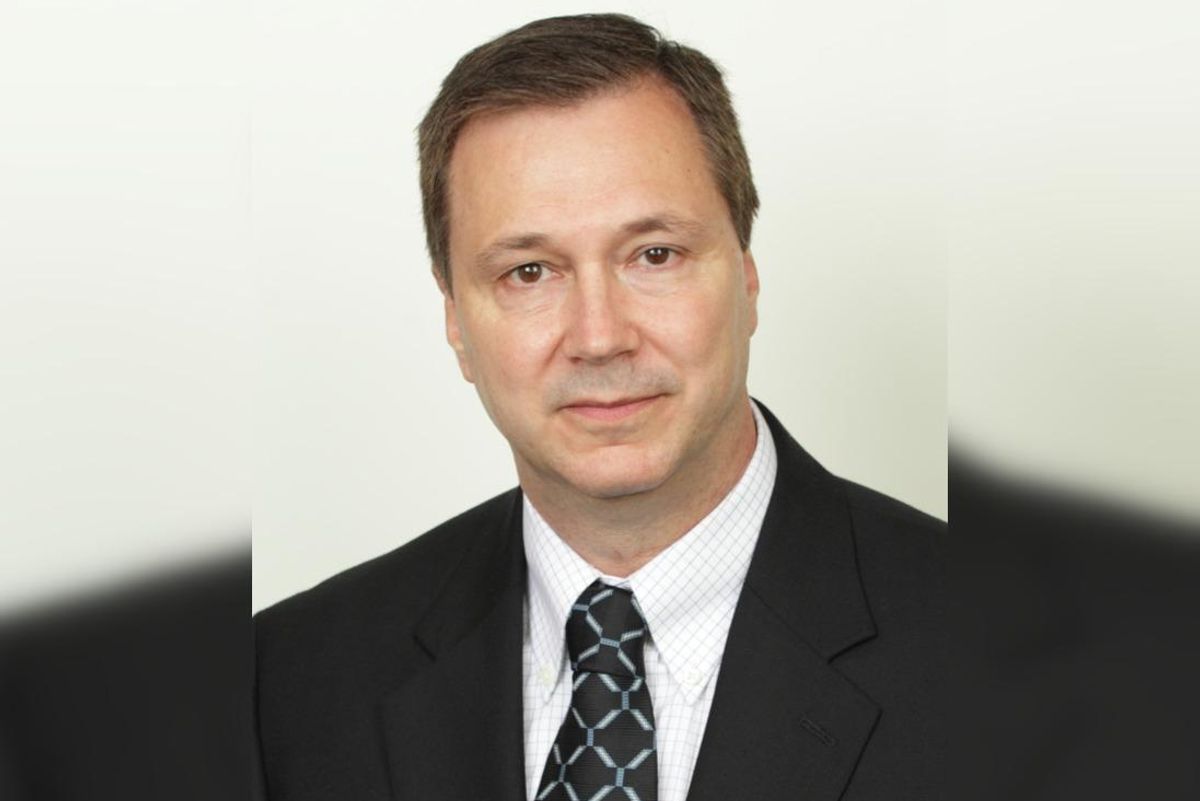 Jim Havelka, founder and CEO of InformAI, joins the Houston Innovators Podcast to discuss the difference his technology can make on the health care industry. Photo courtesy of InformAI
InformAI is providing solutions for data optimizations in health care — something that'll allow for better diagnoses and treatment. Jim Havelka shares on the Houston Innovators Podcast last week that his company's success is due to being headquartered in Houston and tied to the Texas Medical Center. The company's team works out of JLABS @ TMC as well as TMC Innovation Institute.
"Those relationships have been very helpful in getting data to build these particular products," Havelka says. "Just the Texas Medical Center alone has roughly 10 million patient encounters every year. The ability to get access to data and, equally important, the medical experts has been a tremendous benefit to InformAI." Click here to read more and stream the podcast.
Christa Westheimer, venture fellow at New Stack Ventures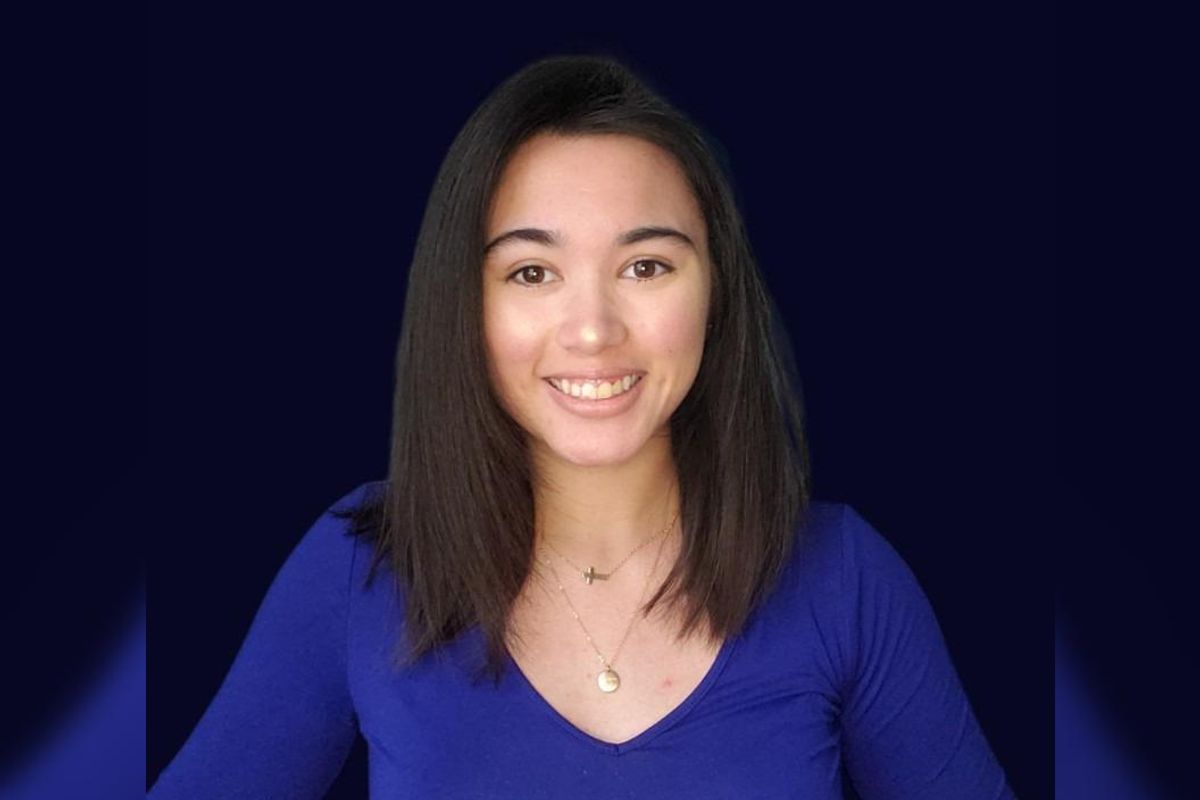 Need an in with a venture capital firm? This Houstonian has an idea. Photo courtesy
As a venture fellow, Christa Westheimer — who's a student at Rice University — works hard to find startups working on the next great thing. And she realizes there are so many Houston startups seeking funding, so she has some advice: get in touch.
"During my tenure as a venture fellow, I have been sifting through online resources — from Crunchbase and AngelList to LinkedIn — with the hopes of finding a really neat startup that would earn an investment from New Stack Ventures," she writes in a guest column for InnovationMap. Click here to read more.
Charles Turner, founder of Kare Technologies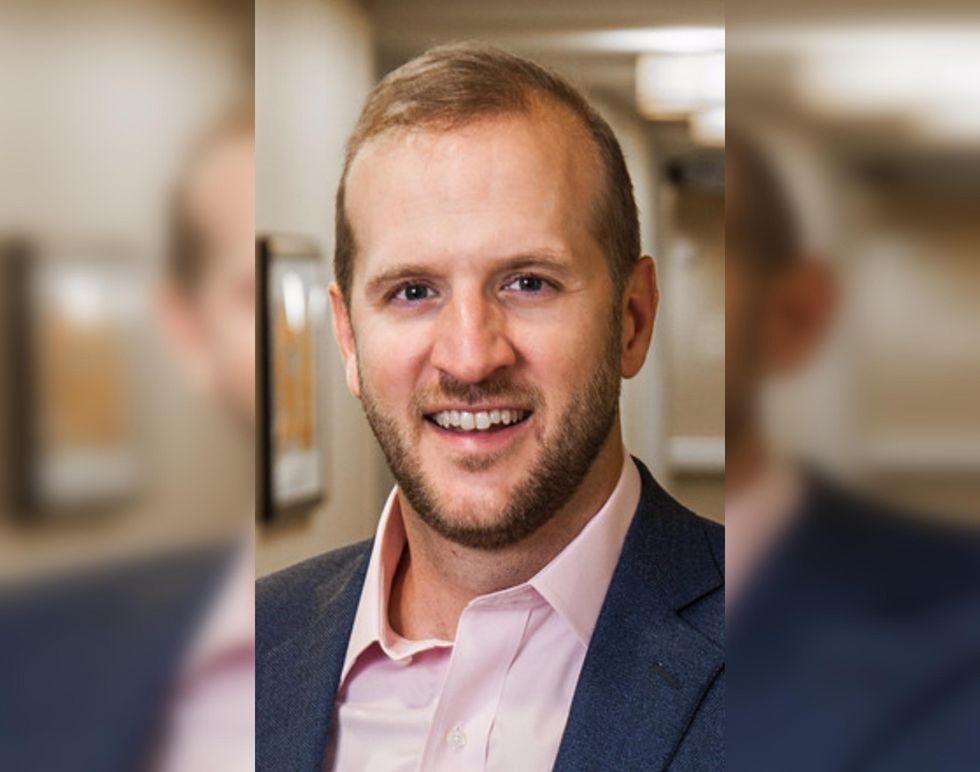 Charles Turner founded Kare Technologies on the heels of a crisis — and the pandemic has accelerated the company's growth. Photo courtesy of Kare
Charles Turner saw an inefficiency in senior health care staffing — even before the industry was rocked by a pandemic. He founded Kare Technologies to use software to address this problem. In light of COVID-19, the need for better staffing solutions grew across industries and Kare expanded its features to reach hotel and restaurant workers.
"We'd always plan on doing this, and with the advent of COVID we accelerate our development on the hospitality side," Turner says. Click here to read more.