eavesdropping at the houston innovation awards gala
Overheard: Why these 3 startups relocated to Houston
Nov 3, 2022, 1:32 pm
Here's why three New to Hou finalists from the Houston Innovation Awards have committed to Houston. Photo via Getty Images
Houston is attracting more and more businesses big and small, old and new. So much that it seemed worthy of an award for the Houston Innovation Awards Gala.
The awards event, which is on November 9 and hosted by InnovationMap and Houston Exponential at the Ion, is honoring five finalists selected by judges — and naming one winner — who have recently relocated or significantly expanded to Houston.
Here's why three of these New to Hou finalists have committed to Houston.
"The move to the Houston area allowed us to be much closer to our strategic partners, customers and suppliers. We are also impressed by the vast talent pool in the area. Houston has a highly skilled workforce with diverse experiences, particularly in oil and gas, petrochemicals, and a broad range of technical areas."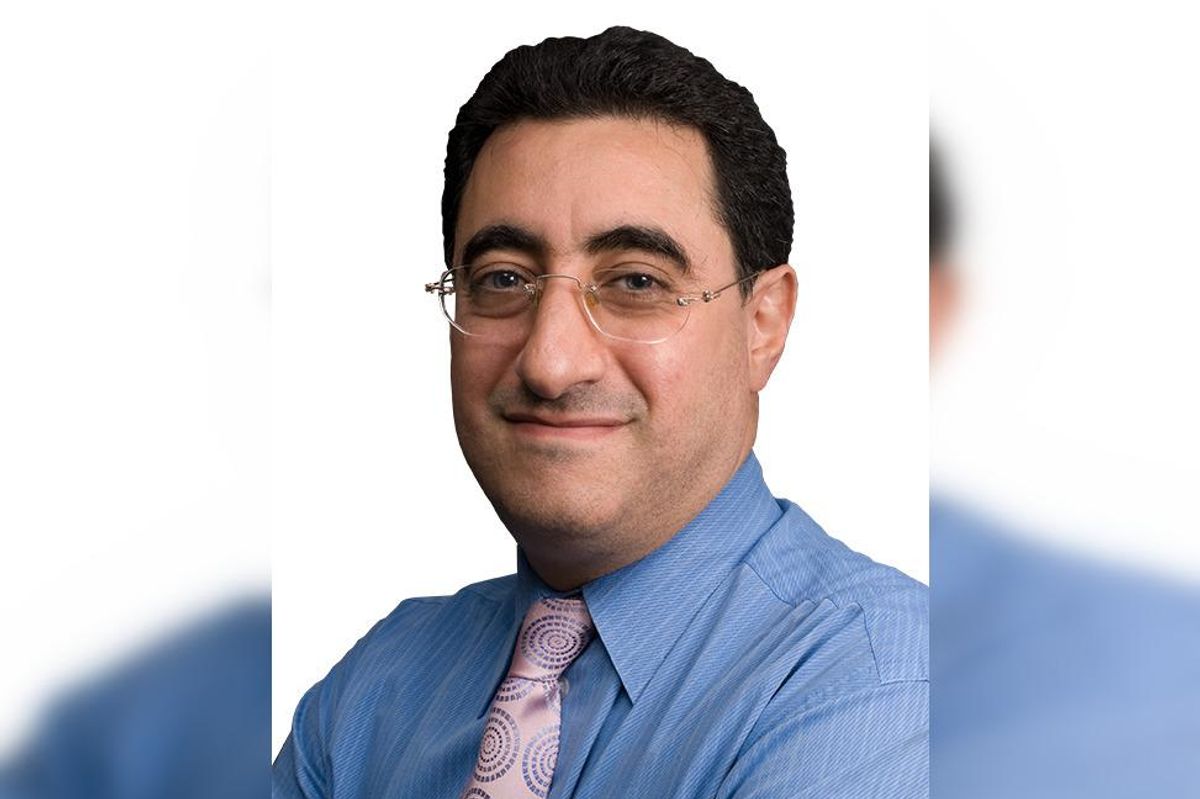 Photo courtesy
— Jay Manouchehri, CEO of Fluence Analytics, which relocated from Louisiana to Stafford last year, just outside of Houston. "We have been able to engage very actively with many customers since the move and also have developed valuable supplier relationships."
"In 2019, Chevron and EIC (both Houston based) became investors and we already had a lot of US clients, so we wanted to create a Houston footprint."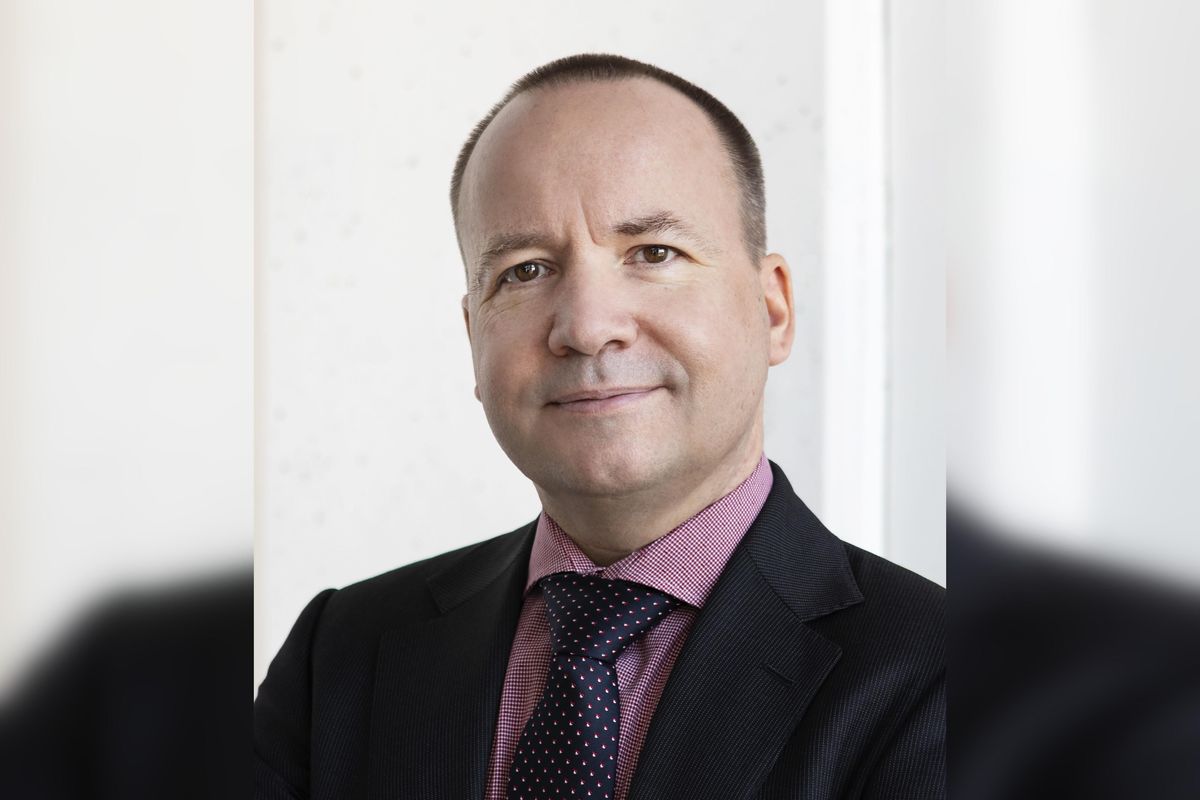 Photo courtesy
— John van Pol, co-founder and CEO of INGU, which opened its new Houston office in 2021. Van Pol adds that the pandemic delayed their expansion initially.
"Houston has a quickly-growing biotechnology sector and already has existing oil and gas talent, making it an ideal place to find the people we need to grow our business."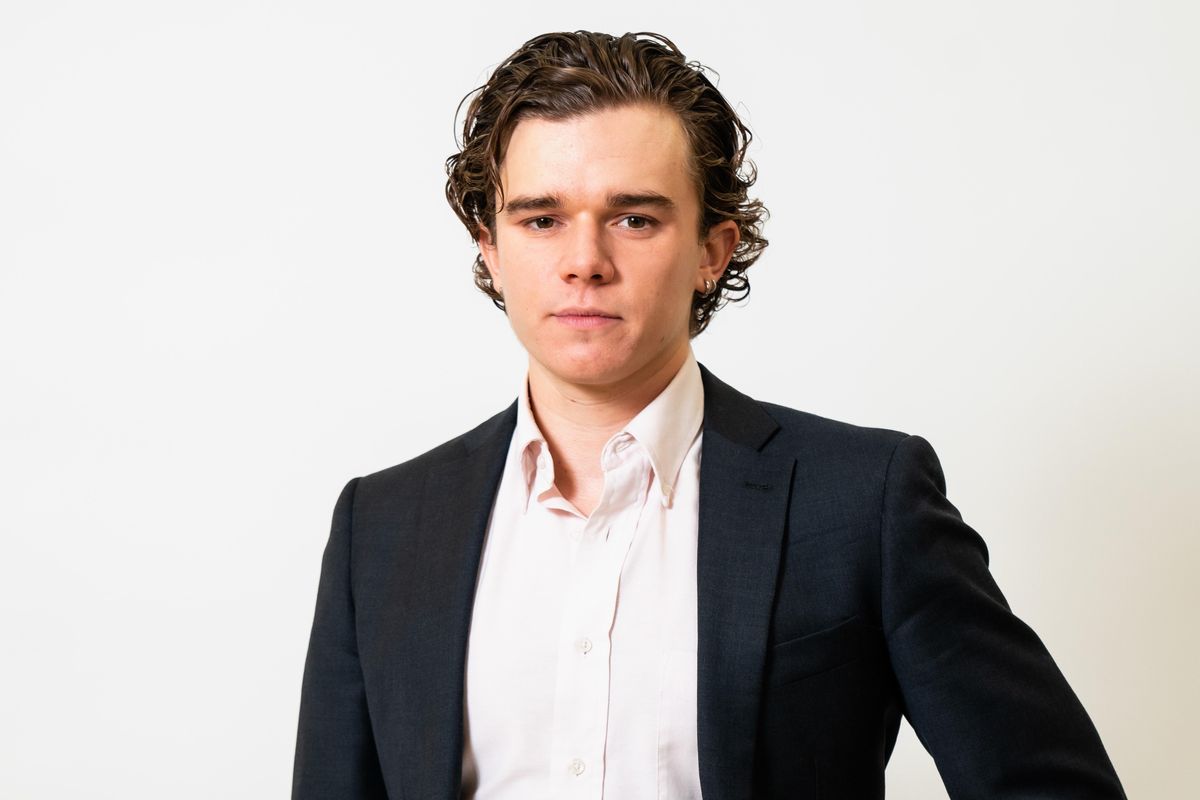 Photo courtesy
— Zimri T. Hinshaw, founder and CEO of BUCHA BIO, which relocated to Houston from New York in January 2022. "Our most prominent investor is Houston-based New Climate Ventures," he adds.