Nov. 28, 2022 02:36PM EST
This week's roundup of Houston innovators includes Zimri Hinshaw of BUCHA BIO, Kelly Klein of Easter Seals of Greater Houston, ad John Mooz of Hines. Photos courtesy
Editor's note: In this week's roundup of Houston innovators to know, I'm introducing you to three local innovators across industries — from esports to biomaterials — recently making headlines in Houston innovation.
Zimri Hinshaw, CEO of BUCHA BIO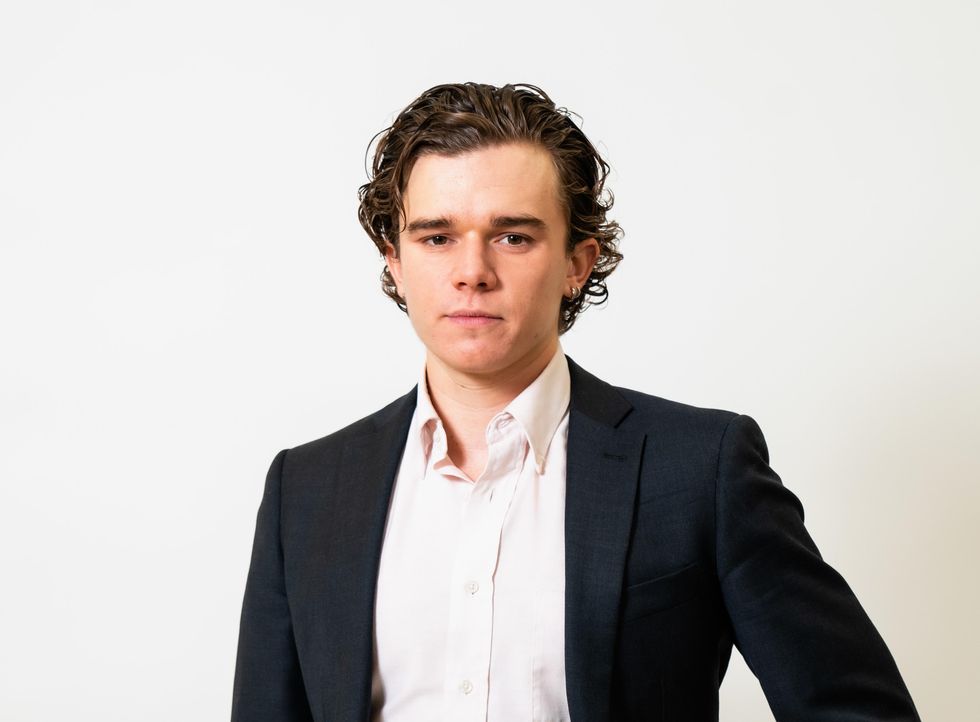 Zimri T. Hinshaw, CEO of BUCHA BIO, joins the Houston Innovators Podcast to discuss how he's planning to scale his biomaterials startup to reduce plastic waste. Photo courtesy of BUCHA BIO
After raising a seed round of funding, BUCHA BIO is gearing up to move into its new facility. The biomaterials company was founded in New York City in 2020, but CEO Zimri T. Hinshaw shares how he started looking for a new headquarters for the company — one that was more affordable, had a solid talent pool, and offered a better quality of life for employees. He narrowed it down from over 20 cities to two — San Diego and Houston — before ultimately deciding on the Bayou City.
Since officially relocating, Hinshaw says he's fully committed to the city's innovation ecosystem. BUCHA BIO has a presence at the University of Houston, Greentown Labs, and the East End Maker Hub — where the startup is building out a new space to fit the growing team.
"By the end of this month, our laboratories will be up and running, we'll have office space adjacent, as well as chemical storage," Hinshaw says on the Houston Innovators Podcast. Listen to the episode and read more.
Kelly Klein, development director of Easter Seals Greater Houston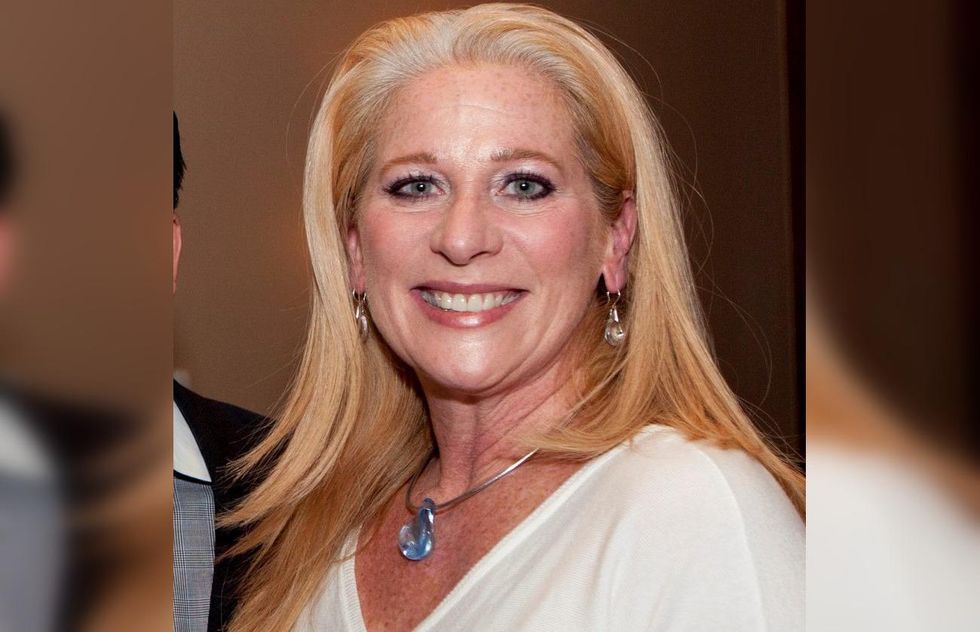 A nonprofit organization has rolled out an esports platform and event to raise awareness and funding for those with disabilities. Photo via Easter Seals
For many video games is getaway from reality, but for those with disabilities — thanks to a nonprofit organization —gaming can mean a lot more. On Saturday Dec. 3 — International Day of Persons with Disabilities — from 1 to 9 pm, Easter Seals Greater Houston will be joining forces with ES Gaming for the inaugural Game4Access Streamathon.
Gaming helps enhance cognitive skills, motor skills, improve mental well-being, and can help reduce feelings of social isolation due to the interactive nature of playing with others.
"This is really a unique way for (people) to form a community without having to leave their house, and being part of an inclusive environment," says Kelly Klein, development director of Easter Seals Greater Houston. "The adaptive equipment and specialized technology just does so many miraculous things for people with disabilities on so many levels — not just gaming. With gaming, it is an entrance into a whole new world." Read more.
John Mooz, senior managing director at Hines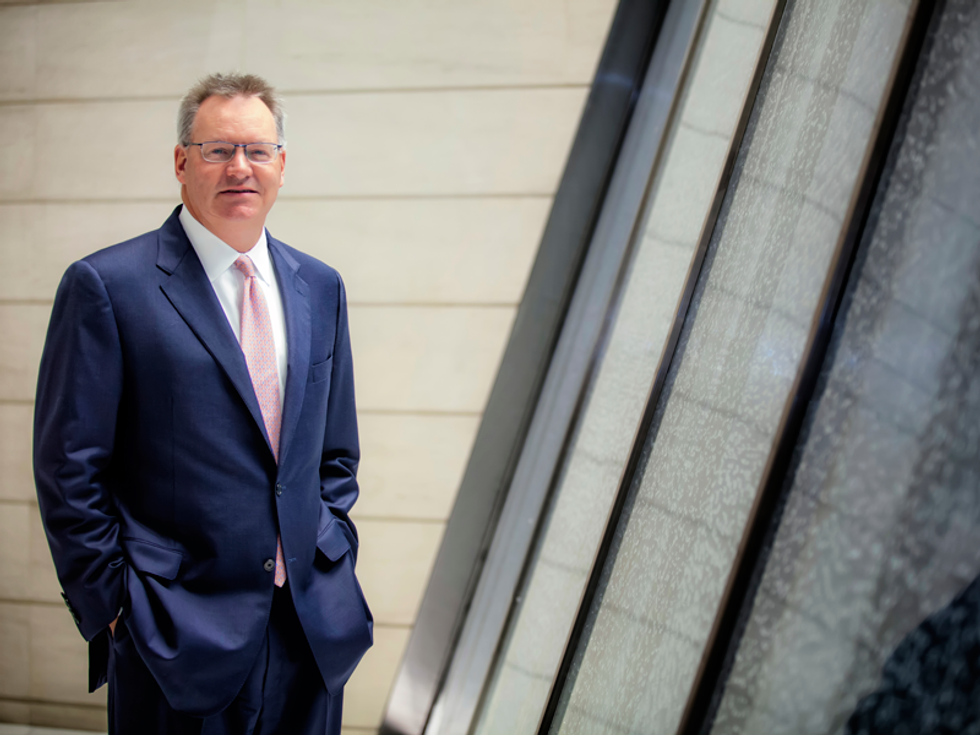 Levit Green has announced its latest to-be tenant. Photo courtesy
Levit Green, a 53-acre mixed-use life science district next to the Texas Medical Center and expected to deliver this year, has leased approximately 10,000 square feet of commercial lab and office space to Sino Biological Inc. The Bejing-based company is an international reagent supplier and service provider. Houston-based real estate investor, development, and property manager Hines announced the new lease in partnership with 2ML Real Estate Interests and Harrison Street.

"Levit Green was meticulously designed to provide best-in-class life science space that can accommodate a multitude of uses. Welcoming Sino Biological is a testament to the market need for sophisticated, flexible space that allows diversified firms to perform a variety of research," says John Mooz, senior managing director at Hines, in a press release. "Sino is an excellent addition to the district's growing life science ecosystem, and we look forward to supporting their continued growth and success." Read more.Read more.