eavesdropping at the houston innovation awards gala
Overheard: Houston-based BIPOC, female founder finalists of 2022 share challenges overcome
Nov 1, 2022, 2:05 pm
The five finalists in the BIPOC and Female-Founded Business categories for the Houston Innovation Awards share the challenges they have had to overcome. Photos courtesy
Houston is often lauded as one of the most diverse cities in America, and that diversity is seen across its business communities as well, which includes its innovation ecosystem.
Some of the BIPOC-Founded and Female-Founded Business category finalists from the Houston Innovation Awards Gala, which will be held on November 9, shared some of the challenges they faced being in the minority of their industries and careers.
"The biggest challenge I've faced as a female BIPOC founder is having to work 2 to 4 times harder to convince individuals that I am an expert in my field, and that I know what I'm talking about when it comes to my technology and implementation."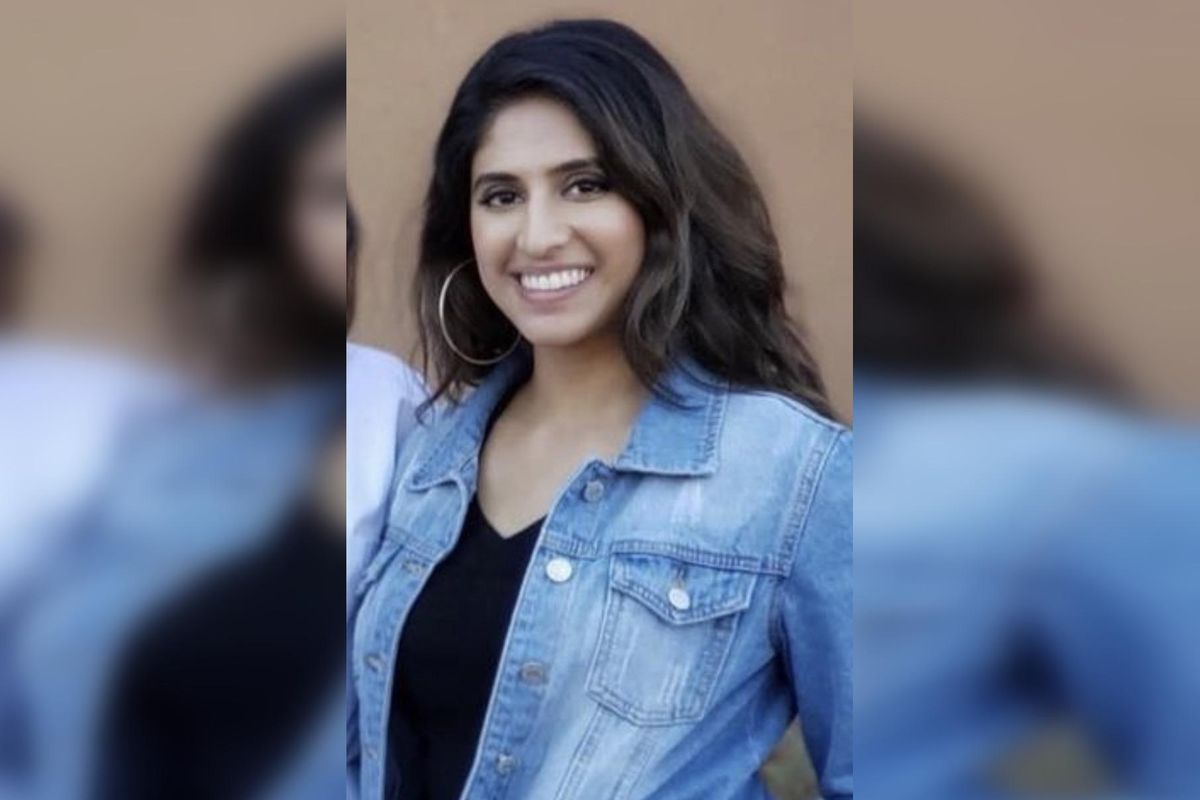 Photo courtesy
— Asma Mirza, CEO and co-founder of Steradian Technologies. "The way I overcame it was by showing irrefutable data to support my expertise and our invention, as well as hiring a diverse team that could substantiate our claims," she adds.
"As a female founder, I used to think that I was looked at as 'less than,' compared to my male counterparts. While I still struggle with this feeling,...  I decided that the biggest hinderance in my confidence as a female founder was the lies that I was telling myself."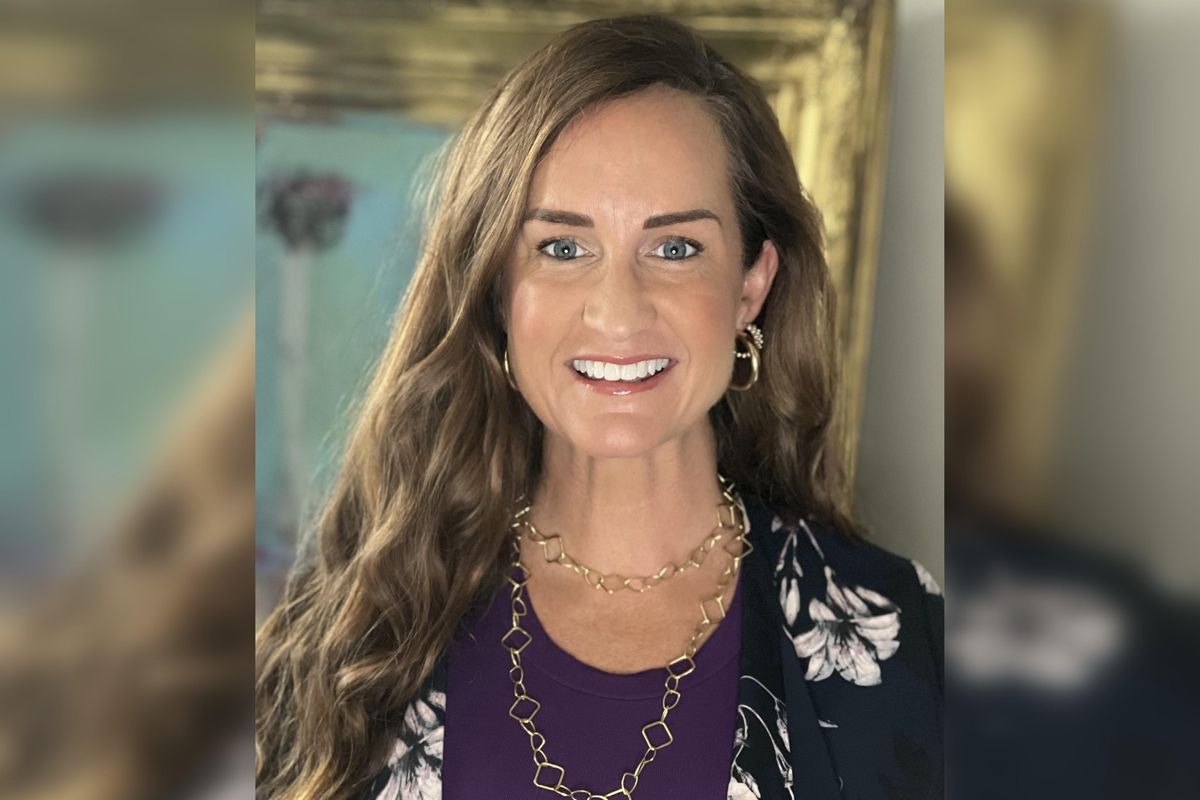 Photo courtesy
— Megan Eddings, founder of Accel Unite. "I felt — and still sometimes do — insecure in a room filled with male founders, not because I thought I was any less-than, but because I was thinking they thought I was less-than — before ever even meeting me," Eddings added, sharing how she tries to change her own perspective. "I now feel a responsibility to share my story, as to show other women that they are not alone, their voice matters and to keep going."
"As a BIPOC founder, it was not easy in the beginning to find the connections and network with folks that had the resources to help us with our aspirations. That was the biggest challenge in getting started."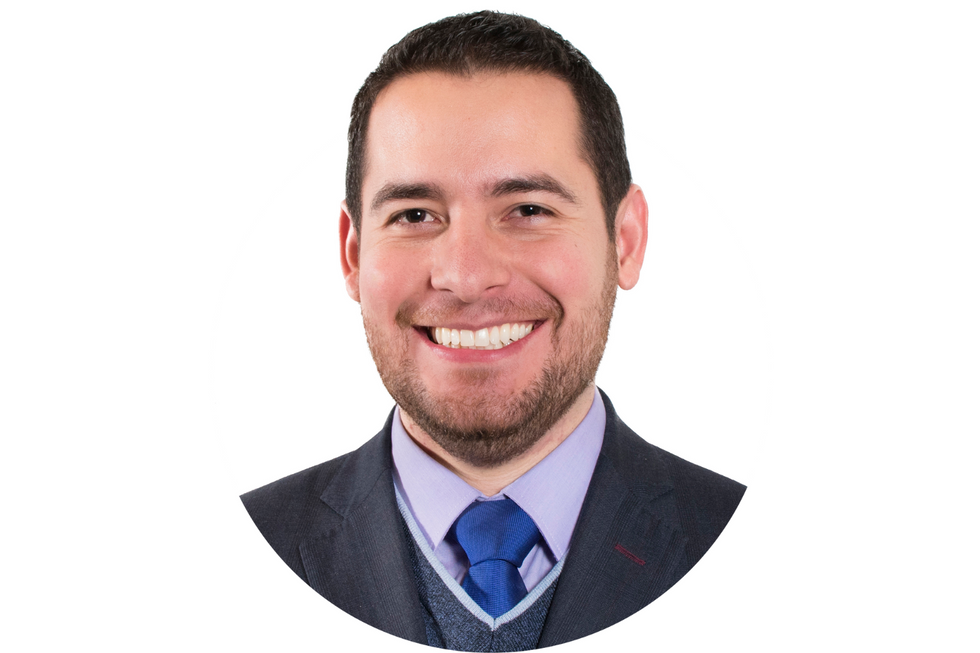 Photo courtesy
— Enrique Carro, CEO of Blue People. "Now that we have a few clients and testimonials, we are able to pull on them to help us find new clients and connections," he continues. "But this was something that we had to really work hard on at the beginning."
"One of my fears going into the fundraising process was being seen as too weak or too fragile to lead an early-stage venture."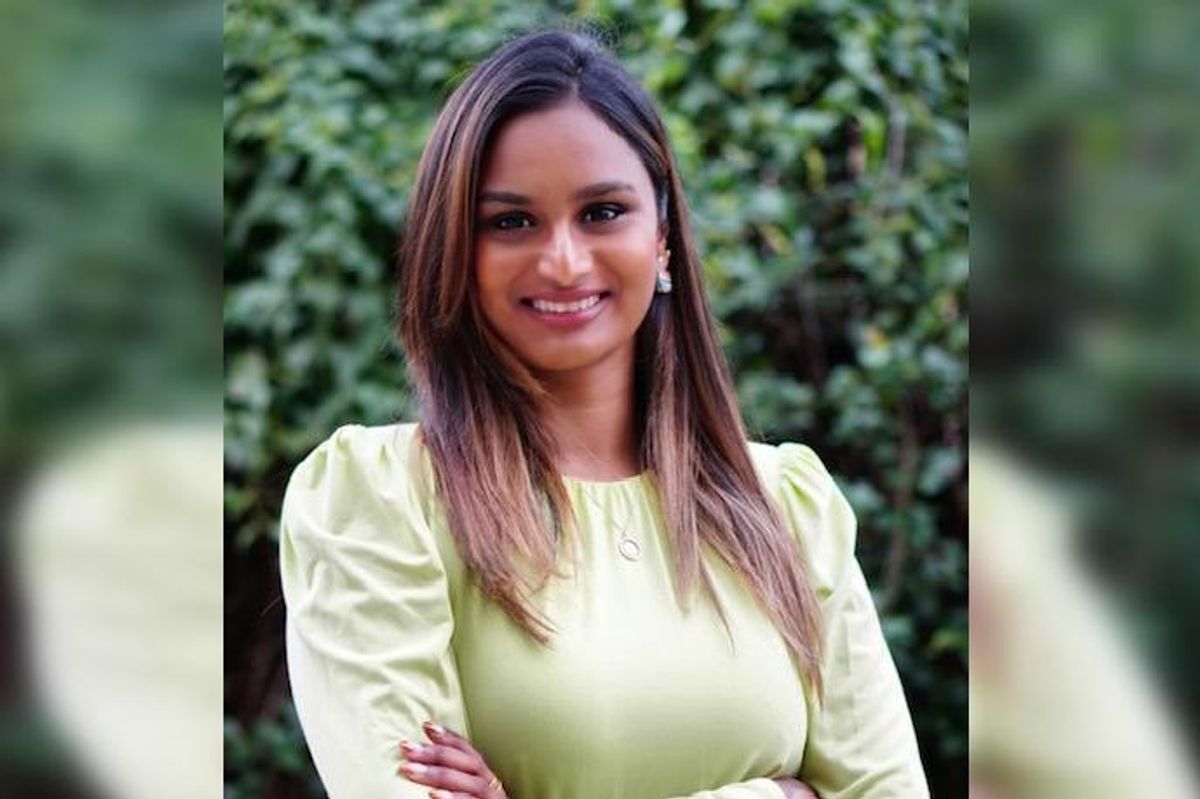 Photo courtesy
— Joanna Nathan, CEO of Prana Thoracic, who shares she feels this way following the loss of her son. "I found that in being transparent with potential investors, after building some trust, and speaking openly about my loss and how it has inspired me to build this company, I was able to overcome this fear."
"The biggest challenge I've faced as a female founder comes down to resources. Finding the capital and time to get everything done is difficult for female founders because we have a lot on our shoulders and there are systemic inequalities that make things even more difficult."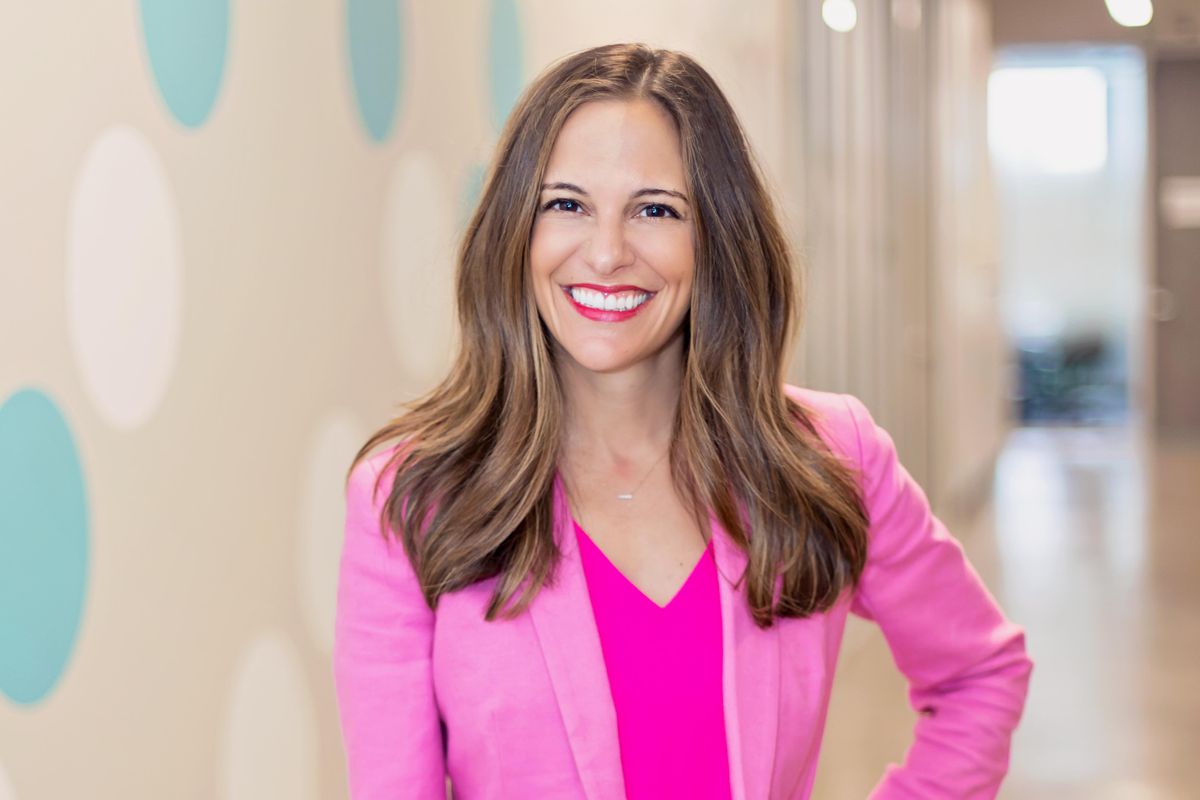 Photo courtesy
— Allie Danziger, founder and CEO of Ampersand. "I'm creating a billion dollar company, but I'm a mom of two young girls, the executive director of one nonprofit and a board member of another, and a dependable friend, wife, daughter, sister and niece, too," she continues. "Other female founders and VCs are stretched, too, so it can be difficult to connect and find time to figure it out together. I have been very fortunate and also worked really hard to find both the time and resources to make it all work."