Energy tech company closes round, hospital introduces VR brain tours, Amazon bets on Houston schools, and more innovation news
Apr 23, 2019, 8:52 am
Amazon has selected eight KIPP schools in Houston to received resources to create robotics programs. Courtesy of Amazon
From virtual reality-enabled brain scans to Amazon selecting Houston schools for its robotics program, the future is now with this latest batch of local innovation news.
Need more news rounded up for you? Subscribe to our daily newsletterthat sends fresh stories straight to your inboxes every morning.
OAG Analytics closes round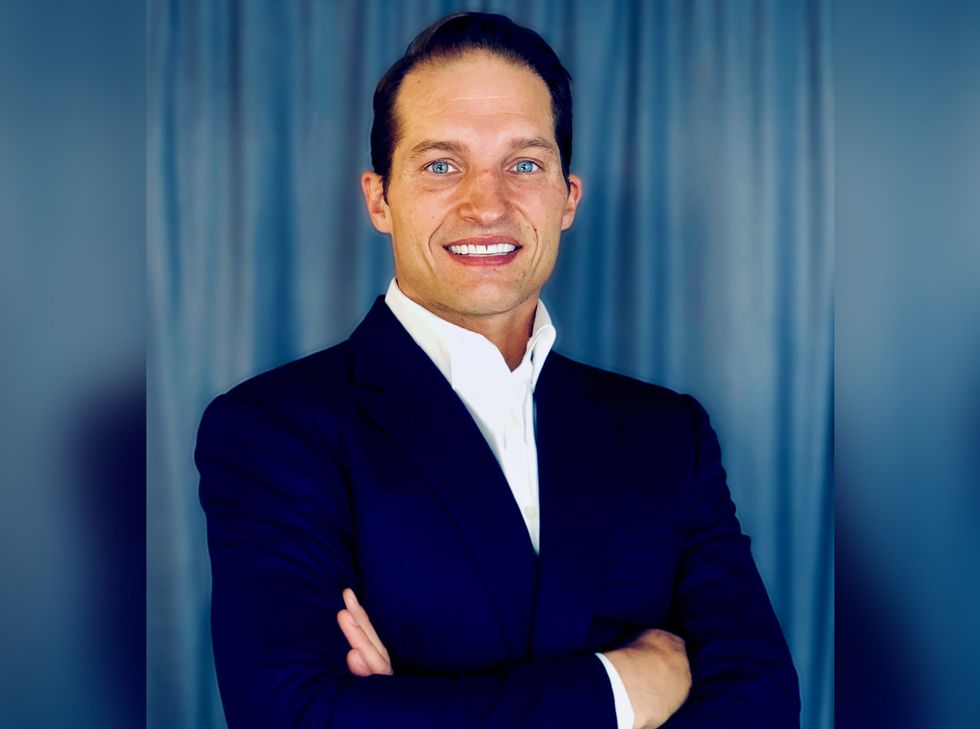 Luther Birdzell, founder and CEO of Houston-based OAG Analytics is on a mission to democratize data for his upstream oil and gas clients. Courtesy of OAG Analytics
OAG Analytics, which uses artificial intelligence in the oil and gas industry, has closed its second round of strategic funding in nine months from Rice Investment Group. The capital will be used to grow the company and focus on several major enhancements to their upstream AI platform, according to a news release.
The exact amount of the raise was not disclosed by OAG, but according to a Form D filing, the company expressed that it was raising $8.72 million in this round.

"Our industry is entering the next phase of the shale revolution by moving to full-field development. As such, we need the next generation of analytical capabilities to maximize capital efficiency," says Derek Rice, partner at Rice Investment Group and director at OAG, in a release. "Large-scale development optimization requires an in-depth understanding of hundreds of uncorrelated data points, which OAG provides through data management and advanced analytics to support profitable decision making. We are thrilled to partner with OAG's team, and believe our insights and experience as an operator will continue to add value to the platform."
OAG's founder and CEO, Luther Birdzell, created a way where he can give clients an easy-to-use platform to have access to data that could save oil and gas companies millions of dollars. In fact, according to the release, OAG clients have optimized over $10 billion in capital expenditures.
"RIG's trust in the OAG team and AI platform is a huge vote of confidence," says Birdzell in the release. "As a leadership team that already built and sold a highly data-driven, technology-centric oil and gas company, RIG's market insights and capital are important to our business. We look forward to continued collaboration as we accelerate our growth."
Methodist Hospital has new VR technology for brain treatment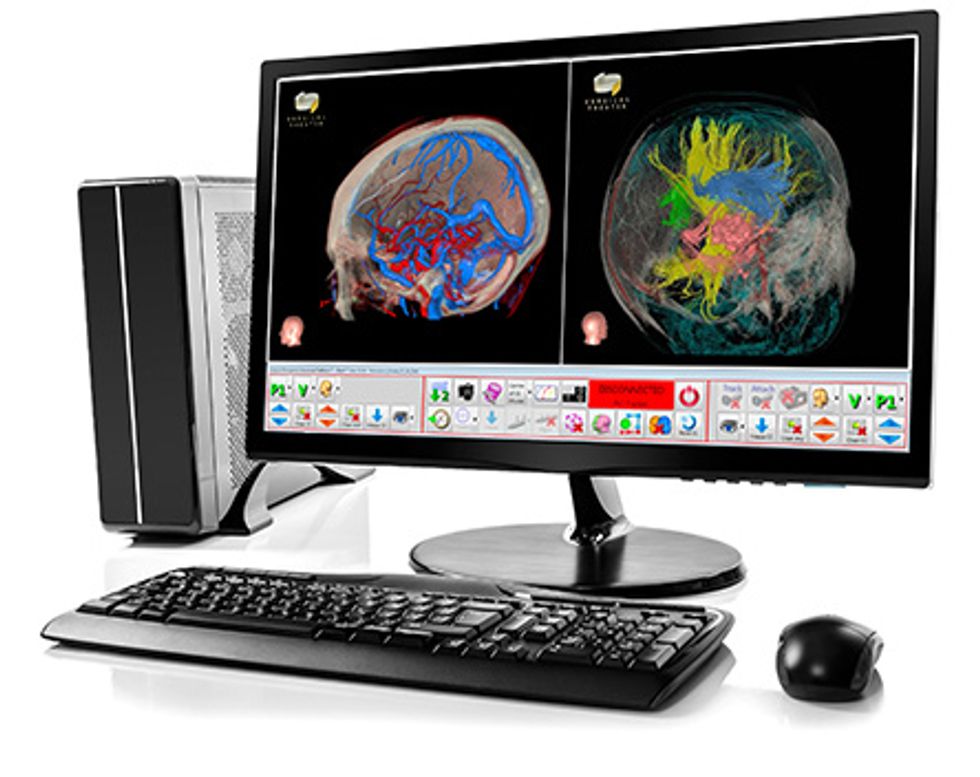 Patients about to undergo brain surgery can use VR to see what their surgeon is about to do to their brain. Courtesy of Methodist
Houston Methodist Hospital is channeling a Magic School Bus episode with new VR technology that allows neurosurgical patients and their family members to essentially walk through their brains ahead of their surgeries.
The patient wears a virtual reality headset and gets a 360 degree view of their brain, and the neurosurgeon can walk the patient through the surgery process. According to a release from Houston Methodist, the technology is the first of its kind that combines fighter jet flight simulation with patients' anatomy scans from MRI, CT, and/or DTI processes to make a 3D model.
Eight Houston schools named in Amazon Future Engineer Robotics Grant program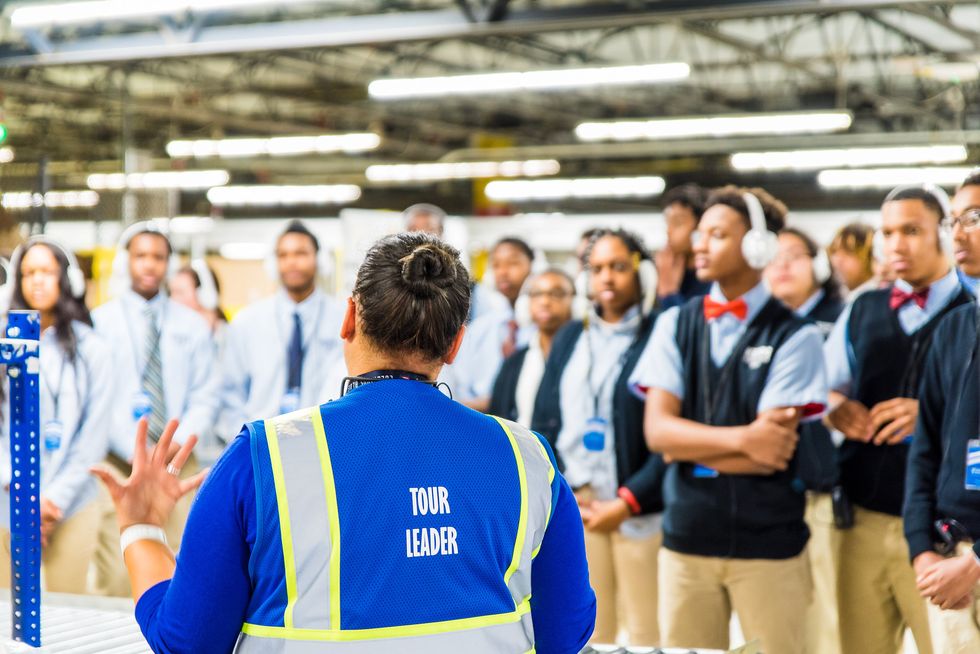 Eight Houston schools will receive resources from Amazon to create a robotics team. Courtesy of Amazon
Eight Houston schools have been selected as part of Amazon Future Engineer Robotics Grant program. The program has selected 100 schools in 21 states and each will receive support to create robotics team and a $10,000 grant. These Houston schools were selected:
KIPP Academy MS
KIPP Connect HS
KIPP Connect Middle School
KIPP Generations Collegiate
KIPP Northeast College Preparatory
KIPP NEXUS MS• KIPP Polaris
KIPP Sunnyside HS
The Amazon Future Engineer program launched in November, and, according to a news release, is a four-part childhood-to-career program geared at teaching technology and computer science to children from underrepresented and underserved communities. Through the program, Amazon hopes to help more than 10 million students nationwide.
Mattress Firm seeks second round of "snoozeterns"
Last summer, Mattress Firm introduced its Snoozetern program, advertising as a "dream job" for college students wanting to get "paid to sleep." The program is looking for it's next employee that will learn the ins and outs of the Houston company and test and review products. Applications are open now until May 3. To apply or learn more, visit here.
Deloitte's 2019 Technology Fast 500 Awards are now open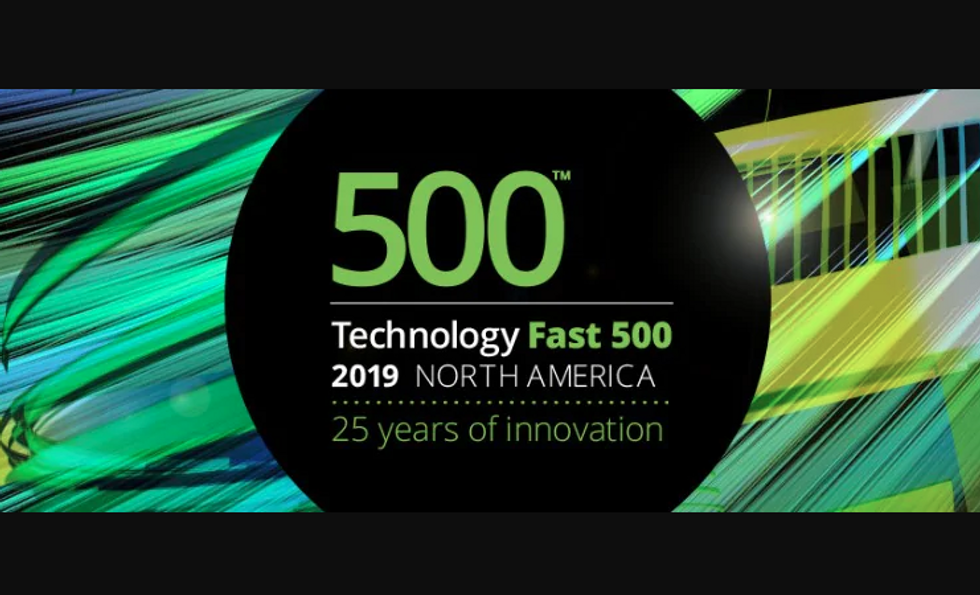 Houston companies can enter to win this national recognition from Deloitte. Photo via Deloite.com
Deloitte has opened its 2019 Technology Fast 500 Awards applications. The national awards program has been honoring fast-growing tech companies for 25 years. Last year, two Houston companies were ranked: Onit and symplr. The honorees are chosen based on the past three years' of fiscal-year revenue growth over a three-year period. Applications close on June 28. Click here for more.
The Kidney Cancer Association approves $1.3 million for early detection and new treatments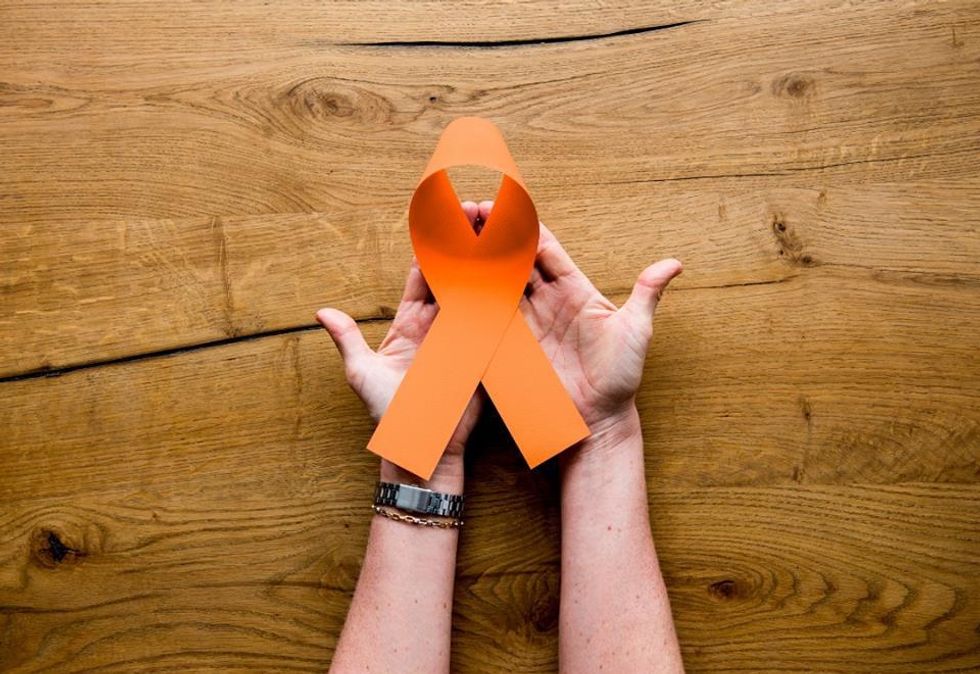 Applicants have until May 20 to submit for a grant from the Kidney Cancer Association. Photo via Facebook
The Kidney Cancer Association's board of directors approved $1.3 million to be dedicated to advancing early detection and new treatments for kidney cancer. Grant applications opened April 17 and close May 20. Grant recipients will be announced in the fall.
"The KCA Board of Directors is committed to providing research funding with the goal of identifying new treatments and finding new ways to prevent and manage the disease," says Christopher Wood, board president, in a news release. "With these advancements in research and a greater understanding of these cancers, we believe the outcomes of these grants will have substantive impact for kidney cancer patients."
There will be six grants are divided into two types of awards. The Advanced Discovery Awards will honor two "established investigators" $500,000 grants, and the Young Investigator Awards will give out four $75,000 grants.
Houston neuroscientist David Eagleman to discuss new book at the Hobby Center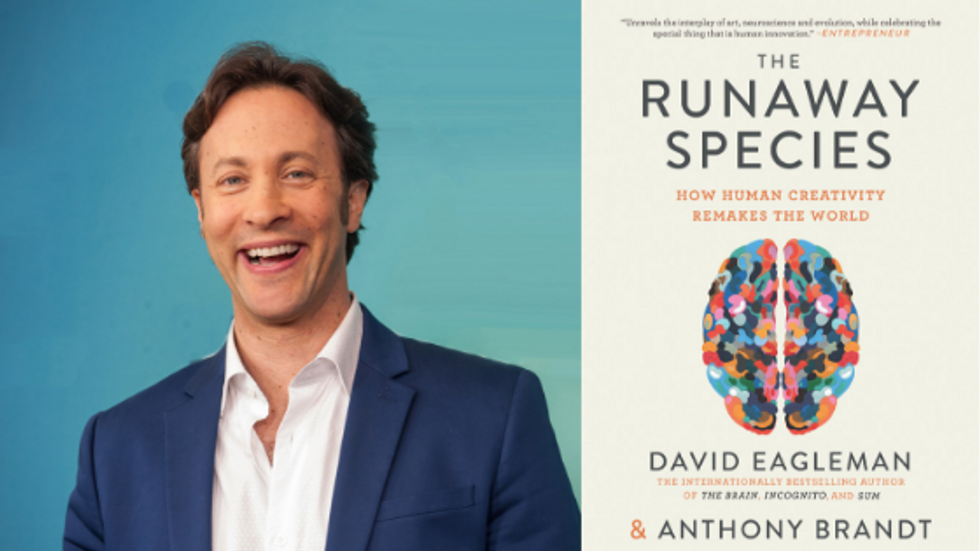 Courtesy images
The Barbara Bush Houston Literacy Foundation, a Houston-based nonprofit, is hosting its 25th annual A Celebration of Reading event on Thursday, May 2, at The Hobby Center for the Performing Arts. The event hosts five authors, and this year, Houston neuroscientist David Eagleman is on the lineup.
Eagleman's most recent book, The Runaway Species: How Human Creativity Remakes the World, will be the topic of discussion during his presentation. Eagleman and his co-author, Anthony Brandt, seek to determine the human mind's ability and drive to create.